It's been a long time of back and forth for many of Disney's upcoming theatrical releases. Today we have an official date for Marvel's upcoming "Black Widow" movie and more information on the highly anticipated Live-Action "Cruella" film.
Black Widow Synopsis
In the trailer, we get glimpses of Natasha Romanoff's time in "training" where she was taught how to kill and even sterilized as her final "graduation."
This movie is set within the Marvel timeline right after Captain America: Civil War, so we also seem some familiar Avenger's faces including Hawkeye and Nick Fury.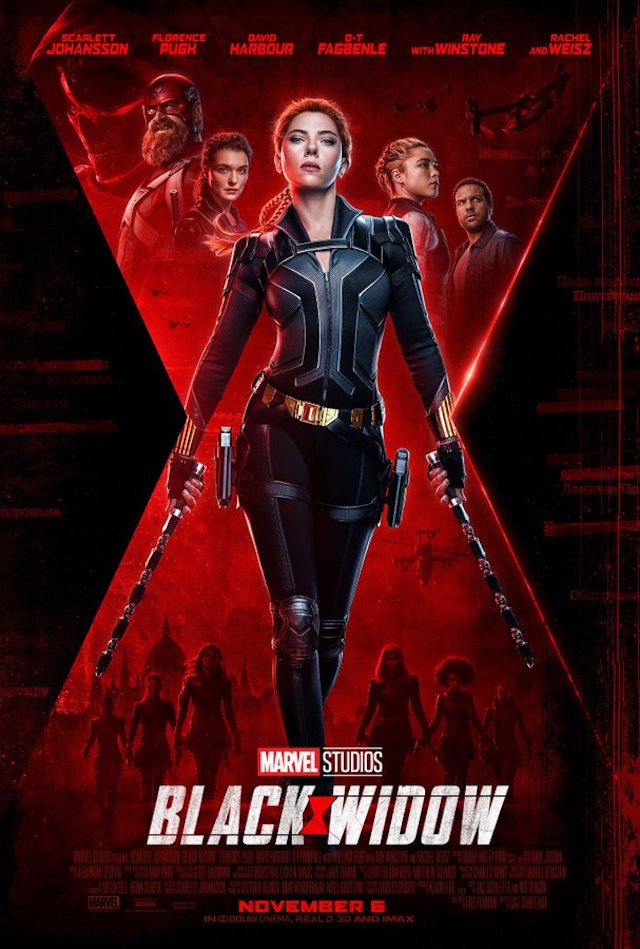 What gets really exciting is that we see Natasha walking into an unknown apartment armed and ready to kill. We hear a women's voice off-camera saying, "I know you're out there" to which she responds, "I know you know I'm out here. Are we gonna talk like grown-ups?"
We then see the two women face to face, guns at the ready and the mysterious women gives us all a shock when she identifies herself as Black Widow's sister.
Next, we briefly meet her father (the Red Guardian) and mother also. Watching the awkward moment of the family reunited around the dinner table again is going to provide some fun marvel humor that we all know and love.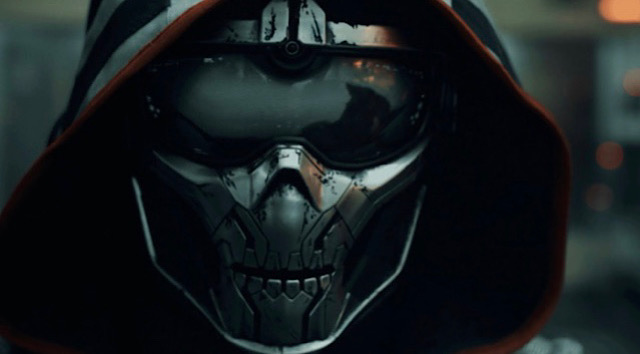 One thing we have learned from all Marvel movies is that you can't run from your past. You have to run at it straight ahead. Natasha comes to terms with this and teams up with her family to fight the evil Taskmaster.
I think it is safe to say that Natasha is right when she says in the trailer, "one thing's for sure, it's gonna be a hell of a reunion."
Black Widow Release Date
It seemed as if we would never get to see the "Black Widow" film. Originally, schedule to release last May, the film has been pushed back several times since then.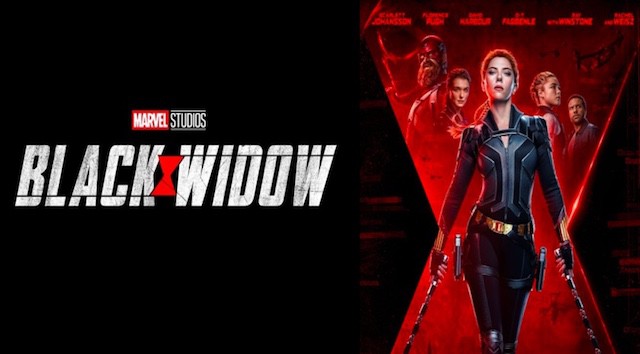 The last we heard Disney was planning to release "Black Widow" to theaters in May of 2021, but news today pushes that timeline back a little further.
Black Widow will now be released in BOTH theaters and on Disney+ Premier Access on July 9th.
Check out the Black Widow Trailer here!
Live-Action "Cruella"
We also received some more news regarding the upcoming Live-Action Film "Cruella".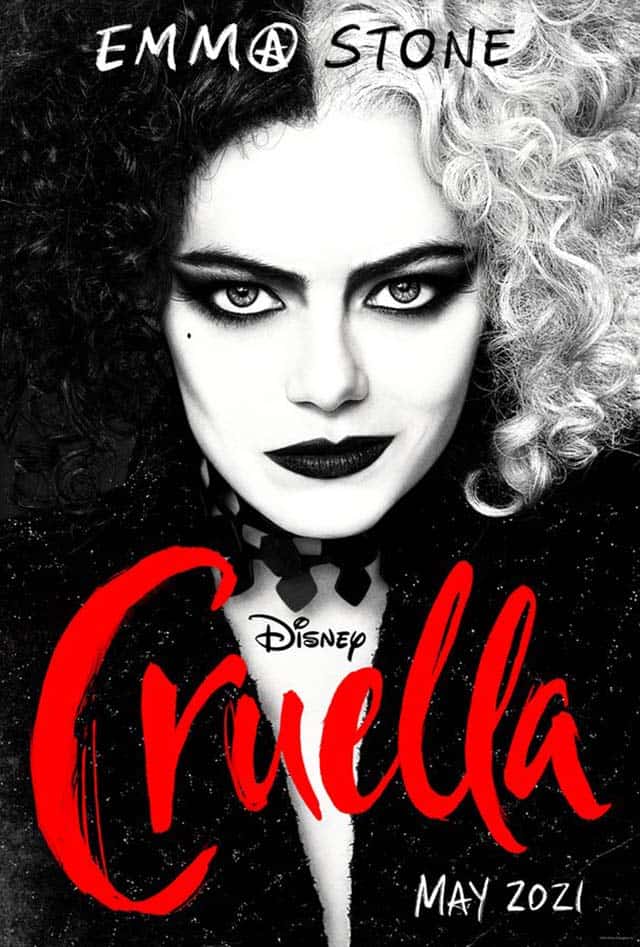 "Cruella" is scheduled to be released on May 28th, 2021 but Disney has now clarified that it will also be released in BOTH theaters and on Disney+ Premier Access at the same time!
Until then, check out the newest trailer for Cruella here!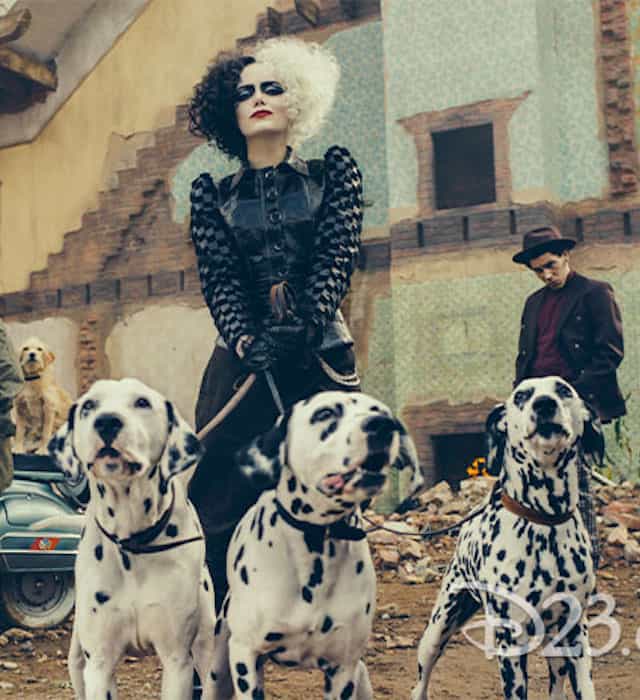 Both films will open in theaters and on Disney+ Premier Access. Black Widow opens July 9th and Cruella opens May 28th!
Are you excited for the release of these films? Let us know if you plan to view them in theaters or on Disney+ in the comments below or on Facebook!
-Christina