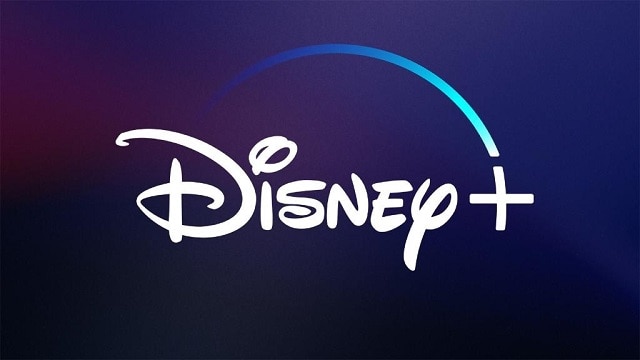 While many upcoming films will be released simultaneously on Disney+ and in movie theaters, one film is going straight to the streaming service. But, will you need to pay for it?
Simultaneous Releases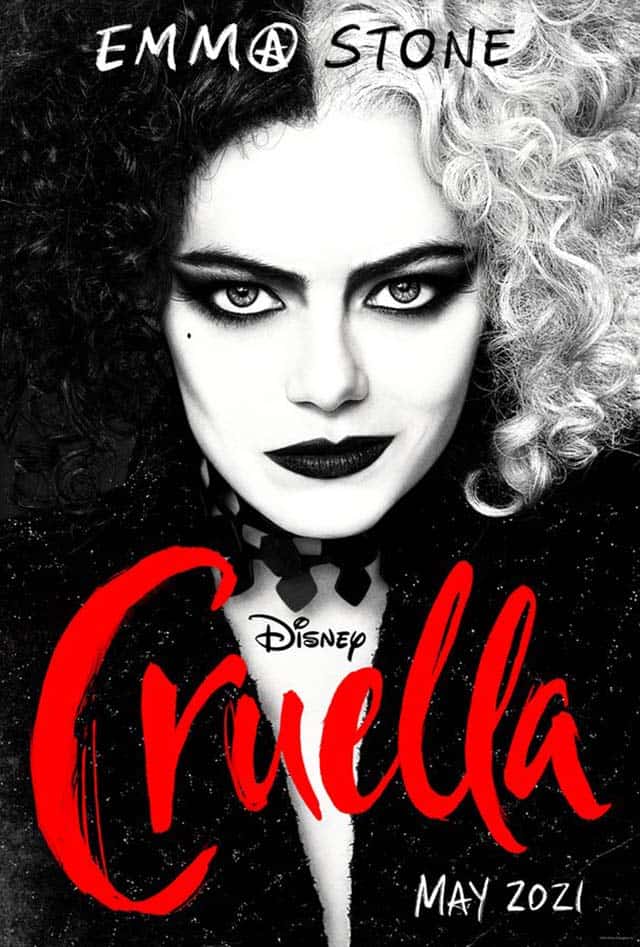 Disney is releasing quite a bit of information regarding upcoming film releases. Since the pandemic began over a year ago and theaters shut down, films like Artemis Fowl and the One and Only Ivan headed straight to the streaming service. You may remember Onward released in theaters very briefly last March before making a very early debut on Disney+.
However, some films are going to movie theaters and Disney+ now that theaters are reopening. The live-action Mulan and Raya and the Last Dragon both released in theaters as well as on Disney+ with Premier Access.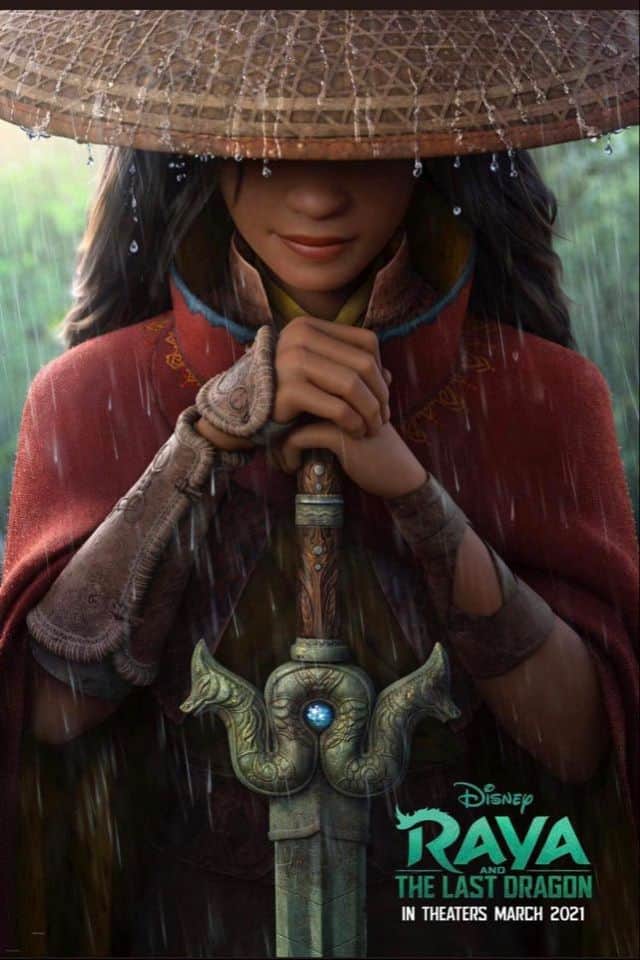 Premier Access allows subscribers to watch a newly-released film for an additional fee, usually $30.
Just today, we shared that both Black Widow and Cruella will be simultaneous releases – available on Disney+ and in theaters.
Straight to Disney+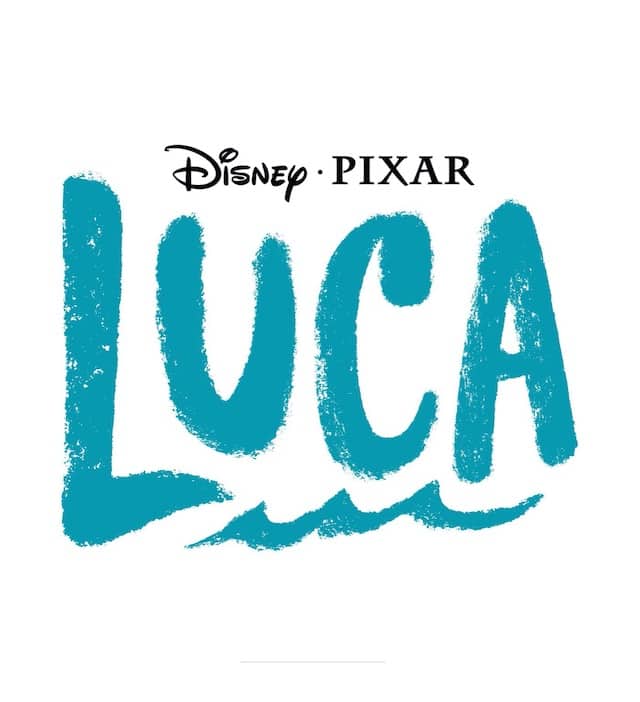 Luca will not release in theaters, but instead subscribers can catch it on Disney+.
Luca will tell the story of an Italian boy having an "unforgettable summer" in a seaside town on the Italian Riviera enjoying gelato, pasta, and scooter rides with his new best friend.
The plot sounds like a typical coming-of-age story, with a little twist. Their summer fun is threatened by a dark secret: he is a sea monster from another world just below the water's surface.
Sounds cute, right? Luca will release exclusively on Disney+ on June 18, 2021. Check out a teaser trailer below:
Even better…it will be free!
What's even better than a new film going to Disney+? It being available for free, that's what!
That's right, you will not to need to pay the $30 fee to access the film through Premier Access.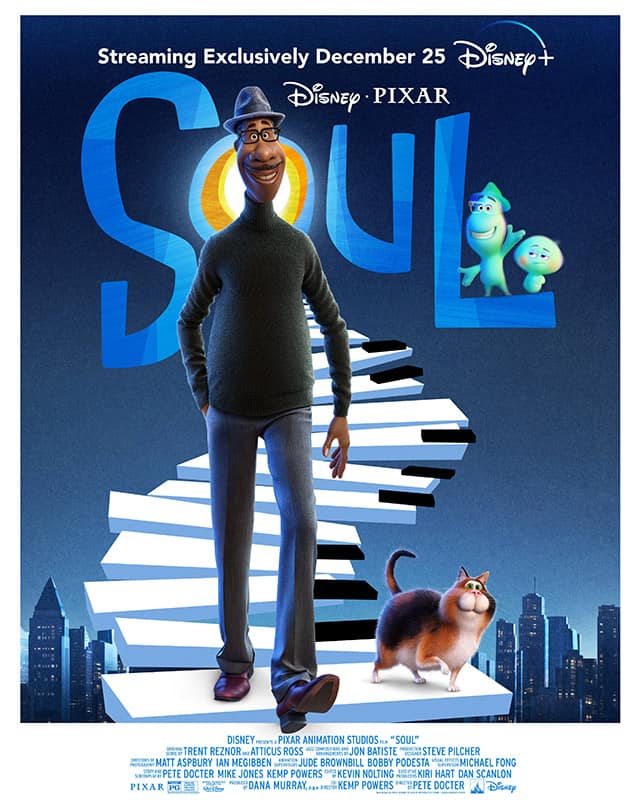 You may remember Soul was released to Disney+ for free as well. Chapek said in a 4th quarter meeting that it was a nice gesture for Disney to do since its release was timed with the holidays (it premiered on Christmas Day).
Will you be watching Luca later this summer on Disney+?