The past few weeks we have seen such changes to the health and safety guidelines in Theme Parks. We now have a positive sign that signal the end of face masks both indoors and outdoors at Walt Disney World.
Big Changes at Walt Disney World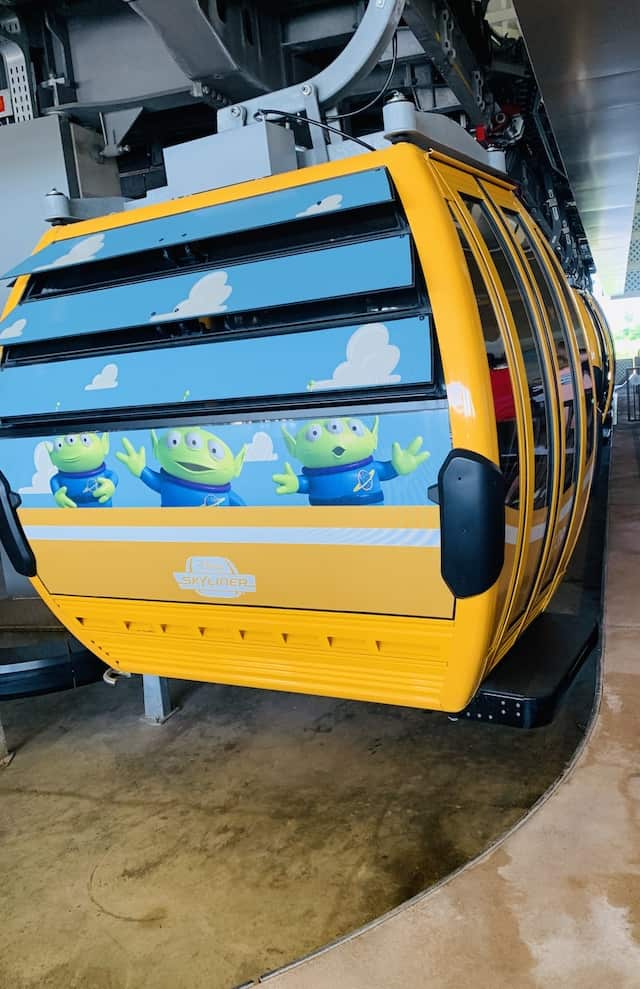 Walt Disney World reported that they would begin to make "temporary adjustments to promote physical distancing. This is a gradual, phased approach so we won't see changes overnight, but this is a step towards a more full Guest experience.
You can check out where social distancing guidelines may be adjusted HERE. Many attractions are now loading at full capacity. Check out some of these full capacity attractions HERE.
This week even Walt Disney World transportation has seen changes to physical distancing. We have seen these changes on both the Disney Skyliner and on the ferryboats.
SeaWorld and Universal Changes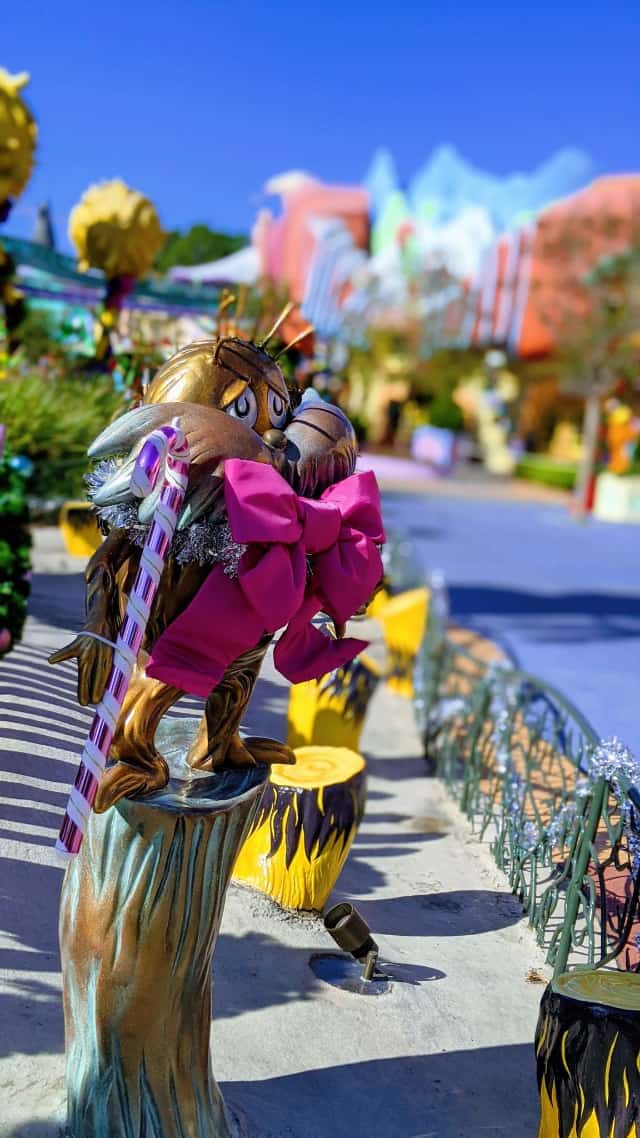 Earlier this week, SeaWorld Orlando updated their policy regarding face masks for their employees. Those employees who have received the COVID-19 vaccine will now be allowed to remove their face masks while outdoors. Check out how this will be monitored HERE.
On May 15th, Universal Orlando allowed Guests to remove masks outdoors. Now, Universal Orlando announced that vaccinated individuals are no longer required to wear their face covering indoors. Check out this great announcement HERE.
Change to Disney World's Mask Policy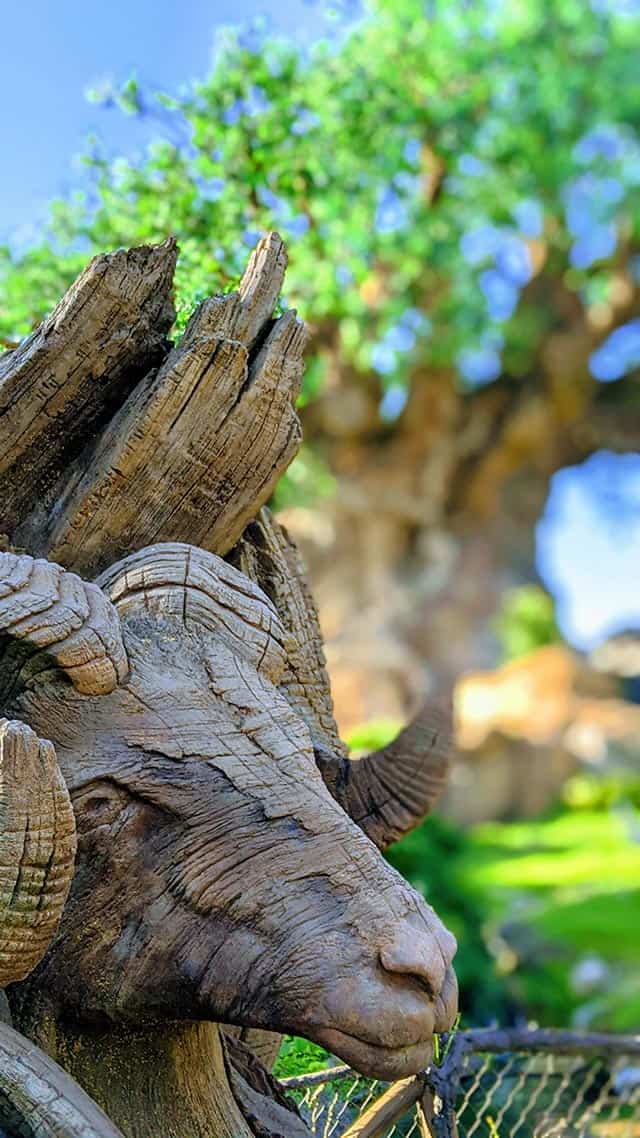 Today, during a press conference Orange County Mayor Jerry Demings shared the current COVID-19 positivity rates. Currently Orange County's positivity rate has dropped to 4.7%
Previously, Mayor Demings stated that Orange County mask mandates would remain in place until the positivity rates dropped below 5%. This new drop now allows the freedom from face masks both indoors and outdoors.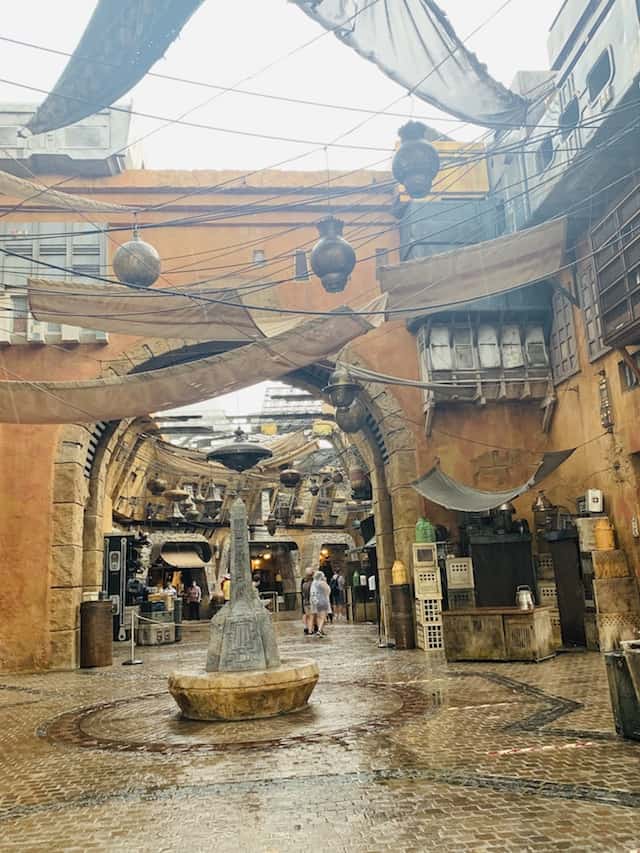 Mayor Demings shared in today's press conference, "There is so much to look forward to this Memorial Day weekend. Coronavirus infection and deaths continue to decline. Fully vaccinated family members can enjoy their time with one another- both indoor and outdoors without a mask."
Universal Orlando has already moved forward in dropping the face mask mandate with this drop in the positivity rate earlier today. Will Walt Disney World be next? Walt Disney World quickly made the announcement to change the outdoor face mask policy after Universal Orlando's announcement. Could we see an abrupt change for Walt Disney World for this holiday weekend?
"Fully vaccinated family members can enjoy their time with one another- both indoor and outdoors without a mask."

Mayor Jerry Demings
What do you think of this statement from the Orange County Mayor? Do you think Walt Disney World may follow Universal Orlando in removing face masks for both outdoors and indoors? Share your thoughts with us on our Facebook Page.