With the suspension of Disney's Magical Express, reservations for Mears transportation was supposed to begin this month. However, that has been delayed. Check out when you will now be able to book your airport transportation to and from Disney World.
Disney's Magical Express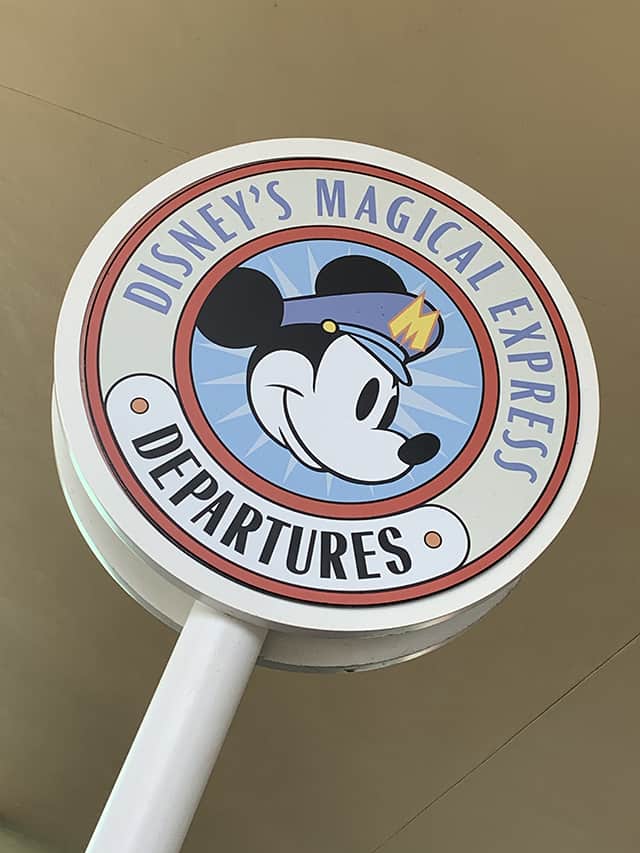 Magical Express has always been a huge advantage of staying onsite at a Disney World Resort. Not having to worry about getting to your resort – and not having to pay for it – gave Disney hotels a major edge over offsite accommodations.
One less perk has been taken away from Disney Resort hotels, and it makes us wonder if it's worth paying the extra money to stay onsite.
Earlier this year, Disney announced its complimentary shuttle service to and from Orlando International Airport would be ending beginning in January 2022. You can read our news story HERE.
Mears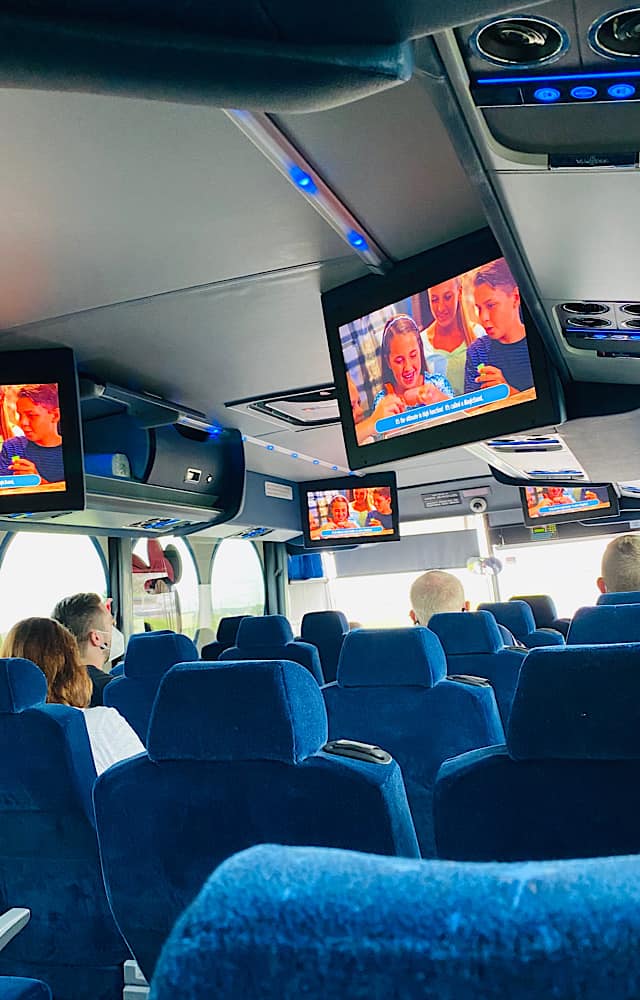 If you were like me, you can began to panic as you wondered how getting your family from the airport and back would look in the future. Thankfully, Mears (the third party that Disney employs for Magical Express) announced they would continue to transport Guests back and forth for a fee.
Not many details were given at the time other than it would not be complimentary and reservations would be available in May 2021. You can read about this news story HERE.
Delay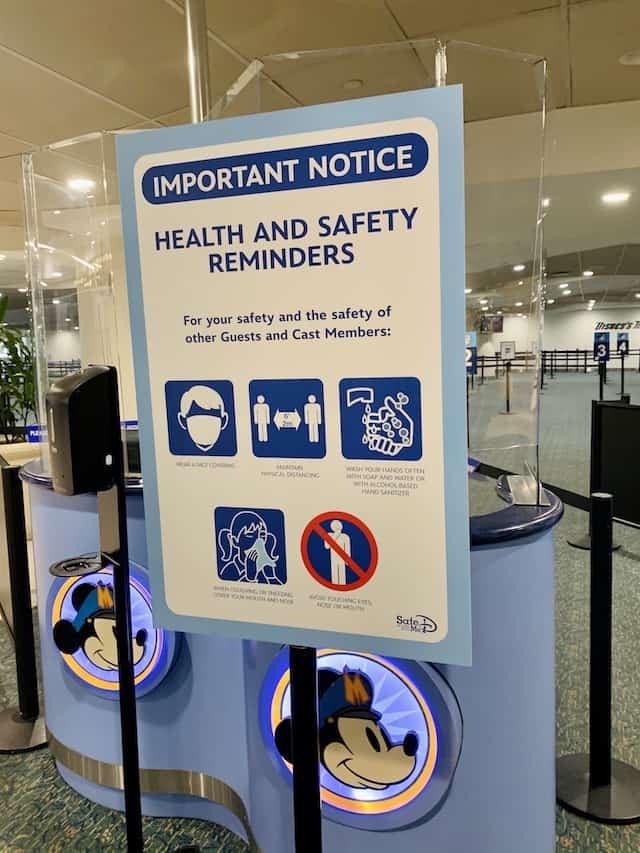 Well, clearly, that has been delayed as it is nearing the end of the month and reservations are still not available. The Mears website also states, "Make your reservations through Mears Connect starting Summer 2021. Accepting reservations soon."
We will have to wait a bit longer to make transportation reservations through Mears Connect. However, we do not have an exact date at this time.
We will be sure to update you when reservations for Mears Connect become available. Until then, stay connected by subscribing to KtP emails and following along on Facebook.