New theme park hours have been released for August. As a result, it looks like we have the first dates for Boo Bash! There are also a few other extensions for dates in June and July you need to be aware of.
Park Hours Extensions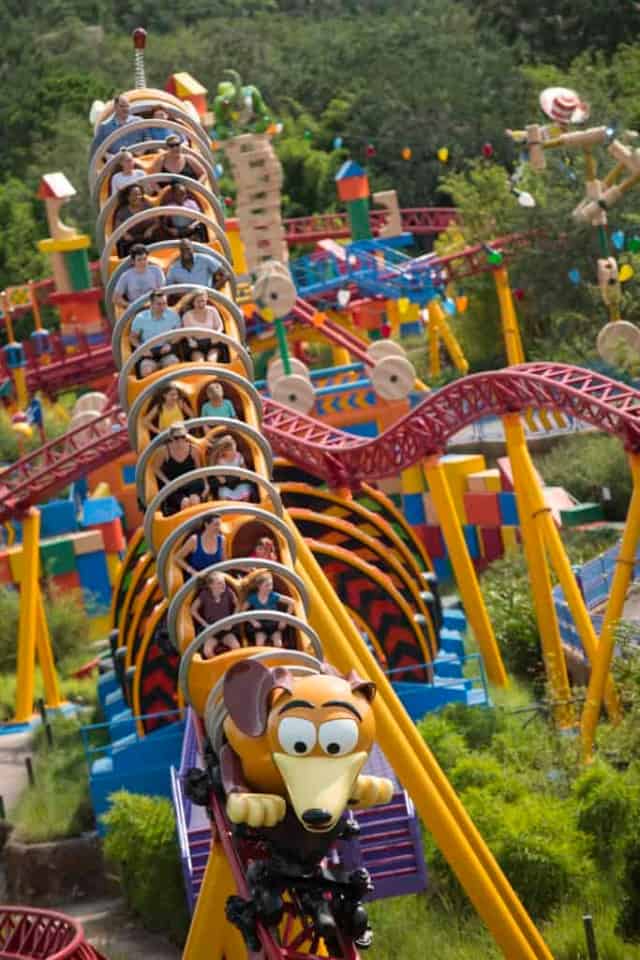 Heading to the theme parks in June or July? Disney has extended operating hours at Hollywood Studios!
For June 19 and 27-30, park hours will now be from 9 am to 8 pm. Previously, hours were 9 am to 7 pm.
For the entire month of July, the park will continue to operate from 9 am to 8 pm (previously closing at 7 pm).
That's an extra hour in the evening to ride those rides!
Theme Park Hours August 8 – 14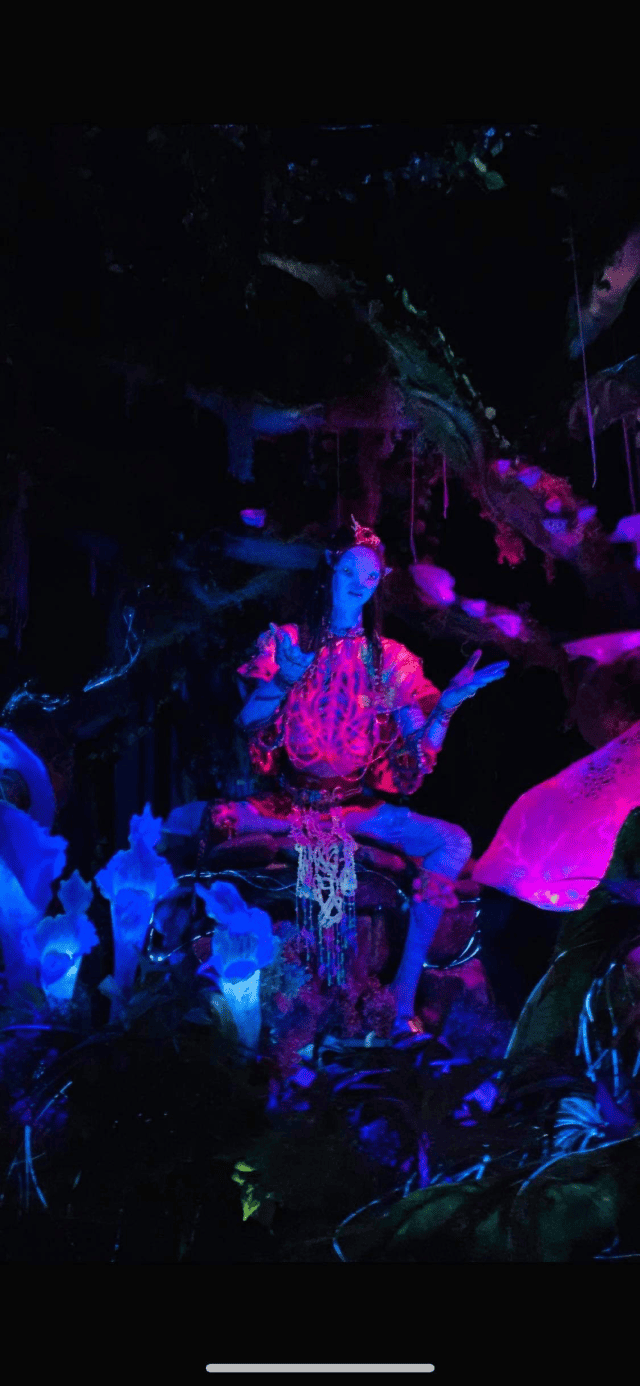 Are you heading to Disney World in mid August? Here are the initial hours that were just released!
Magic Kingdom will be open from 9 am to 9 pm August 8 -13. Operating hours for Saturday, August 14 are 9 am to 6 pm.
EPCOT will operate from 11 am to 9 pm.
Disney's Hollywood Studios will be open from 9 am to 7 pm.
Finally, guests can visit Animal Kingdom from 8 am to 6 pm each day.
Boo Bash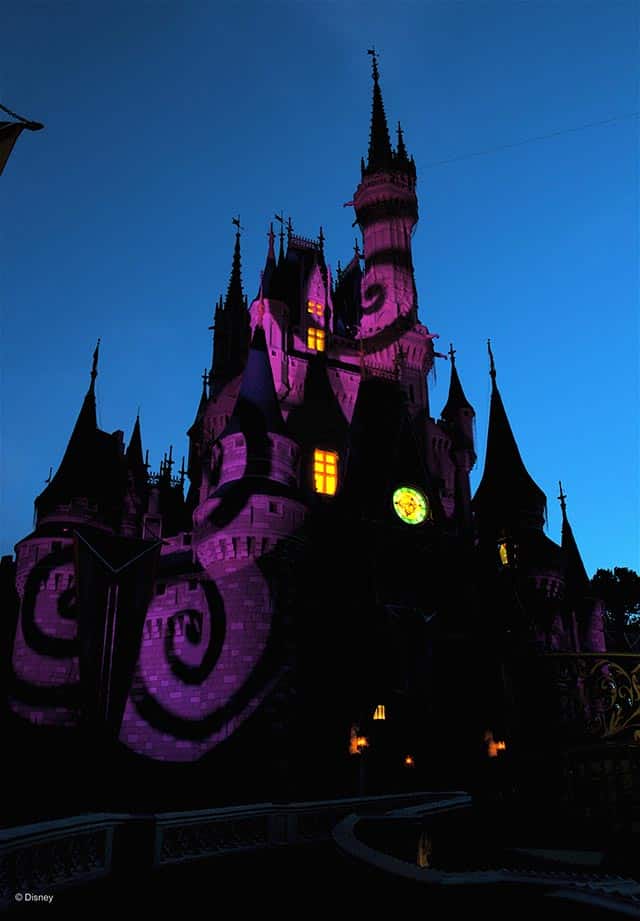 The above schedule has different times listed for Magic Kingdom on August 14. The park will close early, and we are assuming this is due to the Boo Bash event. While we don't have any official event details like dates or when tickets go on sale, this is one of our first hints.
In the original announcement, Disney stated the events would begin on August 10. It looks like Boo Bash will likely start after 9:00 pm on that date. It looks like the next date might be August 14 judging off the hours. We may see another day between August 10th and the 14th that begins after 9 pm.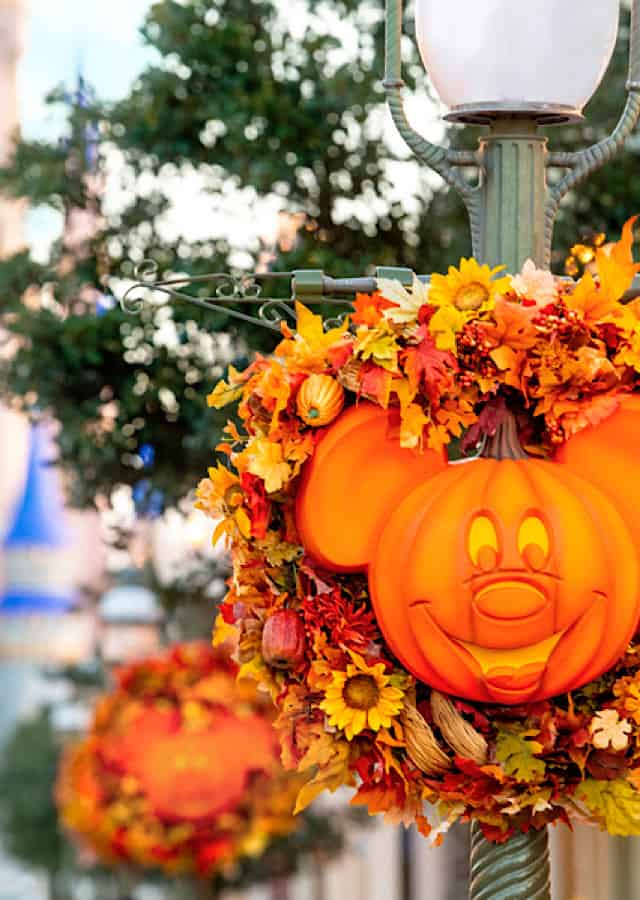 Are you curious what the difference is between Boo Bash and Mickey's Not So Scary Halloween Party? Check out my post HERE. More details and ticket sales information will be released next month.
Are you visiting in August? Are you hoping to attend Boo Bash? Let us know in the comments below or on Facebook.