Orlando Theme Parks have greatly altered their face mask policies. Find out which Theme Park is now allowing vaccinated employees to remove face masks. Will this change affect Walt Disney World?
Face Masks at Disney World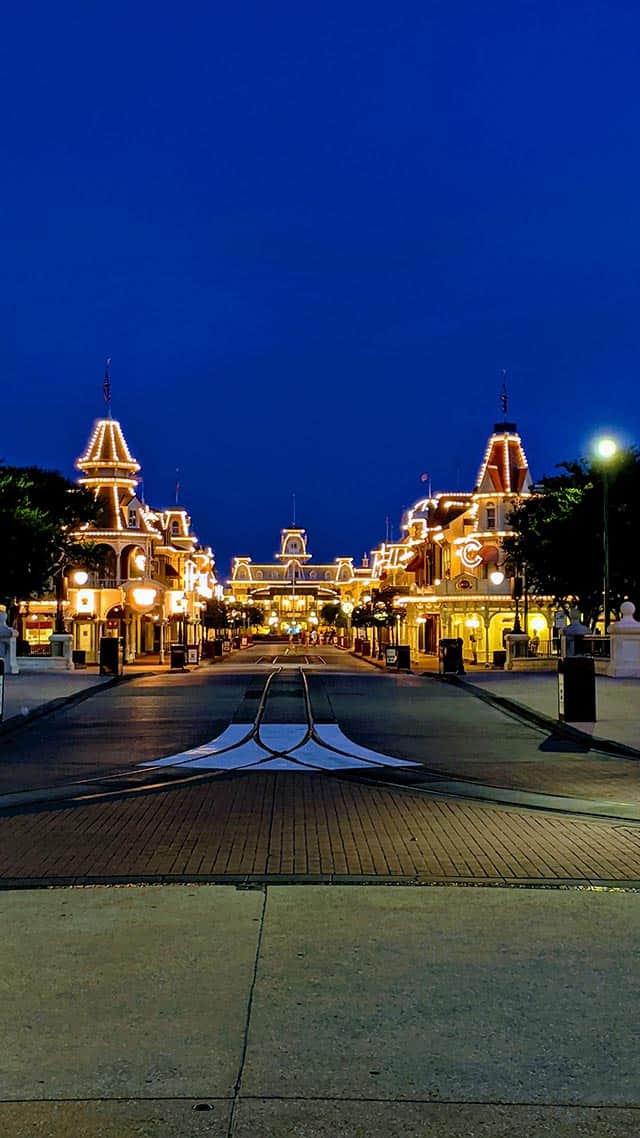 In April, we received the first change to the face mask policy. Guests were allowed to temporarily remove their face masks while taking outdoor photos.
Even with this change, the policy still remained that Guests must wear face masks at all other times except while remaining stationary while actively eating or drinking.
As of May 15, 2021, Walt Disney World Resort theme parks, hotels, and Disney Springs no longer require guests to wear masks when outdoors.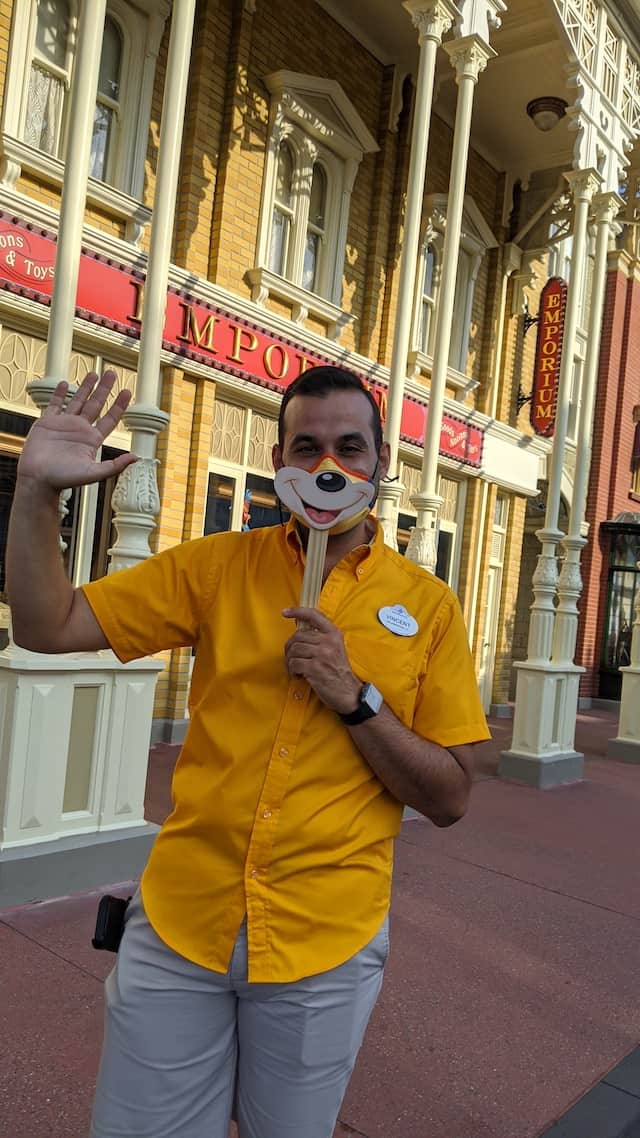 However, masks will still be required at Disney's theme parks when guests are indoors, when guests are in the queue for attractions, and when guests are experiencing attractions.
Masks will also be required while guests are using Disney transportation, including transportation entrances. All Cast Members are still required to wear face masks at Walt Disney World.
All Disney Cast Members are still required to wear face masks at Walt Disney World.
Sea World Makes Big Changes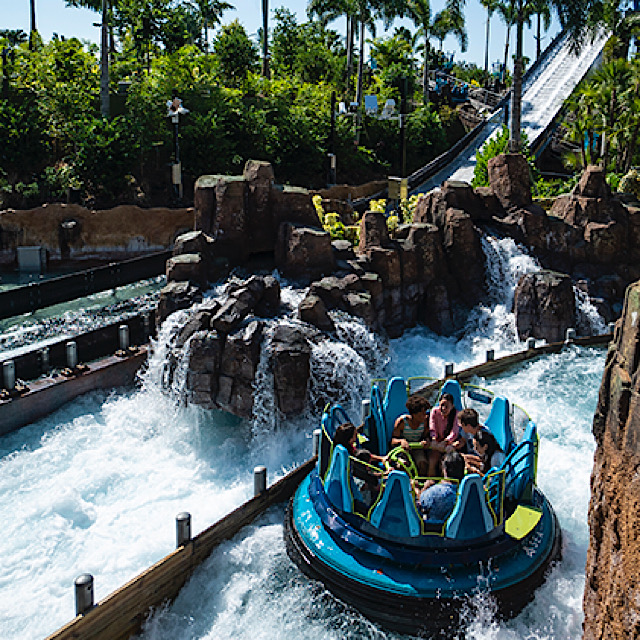 Today SeaWorld Orlando updated their policy regarding face masks for their employees. Those employees who have received the COVID-19 vaccine will now be allowed to remove their face masks while outdoors.
The question immediately arises if this will cause confusion between vaccinated and non-vaccinated employees. To qualify for this new face mask policy, SeaWorld Orlando employees must show their vaccination card.
Vaccinated employees at SeaWorld Orlando may now show their vaccination card to be allowed to remove their face mask outdoors.
Once this has been reviewed, this employee will receive a sticker to wear that will allow them freedom from wearing a mask outdoors.
Will Universal Orlando and Walt Disney World follow this same protocol? At this time, neither theme park has mentioned any change for their employee face mask policy.
Walt Disney World has made it easy and even offered incentives for Cast Members receiving the vaccine. You can read more about these incentives  HERE.
In April, Jeff Vahle, Walt Disney World president, shared that the Walt Disney World Health Services team provide Cast Members with a mobile care unit to conveniently receive a COVID-19 vaccination. Check out this mobile health unit HERE.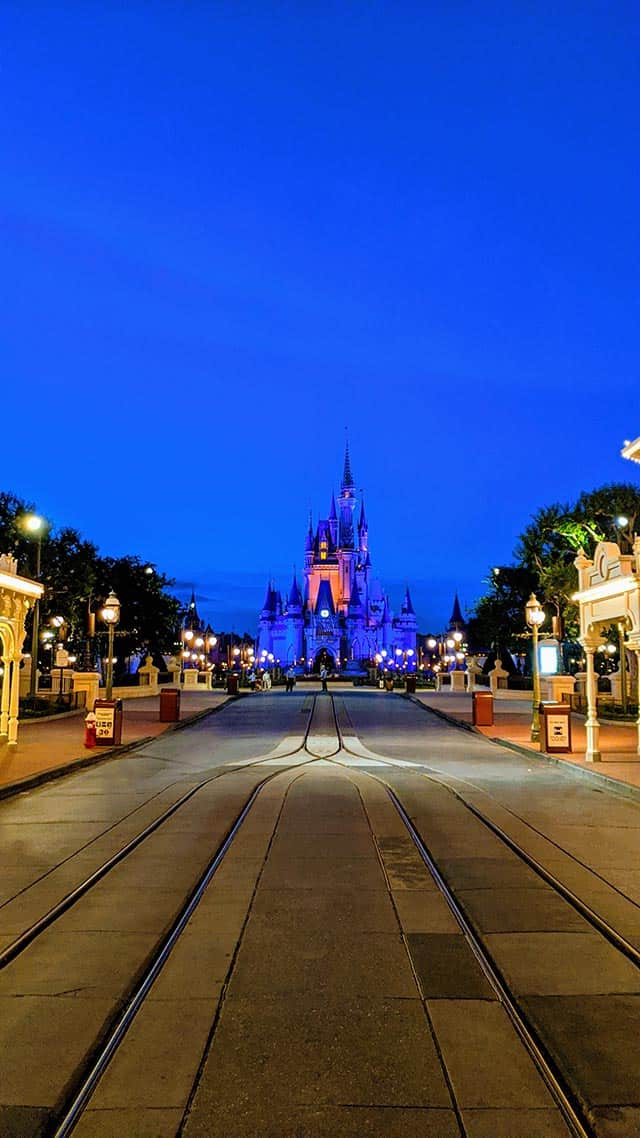 We are uncertain if Walt Disney World will offer a different face mask policy for those Cast Members who are who are not vaccinated. Walt Disney World has offered many great incentives to help vaccinate Cast Members who want the vaccine.
What do you think of a different face mask policy for employees vaccinated and non-vaccinated? Do you think Walt Disney World may offer a similar program? Share your thoughts with us on our Facebook Page.