The Walt Disney Company continues to work diligently with state and health officials to help stop the spread of COVID-19. Check out how they are spreading help in a very creative way.
Cast Members Return to the Magic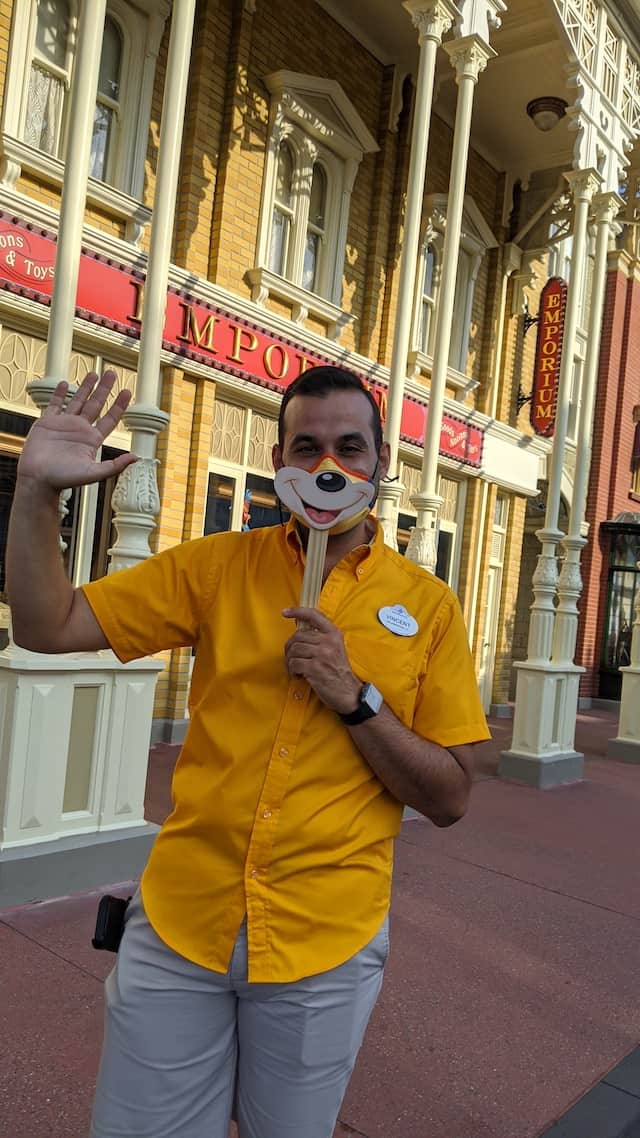 When Walt Disney World reopened last July, many Cast Members were excited to return to work. In July 2020, I rode the Magical Express from the airport and arrived at Pop Century late in the evening. When I stepped off the bus I was greeted by Cast Members who were lined up clapping and shouting "Welcome Home!"
So many Cast Members that we met welcomed us back to the Parks and expressed that they were so happy to return the magic. We truly felt that the Cast Members missed the Disney Parks as much as we missed traveling "Home."
Magical Incentive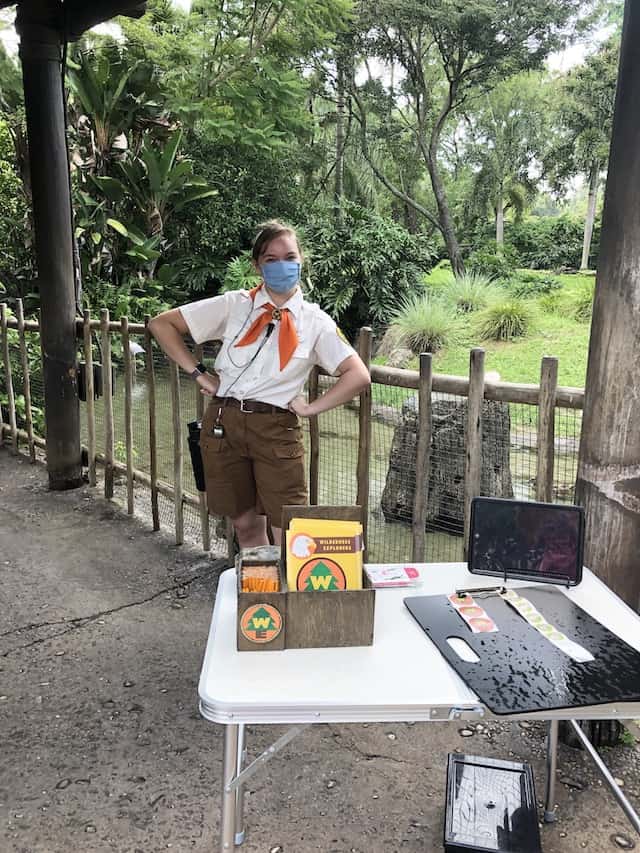 One of the Walt Disney World's Unions, Unite Here! Local 362, shared that a new incentive will be offered for those unionized Cast Members. Vaccinated Cast Members will qualify for 4 hours of pay simply for receiving the vaccine. You can check out the qualifications for this incentive HERE.
Disney CEO, Bob Chapek, shared that the future of face masks is largely dependent upon the rate of vaccinations. Face masks may still be necessary for the remainder of 2021. Although Chapek states that he doesn't believe that face masks and social distancing will still be mandatory in 2022. Check out the full article from Bob Chapek HERE.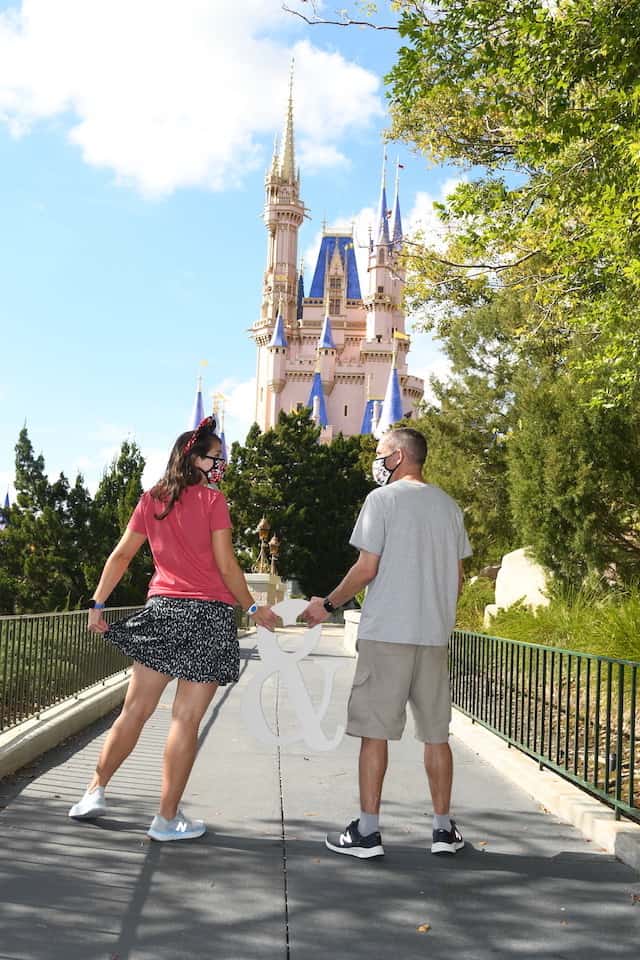 The speed of Cast Members receiving the vaccine will definitely aide in the return to less restrictive health and safety protocols. We were so excited to share that NOW Guests may take outdoor photos without face masks.
Mobile Unit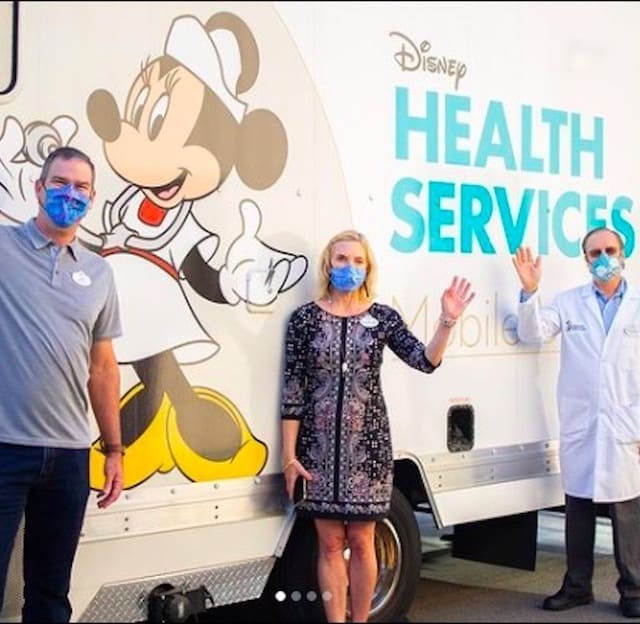 Today, Walt Disney World President, Jeff Vahle, shared photos of the Disney Health Services Mobile Unit on his Instagram Page.
Vahle shares, "Sending a big thanks to our amazing Walt Disney World Health Services team as they provide Cast with another option to receive a COVID-19 vaccination. We are so pleased to help Central Florida in its continued fight to beat the virus!"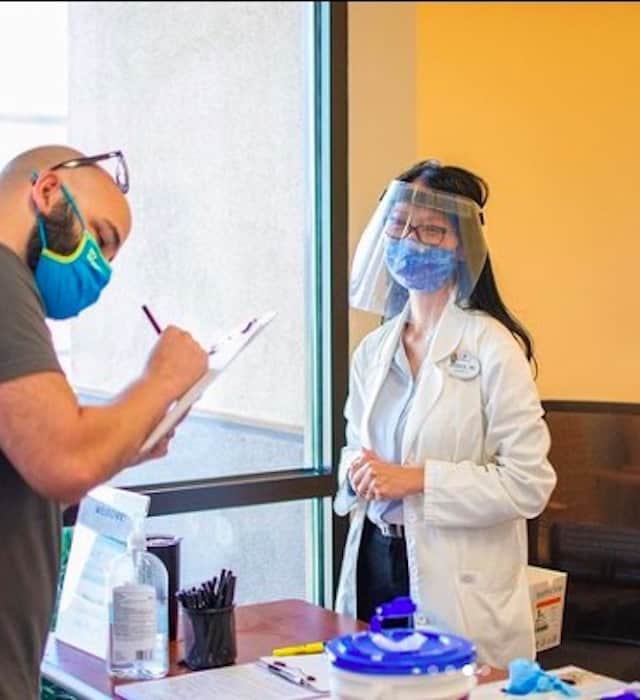 As more and more Floridians are now able to receive the COVID-19 vaccine, it is great to see that this Disney Mobile Unit is now able to distribute vaccines to even more Cast Members.
Walt Disney World Health Services team is now providing COVID-19 vaccines to even more Cast Members.
What do you think of this new Mobile Health Unit? Do you think we may see even further changes to the face-mask policy as more Cast Members are vaccinated? Share your thoughts with us on our Facebook Page.