The COVID vaccine is now available for more and more individuals. A recent announcement from the Florida Governor allows for a big step forward in Florida tourism. Check out this new announcement below.
Vaccine Passport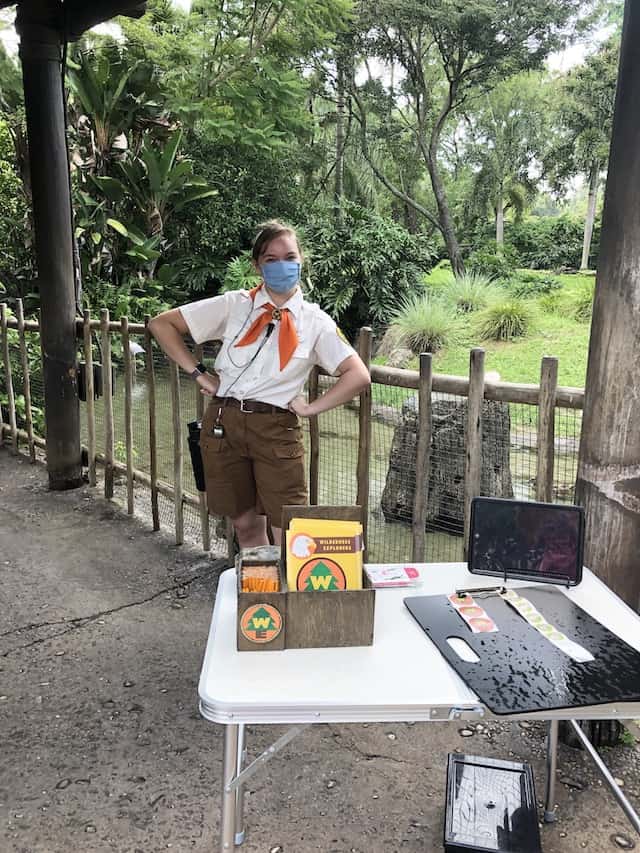 Earlier we shared Florida's stance regarding the use of Vaccine Passports. Florida Governor DeSantis shared, "I just want to make very clear, in Florida we are not doing any vaccine passports. All those experts said that it was a bad idea. I think it's a bad idea and so that will not happen."
Check out the full article to see how this may affect Walt Disney World HERE.
New Vaccine Guideline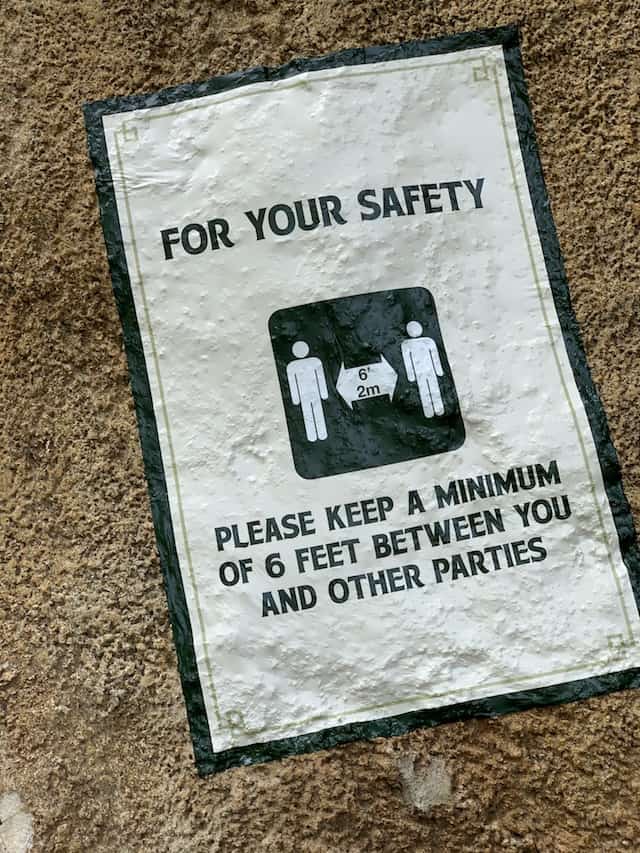 During a news conference in Tallahassee, Governor DeSantis shared that starting Monday, March, 2021, individuals 50 years and older will be eligible to receive COVID vaccines in Florida.
Starting Monday, March 22nd individuals 50 years and older will be eligible for the COVID vaccine.
DeSantis shares, "We think we've done pretty good this week with 60 to 64, but quite frankly, we think that even with current vaccine allotments that opening it up will be good. I think the demand has been relatively modest, certainly much more modest than it was at the end of December when we were doing 65 and plus."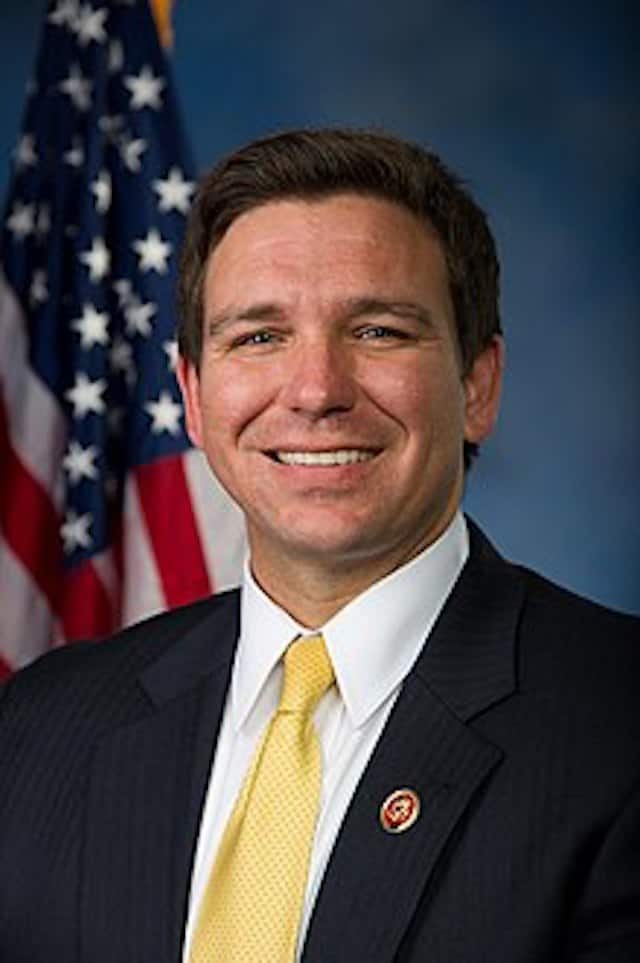 DeSantis went on to further predict that all age restricted eligibility will soon be lifted. The estimation is that all adults who wish to receive the vaccine will be able to by May 1, 2021. With the majority of Florida residents receiving the vaccine, this will no doubt increase tourism to Florida and to Walt Disney World.
What do you think of the large roll-out of vaccines for Florida residents? Do you think this may positively affect tourism to Florida? Will this affect your future travel plans? Share your thoughts with us on our Facebook Page.