As more and more individuals receive the COVID vaccine, many have questioned if a Vaccine Passport will be required for future travel. Find out if a COVID passport may be required for your future Disney trips.
Masks Even If Vaccinated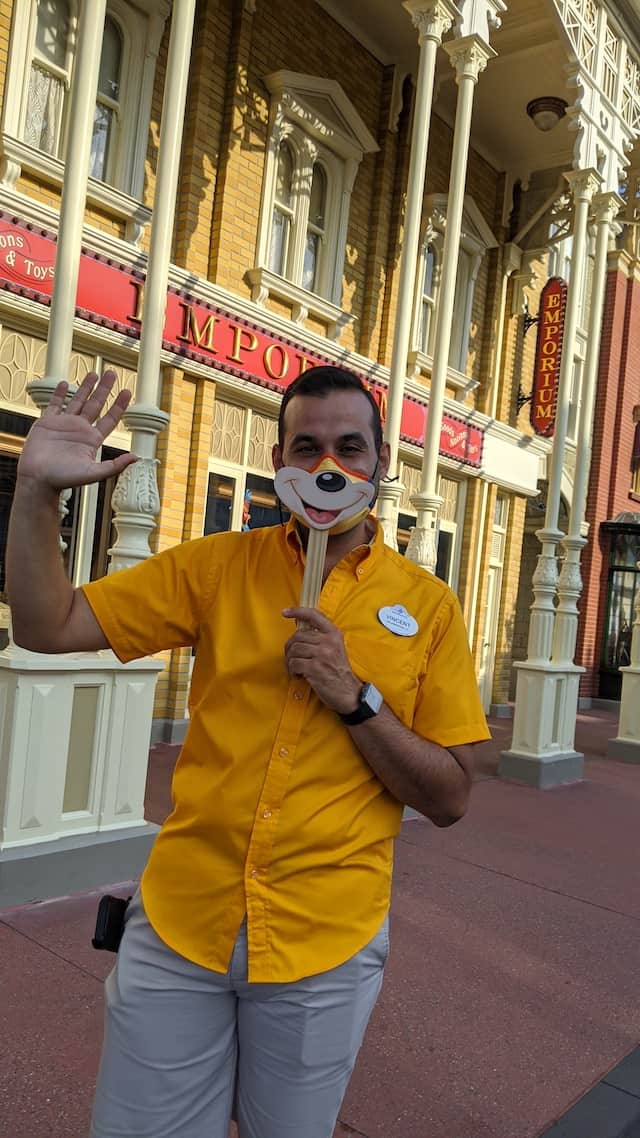 As Walt Disney World reopened their magical gates last summer, Guests were divided on wearing face masks while in the Parks. We shared our experience while wearing face masks in the summer heat HERE.
Many questioned if Guests who had been vaccinated could remove their masks while in the Parks. Disney confirmed that even as the vaccine becomes more widely distributed, vaccinated Guests and Cast Members on Walt Disney property will still need to wear a face covering. You can read more about this HERE.
Will Florida Require a Vaccine Passport?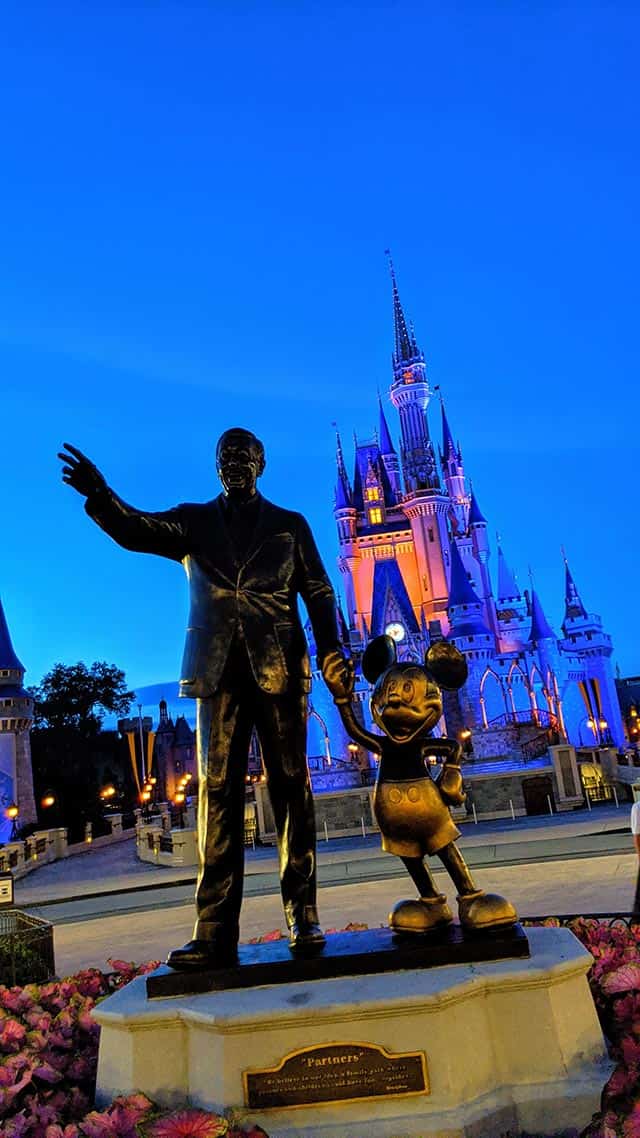 Will a Vaccine Passport will be required to attend such large group gatherings as sporting events and concerts?
Yesterday, Florida Governor DeSantis shared Florida's stance on this topic, "I just want to make very clear, in Florida we are not doing any vaccine passports. All those experts said that it was a bad idea. I think it's a bad idea and so that will not happen."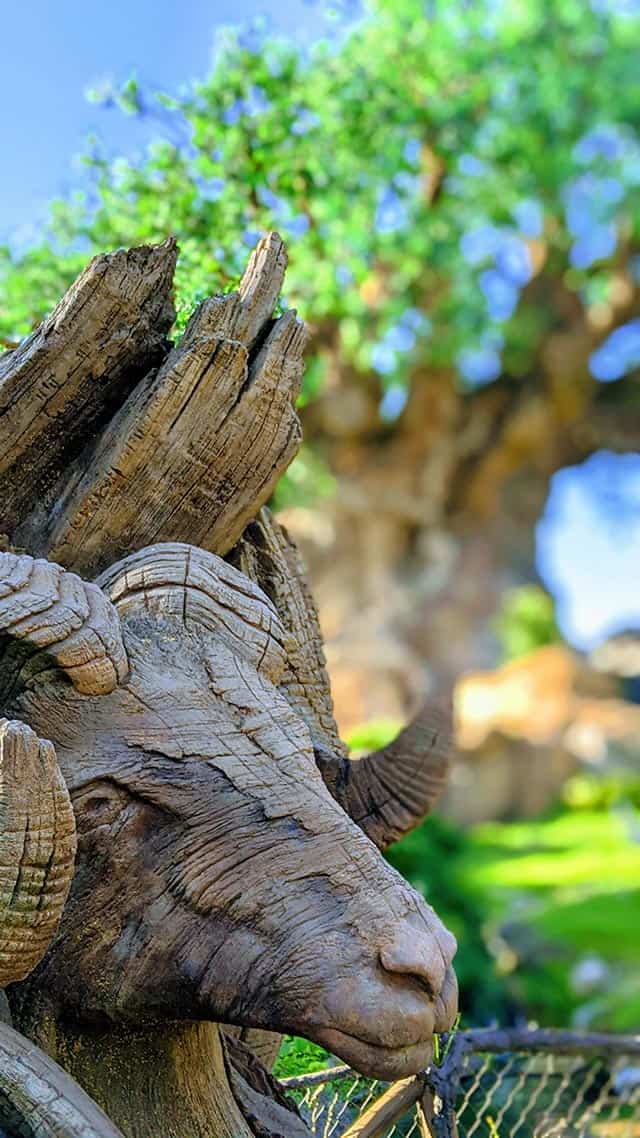 "And so folks should get vaccinated, if they want to, we'll obviously provide that, but under no circumstances will the state be asking you to show proof of vaccination, and I don't think private companies should be doing that either."
You can see a full view of Governor DeSantis' press conference HERE.
"Under no circumstances will the state (Florida) be asking you to show proof of vaccination."

Governor DeSantis
Will This Affect Disney World?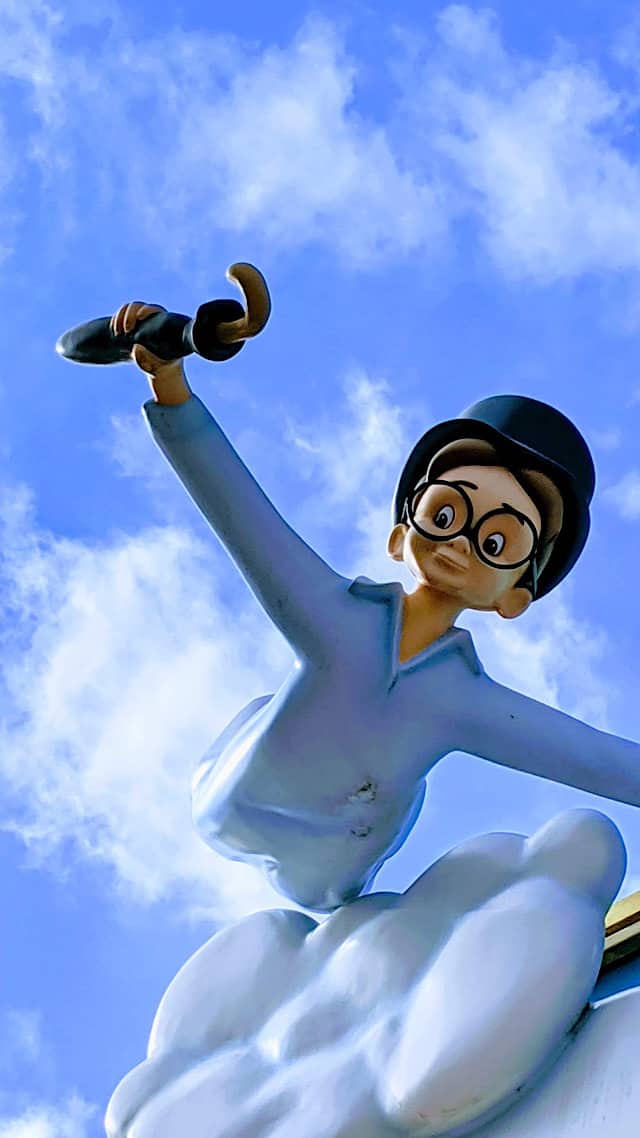 Although Governor DeSantis made this proclamation for the state of Florida, how does this affect Walt Disney World? Walt Disney World is a private company, and they have held to their own self-imposed health and safety guidelines with their reopening.
In September, Governor DeSantis removed all capacity restrictions throughout the state. He went on to address Walt Disney World as he supported that he would like to see the Disney Parks to go "to a greater capacity."
Even with this urgency from the Governor, Walt Disney World maintains a 35% capacity in all 4 Theme Parks. As a private company, they make their own decisions regarding the health and safety inside their Theme Parks.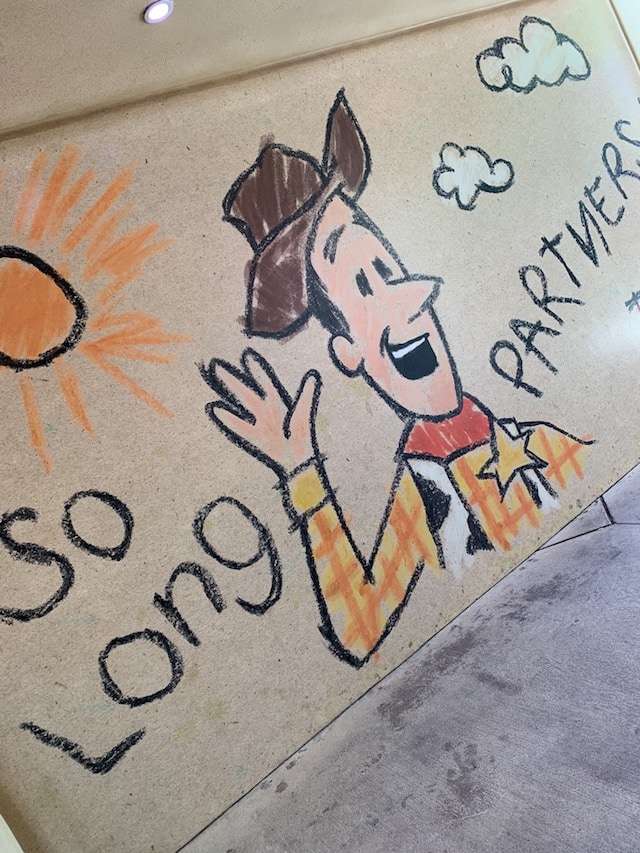 Walt Disney World will continue to modify their own health and safety protocols. At this time it is unknown if a Vaccine Passport may be required by the Disney Parks. At least for now it seems that travel through Florida will not require the use of a Vaccine Passport.
Do you think the Disney Parks will require a Vaccine Passport? Are you surprised that the state of Florida will not be requiring this? Could this affect your future travel plans? Share your thoughts with us on our Facebook Page.