If you're planning to visit Walt Disney World, you probably already know that you'll be required to wear a face covering. As vaccines roll out across the country, Guests are wondering when the face mask requirement will be lifted. Do you think vaccinated Guests should still be required to wear face masks?
Face Masks in Disney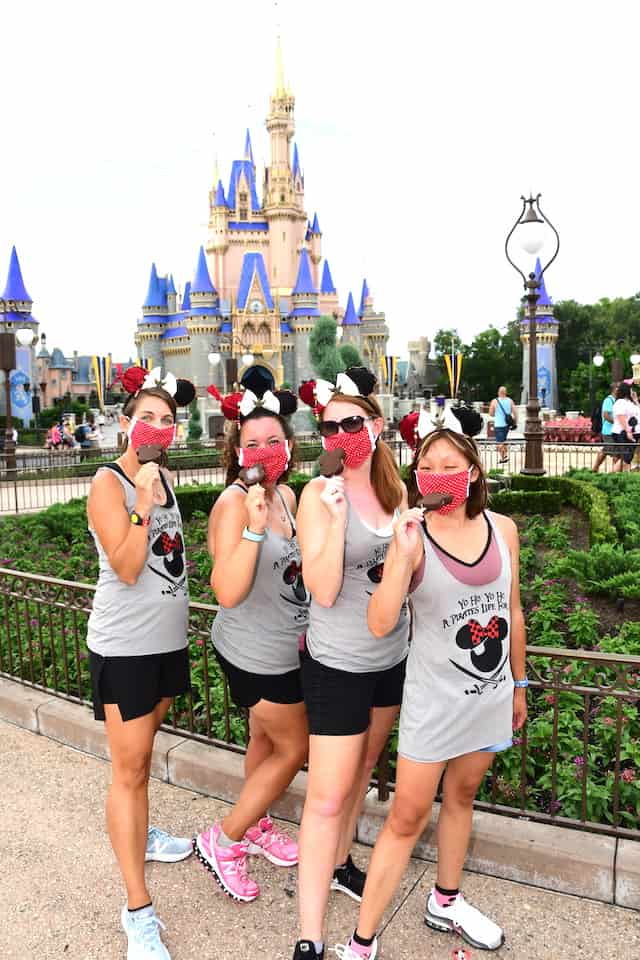 As part of their focus on health and safety, Disney requires all Guests ages 2 and up and Cast Members to wear a face covering while on Disney property.
There are some exceptions to this rule. Guests may remove the coverings while in their Disney World Resort rooms, while eating and drinking, and while swimming.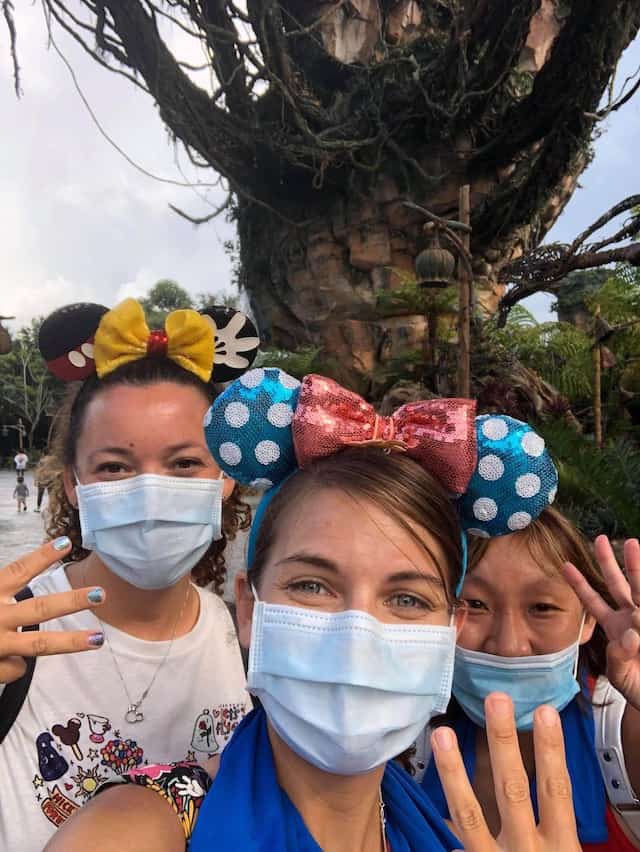 There are even rules about wearing face coverings at Disney's Blizzard Beach, which will be reopening soon!
Wearing a face covering in Disney is certainly a new experience for many of us. Wondering what it's really like? Head over here for our experience!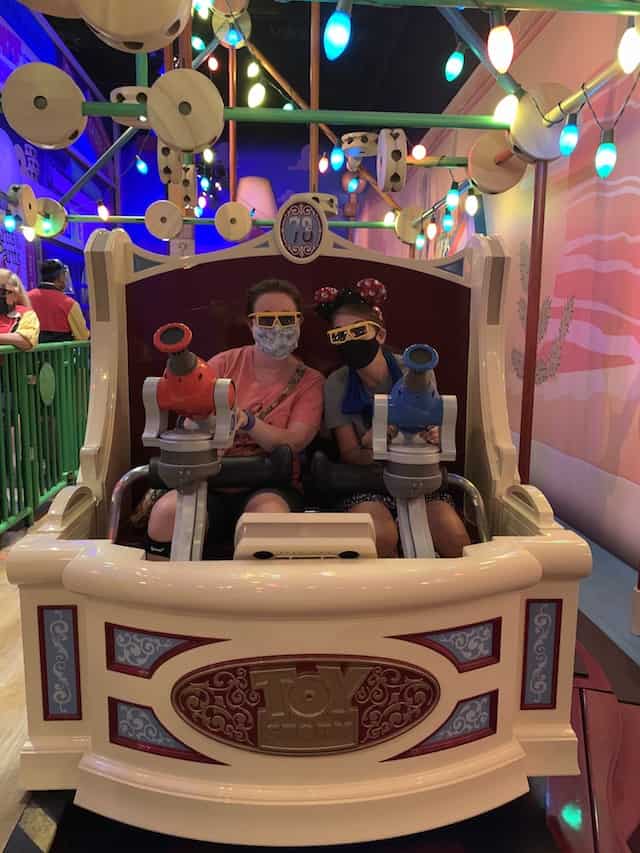 Updated Face Mask Guidelines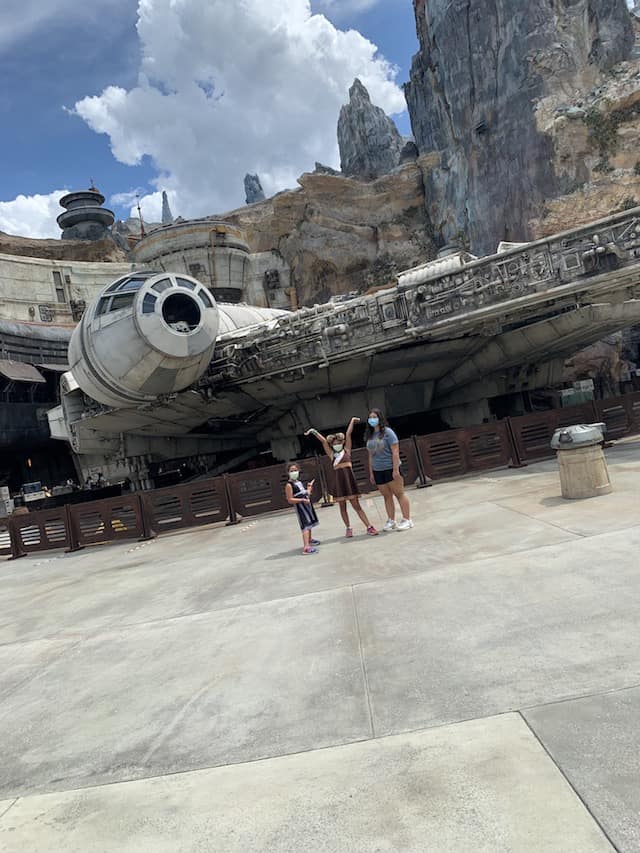 As people start to receive vaccinations for COVID-19, many are wondering if they'll still have to comply with the face mask guidelines in Walt Disney World.
Disney has confirmed that even as the vaccine becomes more widely distributed, vaccinated Guests and Cast Members on Walt Disney property will still need to wear a face covering.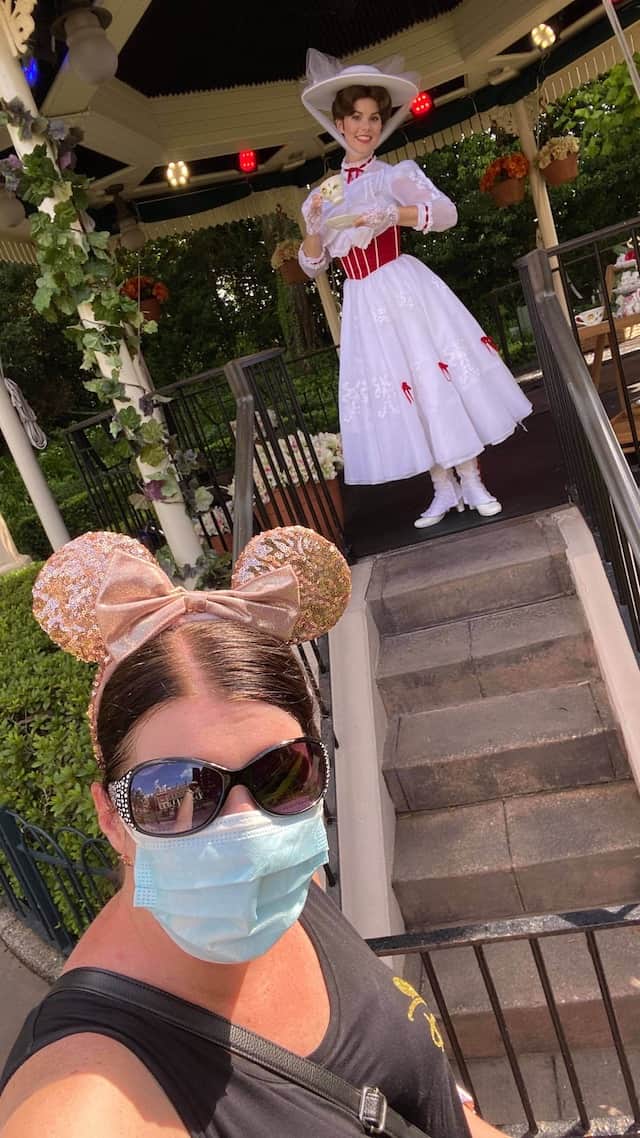 Face coverings are required for all Guests (ages 2 and up) and Cast Members, including those who have received at COVID-19 vaccine. Please bring your own face coverings and wear them at all times, except when dining or swimming. You may remove your face covering while actively eating or drinking, but you must be stationary and maintain appropriate physical distancing.

Disney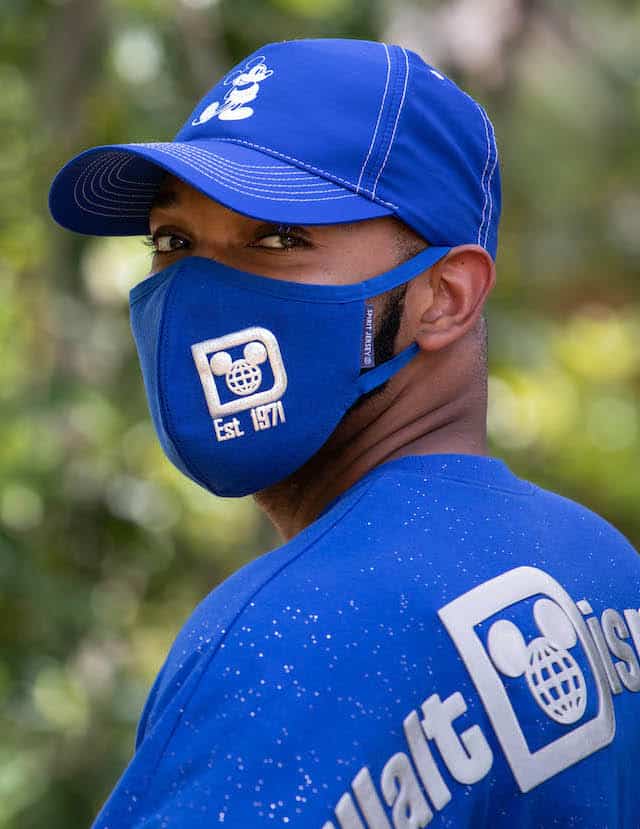 What are your thoughts on the face mask requirement for vaccinated Guests? Share your thoughts with us on Kenny the Pirate's Facebook page, or join our crew and continue the discussion!