We have anxiously awaited for information about when we can start purchasing tickets and reserving Park Passes for Disneyland. We now have that information! Read on for details!
Disneyland Reopening
Last month Disneyland announced that they would be reopening! Disneyland will be welcoming guests again on April 30, 2021! Read more about that HERE.
What Reopening Will Look Like
Disney Parks Blog shared information today regarding what Disneyland will look once it reopens. Things we will see are enhanced health and safety measures and limited capacity through a theme park reservation system.
We have seen these measures put in place, and work, in Disney World. Disney World just relaxed its face mask policy for outdoor pictures. Read that information here!
Information to Help Plan Ahead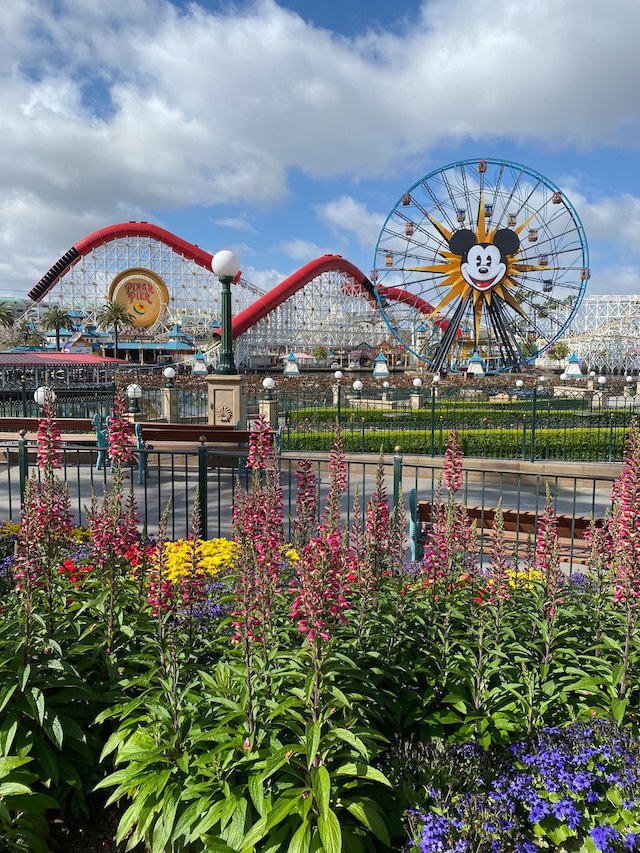 Everyone will need a Theme Park Reservation to enter either Disneyland park or Disney California Adventure. Be sure to have make one prior to visiting.
Disney Parks Blog states: "Theme Park Reservations: To enter Disneyland park or Disney California Adventure park, both a theme park reservation and valid admission ticket for the same park on the same date are required for guests ages 3 and up. Guests must have a valid theme park admission ticket in order to make a reservation. Theme park reservations will be limited and subject to availability and, until further notice, only California residents may visit the parks, and in groups no larger than 3 households, in line with current state guidelines."
Theme Park Reservation System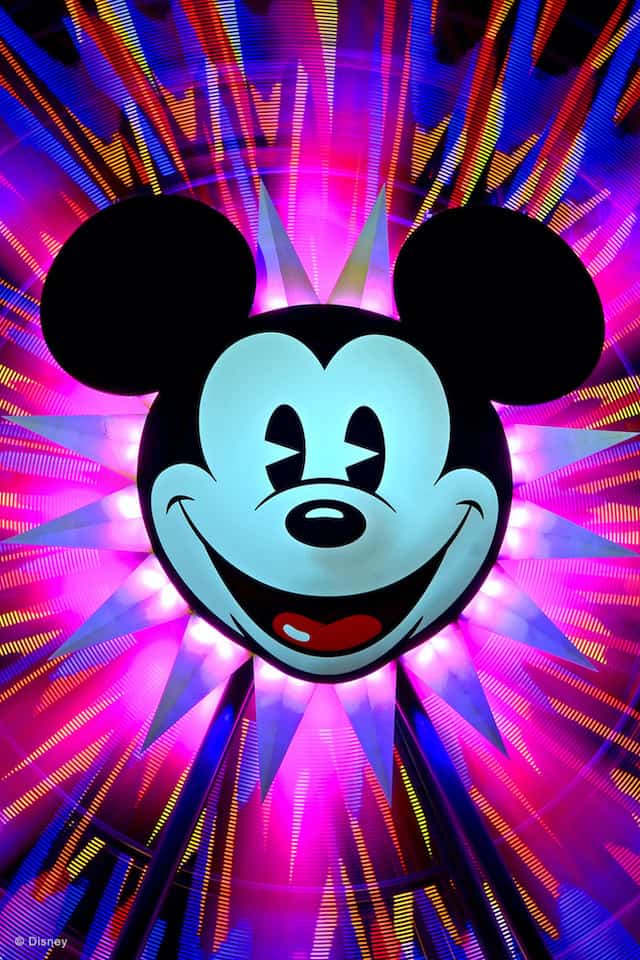 On April 12 any guests with a current valid theme park tickets can start to make their park reservations for the amount of days that their ticket is valid for. Ticket sales for theme parks will begin on April 15th, and once purchased, guests can make theme park reservations.
Due to ticket expiration dates being extended, Disneyland is trying to accommodate as many ticket holders as possible. Park reservations for some dates may be available on a rolling basis. Continue to check for availability.
Dates to Remember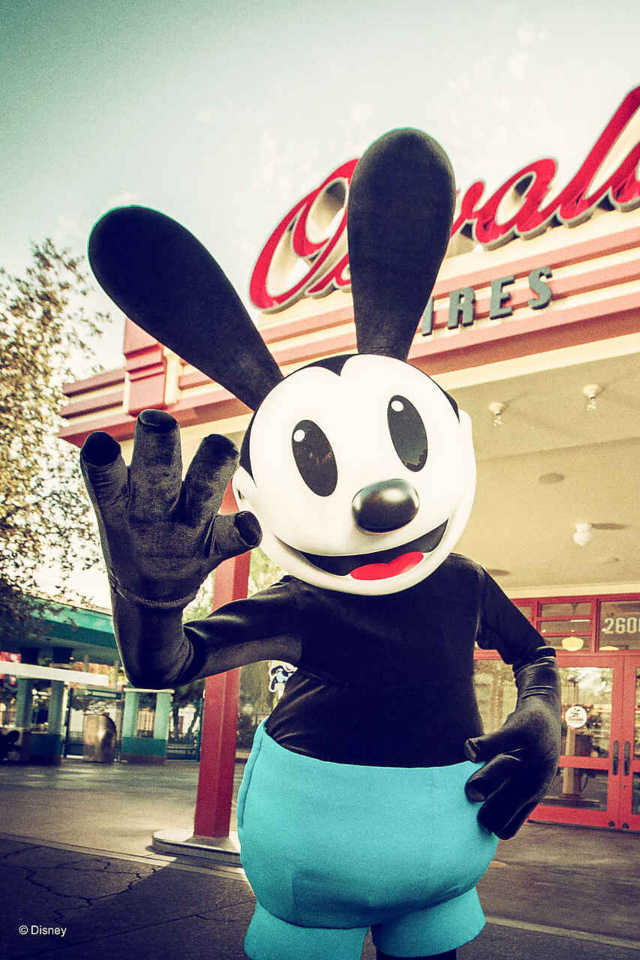 Per Disney Parks Blog here are some key dates to remember:
April 9: If you currently hold a theme park ticket, you can check available days for your 1-day ticket type beginning April 9 on Disneyland.com/ParksUpdates.

April 12: The theme park reservation system will open no earlier than 8 a.m. PT on April 12 and guests who already have valid theme park tickets may begin making park reservations.

April 15: Theme park ticket sales will resume no earlier than 8 a.m. PT on April 15, and guests without park tickets may begin purchasing tickets and making park reservations.
Park Hopping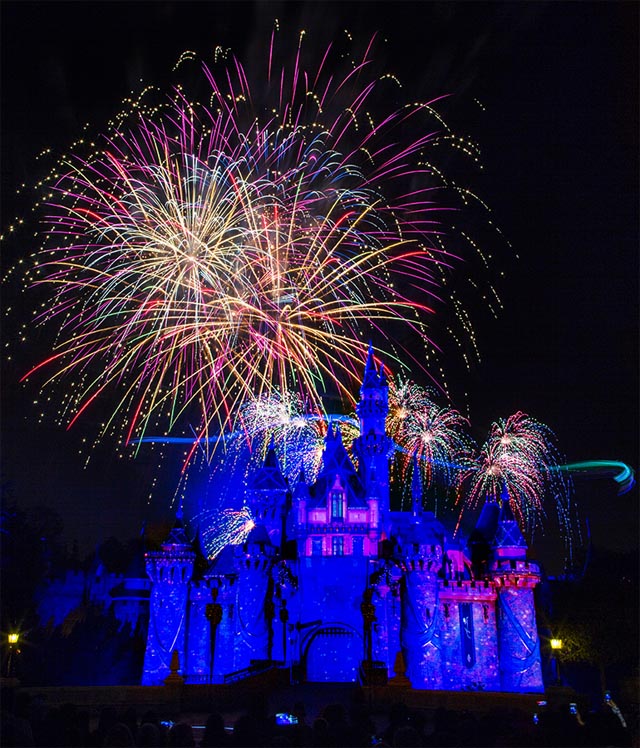 You can Park hop, too! Guests can hop to the next park (valid Park Hopping ticket needed) pending availability.
Guests can begin park hopping at 1 p.m.
Disneyland Hours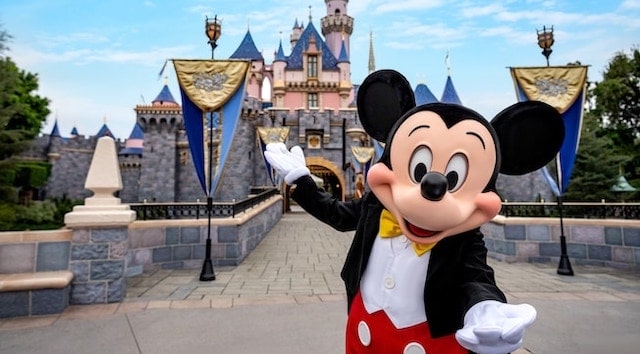 When Disneyland and Disney California Adventure reopen the hours of operation will be 9 a.m. to 7 p.m. Hours are always subject to change.
Dining
Contactless and cashless dining is preferred, using the mobile order service. Dining bookings will reopen on April 22 for select locations with limited capacity. Dining can be reserved 60 days in advanced.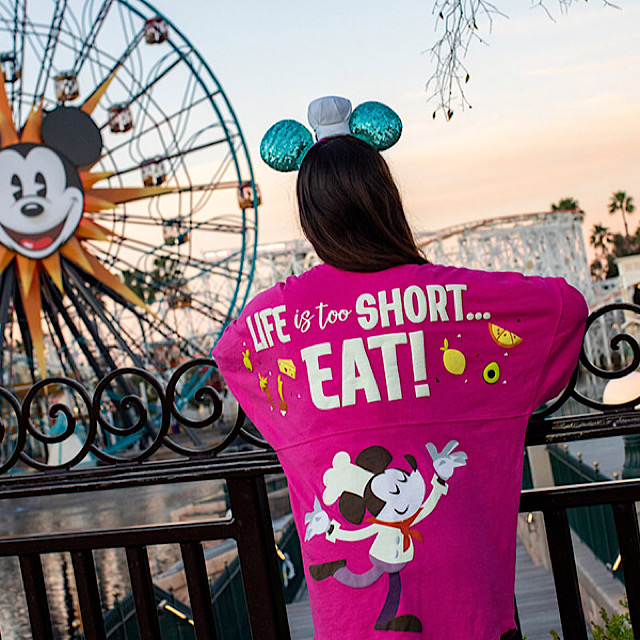 Are you excited for Disneyland opening? Will you be visiting? Let us know on the Kenny the Pirate Facebook page. Don't forget to join the KtP crew page too!
-Heather Alosa
Source: Disney Parks Blog