As Walt Disney World recently relaxed the face mask mandate, many wonder when even more restrictions may be lifted. Find out the most recent update from Orange County, Florida's mayor regarding face masks and social distancing guidelines.
Relaxed Face Masks Rules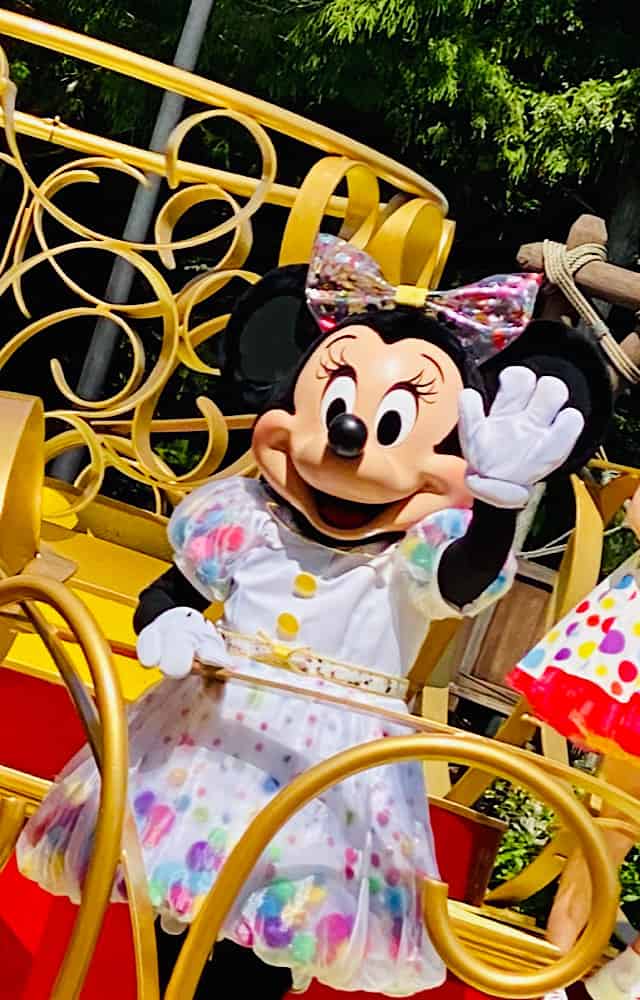 Recently Walt Disney World relaxed their face mask policy in the Disney Parks. Guests may now remove their face masks when taking photos while outside and at a safe social distance from other Guests.
This was such a positive change that Disney Guests have long been waiting for. This new change has been reflected in signage and even in the overhead announcements throughout the Parks.
Could Face Masks Be Lifted Soon?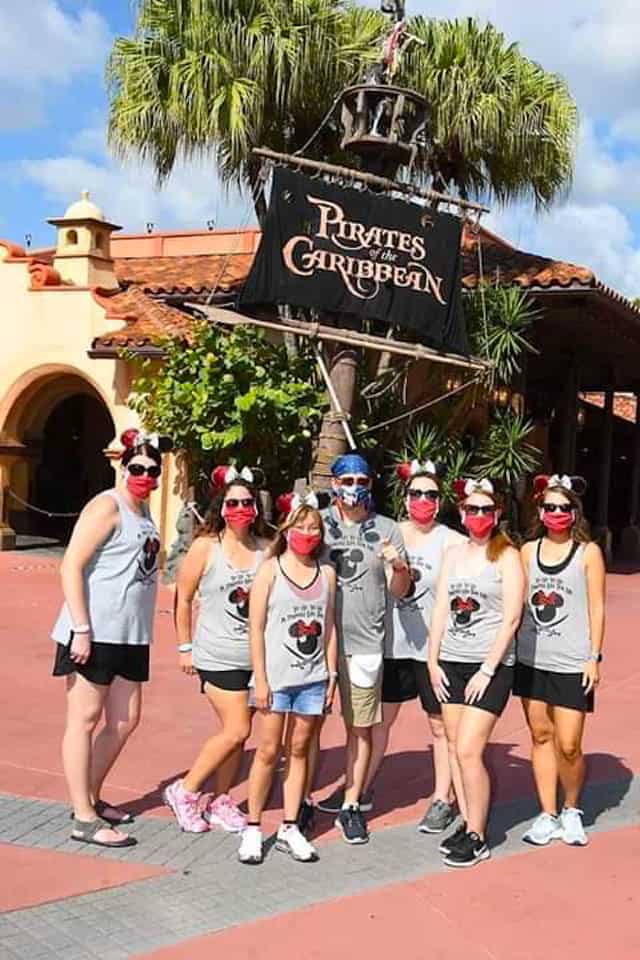 During a press conference on April 5, 2021, Orange County Mayor, Jerry Demings, was asked about the dismissal of COVID restrictions including the face mask mandate.
Demings stated in that press conference, "Closer to 50% of total population having been vaccinated and depending on how soon we get the shots in the arms of people we will make that determination. By the time we get to June, perhaps we should be there at that point. And it's contingent upon the spread of the virus in our community."
As we approach the summer months, we were hopeful that we may see a positive change towards relaxing the mask mandate. Unfortunately, Mayor Demings just shared a different outlook at his press conference on April 19, 2021.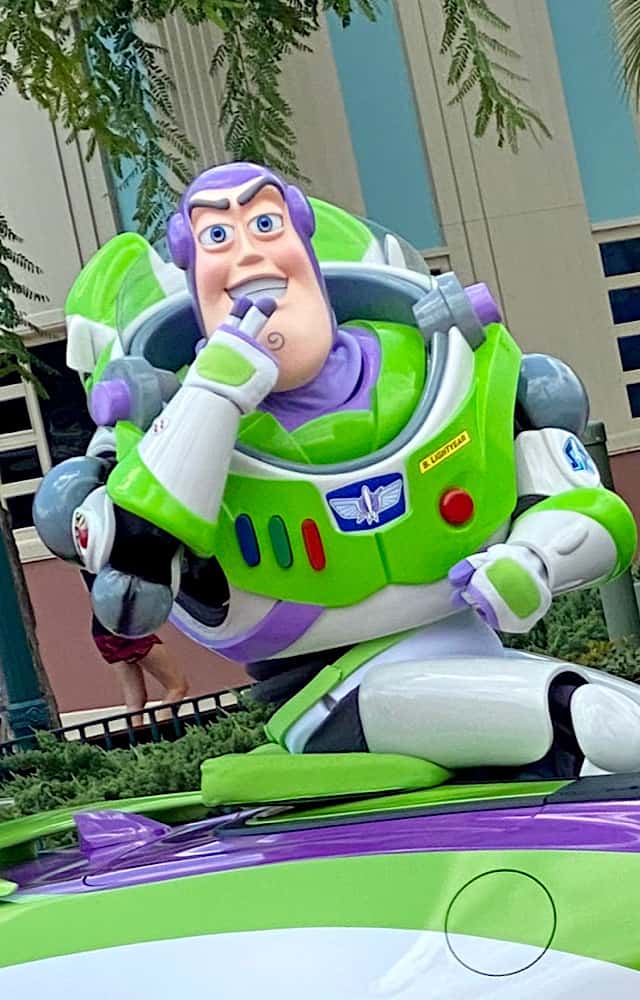 During this press conference Demings shared,
"We may be experiencing now a slowdown in the pace of vaccinations in our county. Those dynamics have caused us to reevaluate our phasing methodology."
This is "slowdown" is in large part to the current halt on the Johnson & Johnson COVID-19 vaccine and a slight elevation in COVID-19 hospitalizations. You can check out this Press Conference HERE.
New COVID Restriction Timeline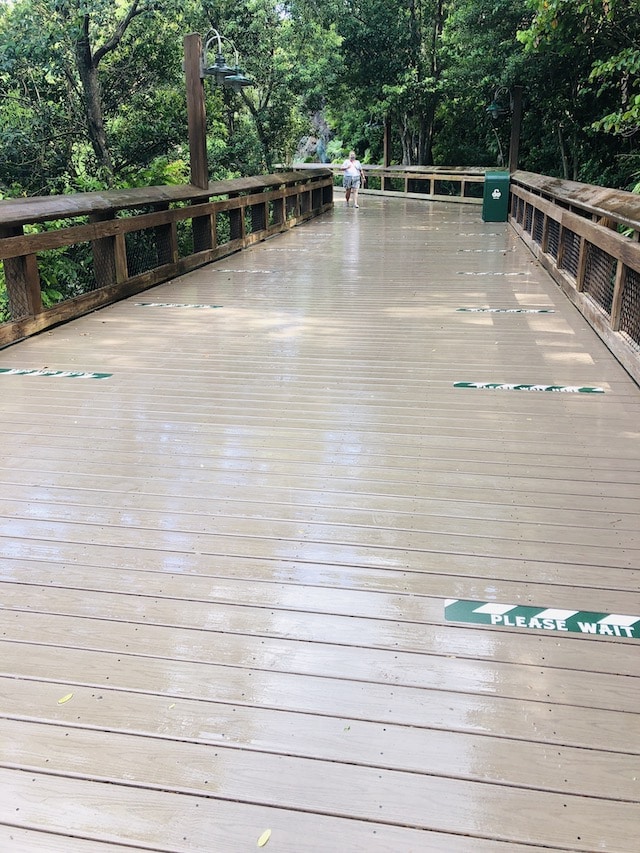 Currently 30% of Florida residents are either partially or completely immunized. Previously, Demings shared that a 50% vaccination rate would be necessary in order to relax face mask mandates.
Mayor Demings continues to consult with county health officials to develop a realistic timeline to relax current COVID restrictions. Demings commented during the press conference that we may see social distancing relaxed prior to the end of mask mandates.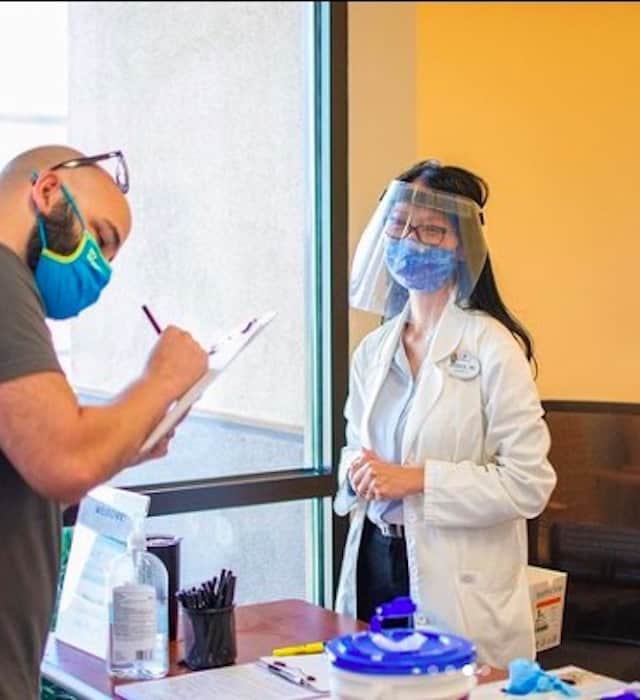 Due to the current rate of COVID-19 vaccinations, Mayor Demings estimates that the face mask mandate may continue to be in effect until late summer. Demings shared, "It's going to likely be several months before you can see a significant reduction in facial coverage."
Disney CEO, Bob Chapek, shared his anticipated timeline for Walt Disney World's face mask policy. Check this out HERE. Walt Disney World has also offered an incentive for all Cast Members who receive the vaccine and they offer a Mobile Vaccine Center for Cast Members.
"It's going to likely be several months before you can see a significant reduction in facial coverage."

Mayor Demings
We will continue to share any changes to this projected timeline for both Orange County, FL and also in the Disney Parks.
What do you think about the extended time line for the Orange County face mask mandate? Do you think that Walt Disney World may relax social distancing this summer? Do you think we may see the face mask restrictions relaxed even further at Walt Disney World? Share your thoughts with us on our Facebook Page.