Make a wish, because it just might come true! Disney Cruise Line is inviting you to a special sneak peek of their newest ship. Read on to see how you can reserve your spot.
Disney Wish
The Disney Wish is Disney Cruise Line's newest ship, and it is set to make its maiden voyage in June 2022.
We have been seeing sneak peeks of the ship's progress since Disney Cruise Line made their announcement.
In December, Disney Cruise revealed the atrium statue on the Wish will be Cinderella. You can read more about this HERE. Cinderella on the Wish? I think that's perfect!
We also learned Minnie will be featured on the bow of the ship. To read more about this exciting announcement, take a look at this post.
You are invited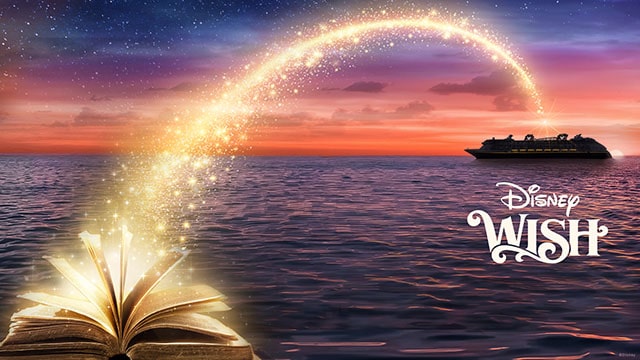 Disney Cruise Line is inviting you to be a part of their unveiling for the Disney Wish! If you reserve a spot, you can download a copy of the exclusive virtual background that is pictured above.
The grand unveiling, Once Upon a Disney Wish, takes place on Thursday, April 29 at 11 a.m. ET!
For a preview of what we can expect, take a look at this video below courtesy of Disney Parks Blog.
The 30-minute virtual presentation is expected to feature a behind-the scenes look at how Disney Imagineers and the creative team is bringing the Wish to life. We will also see special character appearances and surprise performances.
To reserve your spot to this special presentation, just visit this link and sign up!
Disney Cruise Line Pop-up Shop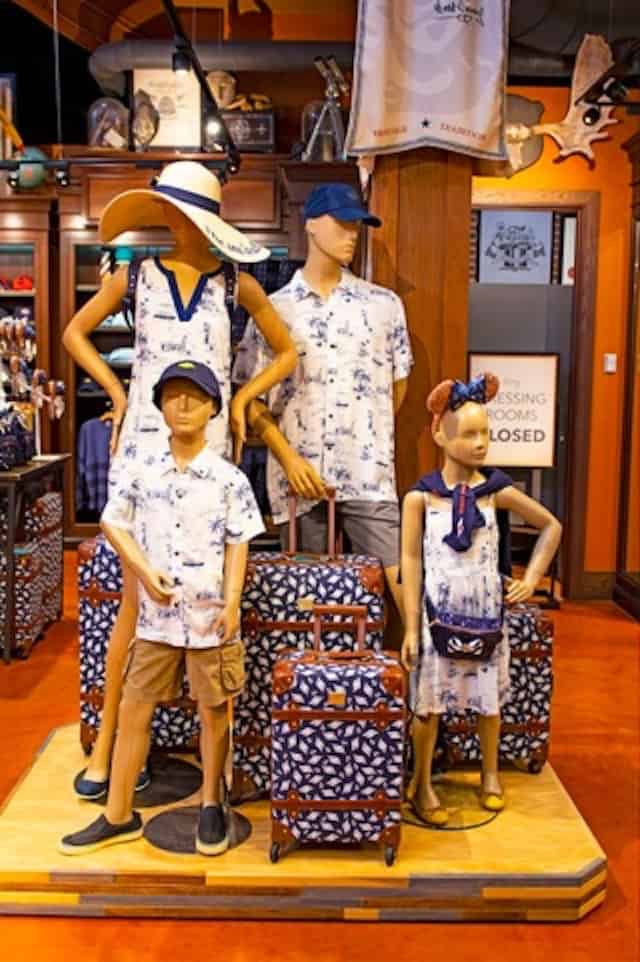 If you are really missing being on a Disney Cruise, you might want to check out the newest Pop-up shop in Disney Springs.
Guests can visit Disney Spring's Marketplace Co-Op now through early September. The new pop-up shop features all of your favorite cruise line items and merchandise.
Will you be reserving a spot to view this special virtual presentation of Disney's Wish? Are you looking forward to sailing on the Wish or have a future cruise booked? Tell us about it in the comments below or on our Facebook page.
Maggie Baltz