Mayor Demings of Orange County, Florida spoke at a press conference today and discussed when the mask mandate may be lifted and a specific month of when that may occur. How will this affect Disney World visitors? Will Disney still require masks? I've got some thoughts on this below.
Press Conference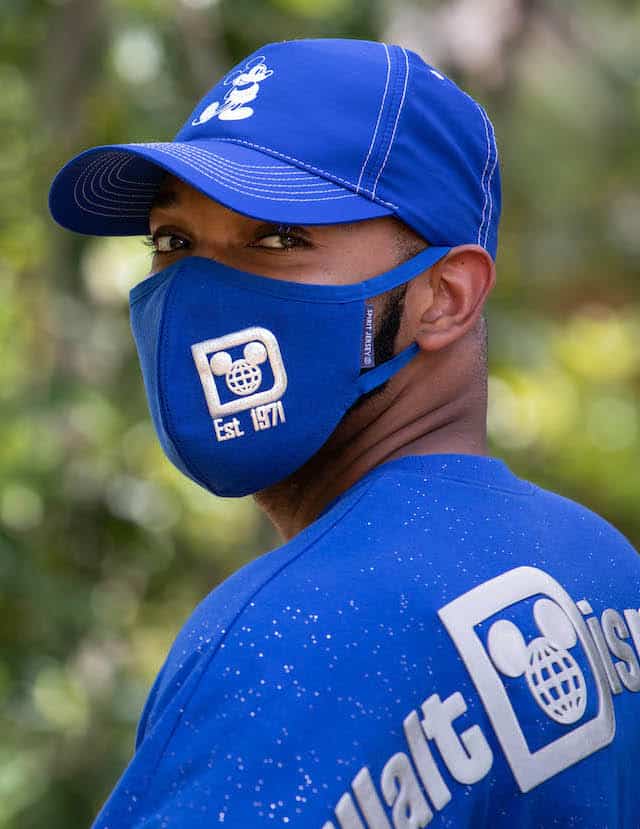 The mayor of Orange County, Florida is speaking out about masks and when the mandate may be lifted. Jerry Demings was asked today in a COVID update briefing about when he thinks the mask mandate will end.
He answered, "Closer to 50% of total population having been vaccinated and depending on how soon we get the shots in the arms of people we will make that determination. By the time we get to June, perhaps we should be there at that point. And it's contingent upon the spread of the virus in our community."
You can watch the full conference HERE. Mayor Demings discusses the mask mandate at around the 26 minute mark.
Florida Mask Requirements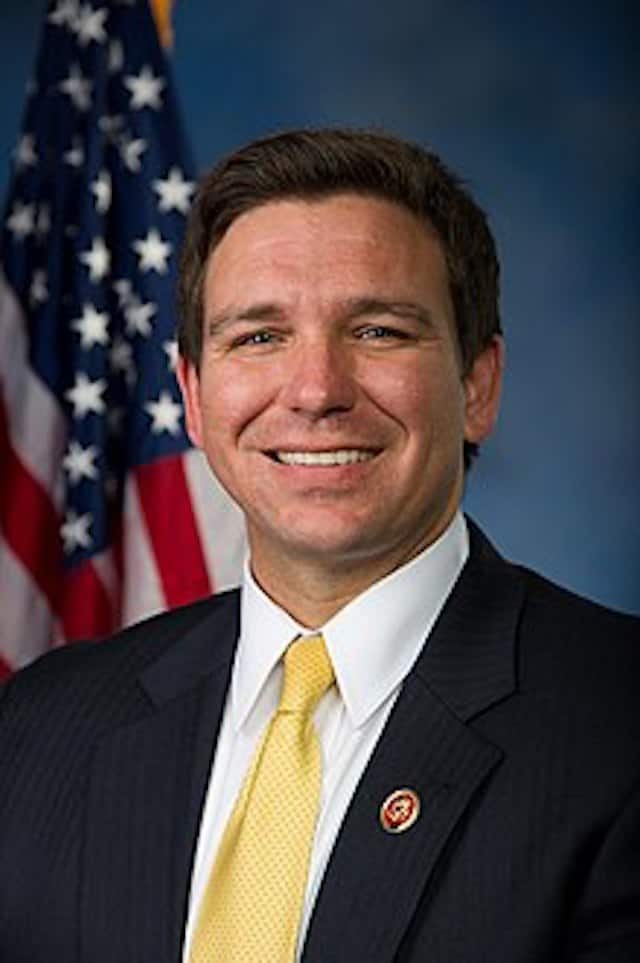 As it stands right now, the state of Florida does not have a mask mandate. Private businesses and local governing bodies are currently making those decisions about whether or not residents and guests of those businesses should wear face coverings.
Governor Ron DeSantis even went so far as to ban vaccine passports. He kept his promise and signed an executive order after announcing last week he planned to ban them.
Will masks still be required at Disney?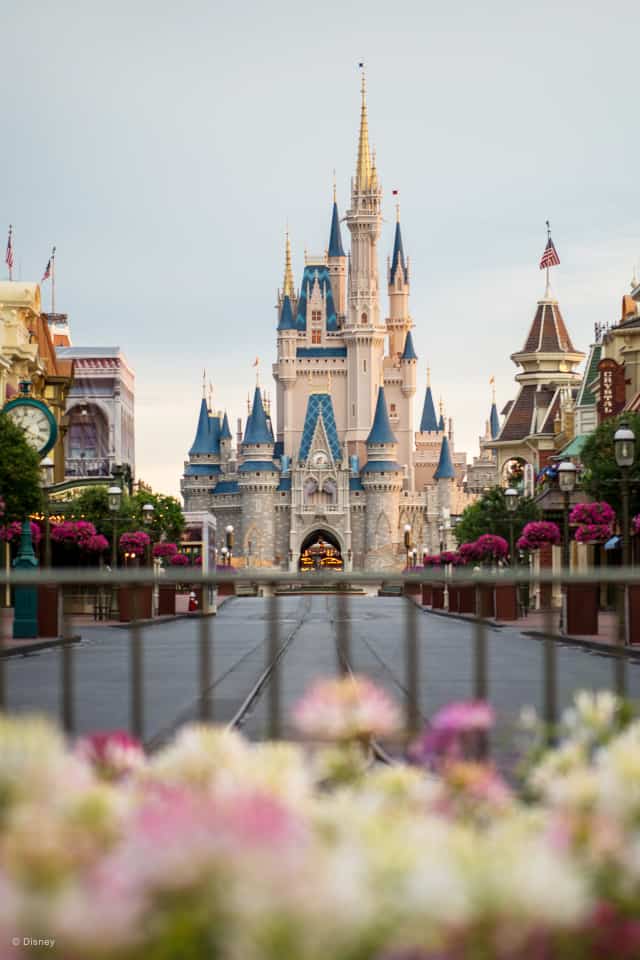 Will Disney still require Guests to wear masks even when there is no state or local mandate? I really do think so. Back in June of last year, Mayor Demings signed the executive order requiring face coverings. This came one month after Disney Springs reopened (with a mask policy) and after Disney announced reopening plans for the parks and resorts (again, with a mask policy).
Disney World is a private business, and I do believe they will continue to require Guests to wear masks. Chapek has even said before we will likely see them through the end of 2021.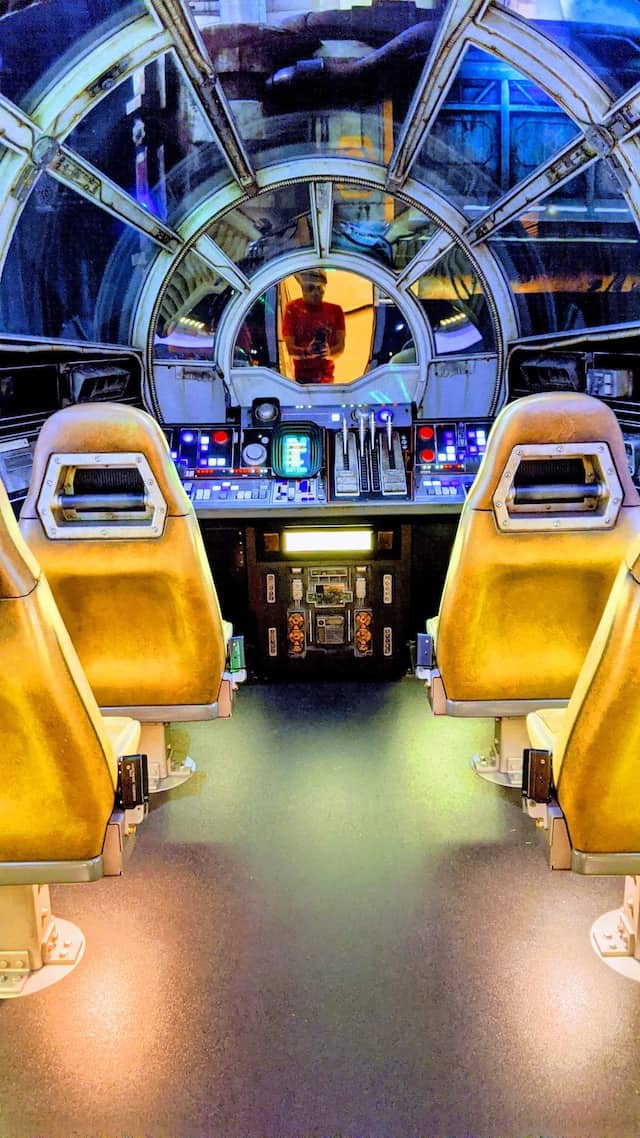 With that said, I do think with the number of people receiving the vaccine, we will begin to see some relaxed guidelines and increased entertainment offerings. Only time will tell when these begin to take place, but we are hopeful most things will resume by the start of the 50th anniversary in October.
Do you think the mask mandate will be lifted this summer? Are you hopeful Disney will stop requiring masks? Let us know on Facebook or in the comments below.