Florida Governor Ron DeSantis recently discussed vaccine passports and how he intends to handle them in the state. Read on for details about his plans and how this may affect your trip to Disney World.
Vaccine Passports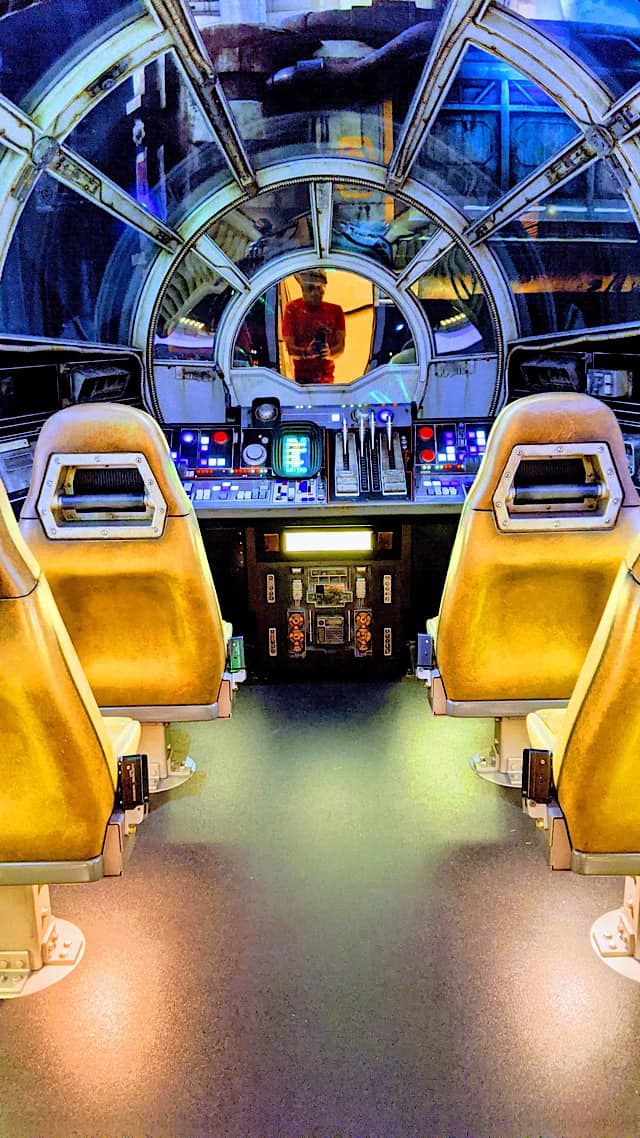 Florida Governor Ron DeSantis spoke at a press conference in Tallahassee, Florida today and discussed vaccine passports in Florida.
What exactly is a vaccine passport? It is documentation that proves someone has received the COVID-19 vaccine. Various governments, industries, and businesses have discussed making them a requirement to travel, do business, etc.
During the conference, he said he would issue an executive order banning those passports. He said that the idea of proving your vaccination status is "completely unacceptable."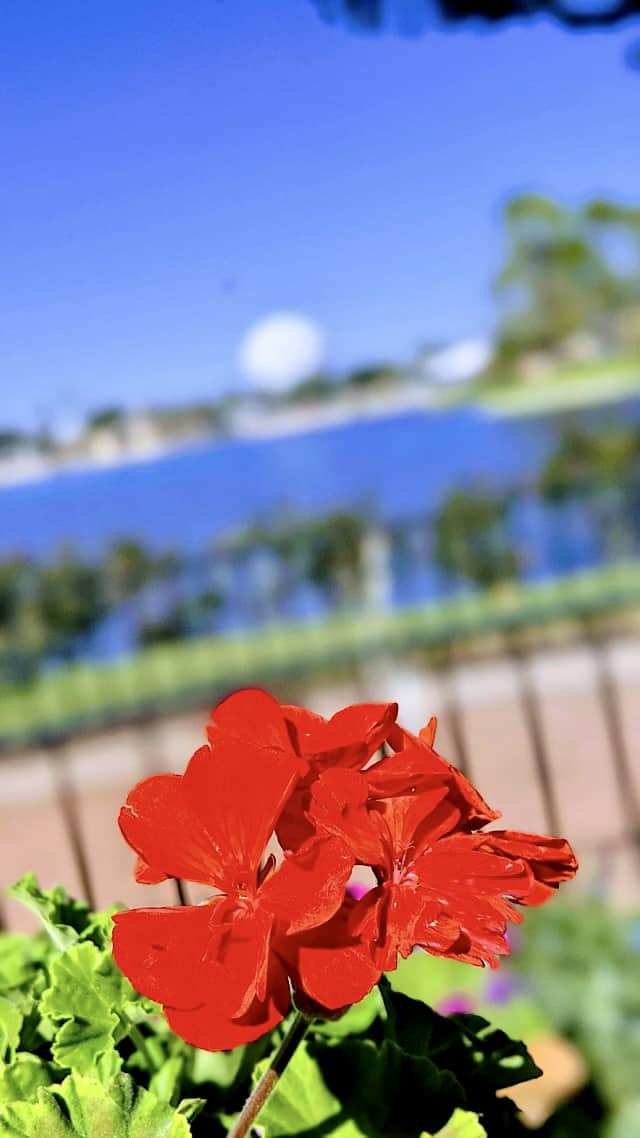 He gave some examples of places where you should have not to show your vaccine passport, including movie theaters and theme parks.
"We don't want to be in a situation where people are scared of being sued, just for doing normal things. And so we worked very early on to look at ways that we could provide some certainty for both businesses and healthcare providers."
The governor also said allowing companies to have access to your vaccination information is like "having the fox guarding the henhouse."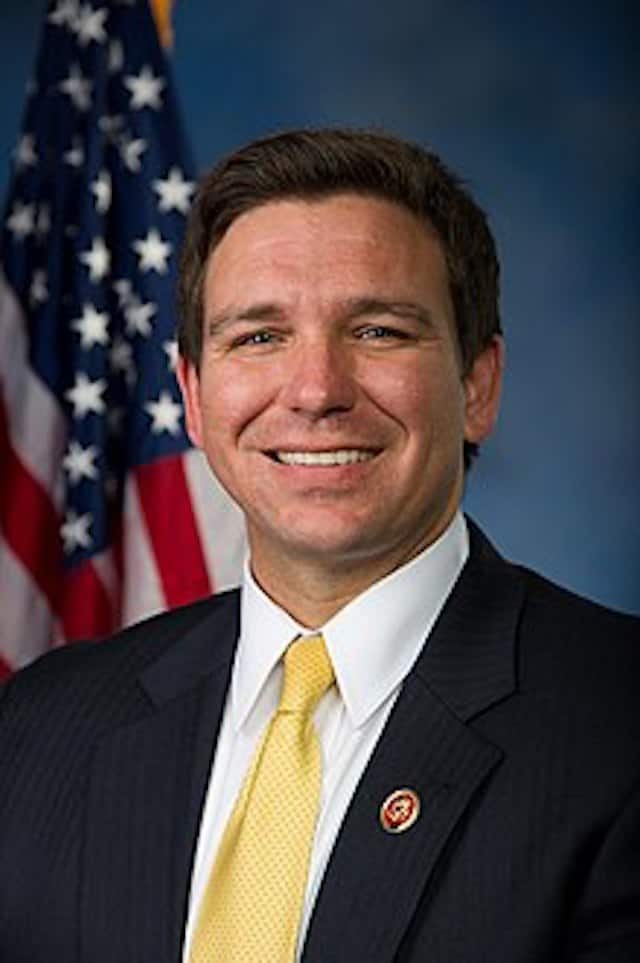 DeSantis vowed to ban vaccine passports and that the executive order would come soon. He also asked for state legislation to pass a bill that would make the ban permanent.
These remarks reflect past conferences where he stated he was very much against the idea of vaccine passports.
How would vaccine passports affect Disney?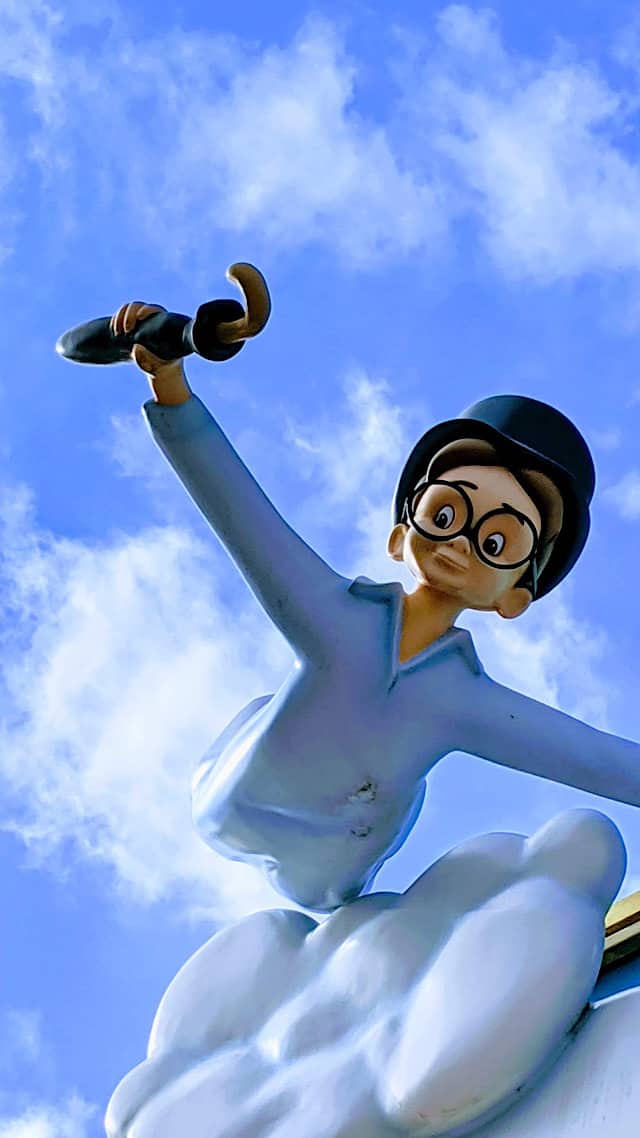 Is is possible Disney could require you to be fully vaccinated to visit its theme parks? Could it be a prerequisite for not wearing a face covering? Well, Disney has already told us no, even if we have the vaccine we still have to wear masks.
Disney has opened its gates before a vaccine was even available, and it would be a lot of extra effort to track who has the vaccine and who doesn't. It's for these reasons I don't think Disney would ever require a passport – regardless of how the local or state governments are governing.
What do you think of Desantis' remarks about a vaccine passport? Let us know in the comments or on Facebook.