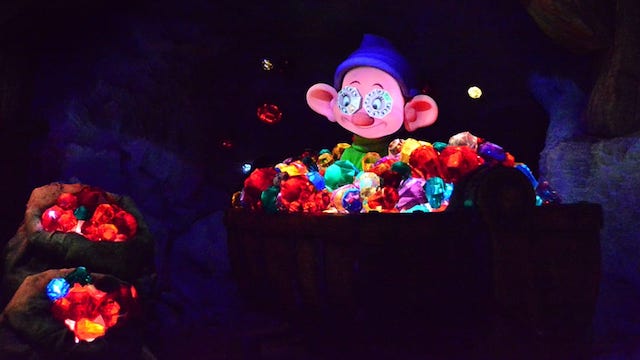 How does rider swap work at Disney? When should you use it? What rides offer this service? Get all the answers in this post so you can make the most of your Disney vacation!
What is rider swap?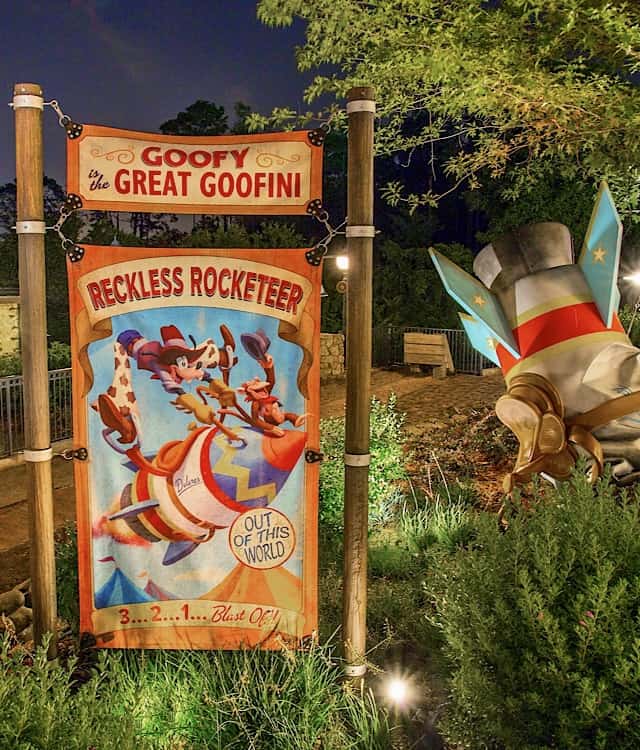 Ok, so technically this service is called Rider Switch by Disney. Basically Rider Switch, or rider swap as I prefer to call it, is a free service Disney offers to Guests while visiting the theme parks. It ensures you won't have to wait in the same line twice if someone in your party cannot or does not want to ride an attraction with the rest of the group.
Most commonly, rider swap is used for families with young children who do no meet the height requirement for various attractions. It gives the parents and the older children the opportunity to still ride it.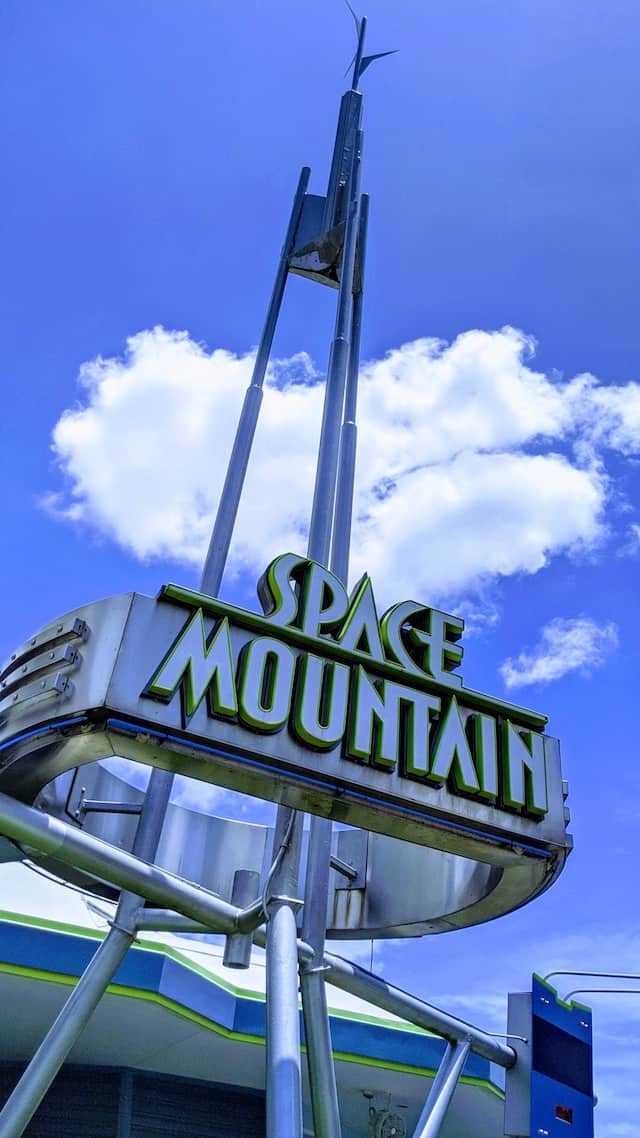 It can also be used for families where a child, who is tall enough but not old enough to sit out alone, chooses not to board. There are other circumstances that may require a group to use rider swap, but the two instances I just mentioned are the main reasons.
One adult will sit out with the child while everyone else rides the attraction. Then, once everyone gets off the ride, that adult who sat out gets the chance to experience the attraction without waiting in line.
Do you see how utilizing rider swap when necessary can save you a lot of time at Disney!? Instead of waiting for the same ride twice, you are only waiting for it once. This allows families with young children the ability to experience more attractions and maximize their time in the parks.
Rider swap used to be handed out on a paper ticket, but now everything is linked to My Disney Experience. You will be able to see all the information on the app.
How does rider swap work?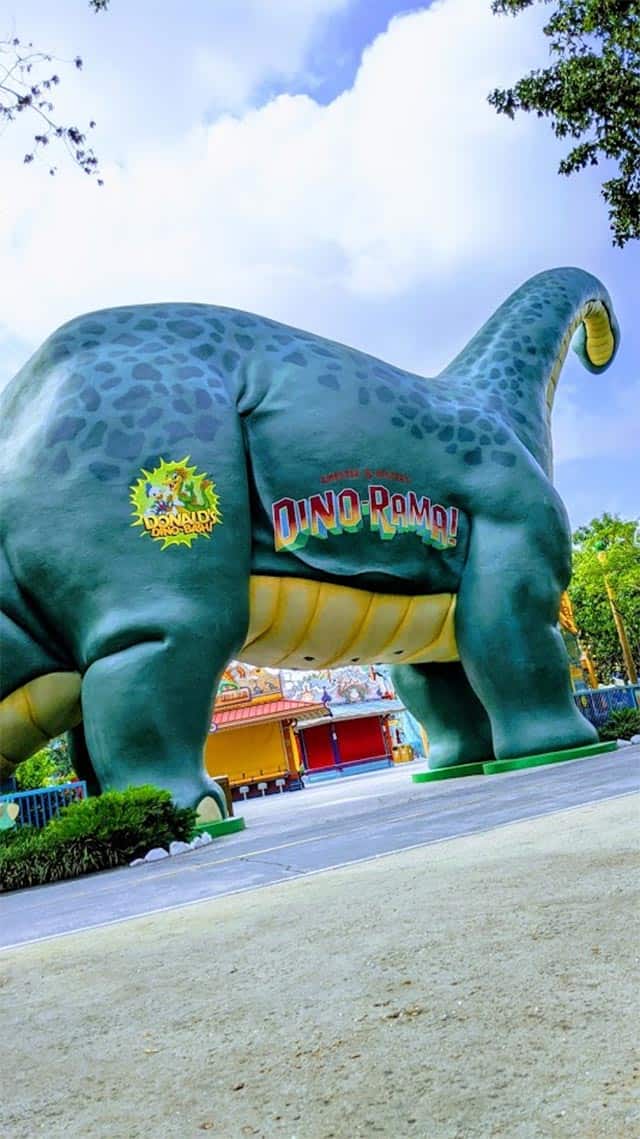 The first step to using rider swap is to figure out which attractions offer the service and which ones do not. I will list all the attractions that utilize rider swap further down in this article so there is no need for you to question where you can use it!
Next, you will approach the Cast Member waiting at the entrance of the attraction. The adult sitting out will be given the rider swap benefit. Additionally, one more Guest can join on the second ride. This extra person can be someone who just rode it. This is a great opportunity to make sure mom and dad get to experience every ride with a child.
The adult sitting out plus one other Guest who will ride a second time will need to be present so the Cast Member can scan all MagicBand or admission tickets.
You may remember when two extra Guests were able to ride with the person who sat out. However, Disney has changed that policy. You can read about that HERE.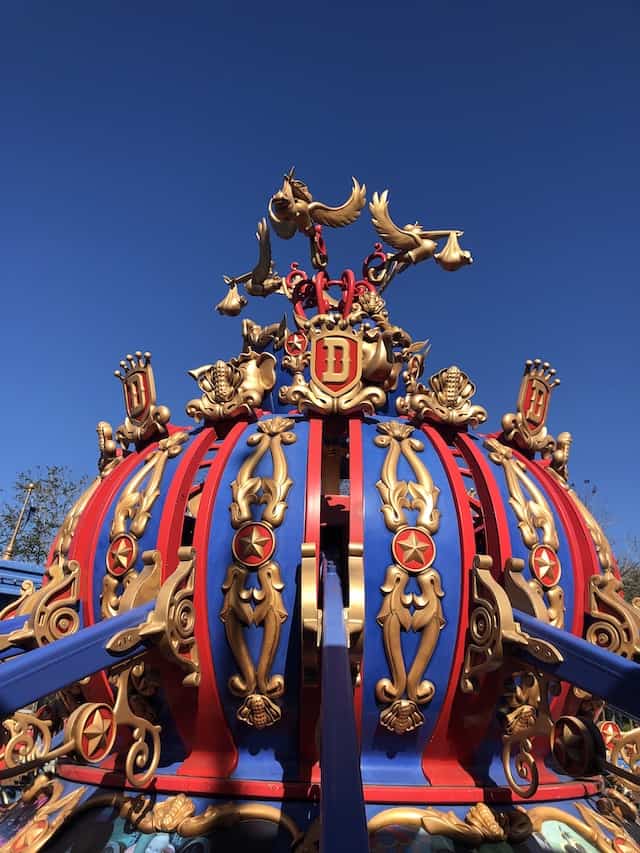 This adult and child will wait nearby while everyone else rides. This is a great time for this group to ride a nearby attraction or grab a snack. I'll give suggestions when I list all the attractions.
While the people sitting out wait, everyone else who is riding will be able to experience the attraction. They will go through the standby lane as normal, unless they have a Disability Access Service Pass. Rider swap also used to work with FastPass, and hopefully FastPass returns again in the future!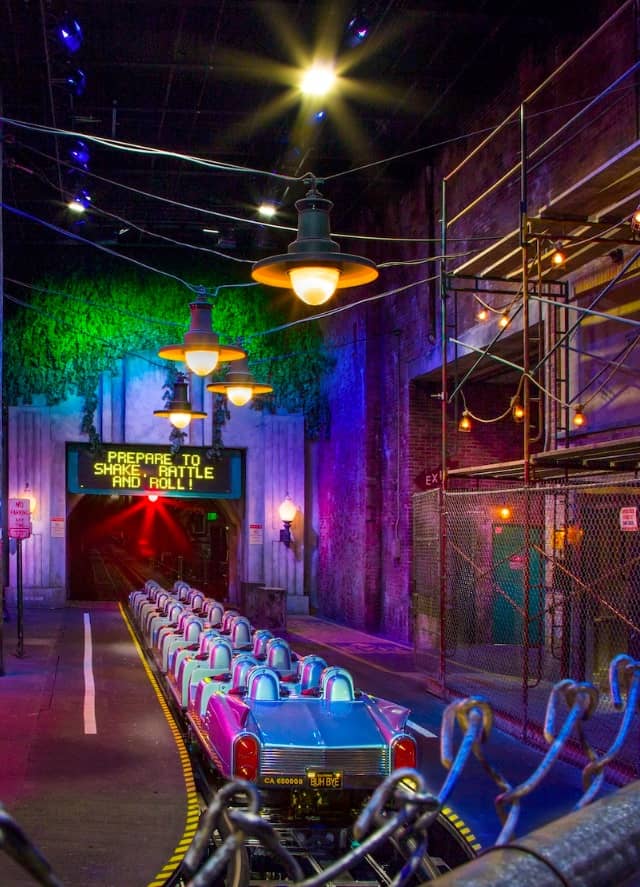 Once the group exits the attraction, an adult will take over supervision of the person who cannot or chooses not to ride. Pay attention to the time restrictions for rider swap to ensure you do not miss your time to ride.
This time, those who are riding do not have to wait in the standby line. They will use the FastPass line, but first, they must be validated with the Cast Member at the entrance. You plus your Guest will get your MagicBands or admission tickets scanned before boarding.
An example of rider swap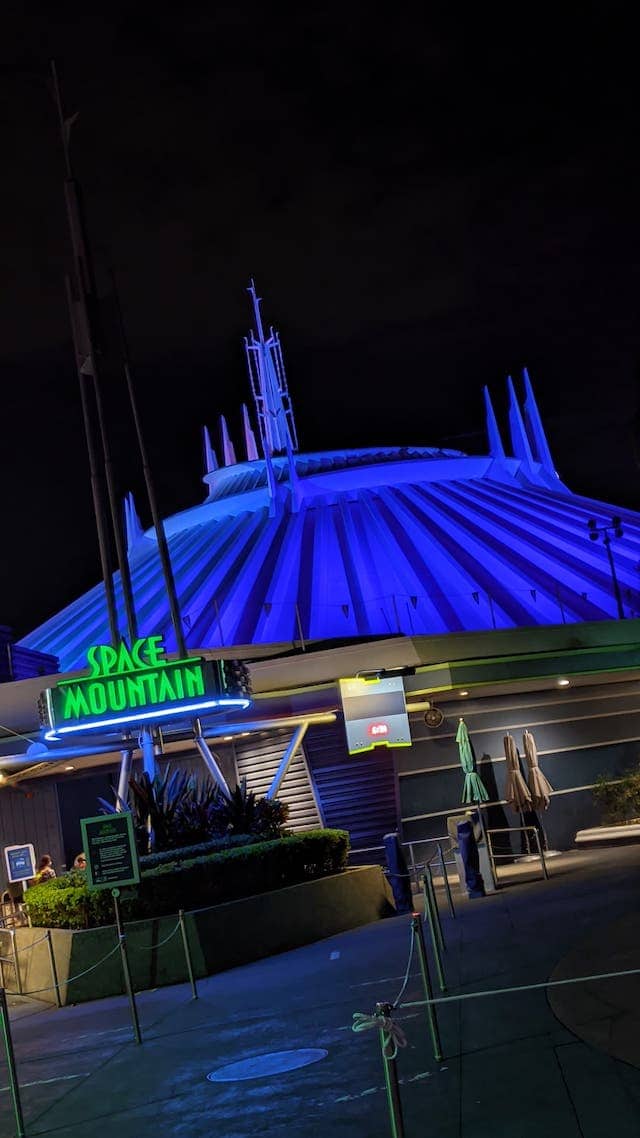 Here is a practical example of how rider swap works in the parks.
Say Mom, Dad, Oldest Child, Middle Child, and Toddler are visiting Magic Kingdom, and it's time to ride Space Mountain. The toddler is not 44″ and cannot ride.
The family approaches the entrance and tells the Cast Member they want to utilize rider swap. The Cast Member asks who is sitting out with the toddler. Mom responds and the Cast Member scans her MagicBand. One older child wants to ride again so the Cast Member scans their MagicBand as well.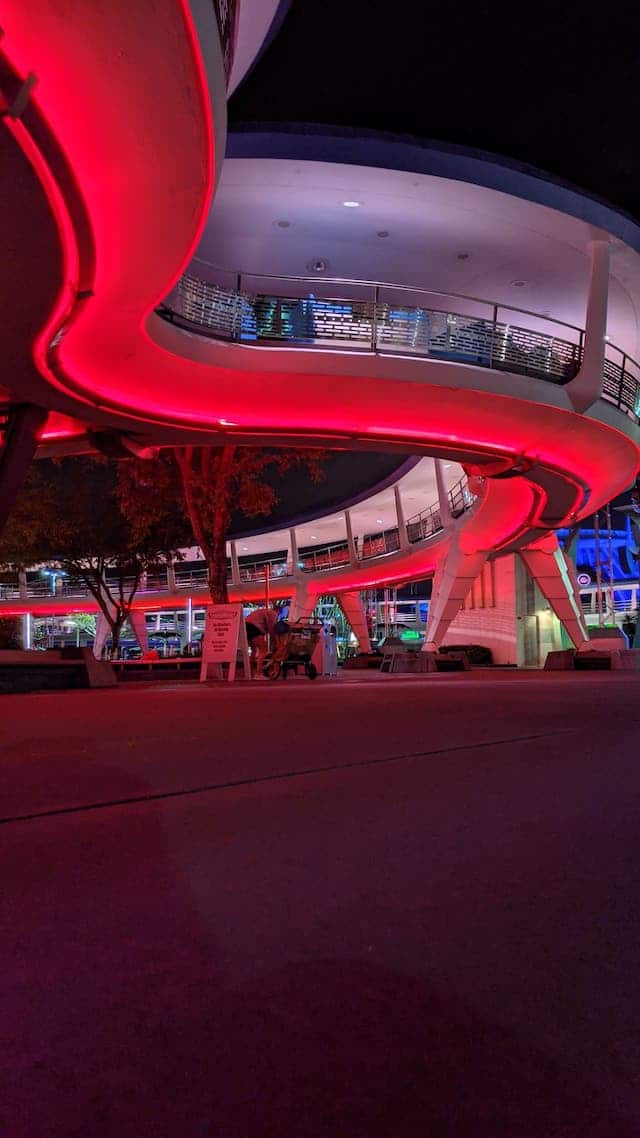 Mom and toddler enjoy a nice ride on PeopleMover while Dad and the other children go through the standby line to ride Space Mountain. After it is over, the family meets up again. Dad takes the toddler for a Mickey pretzel at Lunching Pad while Mom and the older child go through the FastPass line to ride.
Which attractions offer rider swap
Rider swap is available at all four theme parks. Here is the full list, and I add some nearby attractions in parenthesis after.
Magic Kingdom Park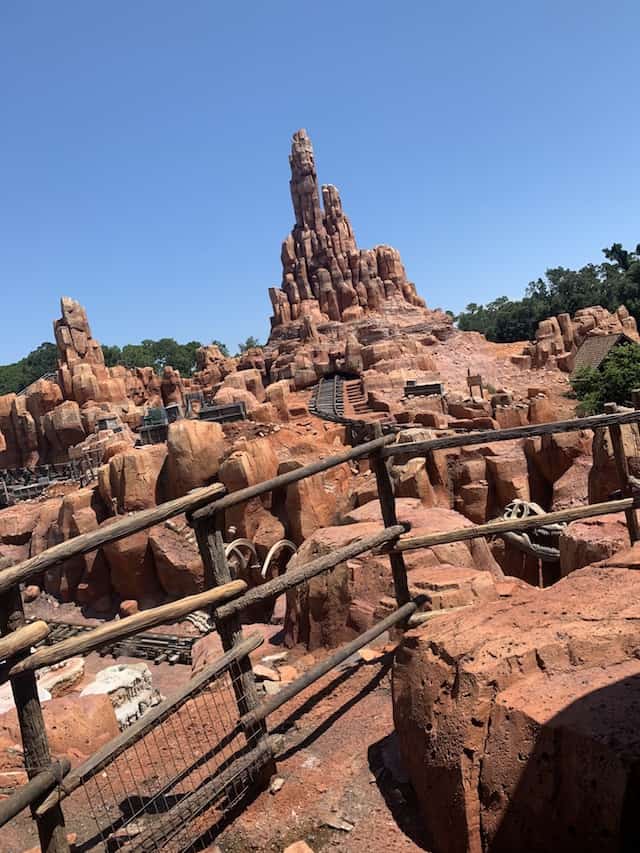 The Barnstormer (ride Dumbo or grab a snack from Storybook Circus)
Big Thunder Mountain Railroad (grab a Mickey bar, sit at Pecos Bill, and wait for a cavalcade)
Seven Dwarfs Mine Train (ride the Many Adventures of Winnie the Pooh or get some ice cream from Storybook Treats)
Space Mountain (PeopleMover, Carousel of Progress, and Joffrey's are all great options in Tomorrowland)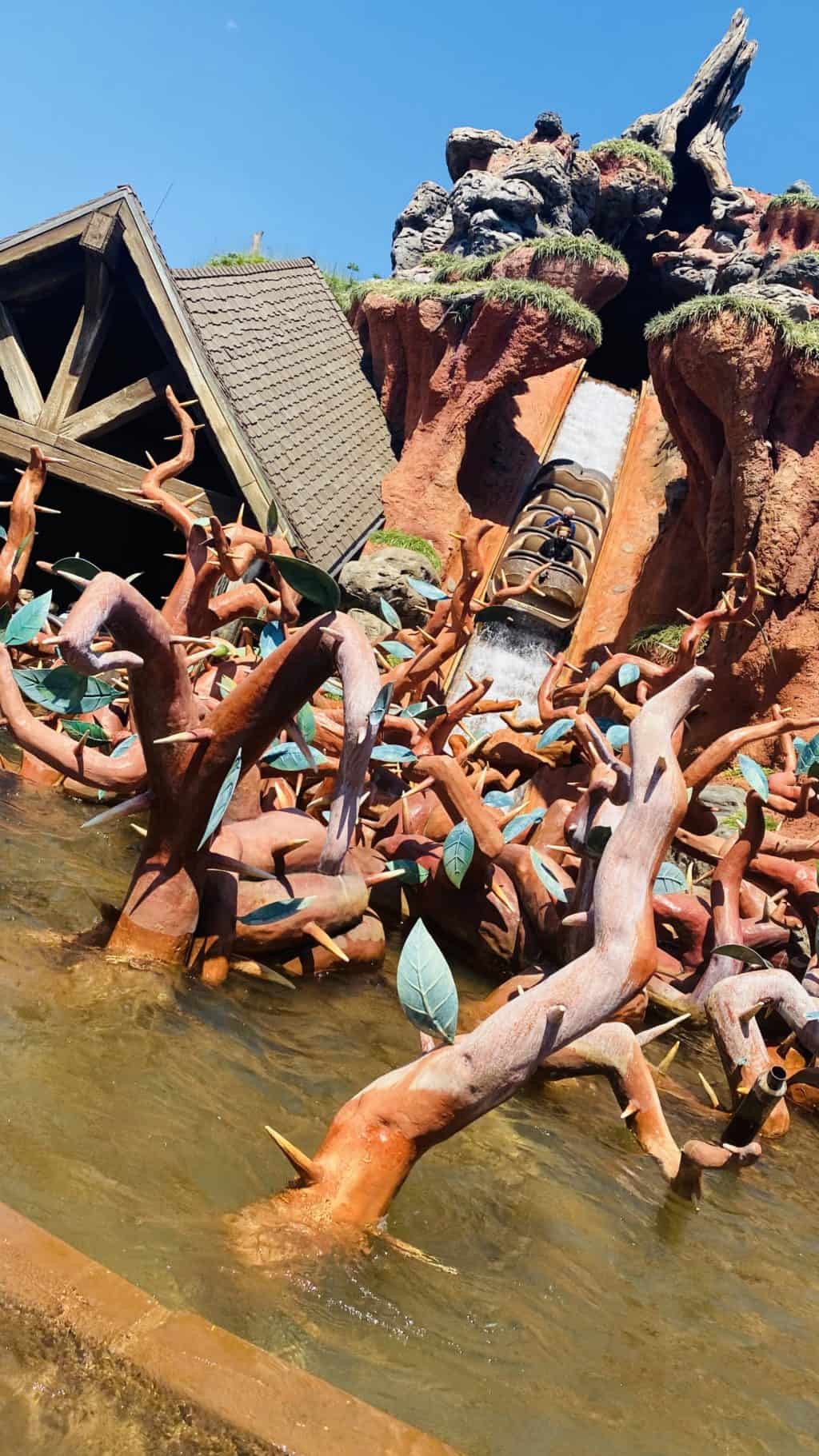 Splash Mountain (take a ride on the Liberty Square Riverboat)
Tomorrowland Indy Speedway (ride Mad Tea Party or eat a snack at Auntie's Gravity)
Epcot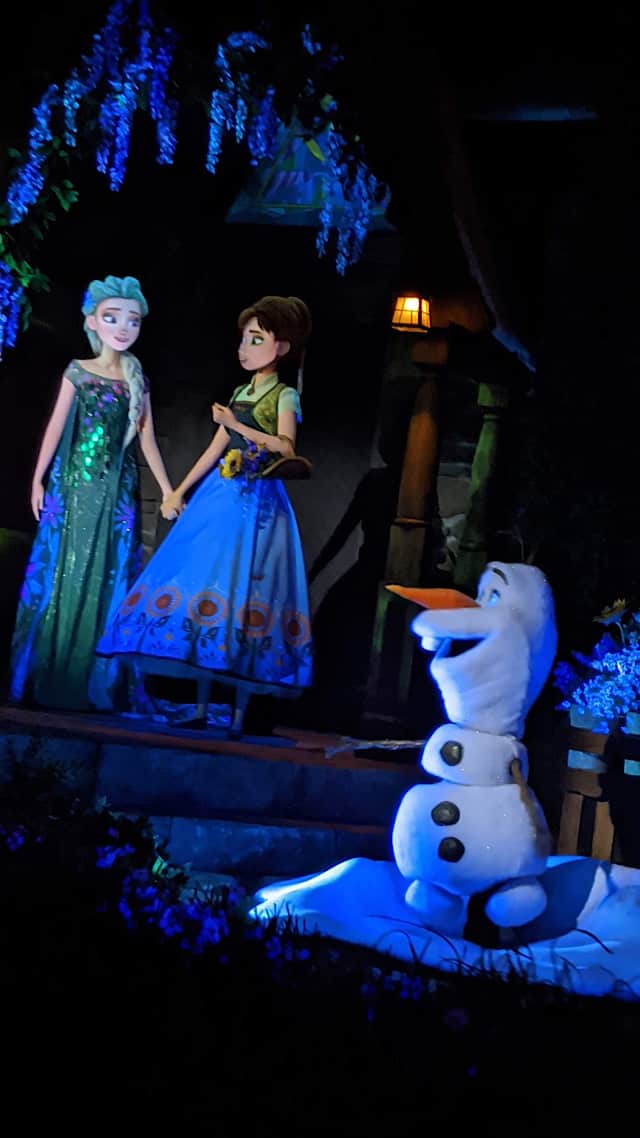 Frozen Ever After (ride Gran Fiesta Tour in Mexico Pavilion or eat a snack in Mexico, Norway, or China)
Mission: SPACE (shop at Mouse Gear or grab a donut or pretzel at one of the nearby kiosks)
Soarin' (eat a snack at Sunshine Seasons or ride Living with the Land)
Test Track (check out what's new over in the EPCOT Experience or use the Baby Care Center for any needs)
Disney's Hollywood Studios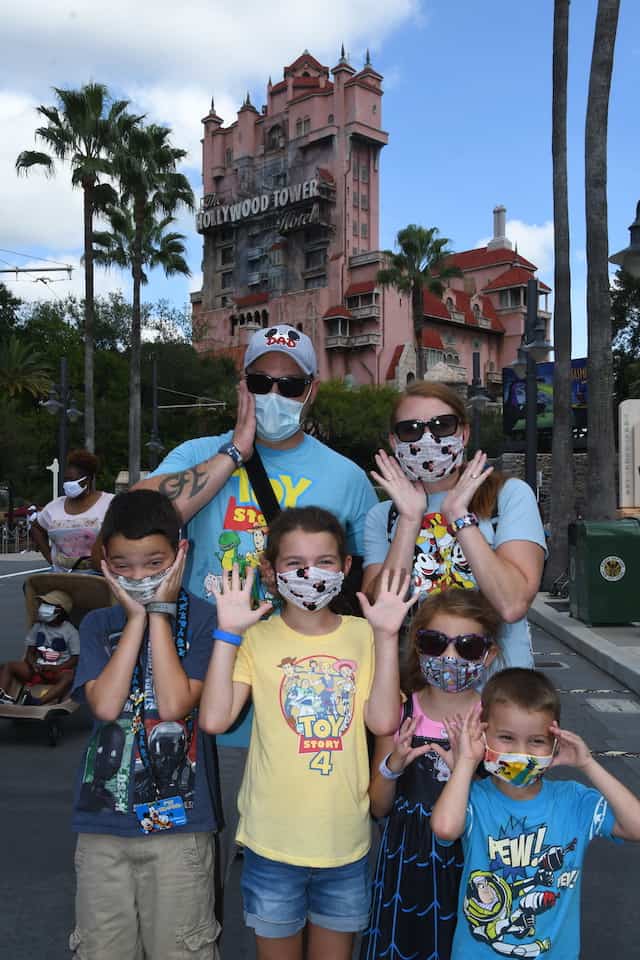 Alien Swirling Saucers (ride Toy Story Mania or get totchos from Woody's Lunch Box)
Millennium Falcon: Smugglers Run (try some blue milk or do your Galaxy's Edge shopping)
Rock 'n' Roller Coaster Starring Aerosmith (watch Lighting McQueen's Racing Academy or get some chips and cheese from KRNR: The Rock Station)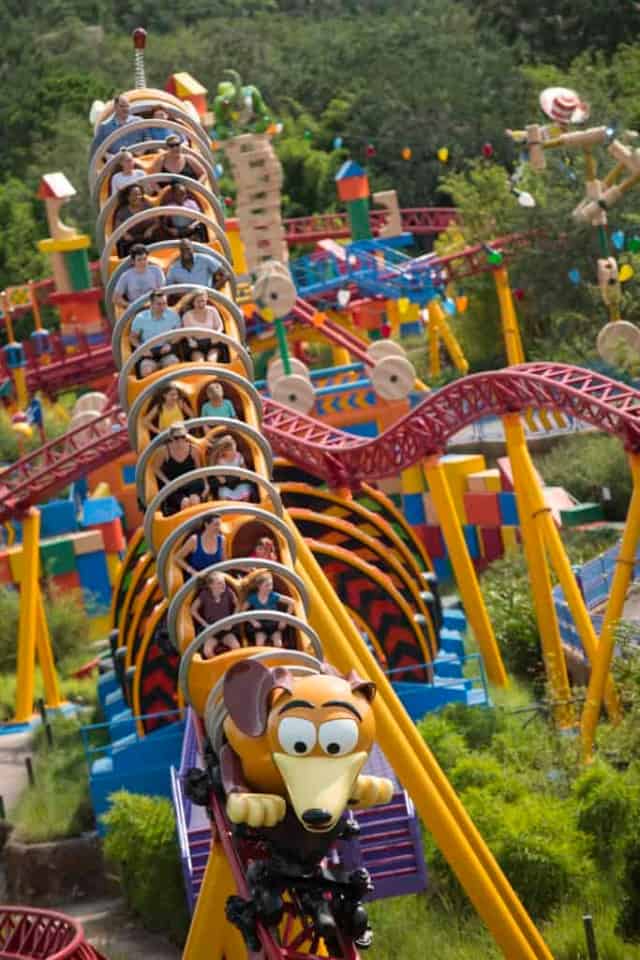 Slinky Dog Dash (ride Alien Swirling Saucers or Toy Story Mania)
Star Tours® – The Adventures Continue (watch Vacation Fun or shop at Tatooine Traders)
Twilight Zone Tower of Terror (get some photos along Sunset Blvd, shop at any of the stores, or eat a snack)
Disney's Animal Kingdom Park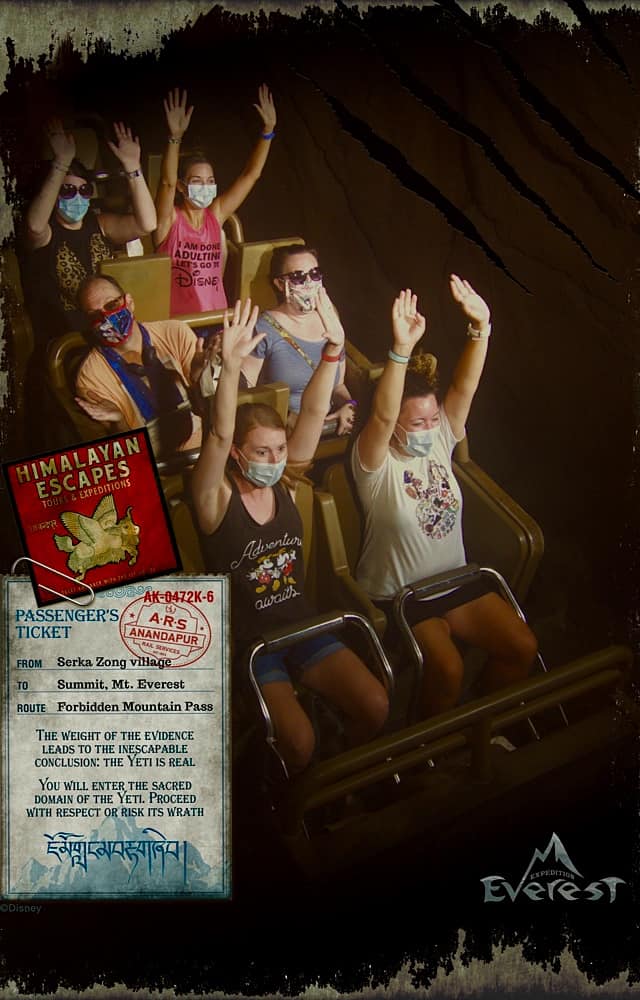 Avatar Flight of Passage (ride Na'vi River Journey or enjoy a Night Blossom)
DINOSAUR (play any of the carnival games or ride Triceratop Spin)
Expedition Everest – Legend of the Forbidden Mountain® (walk to the bridge and wait for a flotilla or get some ice cream from Anandapur Ice Cream)
Kali River Rapids (walk through the Maharajah Jungle Trek or shop at the little kiosks)
Na'vi River Journey (shop at Windtraders or enjoy a Night Blossom)
What questions do you have about rider swap? Drop them in the comments and I'll be sure to answer them!
Are you planning a vacation? Reach out to our trusted travel agency sponsor Authorized Disney Vacation Planner
Mouse Class Travel
!