The rider switch (child swap) benefit at Disney World is about to undergo some major changes, and it's not good. Here are the details.
Rider Switch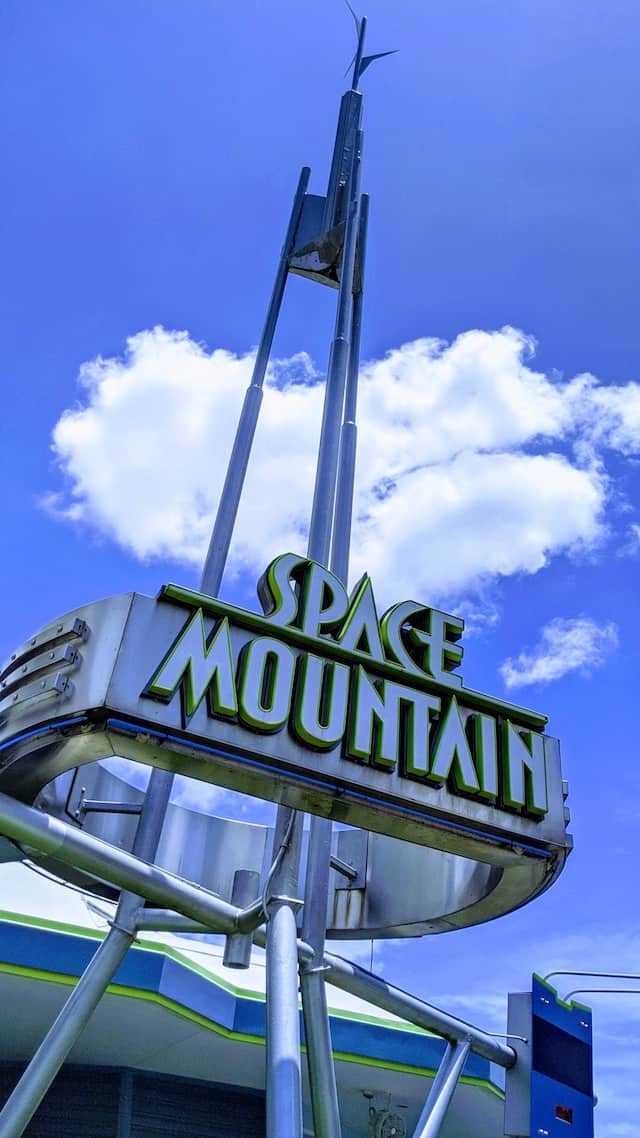 Child swap/rider switch is a free service Disney offers to Guests while visiting the theme parks. It ensures you won't have to wait in the same line twice if someone in your party cannot or does not want to ride an attraction with the rest of the group.
Most commonly, rider swap is used for families with young children who do no meet the height requirement for various attractions. It gives the parents and the older children the opportunity to still ride it.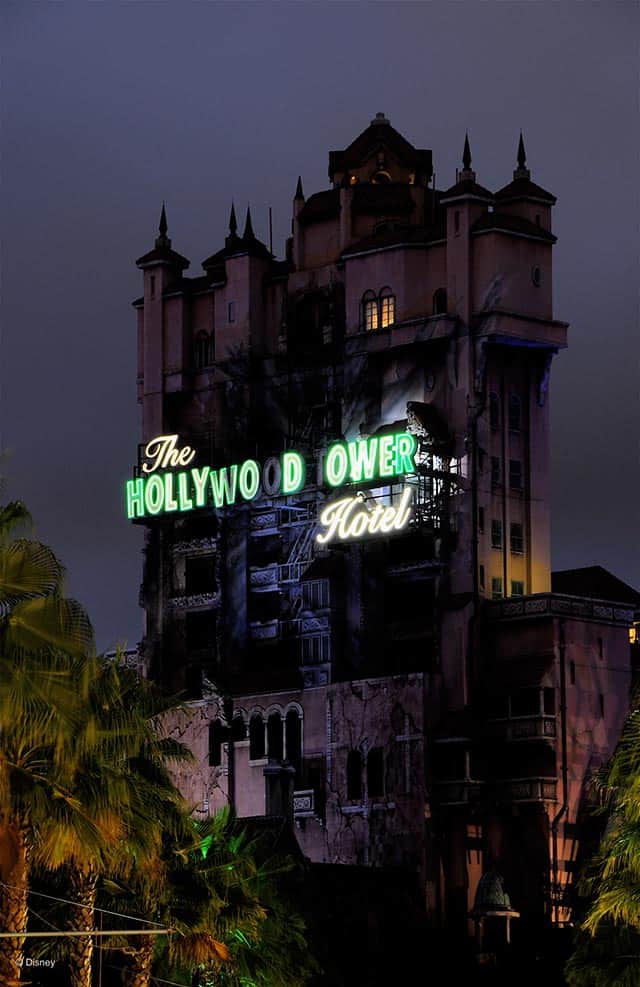 It can also be used for families where a child, who is tall enough but not old enough to sit out alone, chooses not to board. There are other circumstances that may require a group to use rider swap, but the two instances I just mentioned are the main reasons.
One adult will sit out with the child while everyone else rides the attraction. Then, once everyone gets off the ride, that adult who sat out gets the chance to experience the attraction without waiting in line.
Read more about rider switch HERE.
Rider Switch Changes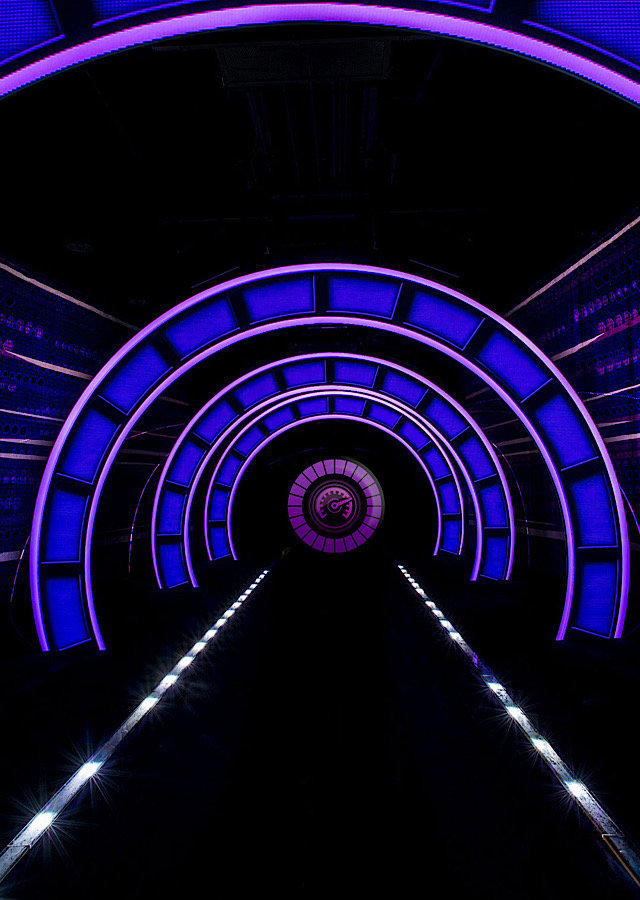 Currently, the person that sat out the first time can bring two extra Guests on the attraction. This makes for a total of three guests. This is a great opportunity for Guests to ride again.
Now, here is where the big change comes in. Beginning July 16, Disney World will only allow one other Guest on the attraction with the person who sat out. That means now only TWO Guests can ride, not three. This change applies to ALL Disney World attractions.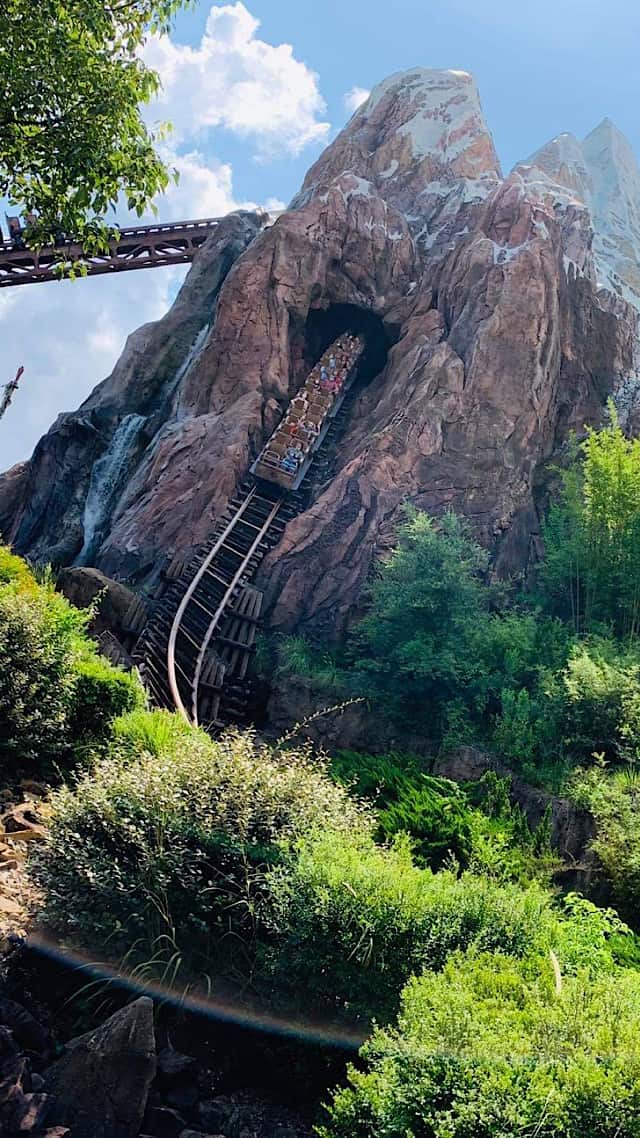 Instead of the 3 total Guests that can ride using the Rider Swap benefit, only 2 will be able to ride beginning July 16.
I think this is major news for two reasons. First, it requires a bit more planning/headache for families with multiple children. In a family of 5 (one child being too little to ride), it's easy to allow the two older kids to ride again. Now, families will have to choose who rides the second time.
Second, this change is likely making way for FastPass changes that are coming. We know things are brewing behind the scenes at Disney despite any official announcements.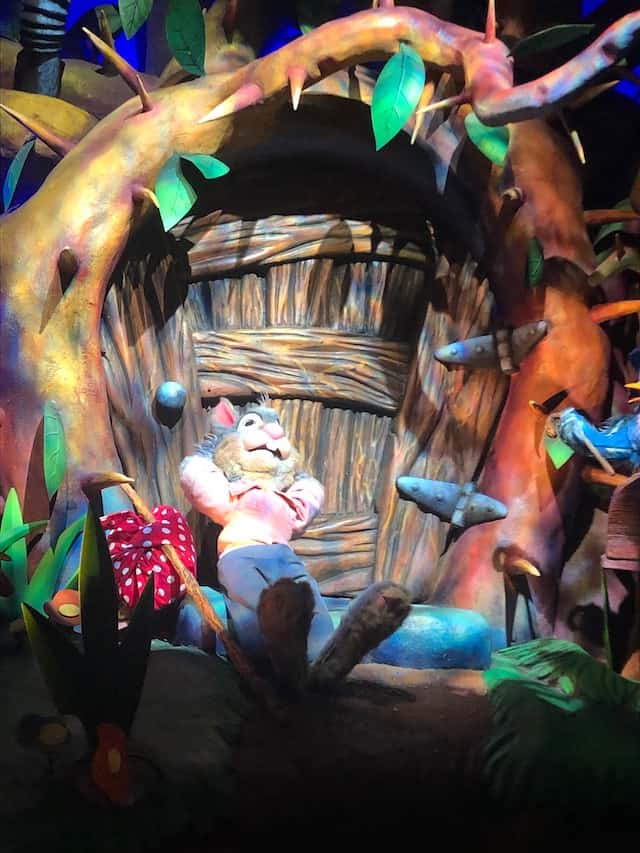 Read our most recent news regrading FastPass HERE, HERE, and HERE.
Do you utilize child swap at Disney World? What do you think of this news? Will it make park touring easier or harder for you? Let us know in the comments below or on Facebook.
Are you planning a vacation? Reach out to our trusted travel agency sponsor Authorized Disney Vacation Planner
Mouse Class Travel
!