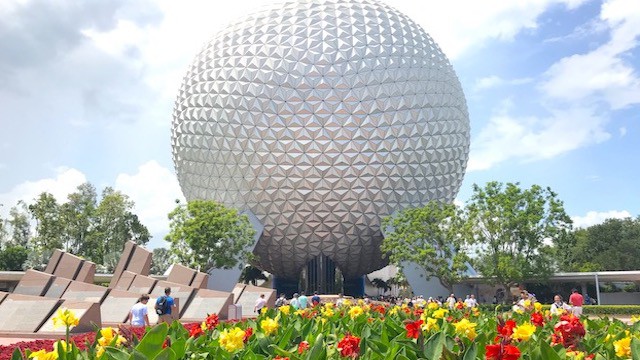 Looking to grab a quick bite to eat at your favorite spot but then realize the wait is too long? Disney is making it easier to eat at these restaurants.
Mobile Order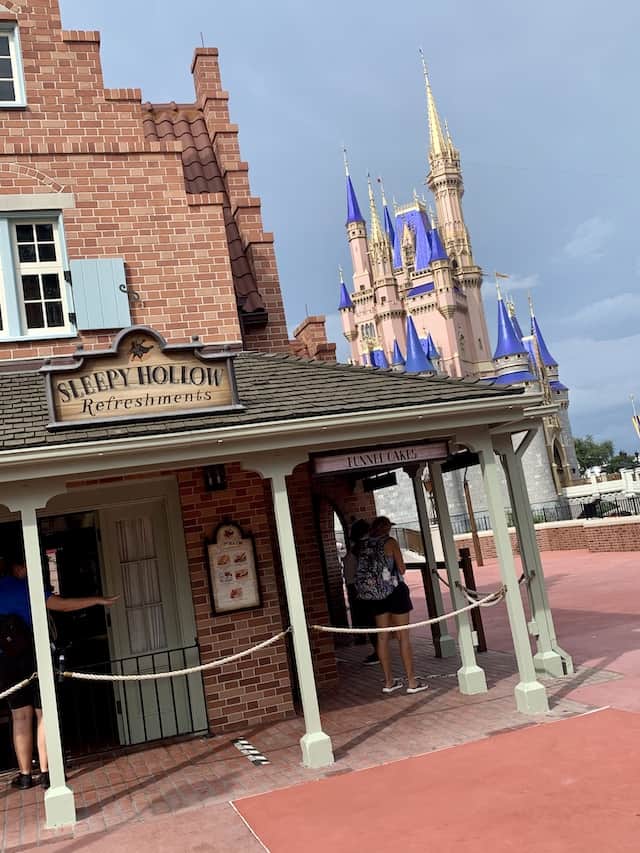 If you ask me, mobile order is a blessing sent straight to the Disney Parks. While it's been around longer than the pandemic, things really picked up speed when the parks reopened.
Mobile order is the preferred way to order your food instead of waiting in a line and ordering face to face with a Cast Member. It's very easy to use on the My Disney Experience app and saves time.
In fact, I have been known to only choose restaurants and snack places that offer mobile ordering so I don't have to wait precious park time waiting in long lines. I learned my mistake a few weeks ago when I waited almost 30 minutes in line at La Cantina in Epcot.
New Restaurants Add Mobile Order
While many quick-service locations offer mobile order, many of the World Showcase dining options do not. Fortunately, new locations are now offering mobile ordering!
First, grab some fish and ships at Yorkshire County Fish Shop in the U.K. Pavilion! This is one of my favorite quick-service spots in the World Showcase. Lines can be extremely long due to its popularity, so mobile order here is a welcome addition!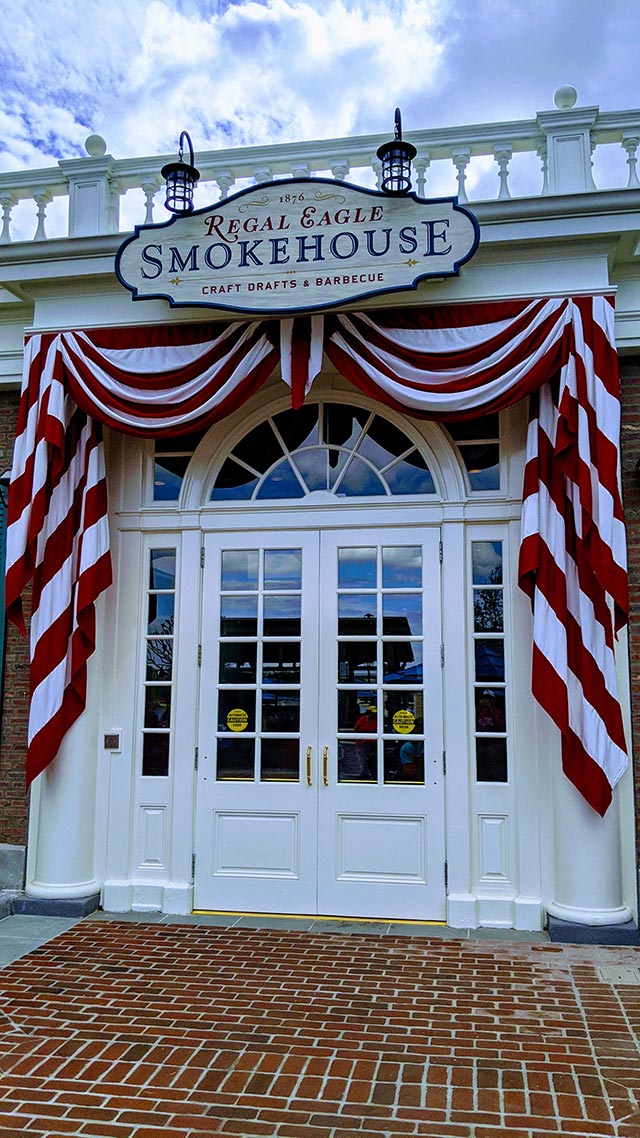 Making your way around the World Showcase (because I know I'm not the only one who comes in through the International Gateway, does Canada and U.K. and then heads back to France!), stop in the America Pavilion. Enjoy some barbecue at Regal Eagle with Sam Eagle as we salute all cook-offs but mostly barbecue.
Check out Kenny's review of Regal Eagle HERE.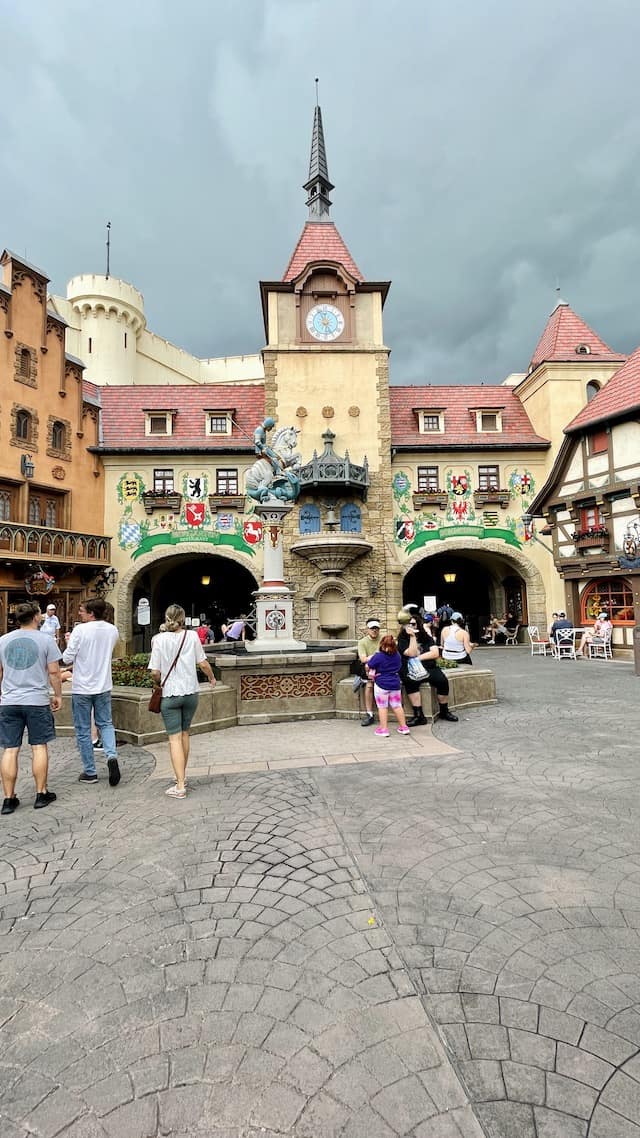 Finally, finish off with a huge pretzel at Sommerfest in the Germany Pavilion. This is another of my favorite spots to stop, grab a snack, and enjoy the little village.
These are the only restaurants that offer mobile ordering in Epcot. Sommerfest and Yorkshire are both new.
If you need a step-by-step guide to mobile ordering, check out Maggie's post HERE.
Sunshine Seasons taken off?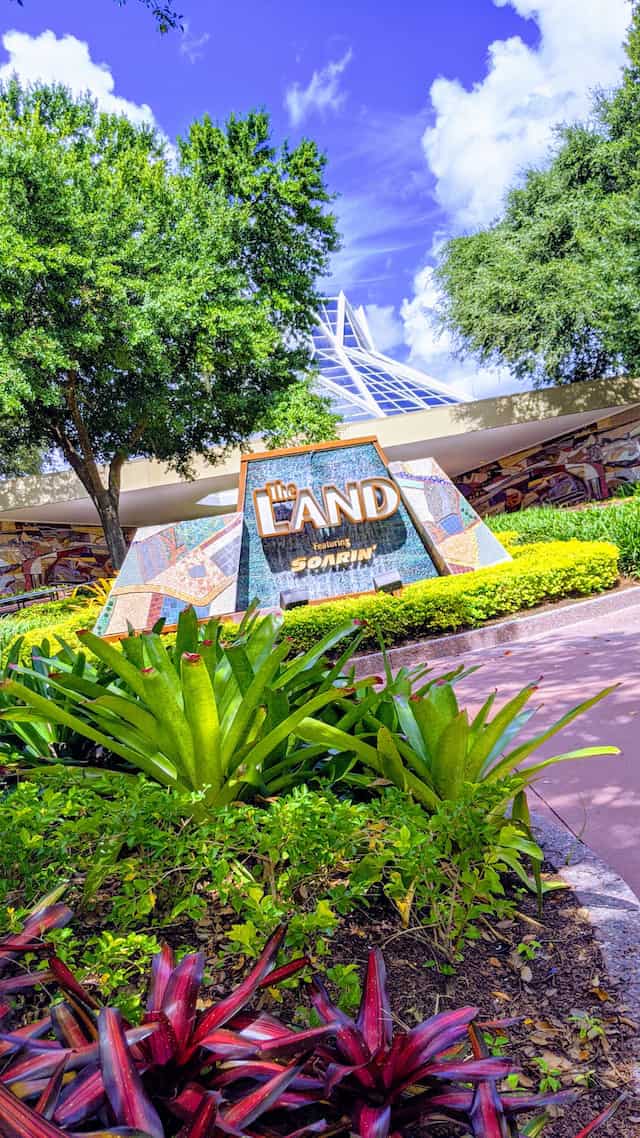 While checking out the new mobile order options at Epcot, I noticed one restaurant was no longer listed!
It appears that Sunshine Seasons no longer has mobile order options unless it's just a temporary issue. If you have plans to eat here on your next trip, it's worth checking the app periodically to see if it pops back up.
Will you use mobile order at any of these restaurants? Do you like this way of ordering or do you prefer the older way? Let us know by leaving a comment below or on Facebook.