We've seen signs that Disney World's Fastpass+ may return sooner rather than later. Check out the latest new details here.
Re-Opening Changes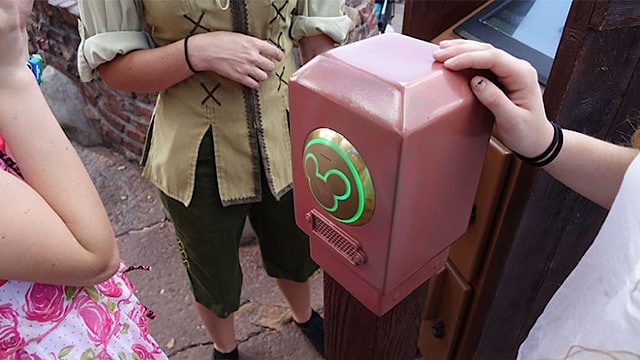 When Disney World re-opened in July 2020, guests experienced numerous theme parks changes. The changes included limited theme park capacity with the Park Pass Reservation system and temperature checks. In addition, physical distancing and mask requirements were in place.
Although thrilled to visit Disney Parks again, lack of character interaction took away some of Disney's magic. At the time, FastPass+ entrances and lines assisted in physically distancing guests in attraction queues.
Increased Crowds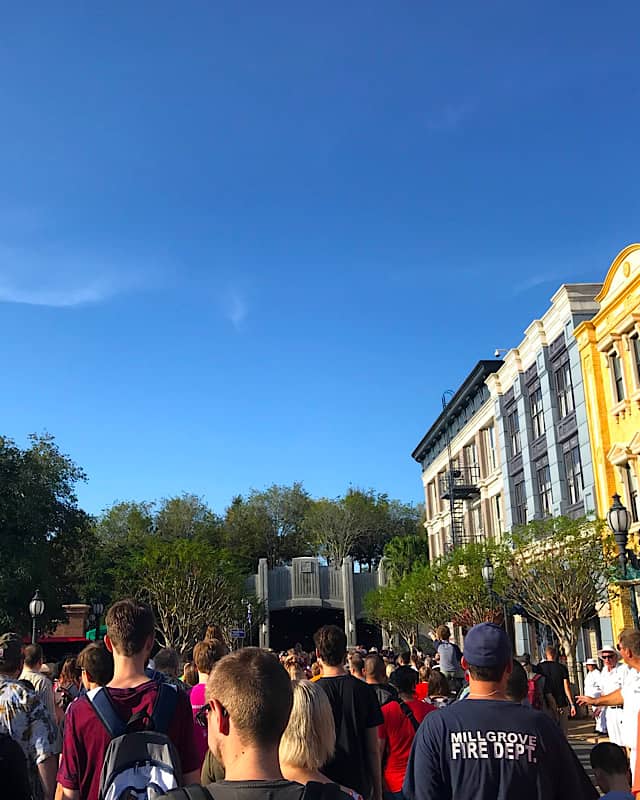 Things have changed so much since this time last year! Thankfully, we're able to get out more, not just to Disney, but other vacation and home locations.
In May, Disney CEO Bob Chapek announced increased capacity at Disney World. I (Susan) visited in July, September, and October 2020.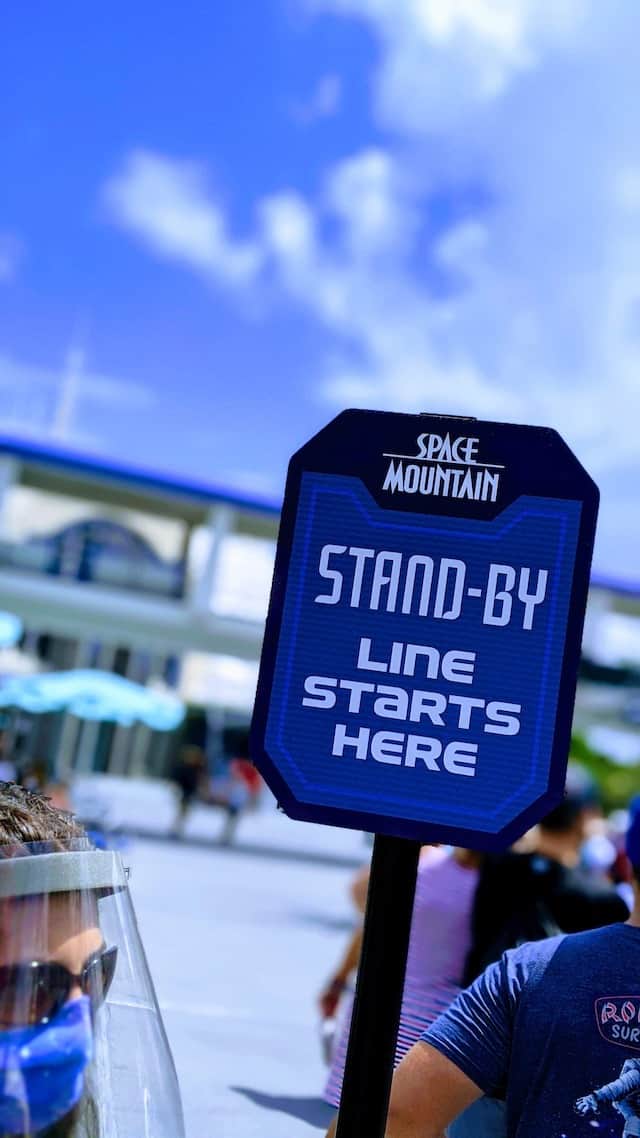 Also, we (Susan and husband) headed down to Disney in February 2021. Each time we visited, the parks felt more crowded. If you've visited recently, you've seen evidence of limited restaurant availability.
However, with increased crowds, attraction lines have increased dramatically.
Reduced Requirements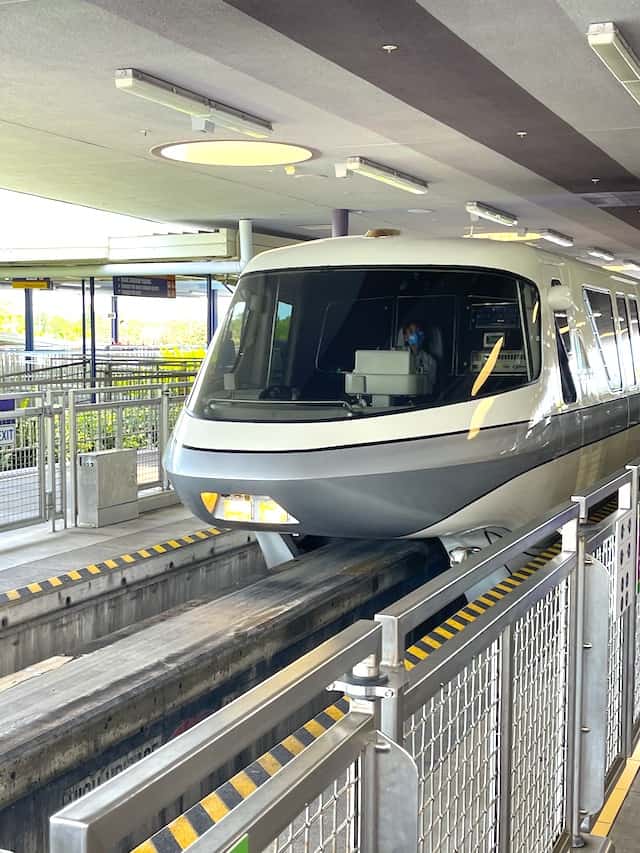 By the end of May, physical distancing decreased to 3 feet with a gradual phased approach to removing markers.
In addition to the monorail and buses, many attractions at Disney World no longer have the plexiglass or barriers in the queues or on the rides.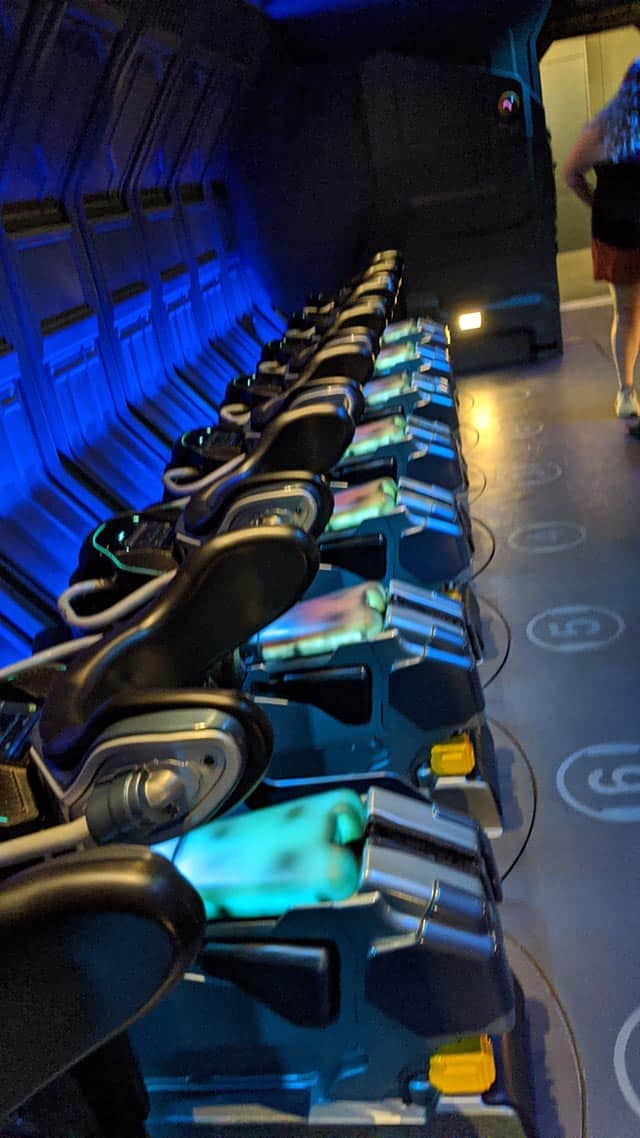 Check out Disney's latest announcement that physical distancing would be removed from the parks. Now, it's up to Guests to decide how much physical distancing is needed. Although theses reduced requirements help with increased capacity, the queues are starting to become more and more cramped. We need our FastPass+ back Disney!
Rumored Paid FastPass+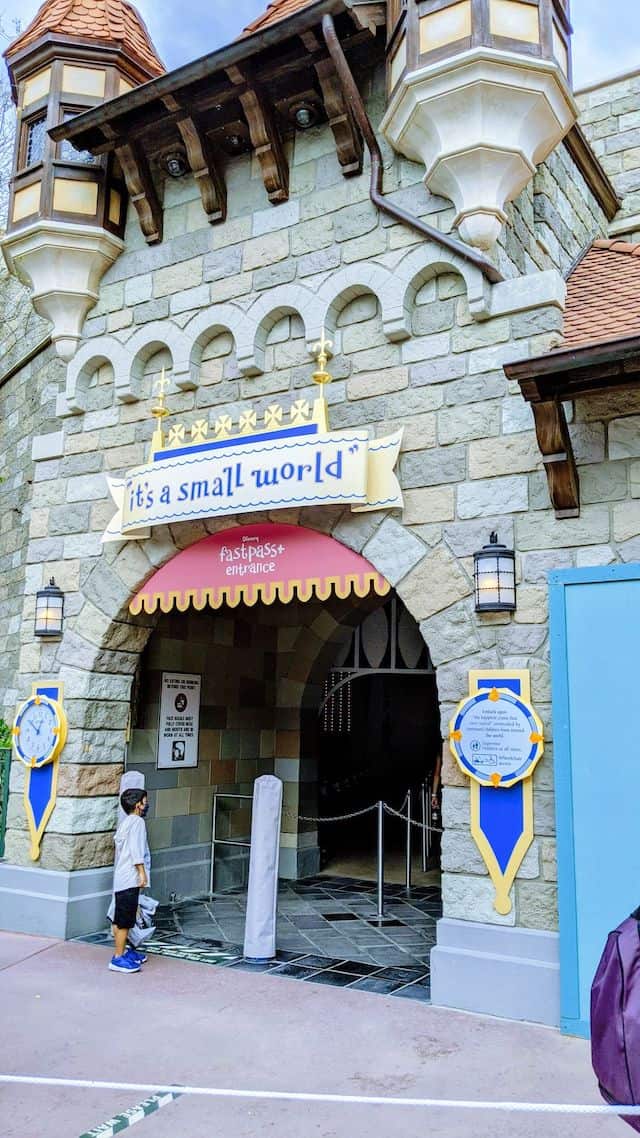 Rumors suggest Disney is considering a paid FastPass+ like MaxPass. Also, another rumor is spreading that Disney may require Guests to pay out big bucks to skip all standby lines all day. Read more about those rumors HERE.
Standby Wait Times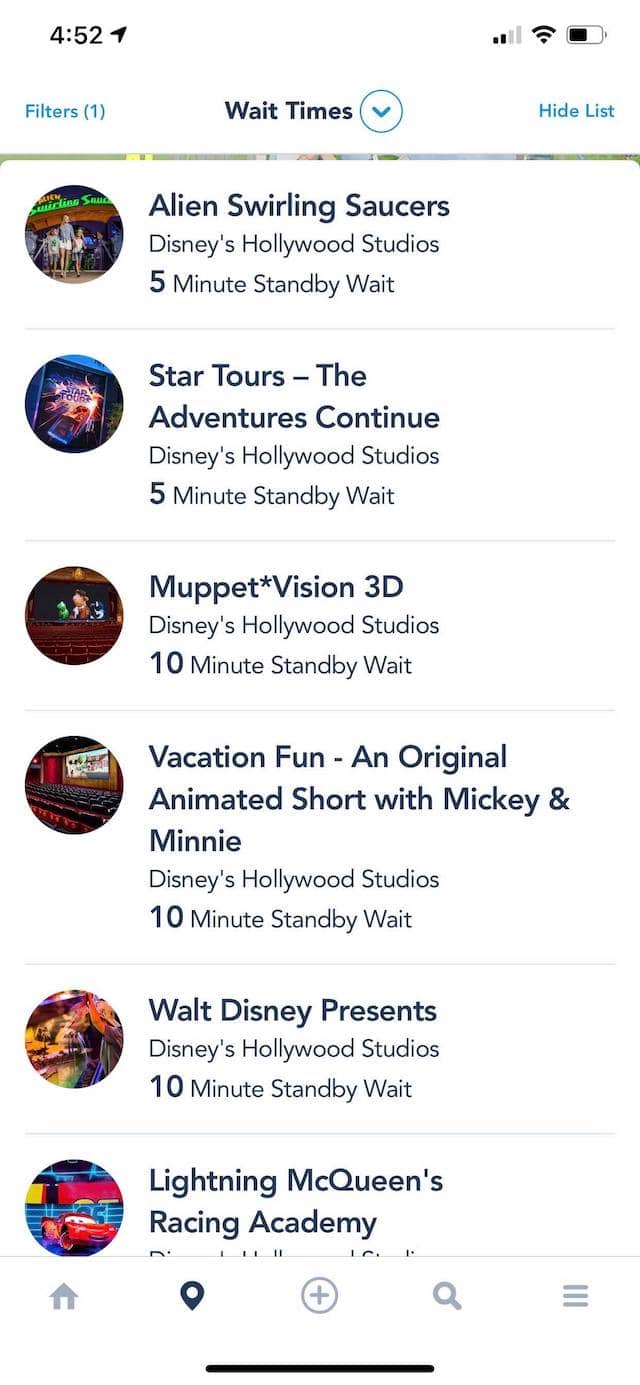 A few weeks ago, we noticed new "standby" wait times listed for all rides at Disney World were shown in the Disney World My Disney Experience app. Could this be a sign of their return?
As we get closer to normal, it only seems right that FastPass+ should return in some form. Considering the 50th anniversary is right around the corner, I (Susan) hope they return soon!
Newest Development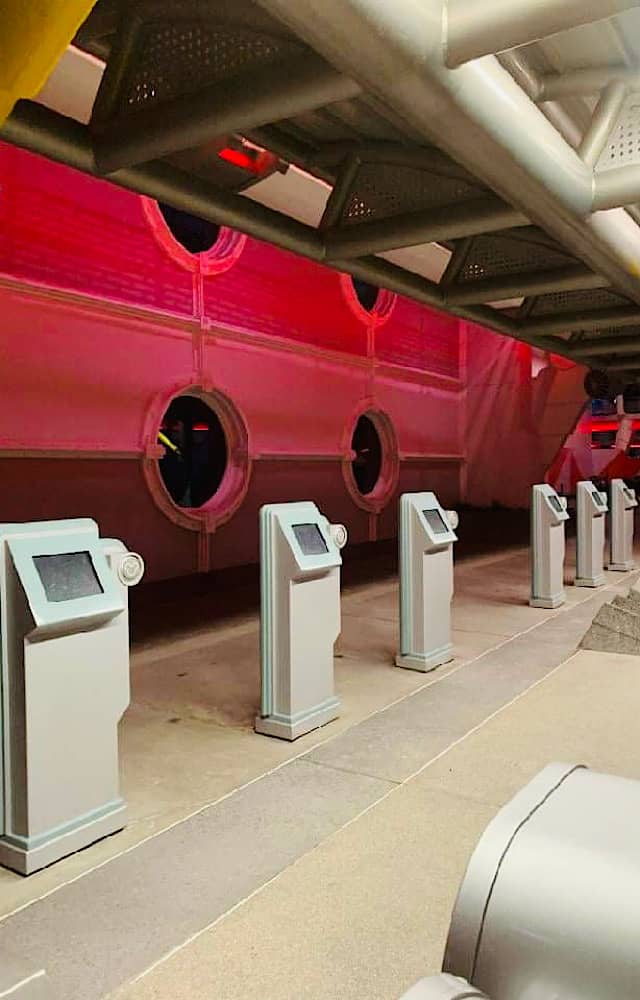 Yesterday, we were excited to see another sign that Fastpass+ may be returning soon! Walking through Tomorrowland, we spotted a row of uncovered Fastpass+ kiosks! However, they were not turned on. Do you think thats a sign they will resume sooner rather than later?
Are you excited to see Fastpass+ kiosks uncovered? When do you think Disney World will resume a Fastpass+ or similar system? Would you pay for Fastpass+? Please share your thoughts in the comments below or on Facebook. You can also join our KtP Crew and continue the discussion.