As the summer crowds continue to arrive at Walt Disney World, they are already releasing Park hours into the fall. Check out the newest Park hours that have been released now through mid-September.
Extended Park Hours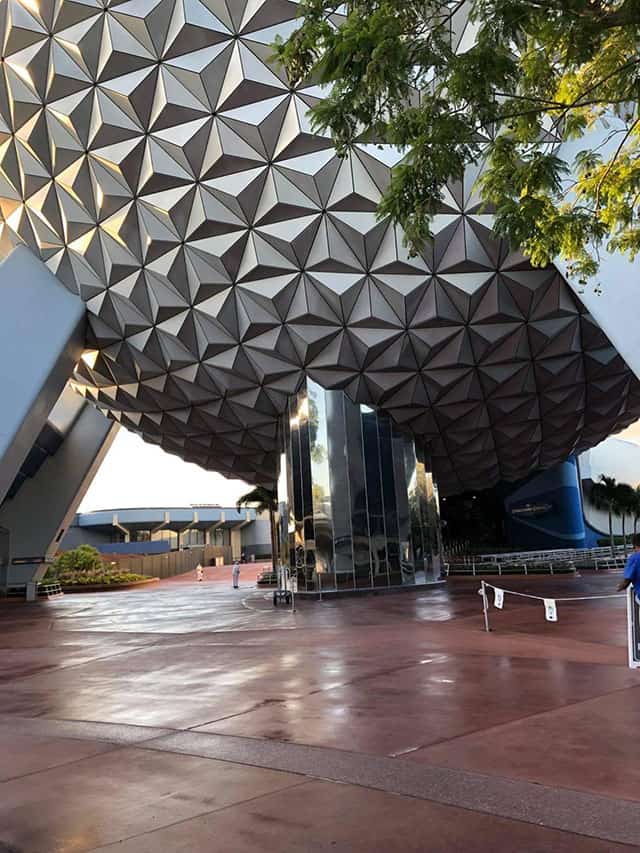 Recently we were overjoyed to announce the return of fireworks. This also meant the adjustment of Park hours. In response to the new viewing of nighttime fireworks at both the Magic Kingdom and EPCOT, park hours have been adjusted. 
Early last week Park hours were extended for all of the Walt Disney World Parks with the exclusion of Disney's Hollywood Studios for this summer. Check out these new hours HERE.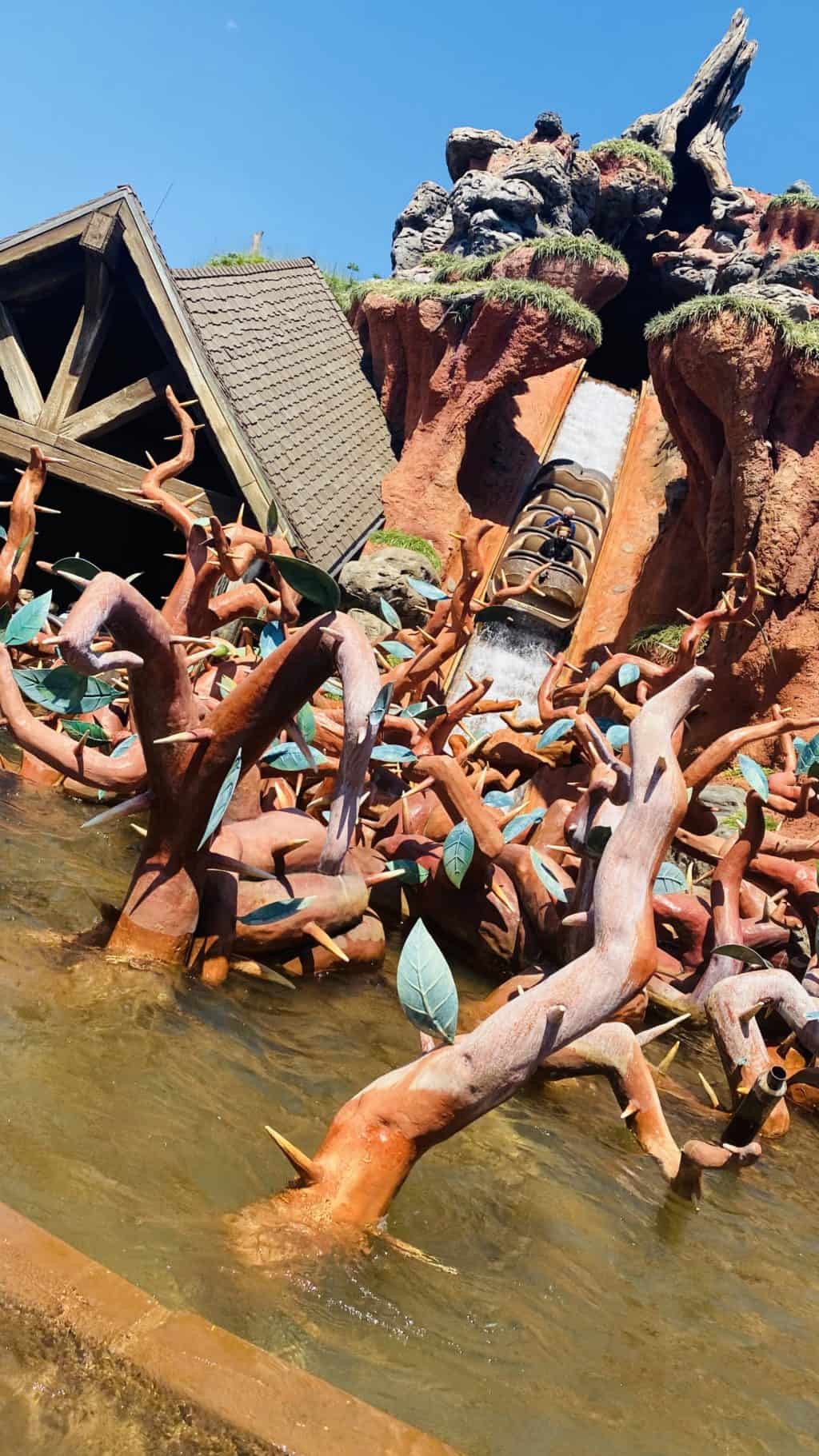 At the end of last week Disney's Hollywood Studios also saw an extension of summer hours through September 11, 2021. Check out these new Park hours HERE. This is great news for all Guests traveling to Walt Disney World between now and September.
All 4 Walt Disney World Theme Parks will have extended hours this summer.
New Park Hours for September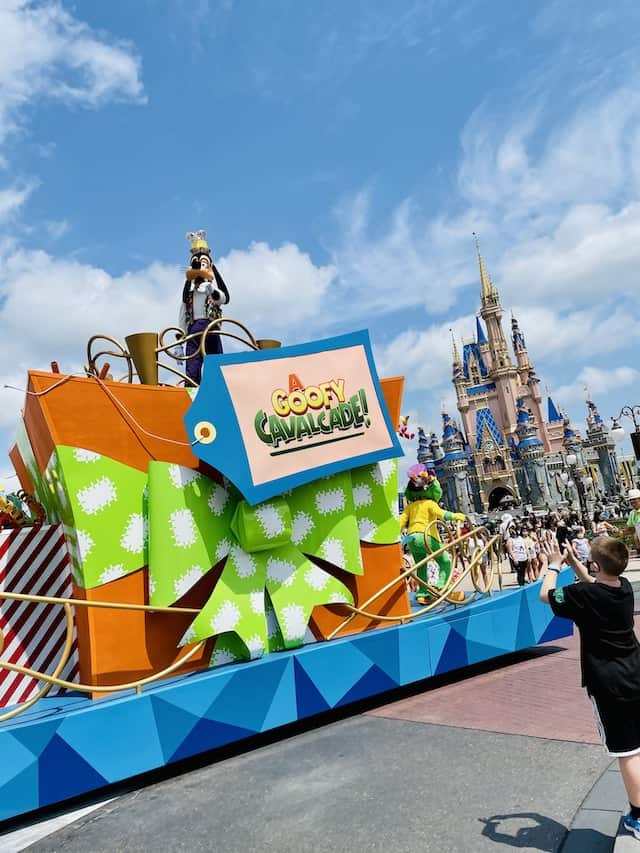 Walt Disney World has now released Park hours from September 12th through 18th. Magic Kingdom has slight change on select dates due to the after hours Boo Bash event.
Dates for this event have become quite popular. If you are interested in purchasing tickets it is recommended to purchase these in advance as many dates have already sold out.
Magic Kingdom
September 13th, 15th, 16th, and 18th: 9:00 am – 9:00 pm
September 12th, 14th, and 17th: 9:00 a.m. – 8:30 p.m. (Boo Bash – 9:00 p.m. – 12 a.m.)
September 11 – 9:00 a.m. – 7:00 p.m.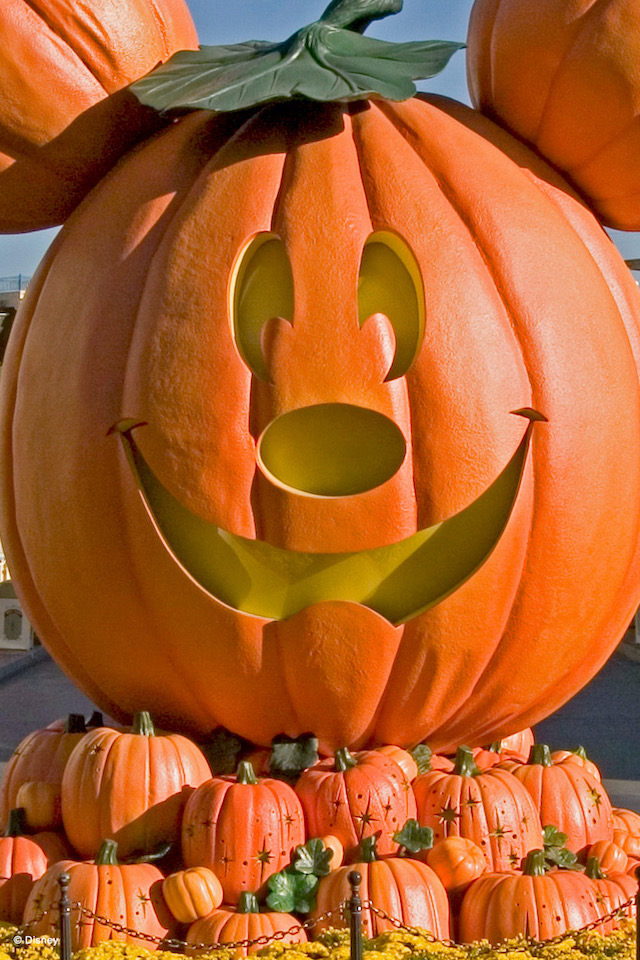 Epcot
11:00 a.m. until 9:00 p.m.
Hollywood Studios
9:00 a.m. until 8:00 p.m.
Animal Kingdom
8:00 a.m. until 6:00 p.m.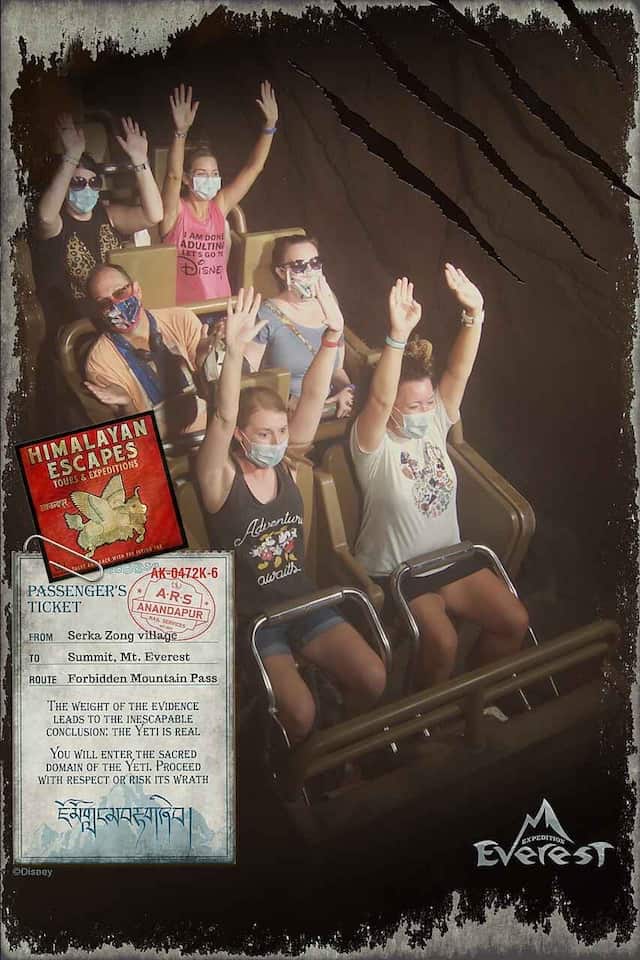 It is possible that we may see Park hours extended later into September based upon crowd levels. We are hoping that the longer Park hours from this summer will continue to be the trend as we head into the fall and winter months.
As always these Park hours will be updated on the Character Locator app along with the most recent dining menus as well.
Will you be traveling to Walt Disney World this September? Do you think Park hours will later be extended through September? Share your thoughts with us on our Facebook Page.