This summer is in full swing as Guests enjoy Walt Disney World. Find even more reasons to soak up the magic with extended hours at Walt Disney World this summer.
Additional Park Passes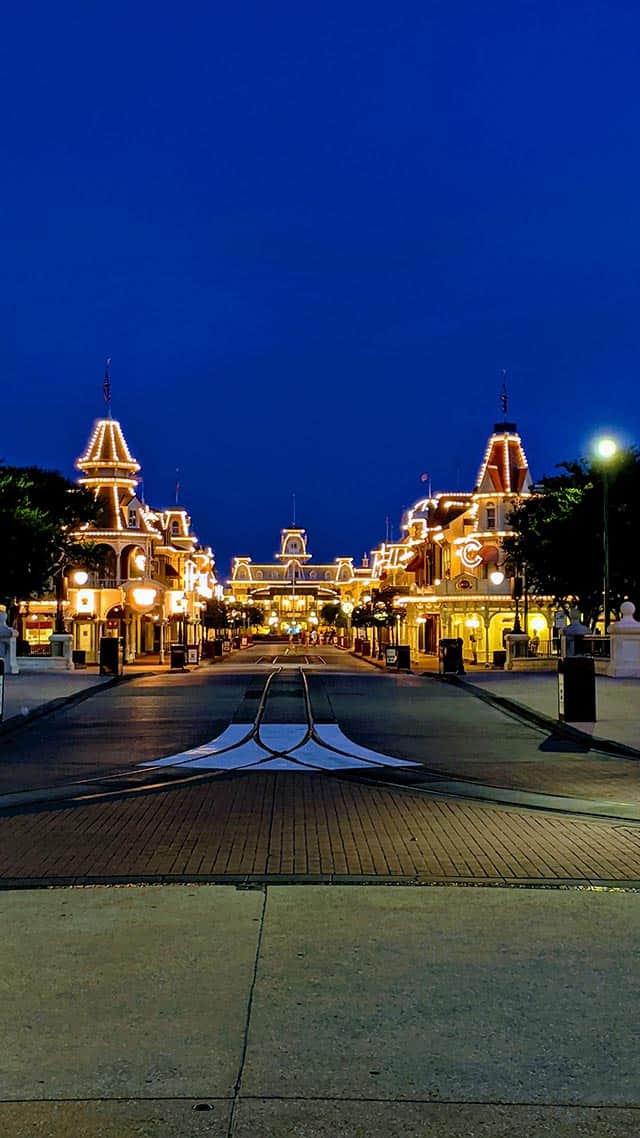 In May, Walt Disney World announced that they would be increasing capacity in all of the Parks. This change was soon met with additional Park Pass Reservations being available for Guests.
Physical distancing has now been removed from many attractions and things are beginning to return to normal at Walt Disney World Parks. We even saw the removal of plexiglass dividers at popular Magic Kingdom attractions this week.
We have even seen the return of Rope Drop throughout Walt Disney World. As things return to normal, Park hours have also been extended.
Extended Summer Hours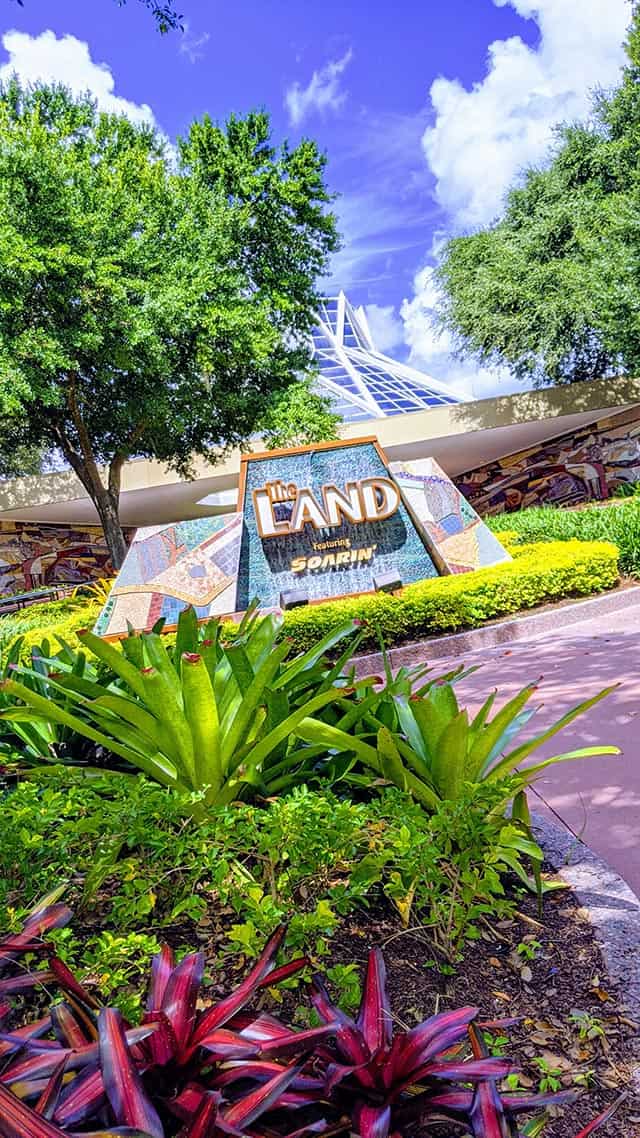 Recently we were overjoyed to announce the return of fireworks. This also meant the adjustment of Park hours. In response to the new viewing of nighttime fireworks at both the Magic Kingdom and EPCOT park hours have been adjusted.
Earlier this week Park hours were extended for all of the Walt Disney World Parks with the exclusion of Disney's Hollywood Studios for this summer. Check out these new hours HERE.
Hollywood Studios Extended Hours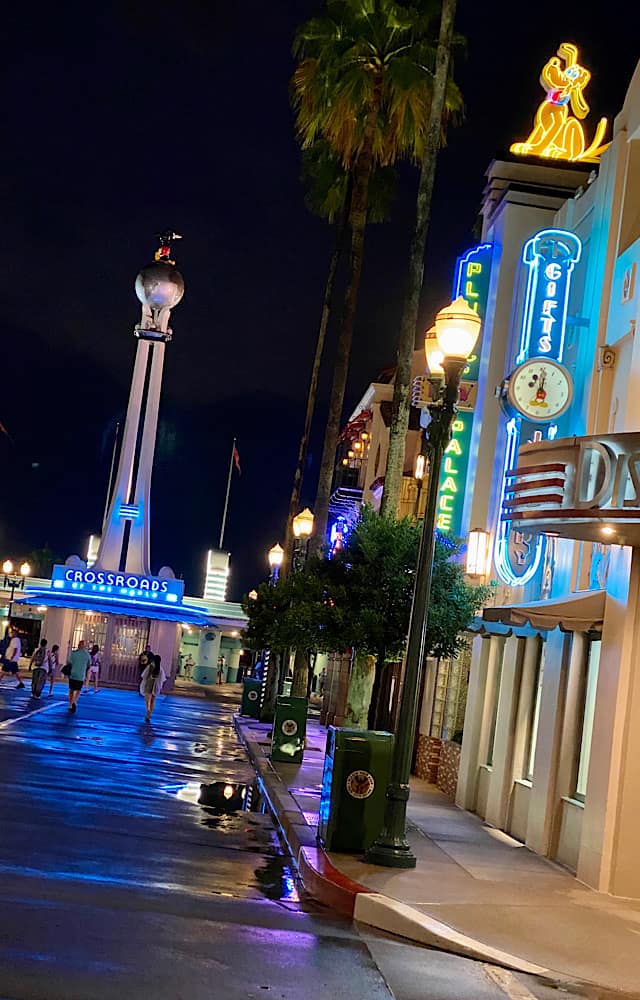 Hollywood Studios continues to be one of the first Parks to reach capacity on the Park Pass Reservation system. This summer Guests will be able to enjoy even more magic at Hollywood Studios.
The previous hours at Disney's Hollywood Studios were from 9:00am until 7:00pm for all of August heading into September. The new hours for Hollywood Studios include an extra hour for ALL nights.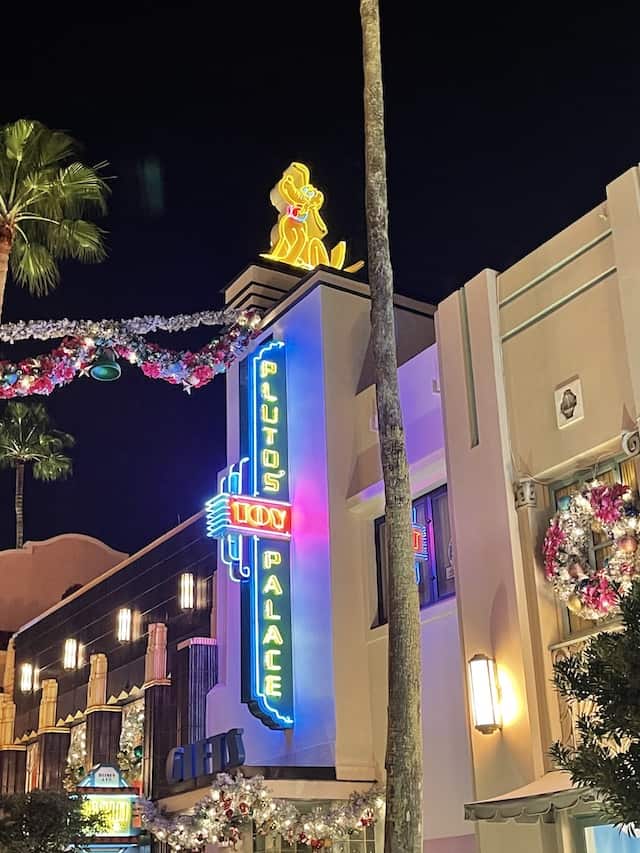 New Park hour for Disney's Hollywood Studios:
August 1-31, 2021: 9:00am until 8:00pm
September 1-11, 2021: 9:00am until 8:00pm
This is great news for Guests visiting Disney's Hollywood Studios. We are so excited to see extended hours now for ALL Parks at Walt Disney World this summer. As always these new Park hours have been updated on Character Locator.
Now Guests can enjoy an additional hour at Disney's Hollywood Studios. August 1-31 and September 1-11 Park hours will be 9:00am-8:00pm.
What do you think about these extended hours for all of Walt Disney World? Do you think we could see even more extended hours this summer? What would you do with an extra hour inside Hollywood Studios? Share your thoughts with us on our Facebook Page.