Many great things have been happening these past few weeks as Disney returns to normal. And other things we hoped would stick around are back to normal, including Rope Drop procedures.
Rope Drop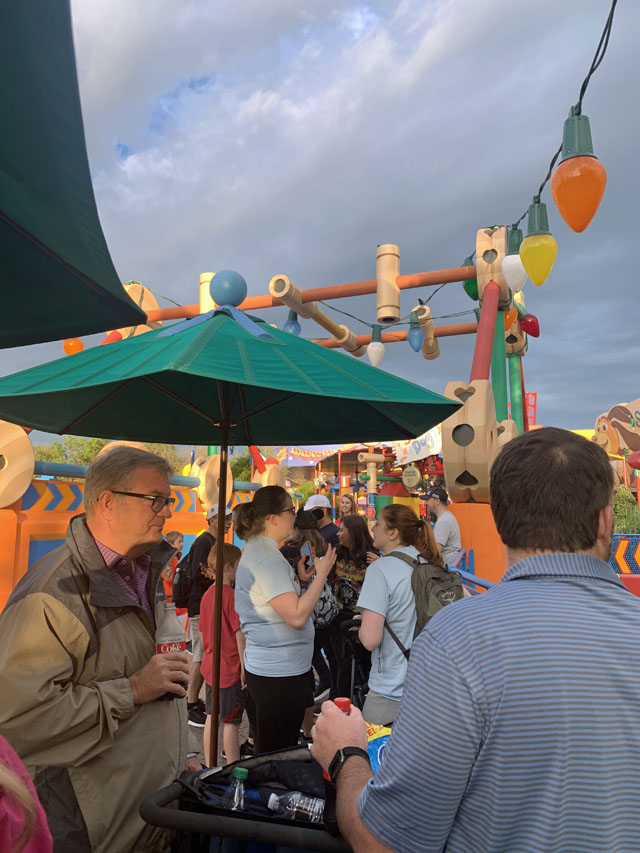 The term "rope drop" refers to the daily opening procedure where Guests are held back at various places in the parks. Once the park officially opens, Guests are then able to head to their favorite attractions.
Since the pandemic required plenty of physically distancing, the park typically opened much earlier than the actual posted time. This allowed Guests to head to their favorite attractions with minimal waiting time.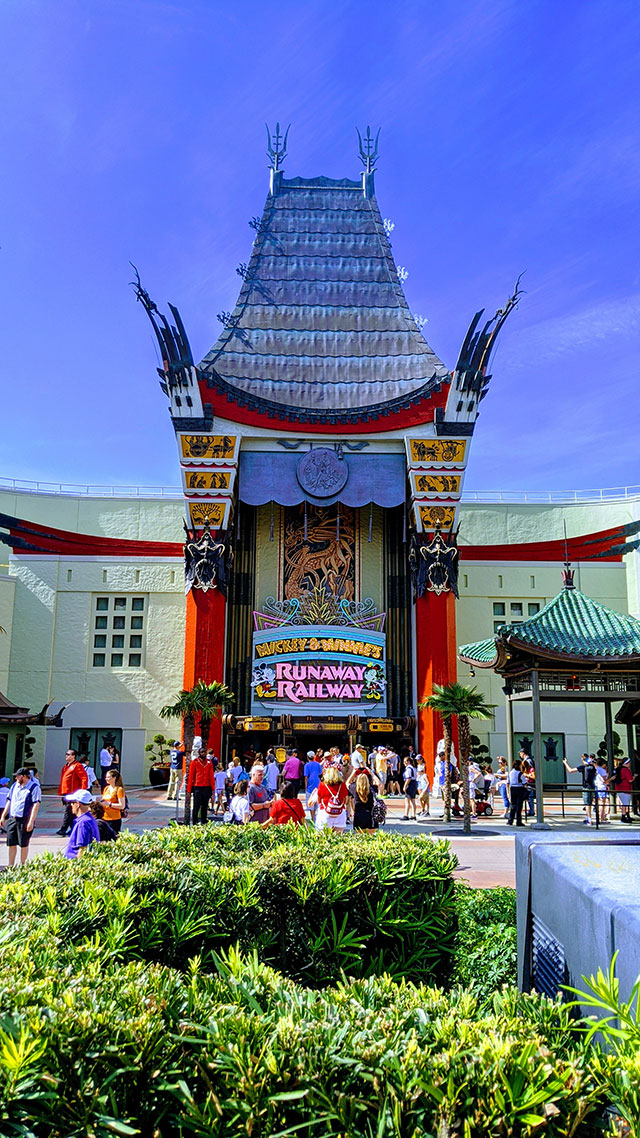 However, now that many of the health and safety protocols have been eliminated, Disney is moving back to regular rope drop procedures. This means large groups of Guests are all held in one spot and not spread out. We saw Epcot do this earlier this month.
Now, rope drop procedures are back in place at both Magic Kingdom and Hollywood Studios.
Guests are being held until the posted opening time and then they can begin riding attractions.
Rope drop spots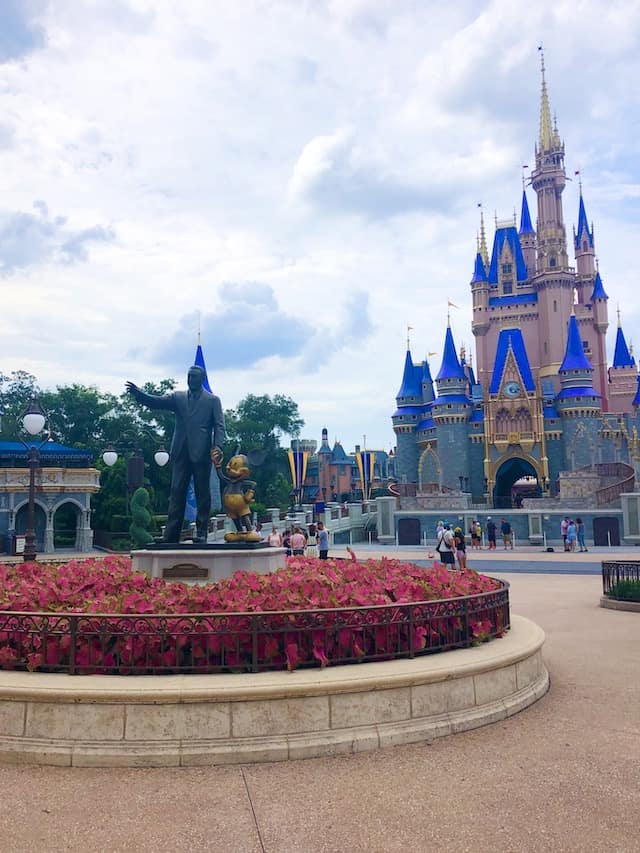 Since visitors are no longer boarding attractions early, they must be held at certain spots in the parks. At Epcot, Guests are held up by Spaceship Earth or at various points upon entering the International Gateway.
At Magic Kingdom, Guests are held in the hub area at the entrance of the various lands. Animal Kingdom Guests are held at various points on the way to Pandora, and Hollywood Studios has people waiting at the entrance of the various lands.
Rope Drop without FastPass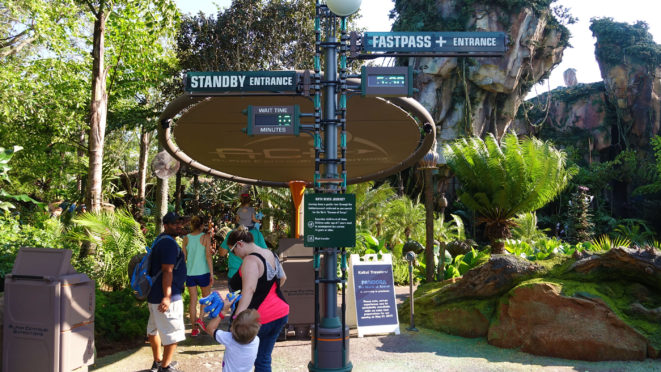 If Rope Drop is important to you, then I'd suggest trying to arrive as early as possible, which can be tricky because the buses usually begin picking up 60-90 minutes early and the parking lot doesn't usually open until people are allowed to begin entering the park.
The lack of Fastpass options means that every guest, except those with a valid Disability Access Pass and those returning with Rider switch, must stand in the regular queue.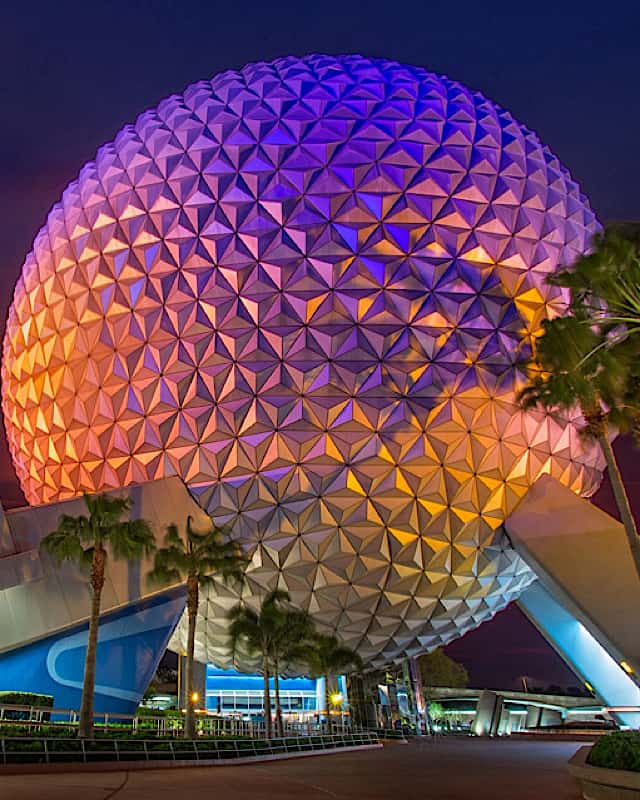 It's my opinion that we either need to return to full normal procedures with FastPass+ available or just keep things as they were. We are now back to a situation with crowding in the morning and people pressing past others to try to be first in line.
Did you miss Rope Drop or are you sad about its return? Do you think Early Theme Park Entry benefits for resort guests will debut soon? Let us know in the comments below or on Facebook.