Epcot brought back the old "Rope Drop" procedures today and very long lines and upset guests were the result of the action. Here's the details.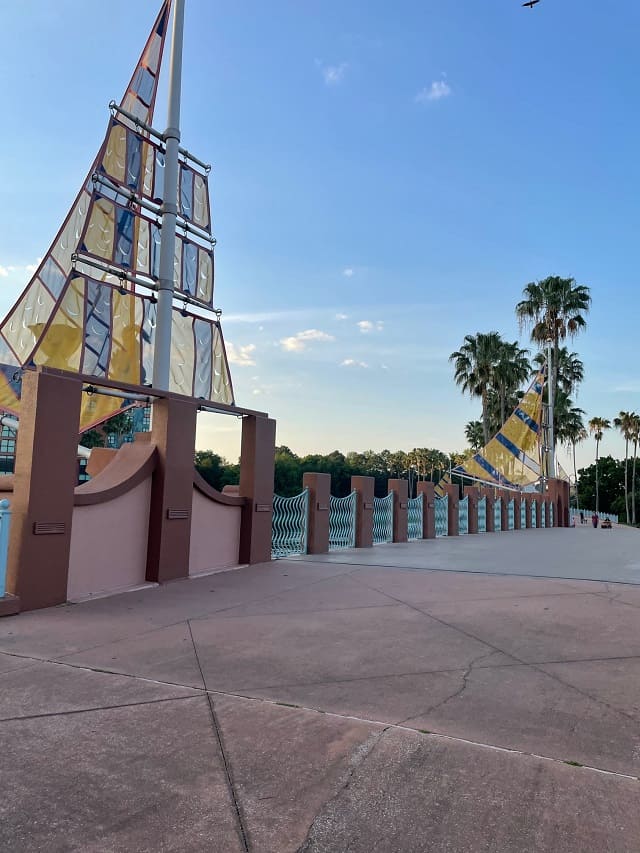 Epcot currently opens at 11:00 AM and the park is still using some Covid precautions like social distancing inside the queues, wearing masks indoors and there still is no Fastpass option.
The lack of Fastpass options means that every guest, except those with a valid Disability Access Pass and those returning with Rider switch, must stand in the regular queue.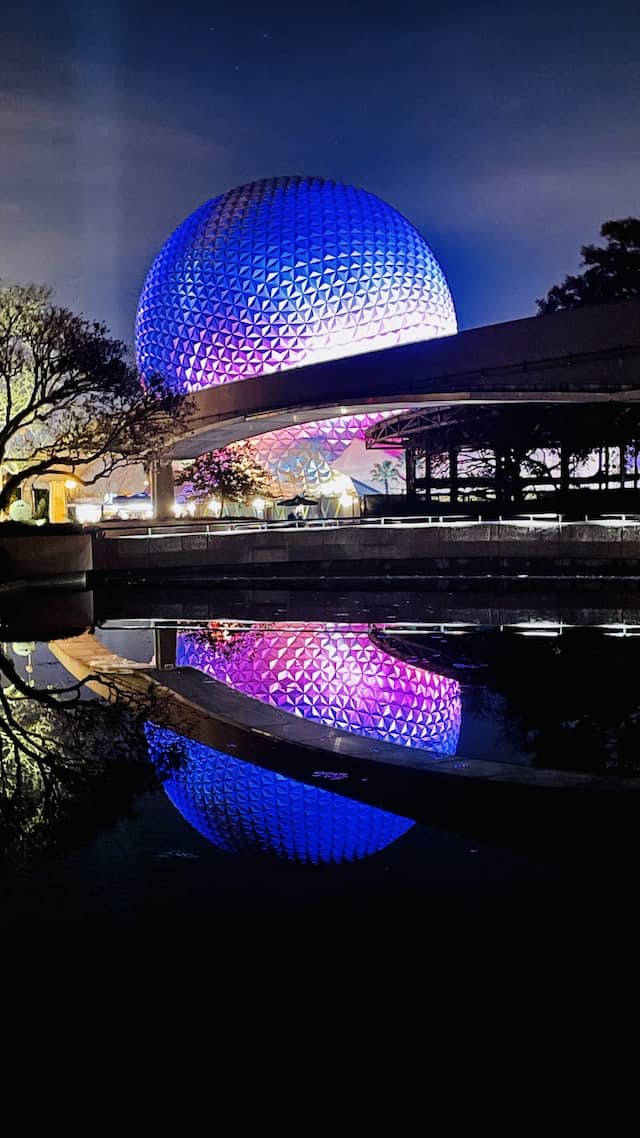 With more guests being allowed to enter the parks daily, Epcot has chosen to return to the old method of Rope Drop where guests pile into central areas outside the park, then are all allowed entry en masse at the same time.
Today, guests were allowed to enter Epcot at around 10:00 AM, but held at Spaceship Earth on the regular entry area. The guest coming from International Gateway were held at those touch points, which gave a slight advantage to those inside who arrived very early.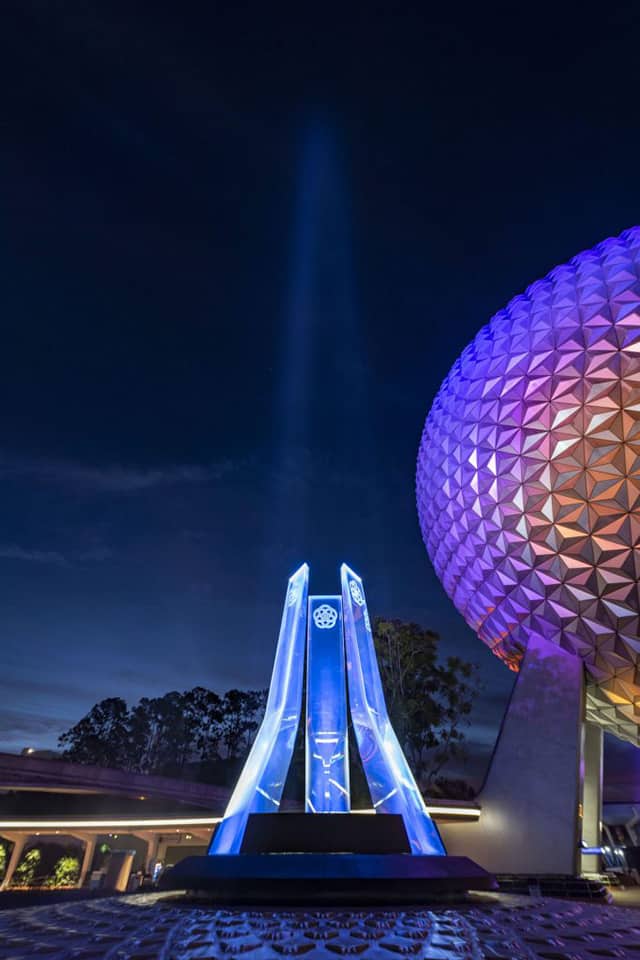 There was no reminder of any type of outdoor physical distancing and guests were crowding pretty tightly together in the rope drop hold areas. Guests were allowed to choose if they wanted to line up toward Test Track and Frozen or toward Soarin'.
At around 10:15 to 10:20 AM the guests that were piled up around Spaceship Earth were allowed to move on to their first destination of choice. By 10:30 AM the reported wait for Test Track was 90 minutes. At 11:15 AM the current wait times are as such:
Soarin' 80
Test Track 75
Frozen Ever After 65
Mission: Space 50
The longer line at Rope Drop was for Test Track, but Soarin' still had a significant line.
If Rope Drop is important to you, then I'd suggest trying to arrive as early as possible, which can be tricky because the buses usually begin picking up 60-90 minutes early and the parking lot doesn't usually open until people are allowed to begin entering the park.
It's my opinion that we either need to return to full normal procedures with Fastpass+ available or just keep things as they were. We are now back to a situation with crowding in the morning and people pressing past others to try to be first in line. Welcome to "new normal?"
KtP