Hoping to get tickets to Boo Bash? Well, one night is already sold out. Read on for more details!
Boo Bash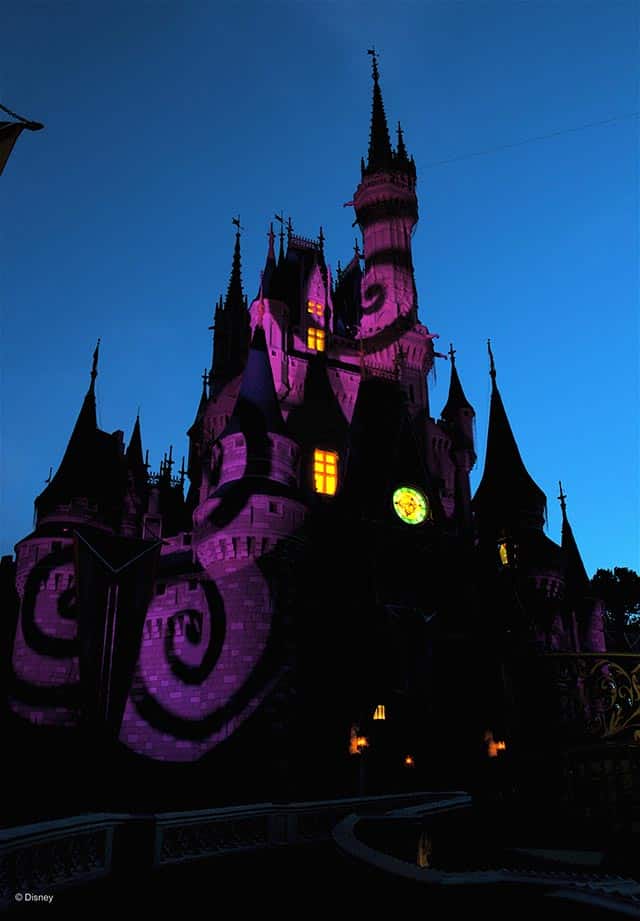 Many Disney goers love traveling in the fall because of the fall decor but also the Halloween festivities. This year Disney will not be having Mickey's Not So Scary Halloween Party.
Disney announced that they would be doing a Boo Bash After Hours event instead of Mickey's Not So Scary Halloween Party. After Hours typically have less guests than a party. I hope this is true, but we won't know for sure until the actual After Hours Event.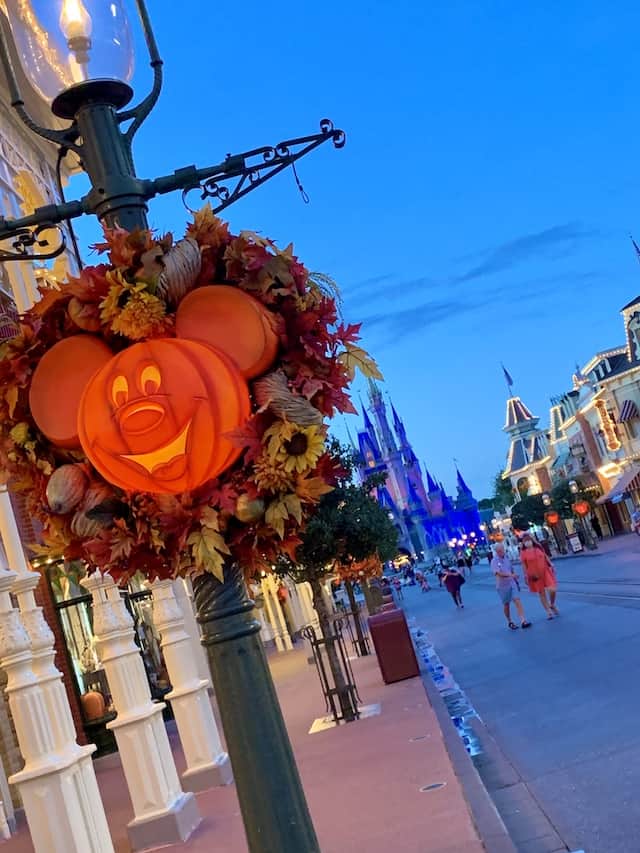 Boo Bash is hard ticket event. You do not need a regular park ticket to enjoy this event. Similar to a party, they will be offering special Halloween themed treats, cavalcades, and trick or treating! Read here for dates and prices.
I personally love After Hour events. I was able to do so much in a nearly empty park! Read my pre-covid After Hours experience HERE.
Phone Line Difficulties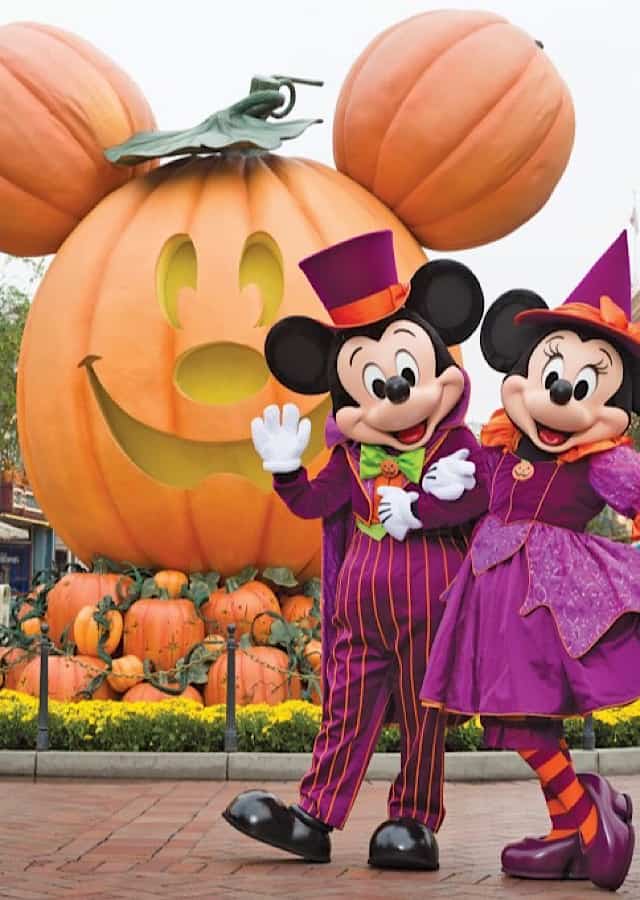 Guests staying at select resort hotels can now purchase tickets to Boo Bash beginning today, June 8. Other Guests can book beginning June 15.
Tickets are not available online, and you must call to purchase them.
Phone lines opened at 7 am but many waited close to an hour to even get through! Even our own KtP Writer, Jamie, is one of those trying to purchase tickets. She got the busy signal for almost an hour, and when they did finally put her through she sat on hold until almost 8:30 when she was disconnected.
Sold Out Night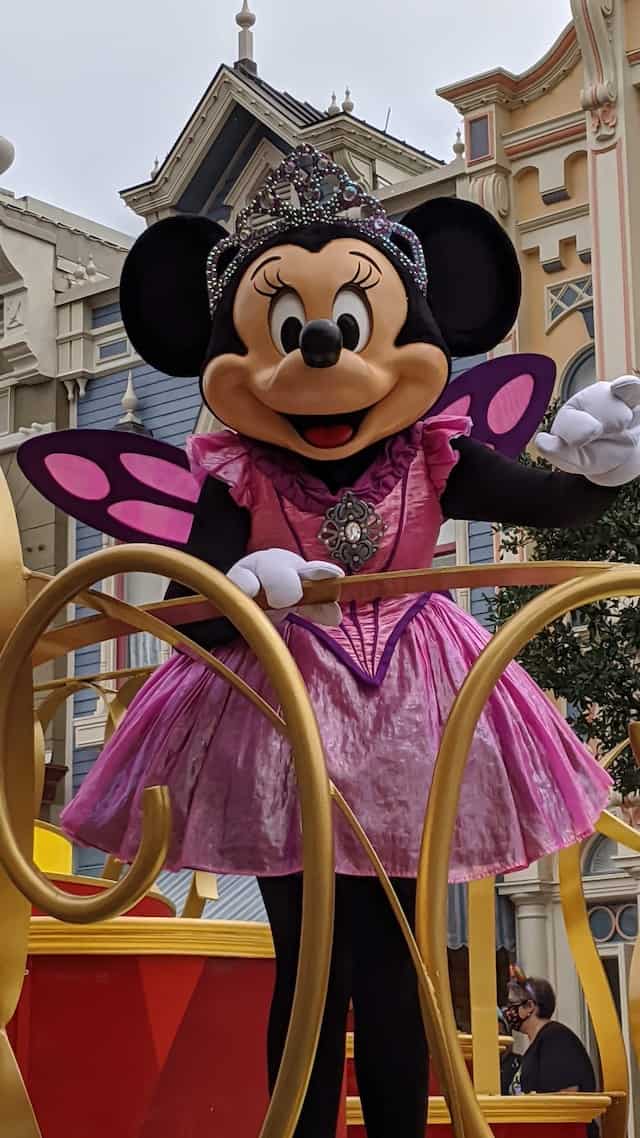 It is now being reported that Boo Bash for Halloween night is SOLD OUT! This is a very popular night even when it was a party. In fact, it's usually one of the first nights to sell out! At this time, it is not known if more tickets will become available or if there is a limited number held for off-site guests.
Will you be attending a Boo Bash After Hours? What do you think of it selling out? Let us know on the Kenny the Pirate Facebook page. Don't forget to join the KtP crew page too!
-Heather Alosa