Guests booked on a Disney Cruise Line itinerary for late summer received notice today that their sailings were canceled. Read on for details.
Disney Cruise Line has been docked for over a year now. Many of us who love cruising are eager to get back on board!
About a week ago, Disney announced that the CDC gave them the green light to do a simulated cruise on the Disney Dream at the end of June. The practice cruises are not open to the public.
New Cancelations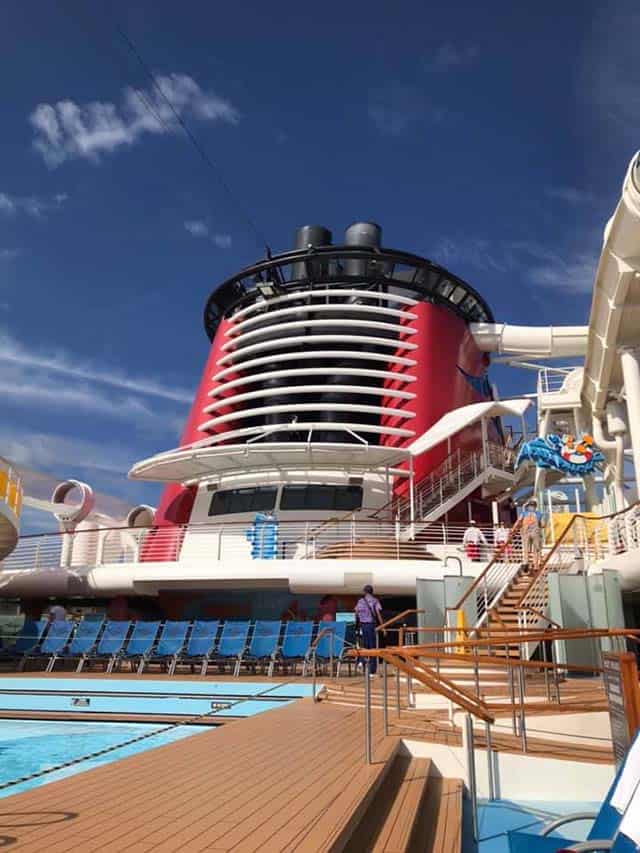 With health protocols not finalized and crew not back yet, Disney stated that it was necessary for them to cancel the following sailings:
Canceled:

Sailings on the Disney Dream through 8/6/2021.

Itineraries on the Disney Fantasy through departure date 8/28/2021.

Sailings on the Disney Wonder through 9/19/2021.

And finally, sailings on the Disney Magic through 11/4/2021.
Guests who have paid in full can elect to receive a refund or a future cruise credit equal to 125% of the amount paid. Guests who have not paid in full will receive a refund of the amount paid so far.
More Cruise News
The Disney Magic will set sail this summer with staycation sailings available to UK residents only!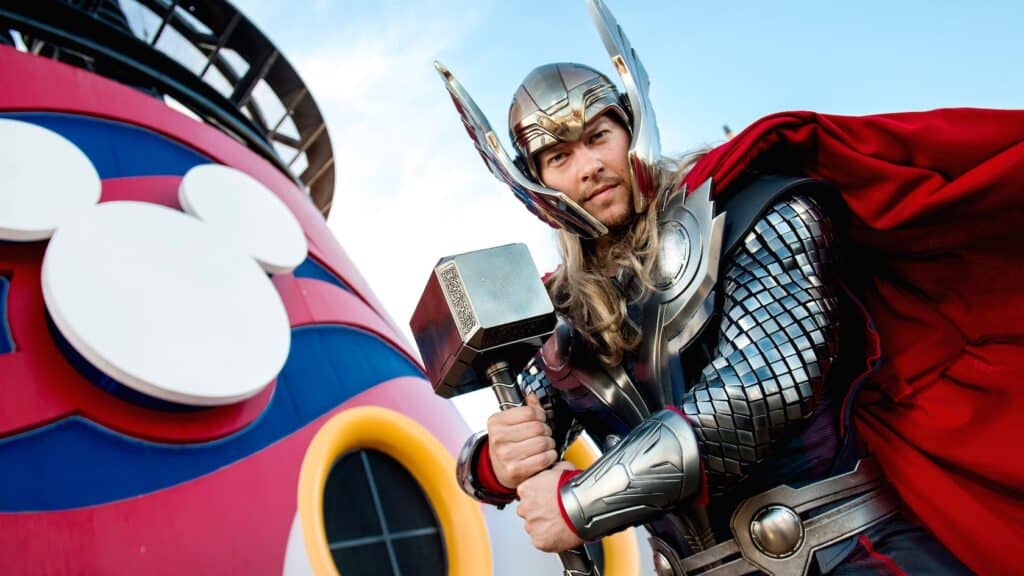 We also recently got a great sneak peek at the fleet's newest ship, the Disney Wish! Check out the cool suites, entertainment, adult amenities and staterooms!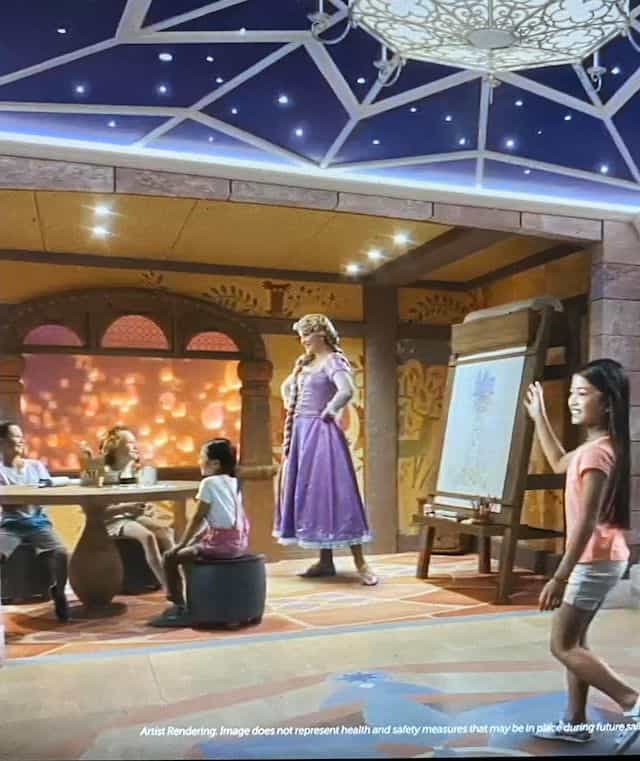 The kids club looks amazing, and the very first attraction at sea definitely has promise! Maggie took us on a closer look here.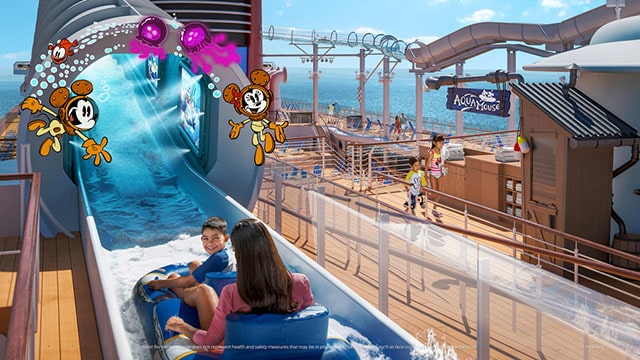 The Wish will have interactive experiences and themed dining!
AND see how you could win a trip for 4 on the Disney Wish!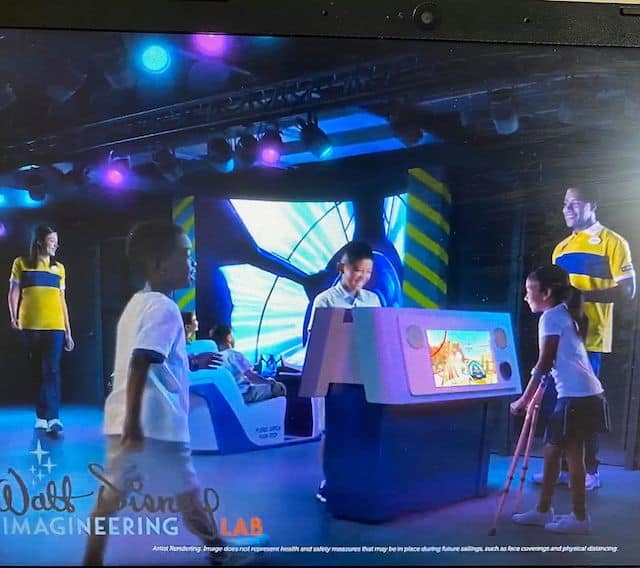 Don't forget you can get a tiny DCL fix at two pop up shops in Walt Disney World. One is located at Disney Springs in the Marketplace Co-op, the other is at Disney's Yacht Club resort!
Are you eager to get back on board a Disney Cruise? Let us know in the comments on Facebook and in our Facebook group!