There is a fun new Magic Shot available at Walt Disney World. Check out where to find it so you can get one on your next trip!
Magic Shots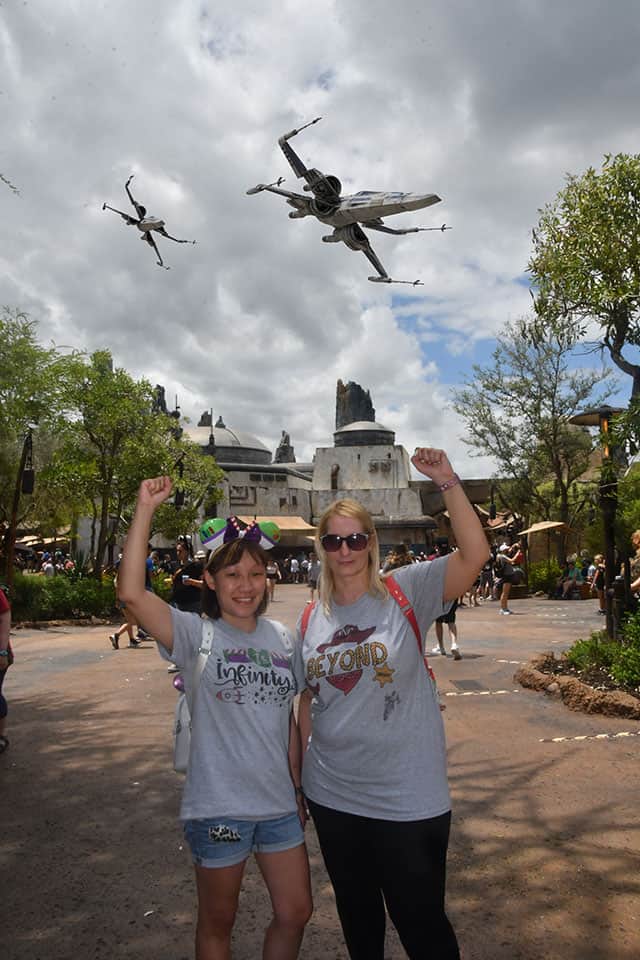 Magic Shots are just one of my (Maggie) favorite things from my trips to Walt Disney World. They really add to the fun and magic of your trip and capture great memories.
Several different types of Magic Shots are available now. There are Tiny World Magic Shots, Super Zoom Magic Shots, Disney Magic Shot, and Animated Magic Shots.
New Tiny World Magic Shot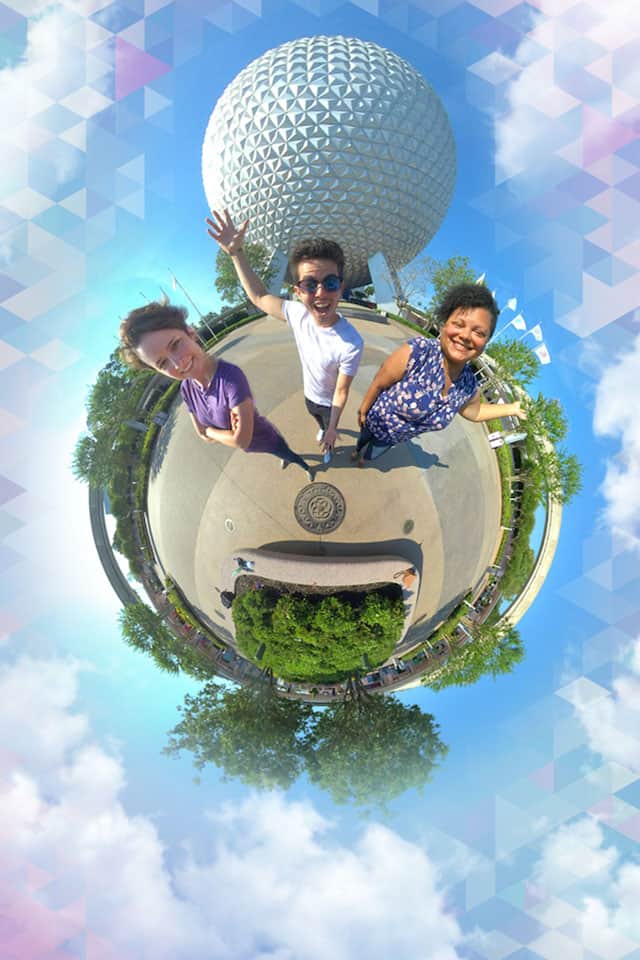 Disney Parks Blog has shared that there is a new Tiny World Magic Shot available at EPCOT.
"Before you travel the globe, be at the center of it when you capture the brand-new Tiny World Magic Shot from the Disney PhotoPass photographer located near the fountain just beyond the main entrance of EPCOT, available daily from noon to 6 p.m. (weather permitting)."

Disney Parks Blog
If you like these Tiny World Magic Shots, you can find them at other parks as well, including Disney's Animal Kingdom and Disney's Hollywood Studios.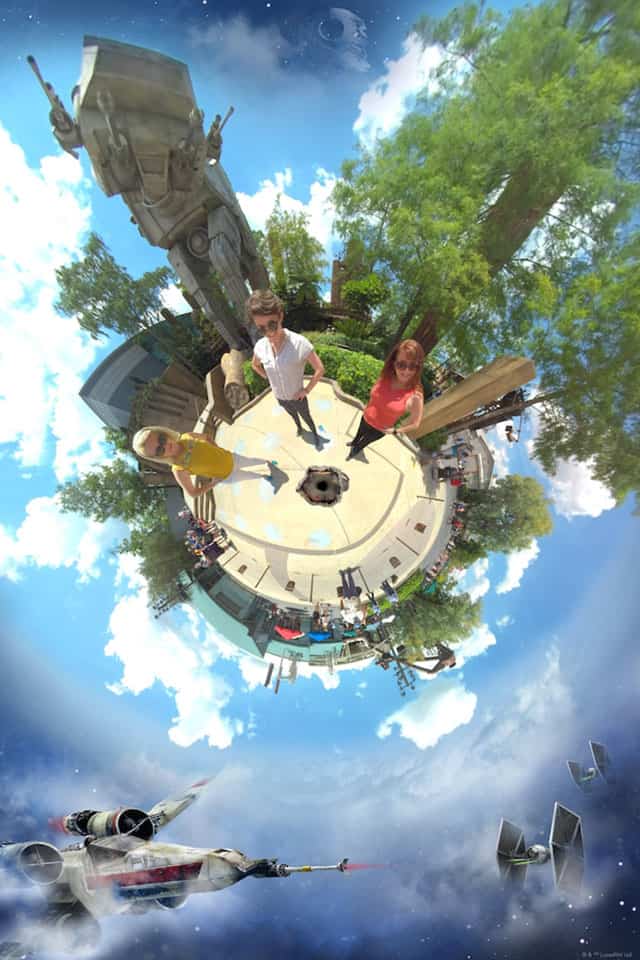 You can find this one pictured above at Hollywood Studios just near Star Tours – The Adventure Continues.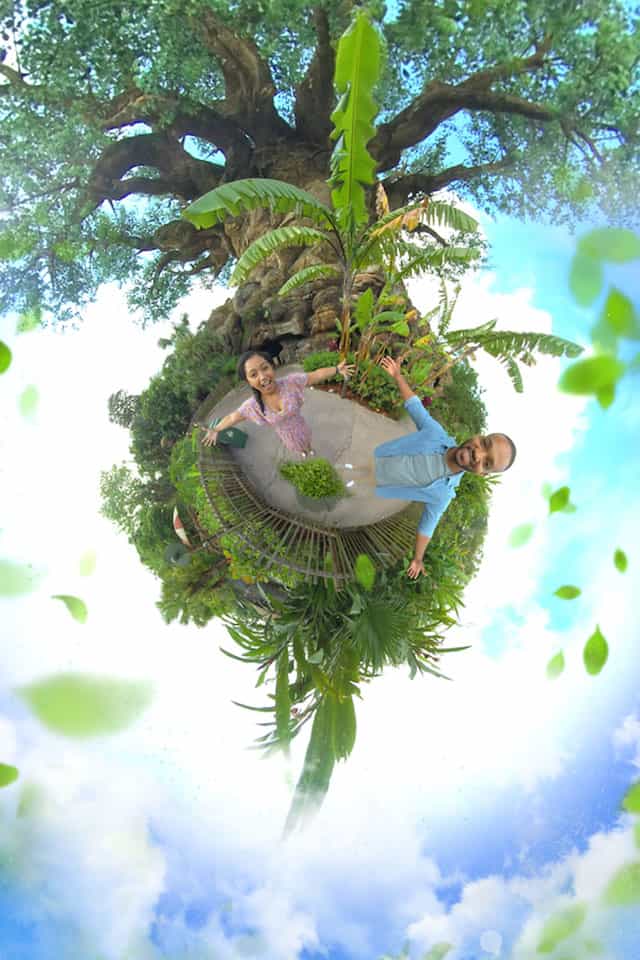 If you are visiting Disney's Animal Kingdom, check out this Tiny World Magic Shot near the exit to It's Tough to be a Bug. This fun shot made its debut for Earth Day and it looks like it is still there.
Don't forget you can always check Character Locator for fun locations to many Magic Shots available in all of the Disney theme parks!
PhotoPass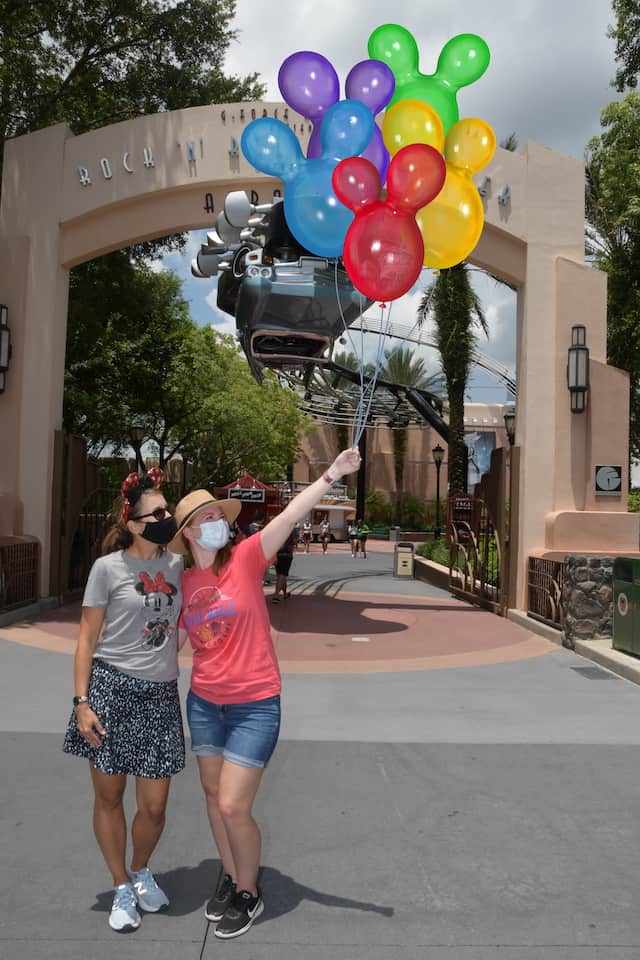 Be sure to take advantage of all of the fun Magic Shots and photo opportunities during your trip. Since Walt Disney World has reopened, it has definitely seemed like the PhotoPass photographers go out of their way to make your photos more fun and have been a lot more creative! You might say PhotoPass has become even better since the reopening of the parks.
What do you think of the Tiny World Magic Shots? Do you have any from a recent trip? Share them with us in our crew or tell us about them on our Facebook page!
Maggie Baltz