Things at Disney World are returning to business as usual, bringing back things that disappeared with the pandemic. Guests will now see another self serve option available that was temporarily suspended.
Health and Safety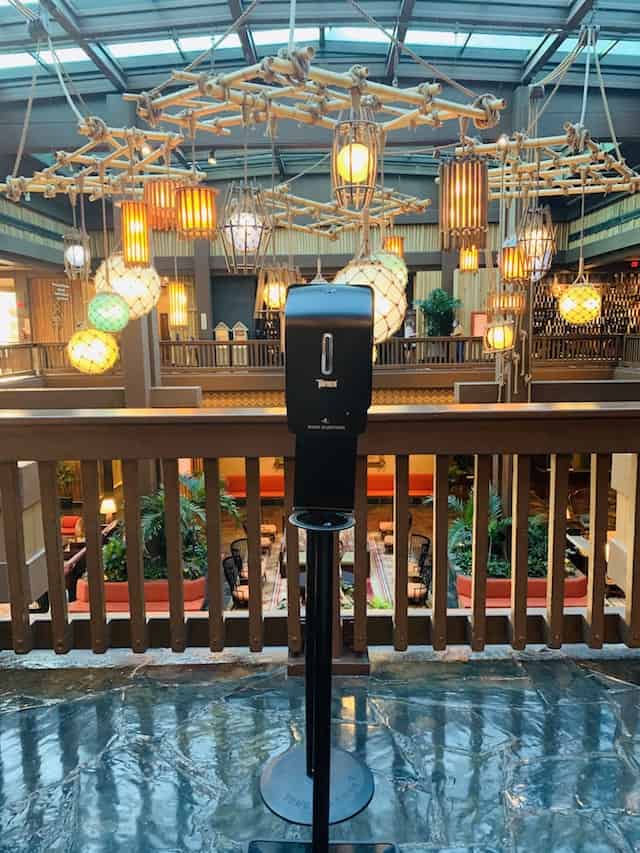 When Disney World reopened last year, they had to think about the health and safety of Guests and Cast Members. That meant high touch areas had to be cleaned often, hand washing and sanitizing stations had to be installed throughout the parks, and refill stations would no longer be an option.
Hand washing stations have been removed from the parks, and Disney has brought back the self refill stations for soft drinks. Previously, a Cast Member would be at the stations and would get your beverages for you. Now, we are back to refilling our own soft beverages.
Self Serve Water is Back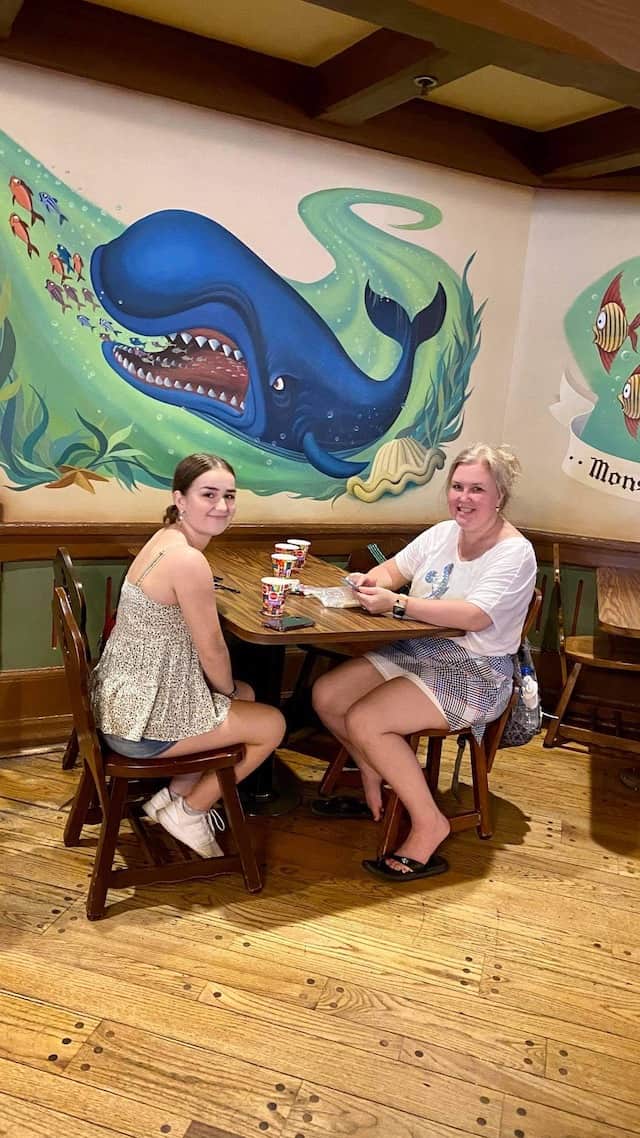 Along with soft drinks, Guests can now find little water stations throughout the parks. There you can grab your own cup and water. Since the parks reopened, Guests would have to go inside a quick-service restaurant and ask for ice water there.
Self serve water is back!
Do note that this is happening in stages. It may be a little while before all quick-service restaurants and other stations in the parks have these available.
This will be especially nice for these hot summer months when drinking water is necessary. No excuses to not stay hydrated now!
Return to Normal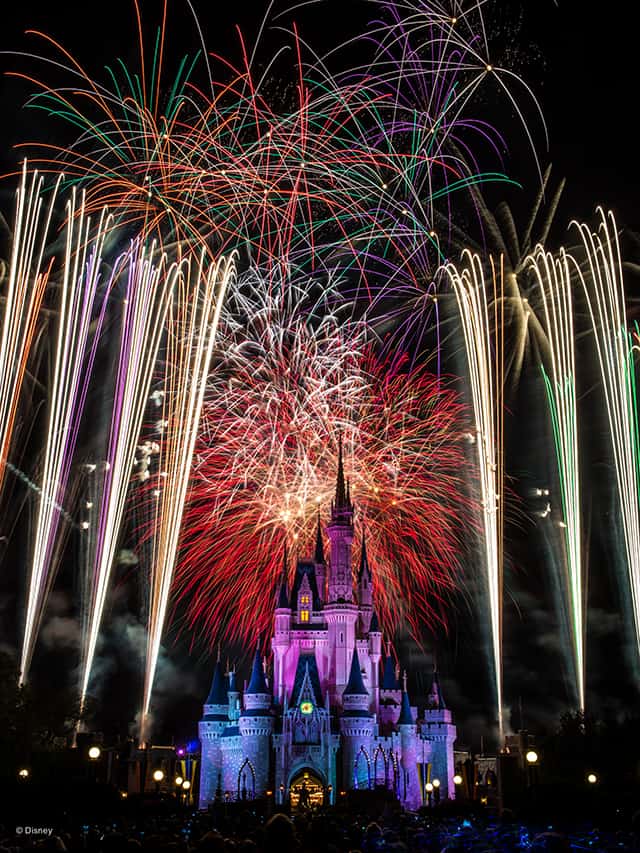 Disney has been making many smaller changes to return the parks to normal operations. There have been a few key changes like updates to the mask policy, social distancing, and park capacity. In large, however, most of these changes have been on a smaller scale.
We have yet to see big changes that greatly impact the park experience, like character greets and fireworks. We are all also anxiously awaiting the return of more restaurants like Artist Point and 'Ohana.
Hopefully once these "smaller steps are out of the way", Disney can begin focusing on some of the larger steps needed to return to normal. Share your thoughts with us on Facebook.