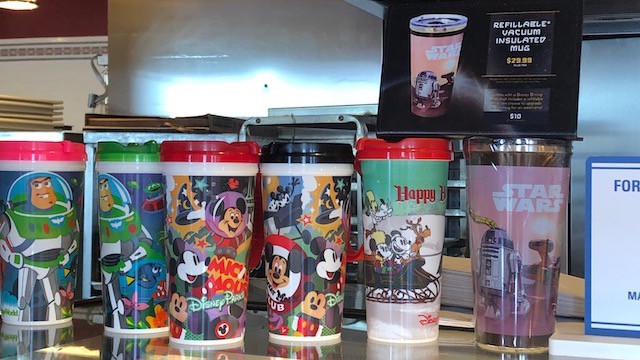 There have been some adjustments recently regarding the process of refilling your mugs at Disney World. See what's changed and let us know how you feel about it.
Many Changes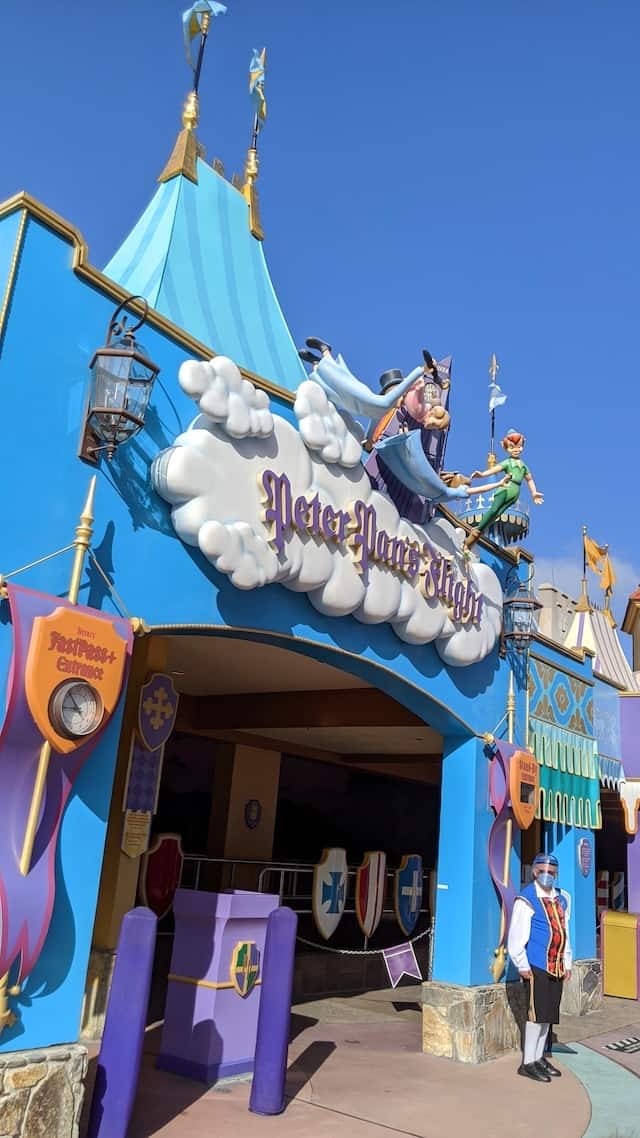 When Disney World prepared to open last summer, all of us had to get used to the new changes. Masks, temperature screenings, entertainment cuts, and more were a lot to handle. In fact, we have heard from many of you that planning a Disney trip is completely different than it was before!
We are coming up on the 1 year anniversary of the reopening of the parks and resorts, and now many things are going back to the way they were before.
We are continuing to see extended hours, the removal of hand washing stations, mask policy changes, and live entertainment returning.
Refillable Mugs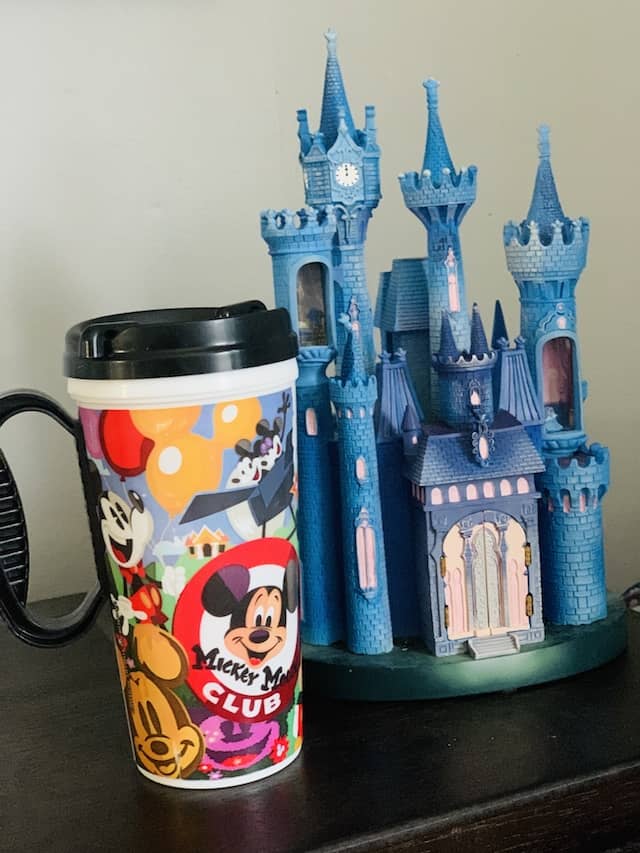 Disney even had to change the way Guests refilled their mugs at the resorts. If you don't know about the refillable mugs, you used to receive one if you purchased the dining plan and stayed onsite at a Disney hotel (not including resorts like Shades of Green or the Swan and Dolphin). Or, you could purchase one if you didn't purchase the dining plan.
With the reopening, Guests could still purchase a mug, but the process changed a bit. Instead of being able to refill it themselves, they would receive a paper cup filled from a Cast Member. Then they could add it to their mug or just drink from the cup.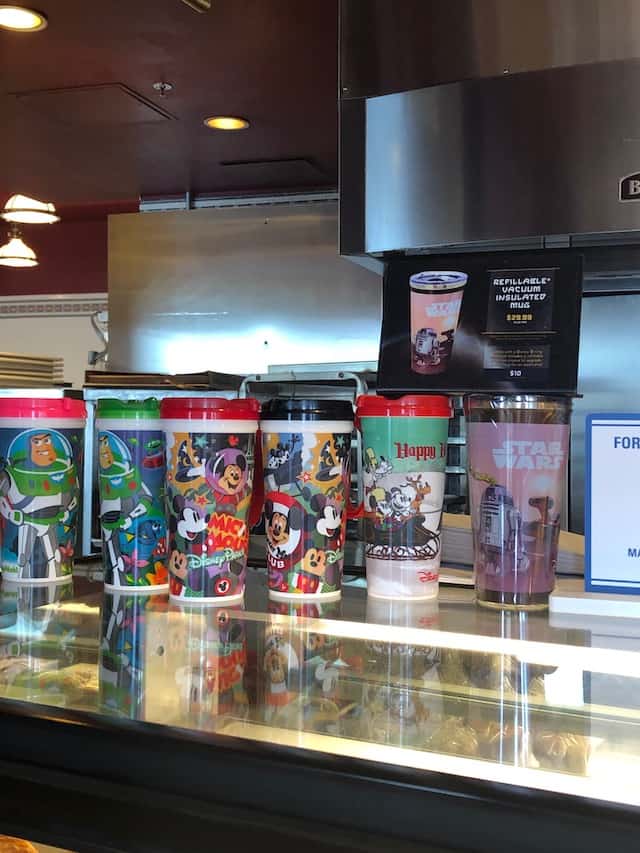 It was a necessary change but also increased waste, which Disney is actively trying to cut back on with the changes to merchandise packaging and park cutlery.
Now, we are seeing several reports today that Guests are again able to refill their own mugs at resorts like Riviera, Wilderness Lodge, and Pop Century. I'm assuming that all resorts are now allowing this or will in the very near future.
Why the change?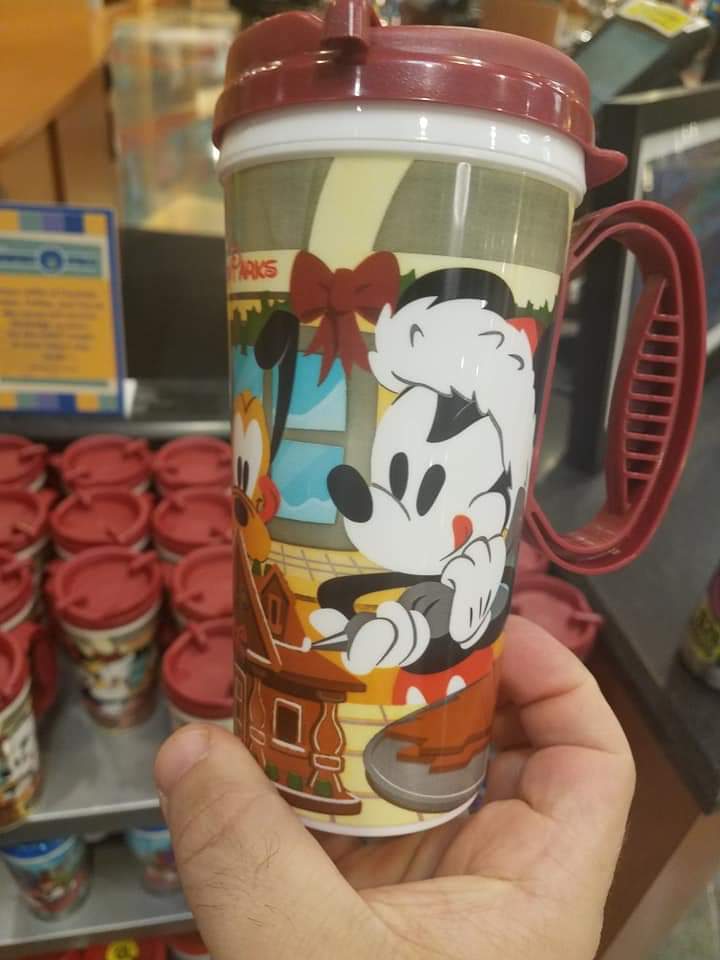 As Disney World looks toward summer and the crowds it will bring, it is entirely possible Disney is making these changes because of the increase in Guests and the logistics of having to refill mugs for more people.
Disney is actively making many changes to return to normalcy, and it wouldn't surprise me if we see more announcements and adjustments in the near future.
What do you think of these changes? Are you excited to be able to refill your own mug again, or do you prefer the Cast Members do it for you? Let us know!