It's time for your weekly dose of park hour updates! See what's new this week so you can prepare for your trip.
Park Hours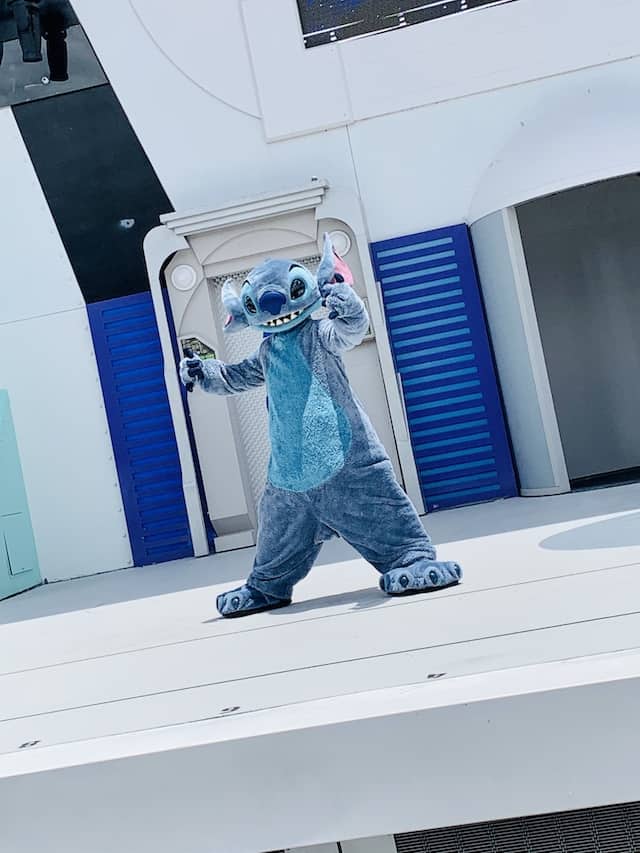 After last week's major extension of theme park hours for April, May, and June, I wondered if Disney would extend of any of those hours.
Here's a brief recap:
Previously, Magic Kingdom's initial hours were 9 am to 6 pm. However, from April 25 to June 19, the new hours are 8 am to 9 pm!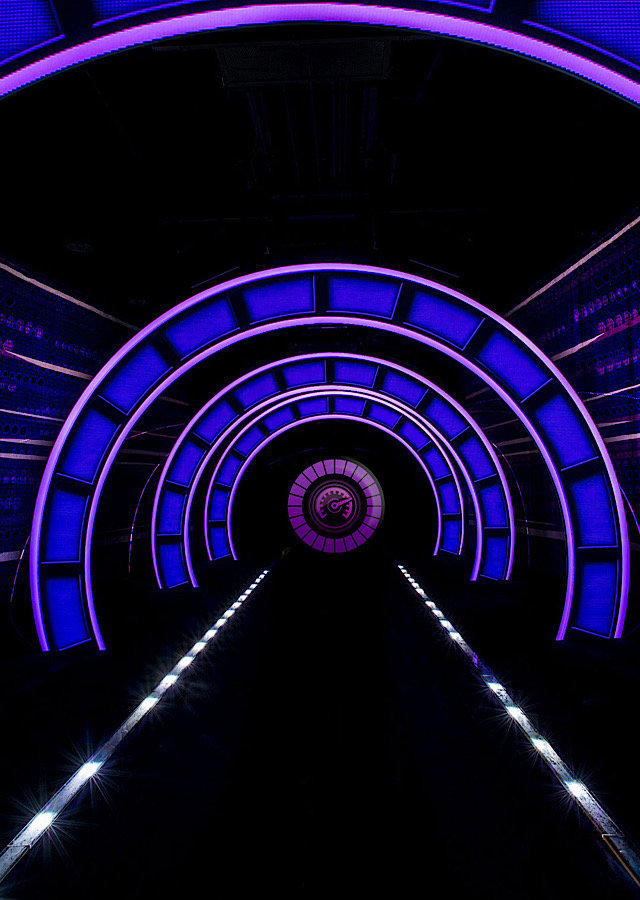 EPCOT's usual hours are 11 am to 7 pm. Beginning April 25 and running through May 8, the park will now be open from 11 am to 10 pm. From May 9 to June 19, Guests can enjoy EPCOT from 11 am to 9 pm.
Over at Hollywood Studios, initial hours are 10 am to 7 pm. From April 25 to June 19, the park will be open from 9 am to 8 pm.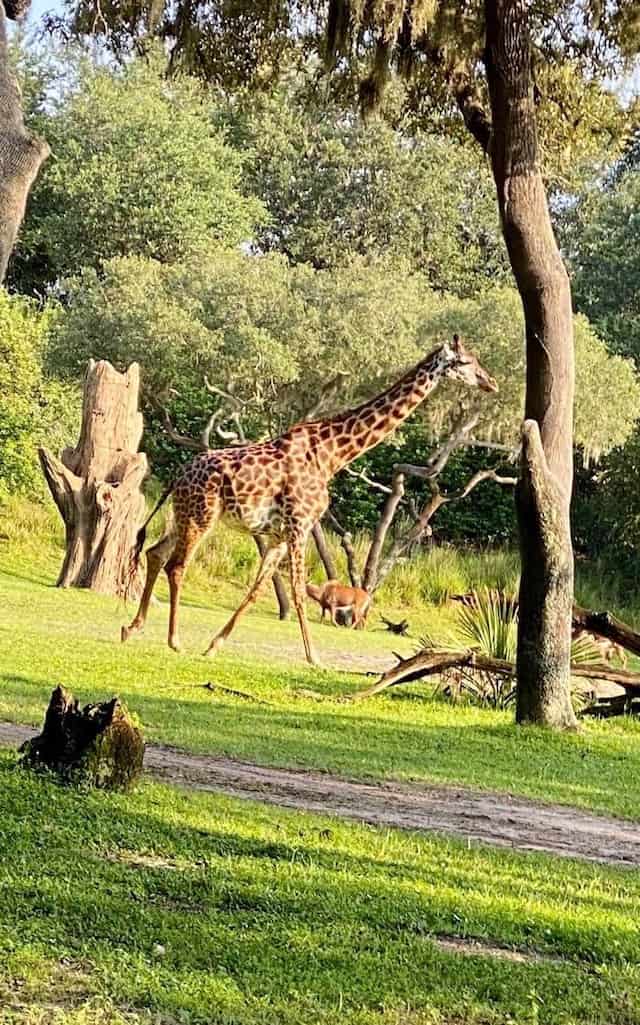 Finally, Animal Kingdom's typical hours are 9 am to 5 pm. From April 25 to May 1, hours will be 8 am to 8 pm. May 2 – June 19 will see operating hours of 8 am to 7 pm.
At this point, I am not seeing any new extensions that you need to be aware of. However, if at any point park hours change, you will see them here on the blog and on Character Locator.
New Hours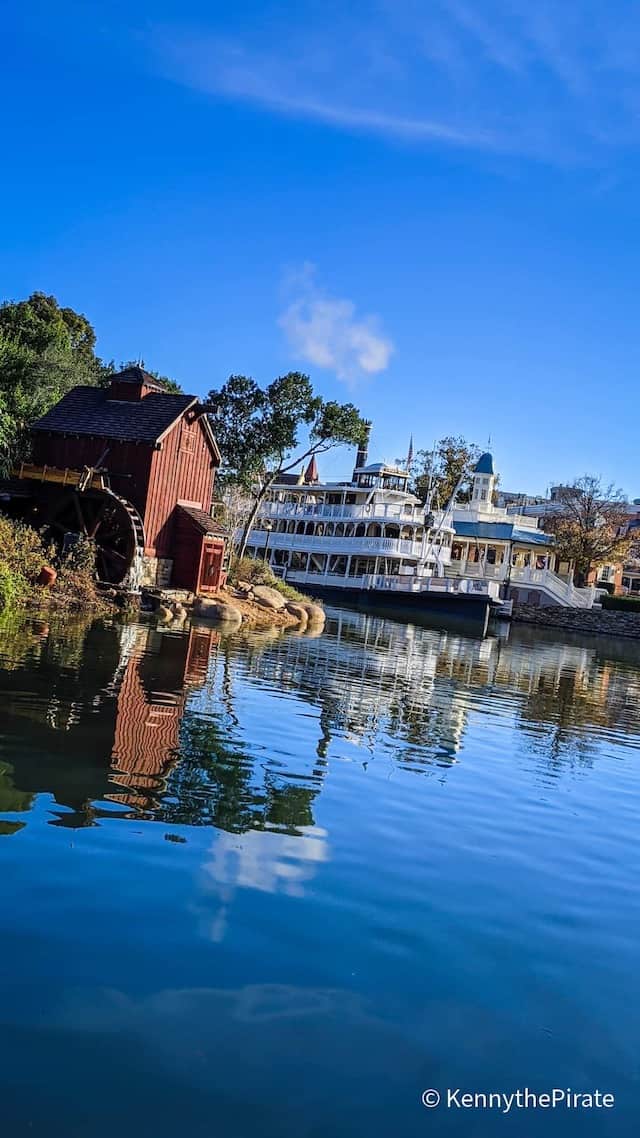 We are now on to the new hours that were just released by Disney. For the last 9-10 months, we have been given a very generic set of hours initially. As Disney anticipates crowds, they have increased hours. Last week was the first week we saw initial hours change. You can see those HERE.
Here are the initial hours for the week of June 27 – July 3.
Magic Kingdom: 9 am to 9 pm
EPCOT: 11 am to 9 pm
Hollywood Studios: 9 am to 7 pm
Animal Kingdom: 8 am to 5 pm
These hours are a bit shorter compared to June 20 – 26. However, I do think we will see these hours change as 4th of July crowds begin to arrive.
Are you traveling at the end of June? Share your travel plans with us on Facebook or in the comments below.