Many Guests are expressing anger and frustration now that Boo Bash tickets are on sale. Why, you ask? Find out right here.
Boo Bash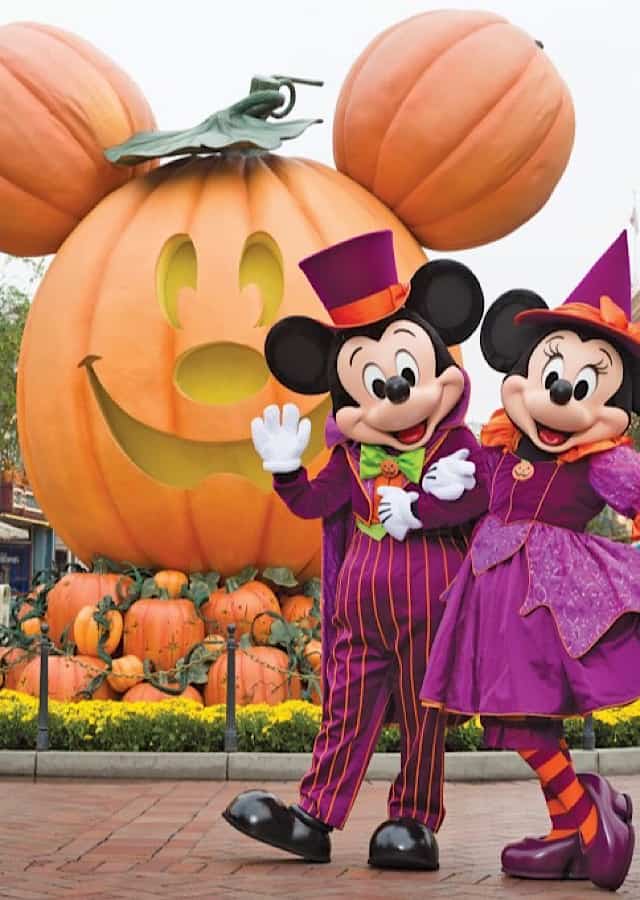 Despite the fact that Mickey's Not So Scary Halloween Party is canceled for 2021, Disney is still celebrating all things spooky with After Hours Boo Bash. Like the Halloween party, Boo Bash will take place on select nights in August, September, and October. You can read all about the difference between MNSSHP and Boo Bash HERE.
Prices range anywhere from $129 to $199! These events will be more exclusive than Mickey's Not So Scary Halloween Party, hence the bigger price tag. Check out all event dates and ticket details HERE.
Low wait times, exclusive character meets, and free snacks and beverages are just some of what Disney will be offering at Boo Bash. We will even see an appearance from Maleficent in dragon form.
Tickets are now live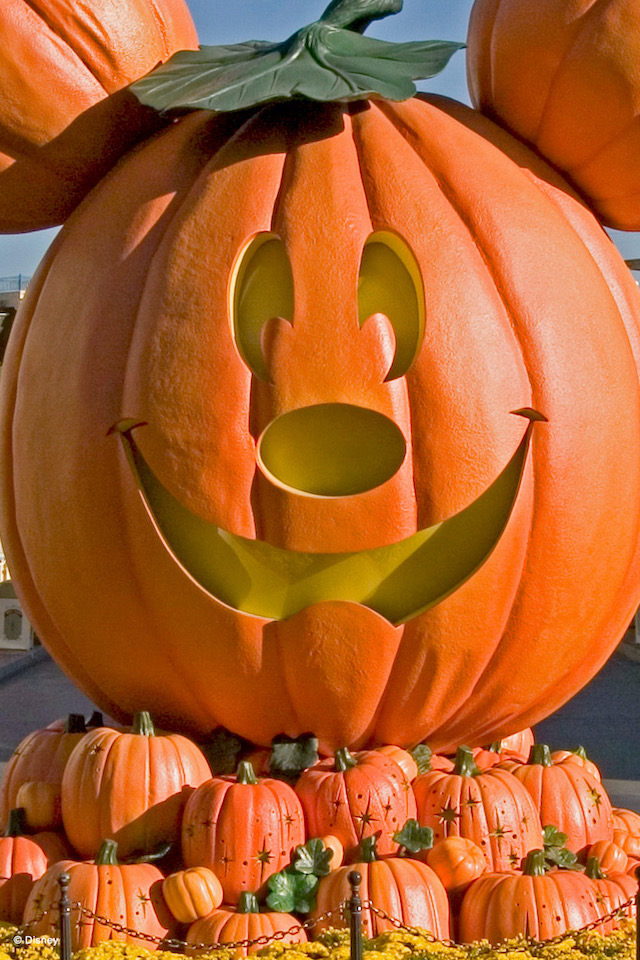 Guests staying at select resort hotels can now purchase tickets to Boo Bash beginning today, June 8. Other Guests can book beginning June 15.
Unfortunately, tickets are not available online, and you must call to purchase them. Phone lines opened at 7 am, but many waited close to an hour to even get through!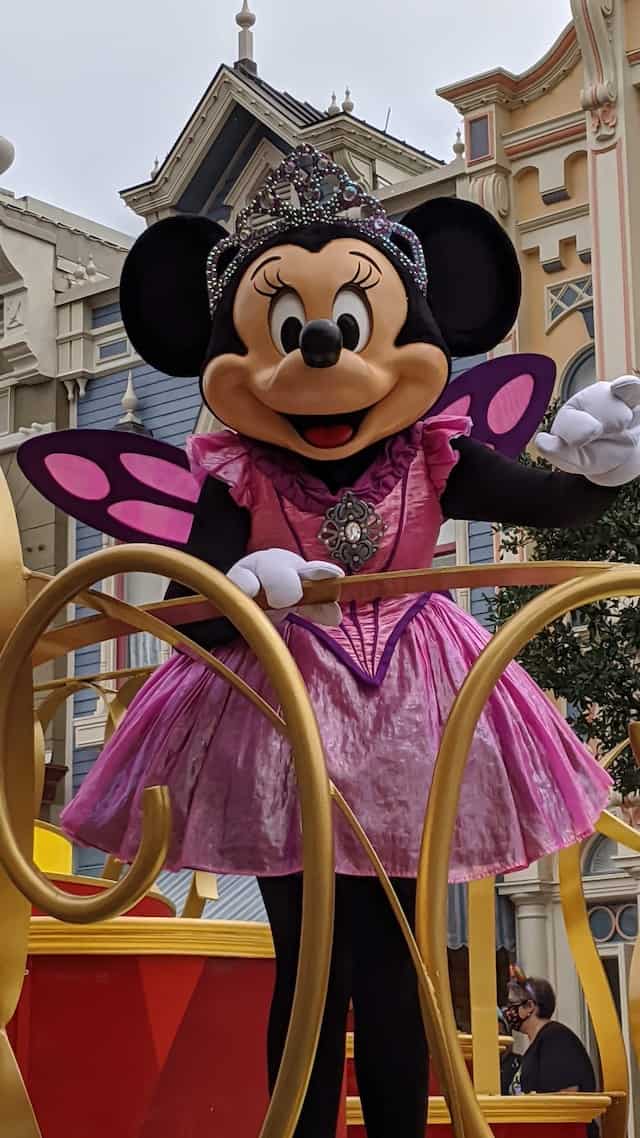 Our own KtP Writer, Jamie, is one of those trying to purchase tickets. She got the busy signal for almost an entire hour, and when they did finally put her through she sat on hold until almost 8:30 until she was disconnected.
Various reports on social media indicate that Cast Members told those who could actually get through that tickets for the event were not loaded into the system yet. Guests were also told to try again later in the day.
Anger and Frustration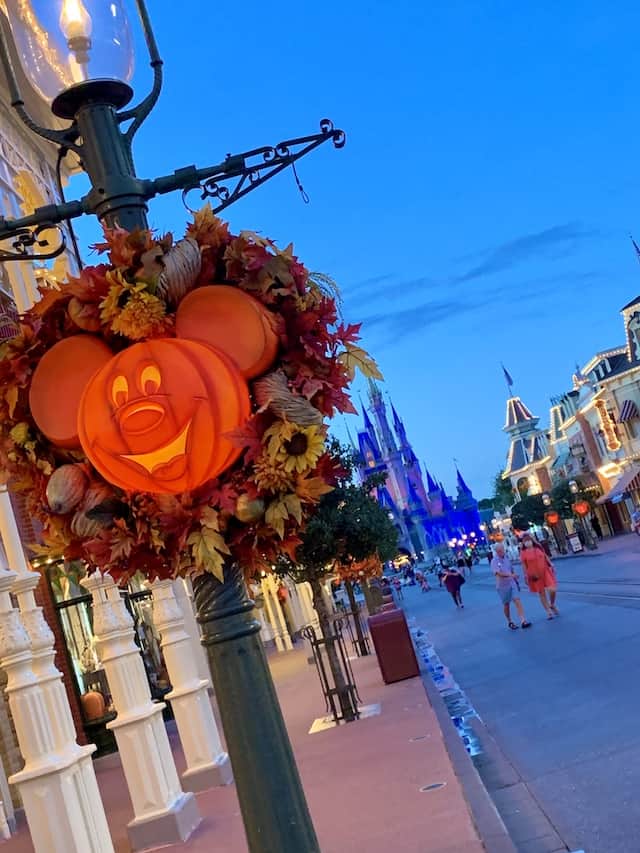 This is just one of many examples of Disney's tech not being able to accommodate the number of Guests. I understand this couldn't have been done online due to the fact that resort Guests have early access.
However, Disney's technology is never strong enough to meet the demand. The dining reservation system is glitchy on a bad day, and the site cannot handle when something goes live for the first time (looking at you, park pass system).
Many Guests are fed up trying to spend their money at Disney only to have to hurdle over obstacles. Are you trying to get Boo Bash tickets today? Have you been able to purchase them? Share your experience with us in the comments or on Facebook.