We have shared many changes that have come with attractions being loaded at full capacity and pre-shows returning. Check out which attraction queue now sees a BIG change.
Plexiglass Everywhere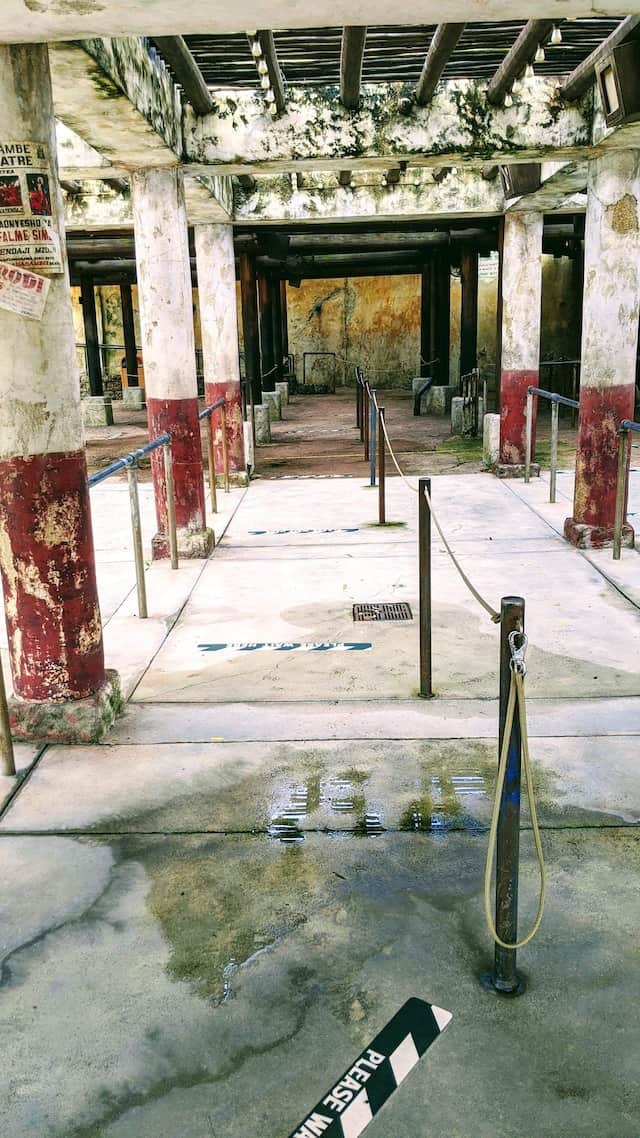 We were all excited when Walt Disney World reopened their magical gates in July 2020. We had missed our "Happy Place." Many things were quite a bit different from the last time that we had visited Walt Disney World.
When Guests first returned to Walt Disney World, they noticed that plexiglass was everywhere!!!!
Return to Normal
In addition to the Monorail and buses, many attractions at Disney World no longer have the plexiglass or barriers in the queues or on the rides themselves. Disney mentioned in their latest announcement that physical distancing would be removed from the parks and it would be up to Guests to decide how much room to leave between them and other parties.
We shared that in the upcoming days and weeks we would see even more plexiglass barriers removed. You can read our first update HERE.
We are now excited to share that even more plexiglass is coming down in the Magic Kingdom.
Attraction Queues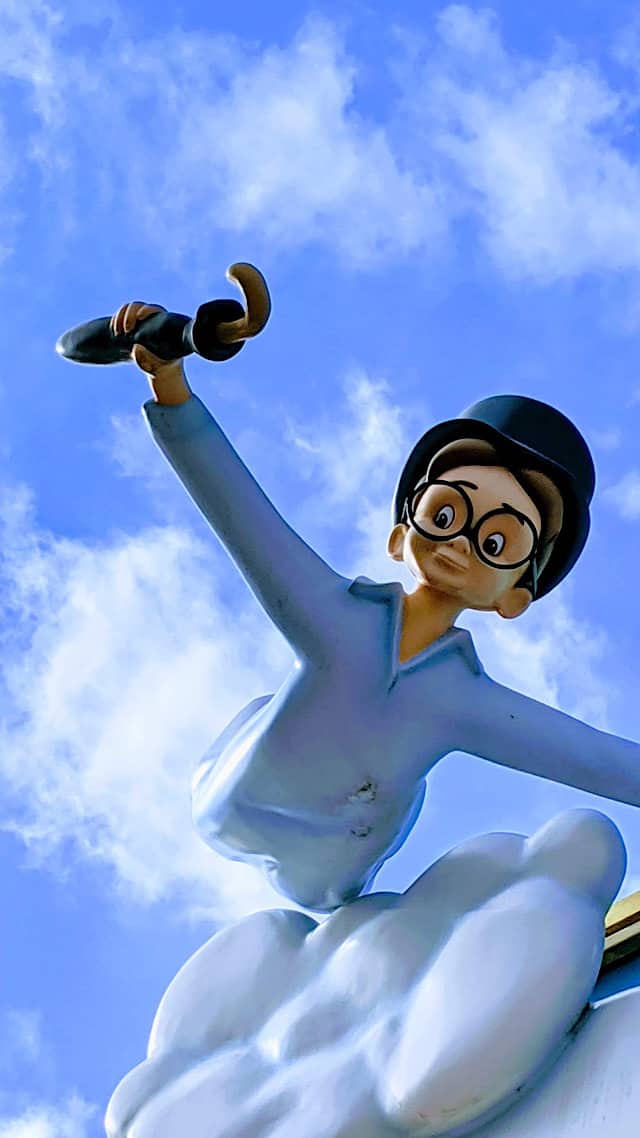 In the Magic Kingdom, Guests are now seeing that plexiglass has been removed for more attractions. Over in Fantasyland, Guests are enjoying the new refurbishment to Peter Pan's Flight.
Plexiglass dividers were in place where deemed needed through this attraction queue. Now all plexiglass has been removed.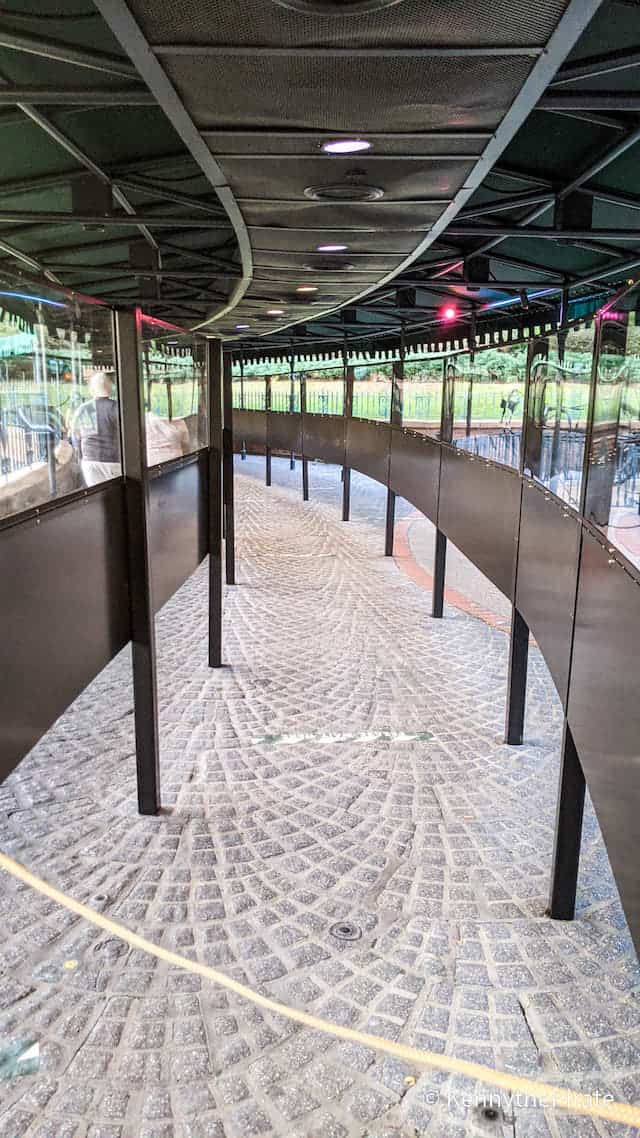 In Liberty Square, Guests can now enjoy an open queue as they make their way into the Haunted Mansion. This past weekend, Guests were delighted that the pre-show had returned this favorite attraction.
One of the biggest changes comes in Frontierland at Big Thunder Mountain Railroad. The queue for this attraction is a bit snug and the plexiglass dividers truly made me feel a bit claustrophobic. All of these dividers have now been removed.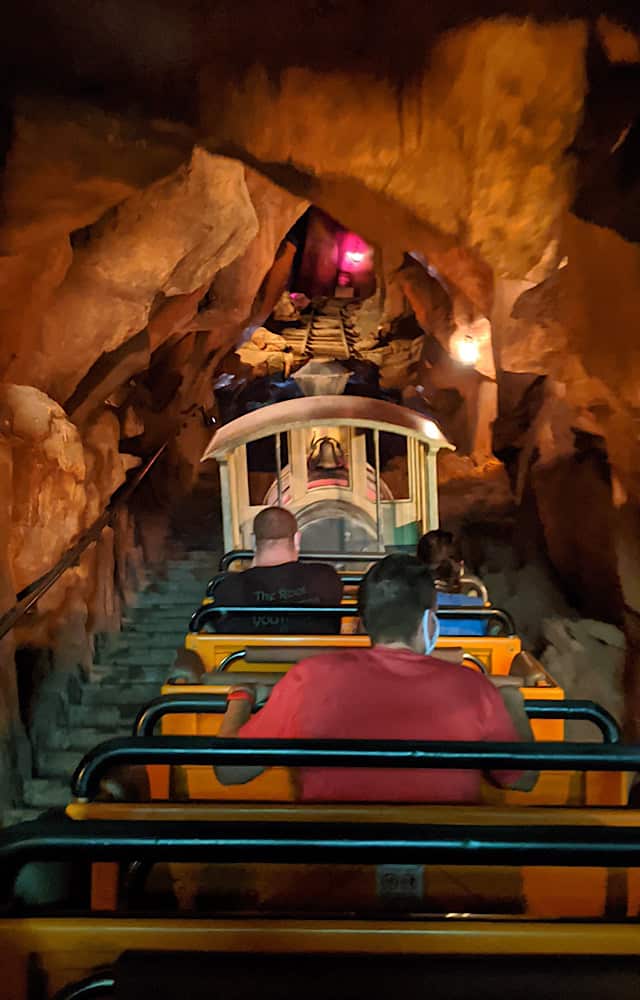 Big Thunder Mountain Railroad recently received a brief refurbishment, but is once again taking folks on the "Wildest ride in the wilderness."
Plexiglass dividers have now been removed from the queue lines for Peter Pan's Flight, Haunted Mansion, and Big Thunder Mountain Railroad.
What do you think of the new look to attraction queues? Are you glad the plexiglass is being removed? Did you hope that it may remain for a little longer? Which attractions do you think may see changes to their queue lines next? Share your thoughts with us on our Facebook Page.