Goodbye, plexiglass! Various places around the Walt Disney World Resort no longer have these plastic barriers. Get the full story here.
Plexiglass, Plexiglass, Plexiglass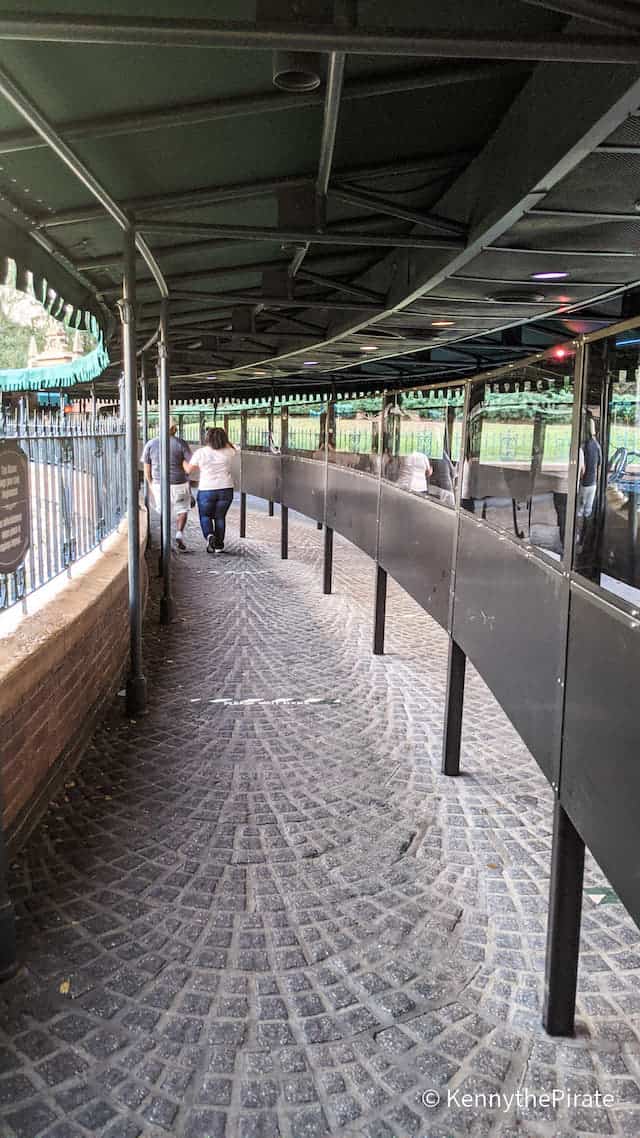 Who else had a love/hate relationship with plexiglass? You loved it because it provided another layer of security, but it also got in the way of your ride experience. We first noticed plexiglass on rides like Kilimanjaro Safaris and Living with the Land upon reopening. Pretty soon, many attractions had these barriers on the ride vehicles and in the queue lines.
It allowed for more space and another barrier between Guests, which allowed Disney to load more people in ride vehicles. This reduced wait times, and I can say this was certainly needed when they increased capacity.
It also certainly meant you may not have optimal viewing of your favorite safari animals or your ride photo was completely ruined (looking at you, Frozen Ever After).
Barriers Removed!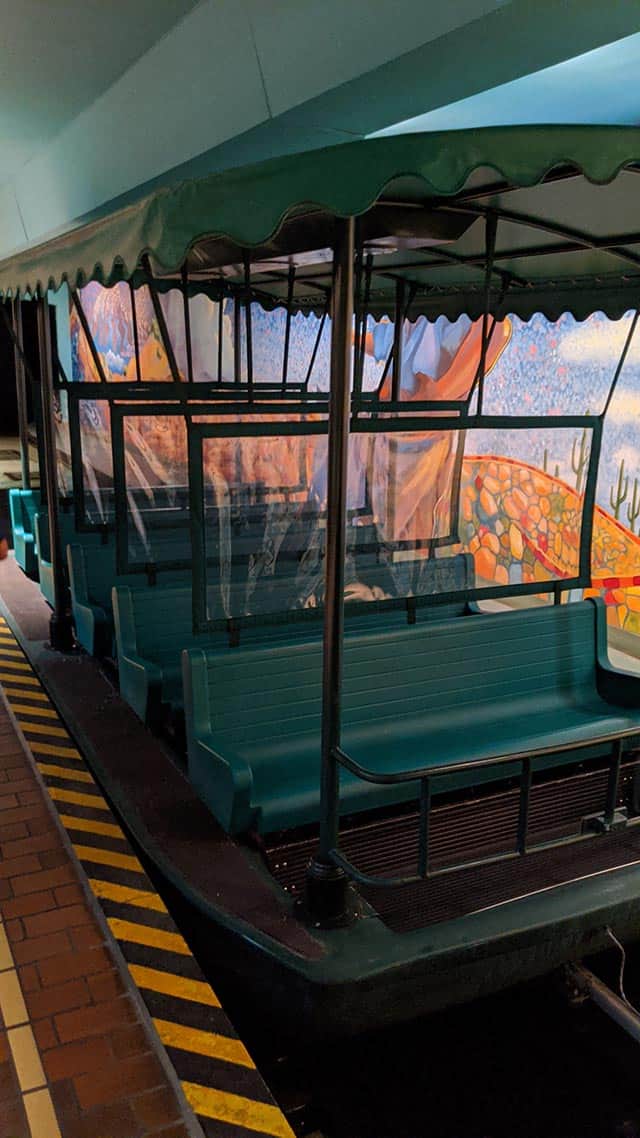 In addition to the Monorail and buses, many attractions at Disney World no longer have the plexiglass or barriers in the queues or on the rides themselves. Disney mentioned in their latest announcement that physical distancing would be removed from the parks and it would be up to Guests to decide how much room to leave between them and other parties.
In the coming days, I imagine ALL plexiglass will be removed from the parks and resorts – even in the gift shops and restaurants. We pretty much saw a mass exodus of the physical distancing markers over the weekend, and I expect the same to happen with plexiglass.
Return to Normal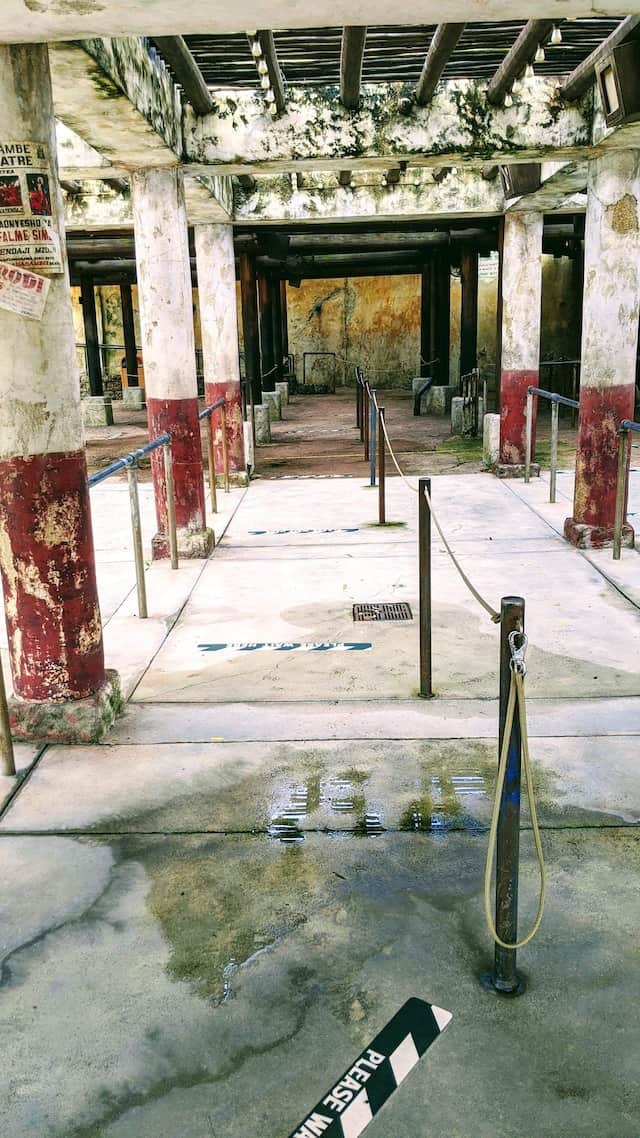 With the new mask policy in place today and no more physical distancing markers, it basically looks like it did pre-pandemic.
Except no characters, fireworks, or FastPass…but we are getting there.
Will you miss the plexiglass or are you glad to see it go? Share your thoughts with us in the comments below or on Facebook. You can also join our KtP Crew and continue the discussion.