Planning a DVC stay? Check out this one service that is no longer being offered. Read on for all the details.
Disney Vacation Club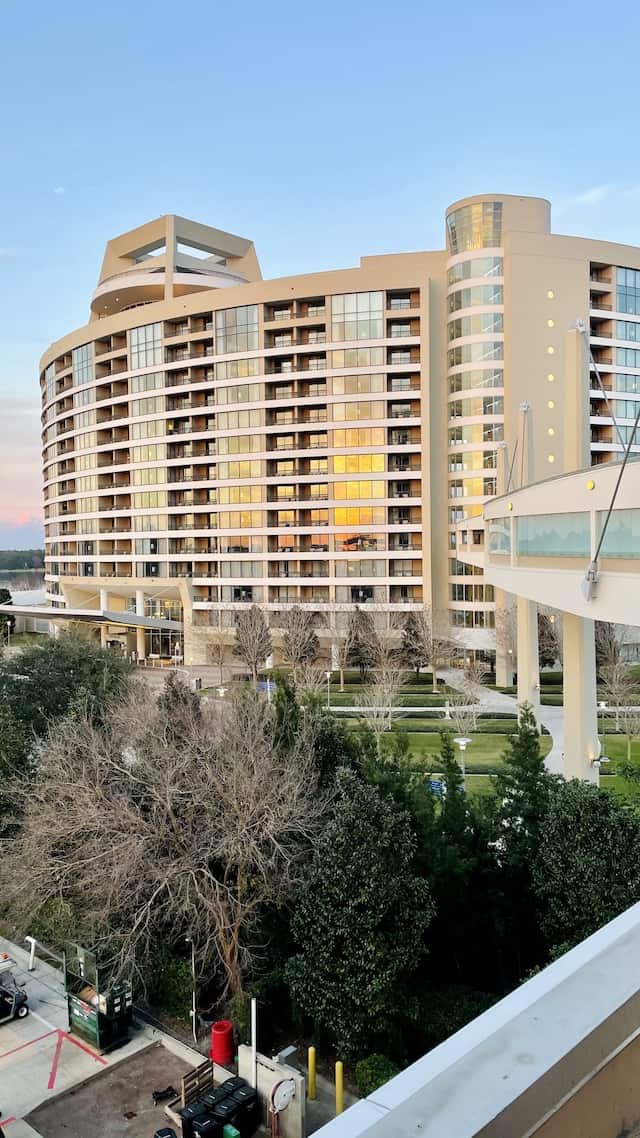 Disney Vacation Club or DVC is a timeshare operated by Disney. DVC has the flexibility of a point system. You can book the time of year you travel and type of accommodation, including your resort of choice.
Want to know more about Disney Vacation Club? Read all about what Disney Vacation Club is HERE.
Do you think Disney Vacation Club is right for you and your family? Read Rebecca's article about if you should buy into DVC.
DVC Housekeeping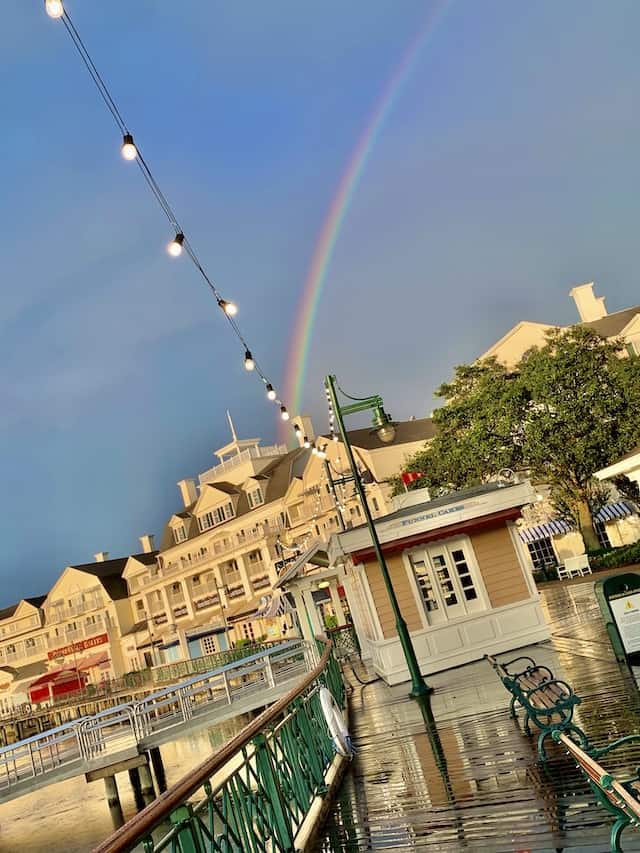 Guests staying on Member Points or Member Cash Discounts have never received daily housekeeping. Daily trash and security checks are routine, but not a full daily cleaning.
Guests would receive a trash and towel service on the fourth day. For guests staying longer than eight nights, they would receive a full cleaning service on their fourth day and trash and towel on their eighth day.
If guests needed extra towels or wanted a full cleaning before their scheduled time they would be allowed to purchase these services. Guests could pay $15-35 (depending on size of accommodations, higher price being for three-bedroom Grand Villa) for trash and towel service and a full cleaning would be $30-75.
New Changes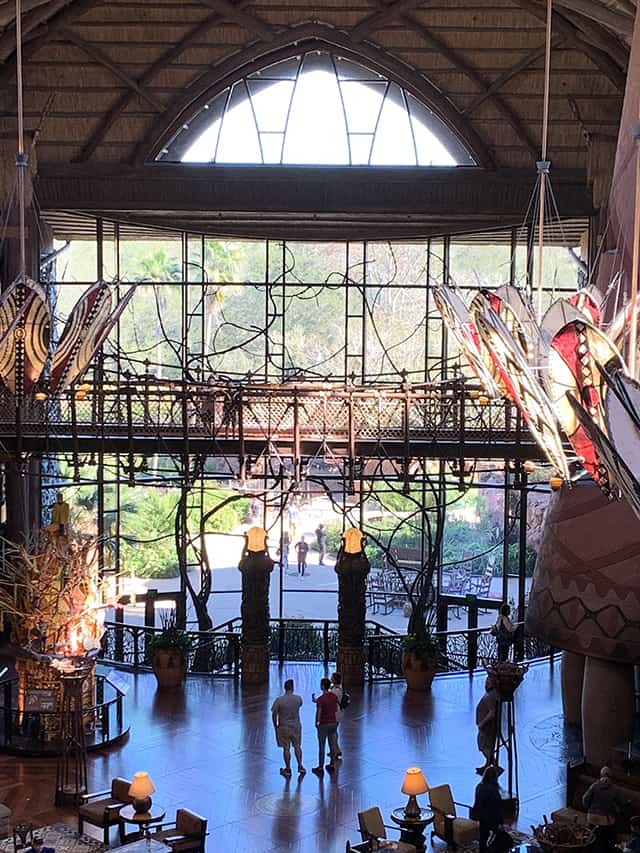 A new change has happened with DVC stays. It was found on the DVC FAQ (frequently asked questions) section that additional housekeeping services will no longer be available.
The DVC website states:
Additional housekeeping services, including additional trash and towel service, are not available for purchase. If you are staying on Member Points or Member Cash Discounts, you will be scheduled for trash and towel service on your fourth day. If you are staying more than eight nights, you will receive full cleaning service on your fourth day and trash and towel service on your eighth day.
You will still be able to receive your normal schedule of trash and towel and full service cleaning you are used to. You just won't be able to purchase extra cleaning services. I have never needed to purchase any of the extra housekeeping services, however I liked knowing they were there when traveling with children.
Does your family ever purchase extra housekeeping services? Will you miss these services being offered? What do you think of these services being removed? Let us know on the Kenny the Pirate Facebook page. Don't forget to join the KtP crew page, too!
-Heather Alosa