Rebecca's family had been considering the Disney Vacation Club for a long time! They finally took the plunge earlier this year! She'll explain all about DVC in a 3 part series.
There are so many things to consider when purchasing Disney Vacation Club (DVC). I'll try to walk our readers through our thought process as best I can.
How Does Disney Vacation Club Work?
Let's start off simple: what does joining the club get you?
What is Disney Vacation Club?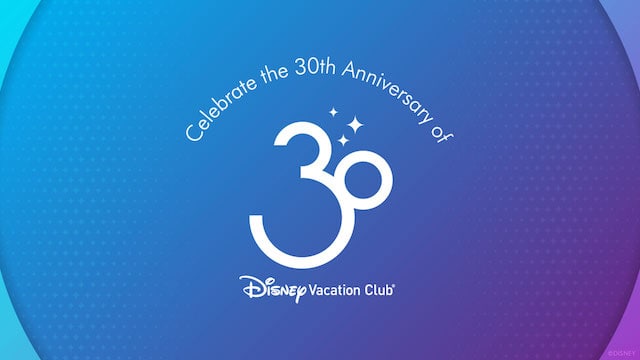 First of all, DVC is a timeshare. You pay a large sum of money up front (and maintenance fees each year) in exchange for annual lodging accommodations for some number of years.
With DVC, you buy a set number of points and get that number of points in an annual allotment each year until the contract expires.
Check out Heather's article explaining more about DVC here.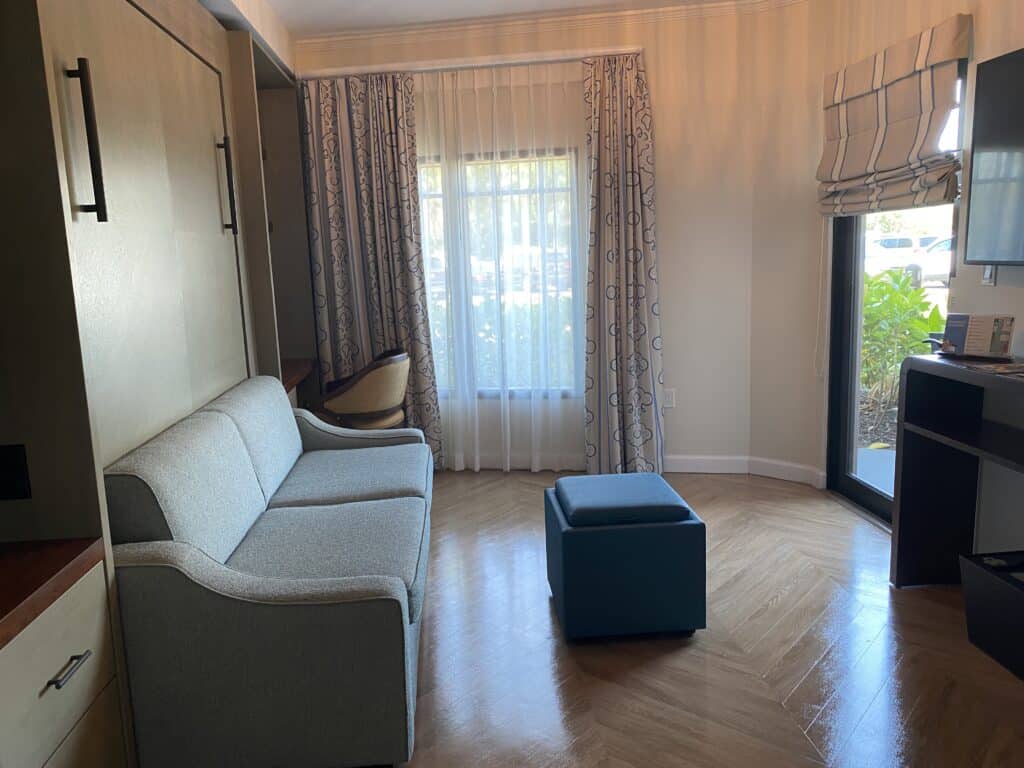 Various room types at the DVC Resorts cost different amounts of points. Further, various times of year are cheaper or more expensive in point cost.
Here's a point chart for example from 2021 at Bay Lake Tower so you can get a feel for it.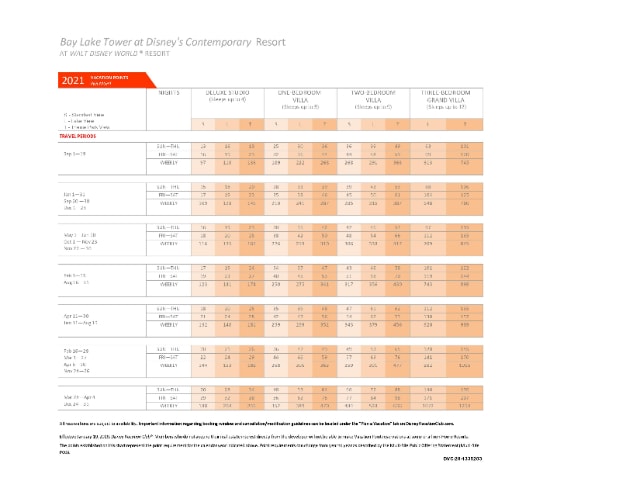 Vacation Points and Use Year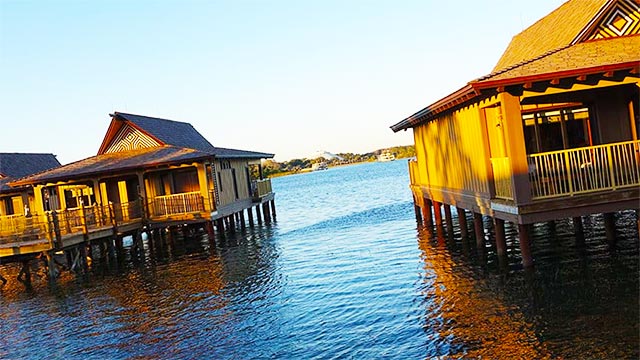 Let's say you buy 100 vacation points. Each year you would be awarded 100 points to use for vacation.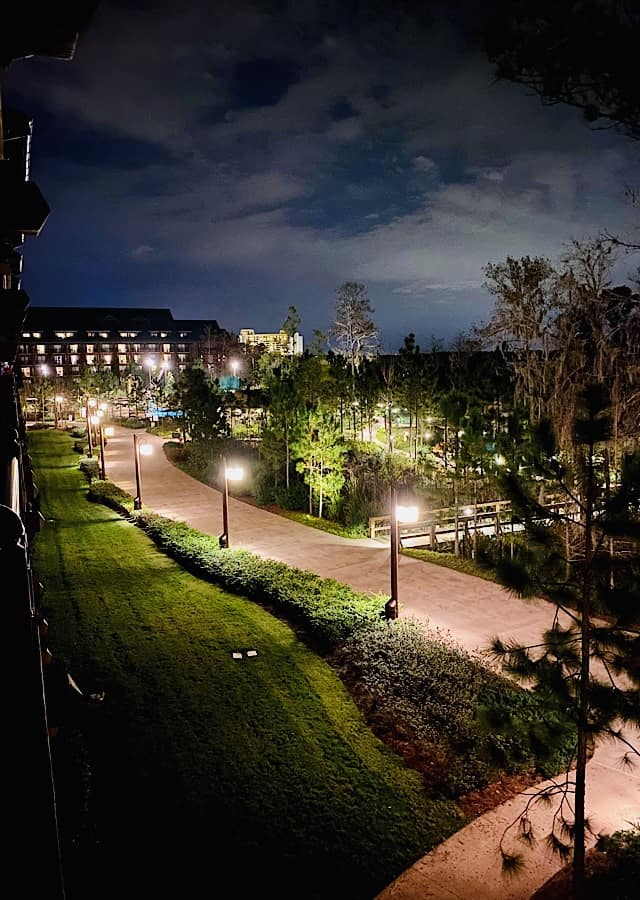 Our family travels to Disney World several times per year. So, basically, we knew how much we could spend on it and knew which resort we wanted and we bought a large contract there!
Our 400 points should be good for around 20+ nights in a studio room or around 10 nights in a 2 bedroom. We plan to use the contract to stay with family and friends sometimes and on our own other times.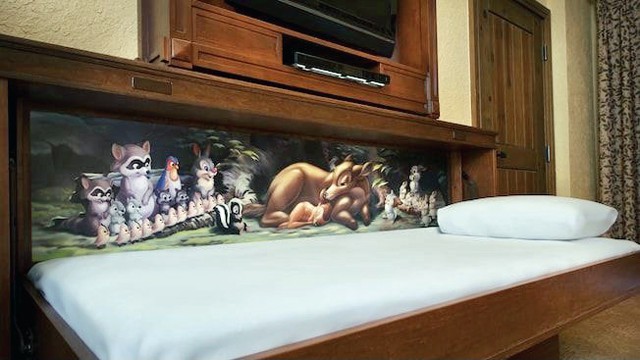 Disney has something called a use year, which is just the month that the points arrive in your account. If your use year is August, every August 1 those points are available to use until the next July 31.
Disney Vacation Club as an Investment
I generally do not consider Disney Vacation Club an investment. If you compare buying DVC to investing that same amount of money, you'll never come up with the answer to buy DVC.
DVC is prepaying for vacations. If you want to secure your place at the deluxe Disney resorts for less money for the foreseeable future, then DVC is probably right for you.
Financing DVC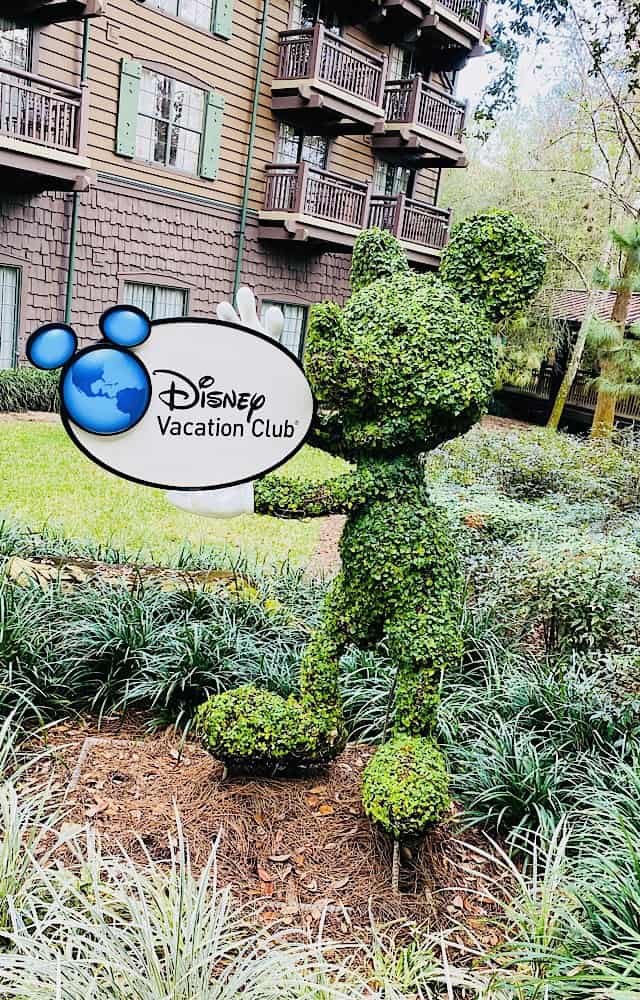 I would go so far as to say if you're borrowing money to buy it, it's not worth it. I would only advise considering it if you can pay cash.
KTP tip: Only consider DVC if buying with cash!
It's just that the math was so difficult to make work even paying cash. Factoring in interest fees, those numbers would look worse.
Deciding What To Buy
So, you've decided that DVC is right for your family. You want to prepay for your vacations and you have some extra cash.
How many points will you need? What home resort should you choose?
Deciding How Many Points to Buy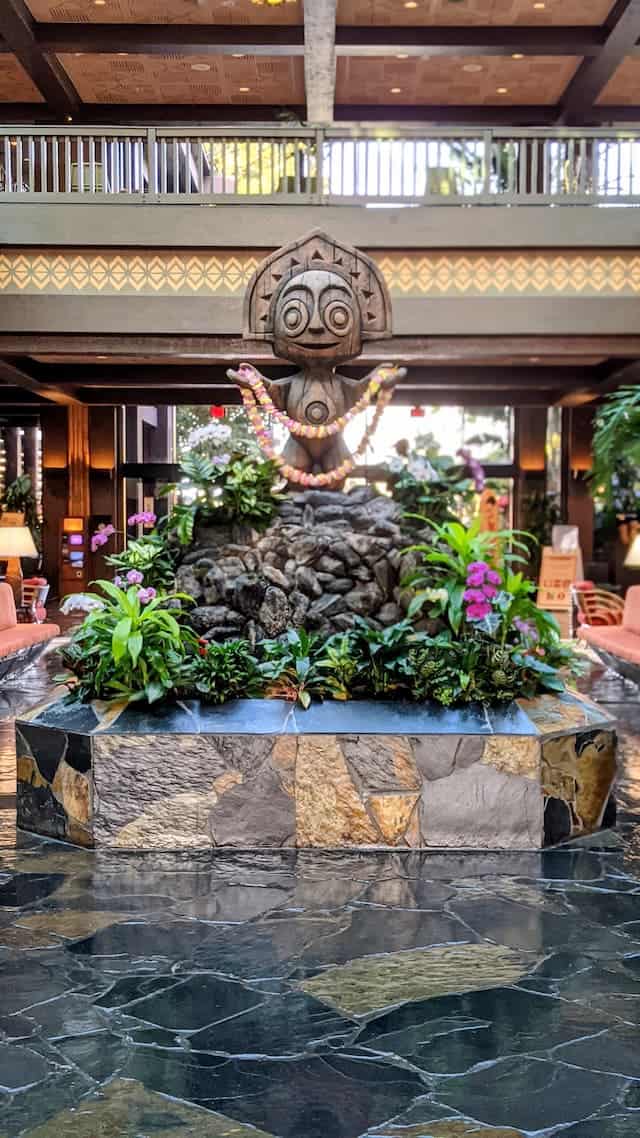 So many complex questions surround the purchase of a DVC membership. How many points to purchase is one of the most difficult. Point charts vary slightly from year to year, adding another layer of complexity.
KTP Tip: Price out your stay for a specific week at your home resort. Add 10-20 points for some wiggle room, that's how many points you'll want to buy.
The best advice I can give is to pick a time of year you'd like to go. Pick a week you think you'd like travel go each year. Calculate the number of points needed to book that week at your home resort. Add a few more points to allow yourself a little wiggle room.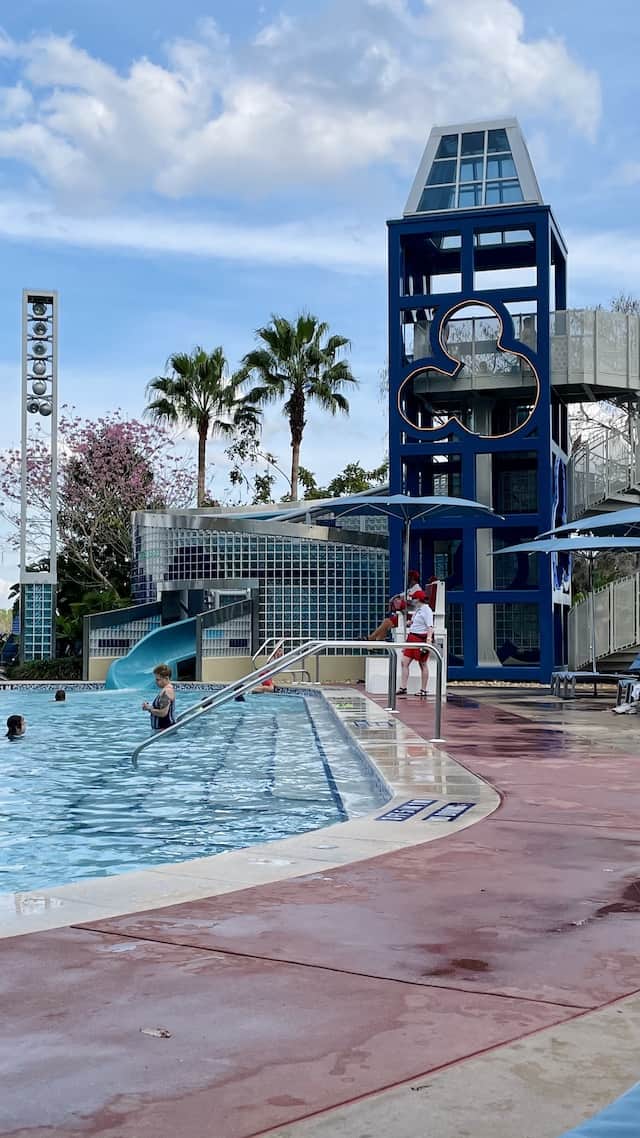 Let's say you always travel in the summertime. A week in a studio at Bay Lake Tower (the home resort you're considering in this example) in July comes to 132 points. A contract of 140 points or so would be perfect.
Note: you can purchase a handful of points to use for a single use year from Disney, but this can only be done at the 7 month mark prior to the stay.
Keep in mind you can use your points at other destinations than just Disney owned and operated resorts. I will get more into those possibilities next time when we talk resale vs direct.
Choosing a Home Resort
With DVC, owners choose a "Home Resort". You can book rooms 11 months in advance at your home resort. You may book rooms at other DVC resorts 7 months in advance.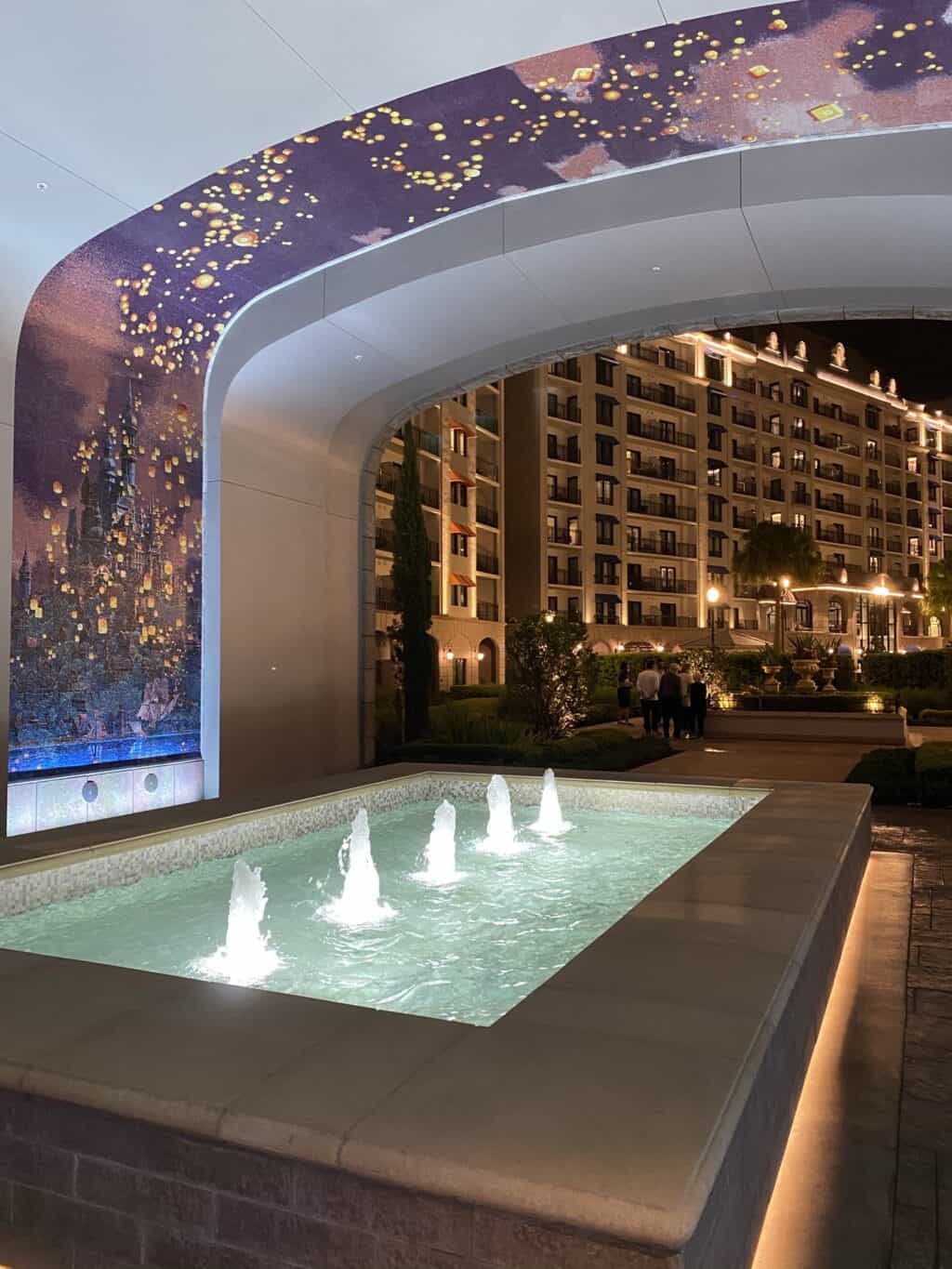 So far, I'm finding that there's usually some availability at Saratoga Springs, just due to the inventory at that resort (it's huge). If you don't prefer Saratoga, you'll definitely want to book at that 11 month mark.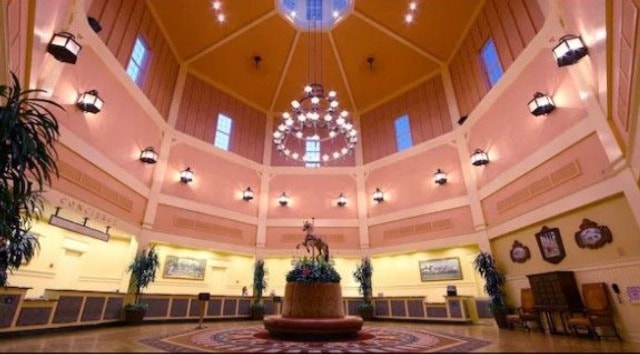 KTP tip: Buy into a resort you like to stay at!
Outside of the changes that came along with the Riviera resort, which I will cover in my next article, the 11 month booking advantage should be the main consideration in choosing a home resort.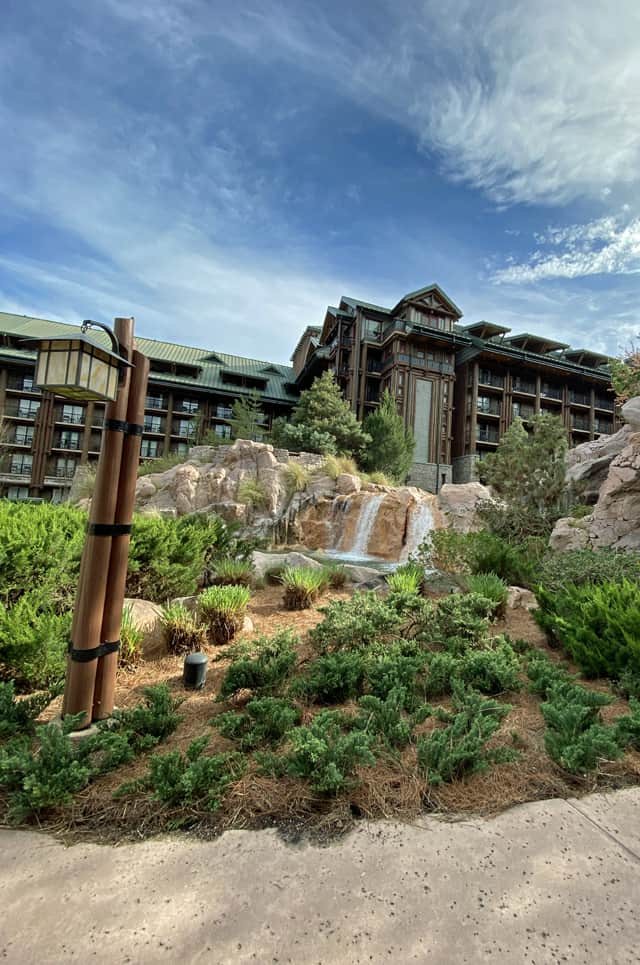 All the advice I ever got in terms of selecting a home resort said to buy where you'd like to stay. We love Wilderness Lodge, so Boulder Ridge is perfect for us.
Next in the Series
That's a lot to take in for now! Next in this series, I will go into detail about selecting a resale contract or buying direct from Disney!
Finally, I will have a third piece that covers all the little things buyers need to know from variance in inventory between resorts to banking and borrowing points.
-Rebecca W Davis