Universal Studios Orlando is rumored to make new changes to its mask policy soon. Will Disney World do the same to keep up?
Update: this rumor is TRUE! Check out our newest update HERE.
Universal Studios Mask Policy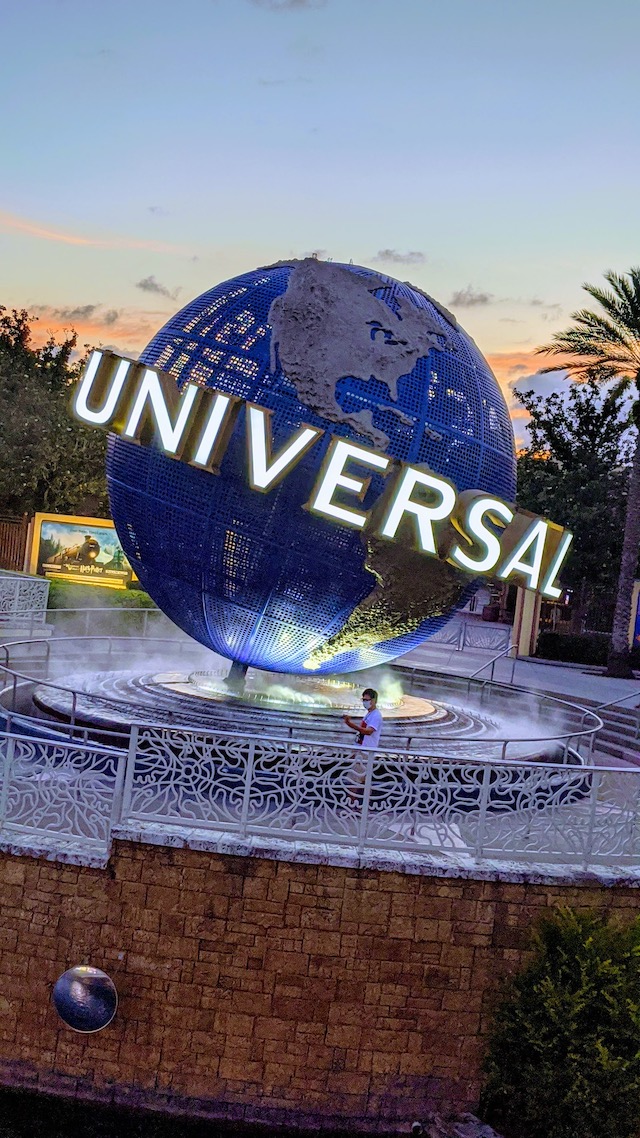 While most of our Central Florida planning tips and news stories revolve around Disney World, we do also cover Universal Studios.
When the theme park reopened last summer, masks were required at all times just like at other theme parks in the area. However, after CDC guidelines changed stating vaccinated individuals could remove masks while outdoors, Universal changed its mask policy.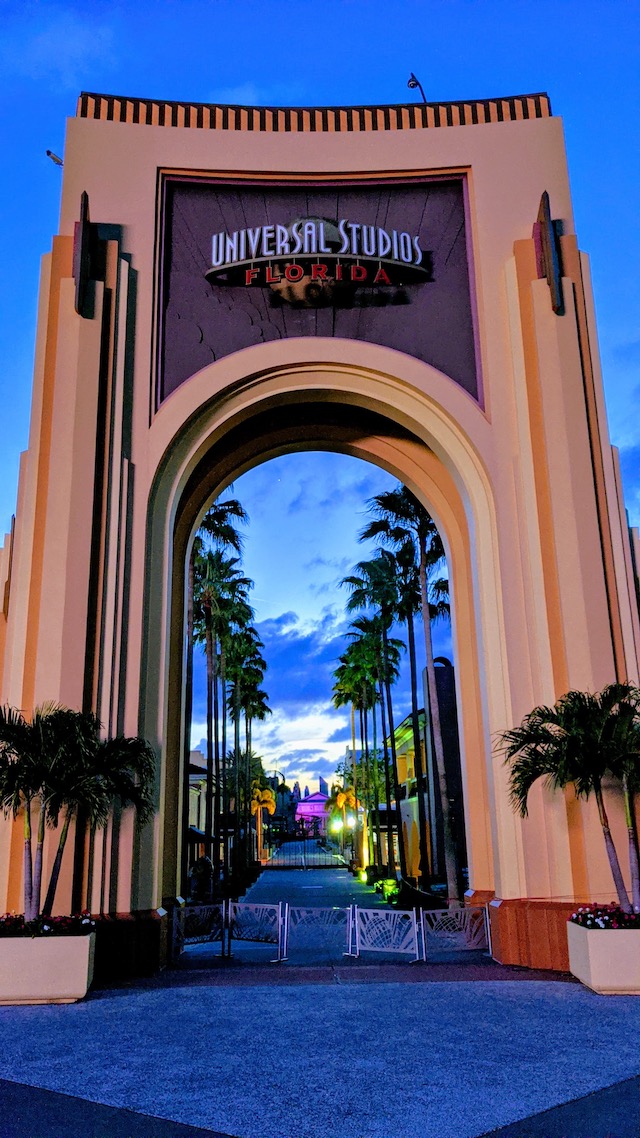 Effective May 15, Universal Studios Orlando dropped the mask requirements when outdoors. At this time, masks are still required on all attractions and indoors.
Just a few hours after Universal made the announcement, Disney World did too. You can read about that news HERE.
Mask Mandates Dropped… Completely?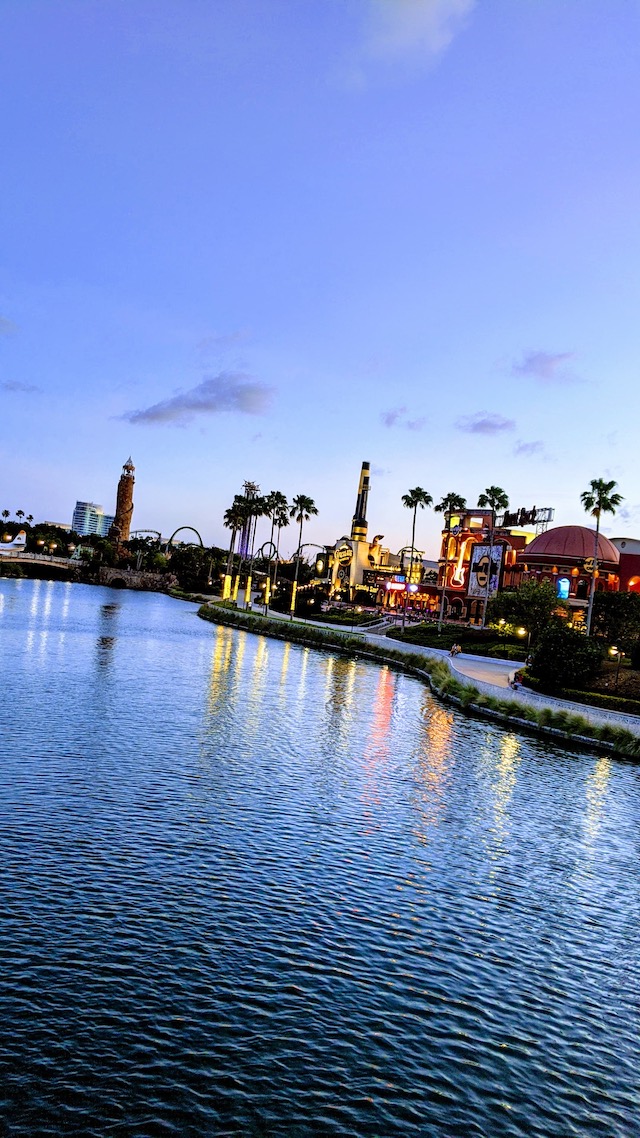 It's rumored that Universal Studios Orlando will soon drop the mask requirements completely…indoors and outdoors. It's important to note that so far nothing has been made official by the company so treat this as nothing more than a possible rumor.
Will this rumor turn out to be true? Will Disney World make a quick announcement just like they did last time? Many Disney Cast Members were caught off guard with the last announcement and did not know about the news ahead of time.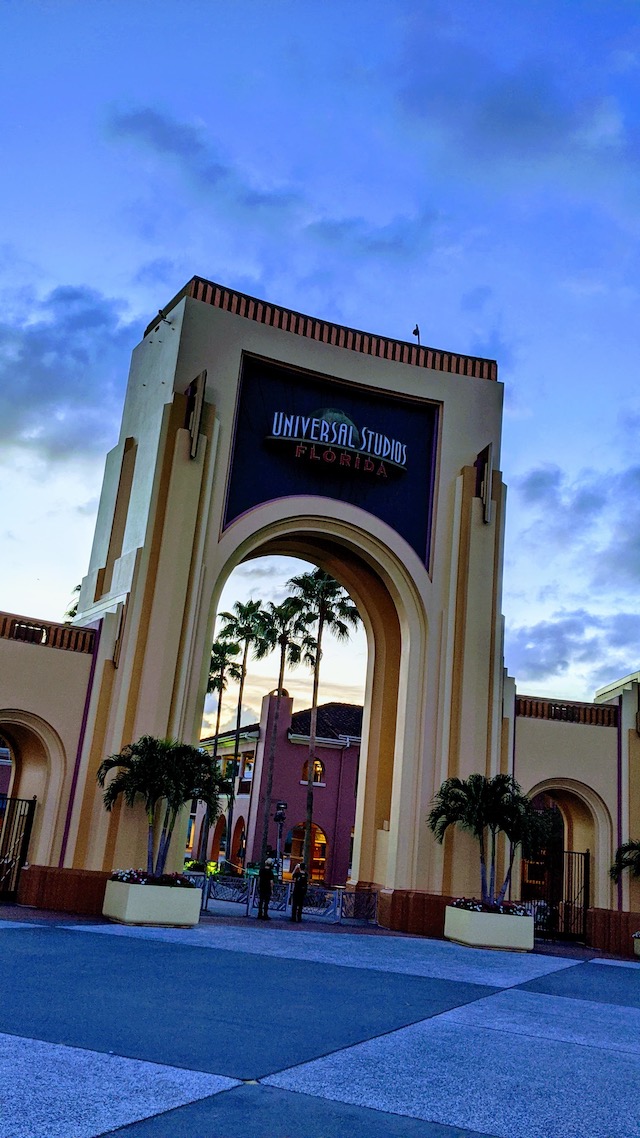 We shall see what the next few days hold. With summer crowds beginning with the Memorial Day holiday this weekend, there are going to be a lot of people visiting the theme parks in Central Florida this summer.
Stay tuned and we will be sure to keep you updated on any announcements coming from Disney World and Universal Studios!
Do you think it is time to drop all mask mandates? Let us know by dropping a comment below or on Facebook. You can also join our KtP Crew and continue the discussion there!