Effective tomorrow, Universal has changed their mask guidelines to be more in line with the new CDC recommendations. Read about it here.
Universal Orlando Resort will relax mask guidelines at their theme parks following new CDC recommendations.
New Recommendations
Earlier this week, you may have seen that the CDC has updated their mask guidance. Now, vaccinated individuals are advised that they may go unmasked in most settings and still have protection from the coronavirus.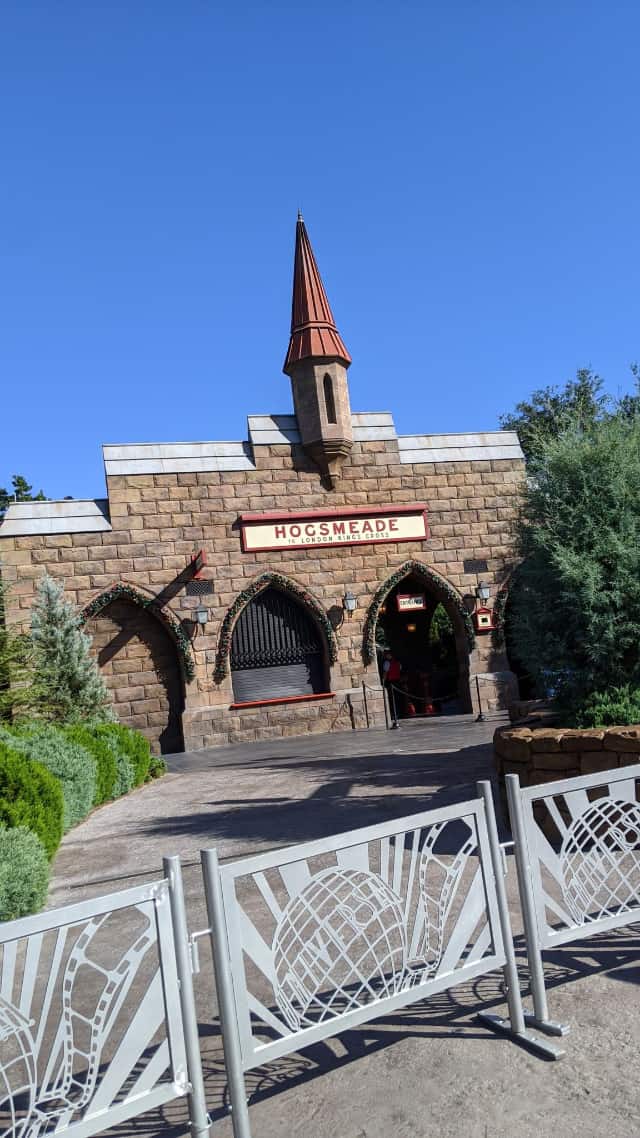 The CDC also recently stated that outdoor transmission is rare and therefore masks are not necessary in physically distanced, outdoor settings.
Jamie wrote about the new recommendations and Disney CEO Bob Chapek's statement.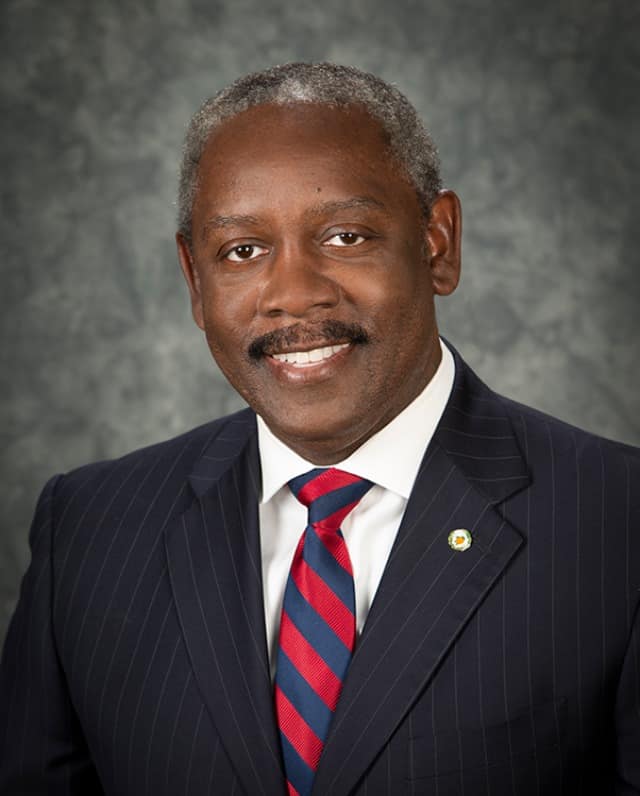 Earlier today, Orange County Mayor Jerry Demings announced that masks are no longer required outdoors in Orange County Florida for all people.
Universal's Response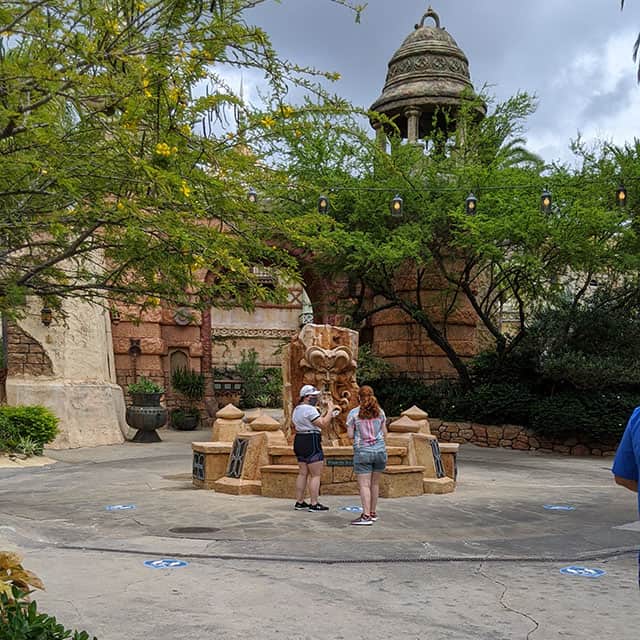 Moments after Demings made the proclamation, Universal Orlando announced that they would be dropping mask requirements for outdoor settings.
The new policy begins on Saturday, May 15. So, if you're heading to the parks this weekend, enjoy!
The Universal Orlando resort website has been updated to reflect this change. It states, "Face coverings are not mandatory while outdoors."
"Getting Closer to Normal" the Universal Orlando website proclaims!
Disney Moving to Normal too
As for Disney, they are moving closer to normal with reduced physical distancing on various attractions and shows.
Disney has been taking baby steps towards normalcy, with park capacity increases, more dining locations opening up and staff recalls.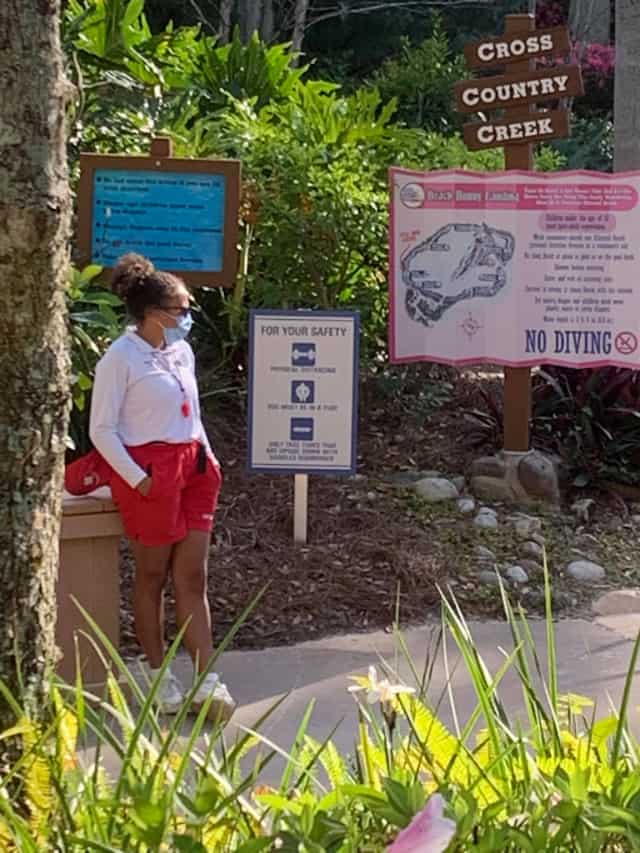 We hope Disney is able to lift these restrictions soon as well! We will definitely report on it as soon as they do!
What do you think? Will this help with your enjoyment of the parks during this upcoming summer season? Let us know in the comments on Facebook and in our Facebook group!
-Rebecca W Davis