As Disney progresses toward full operating status, more dining locations are opening back up around property! Are you excited about these new reopenings?
Old Key West Resort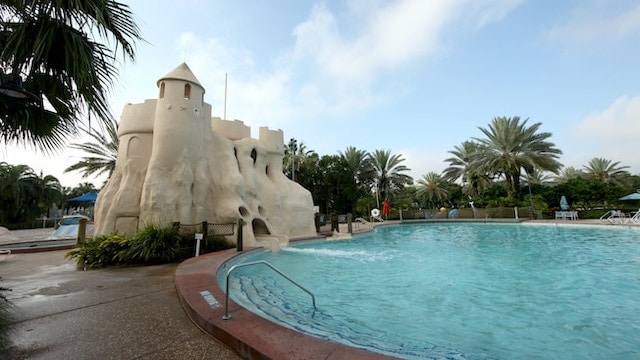 Disney's Old Key West is a deluxe resort and "home" to Disney Vacation Club owners. This laid back resort boasts some of the largest rooms on property, close proximity to Disney Springs, and a fun feature pool.
Turtle Shack Poolside Snacks is a quick-service location at Old Key West that serves pizza, salad, and various snacks. It has been closed since the parks and resorts reopened last year, but I have good news: it is reopening!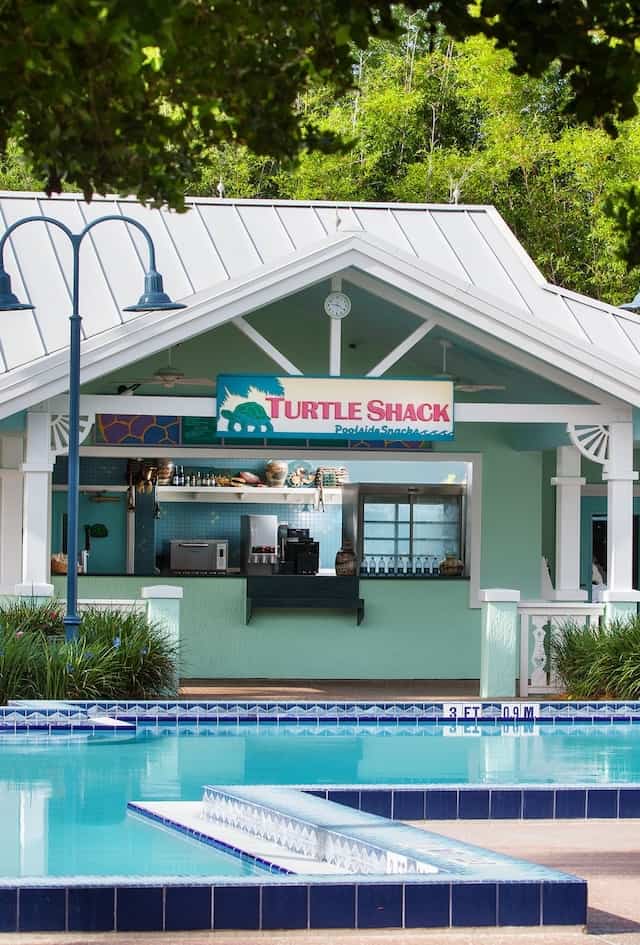 That's right! Beginning April 6, Turtle Shack Poolside Snacks will serve Guests from 11:30 am to 5:30 pm. This news comes just one day after we shared that Old Key West would also serve brunch again at Olivia's Cafe.
Lot of great dining options returning to this resort!
BoardWalk Resort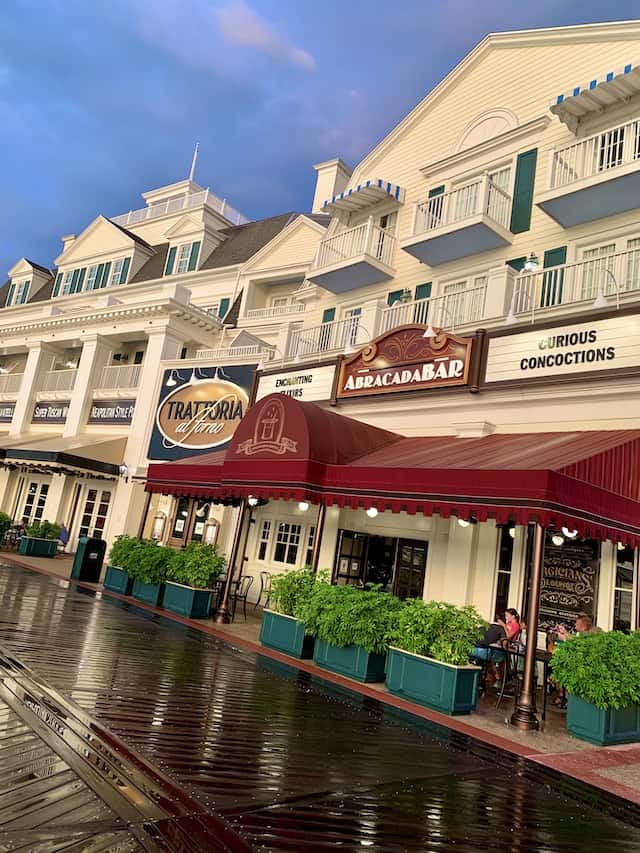 One of my favorite resorts at Disney is the BoardWalk Resort. Although the Inn side is currently closed, the DVC villas are open. I absolutely love staying here. From the quirky Nanny chairs to the now-retired clown slide, I enjoy the atmosphere of the BoardWalk Resort.
The Boardwalk itself is also a fun place to enjoy live entertainment, dance the night away, or enjoy the several food options. Currently, places like the Atlantic Dance Hall and Jellyrolls are closed, but a few other sports on the boardwalk are beginning to reopen.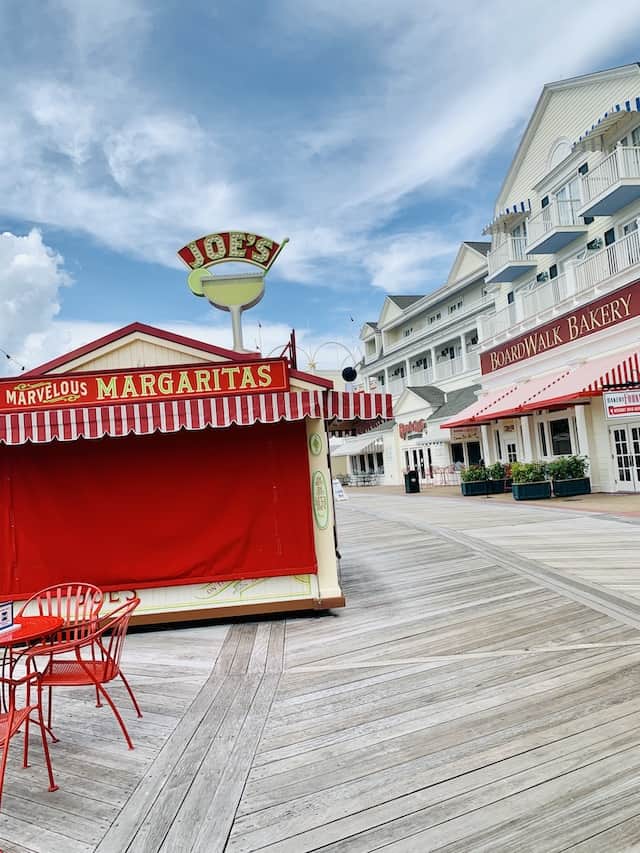 Beginning April 8, BoardWalk Joe's Marvelous Margaritas will resume operation! From 12 to 10 pm, enjoy Mickey pretzels, roasted nuts, and various beverages.
Joe's Marvelous Margaritas joins Big River Grille & Brewing Works as the most recent BoardWalk reopenings. Hopefully, this is a good sign Disney will open up the Inn portion of the resort soon. There is currently no date set on that.
Will you be eating at Turtle Shacks Poolside Snacks or BoardWalk Joe's Marvelous Margaritas during a future trip? What do you hope reopens next?