Disney's Boardwalk area has been slow to reopen restaurants and rooms. However, as we move back to normal operations we are beginning to see many things available again. See the latest below.
Disney's Boardwalk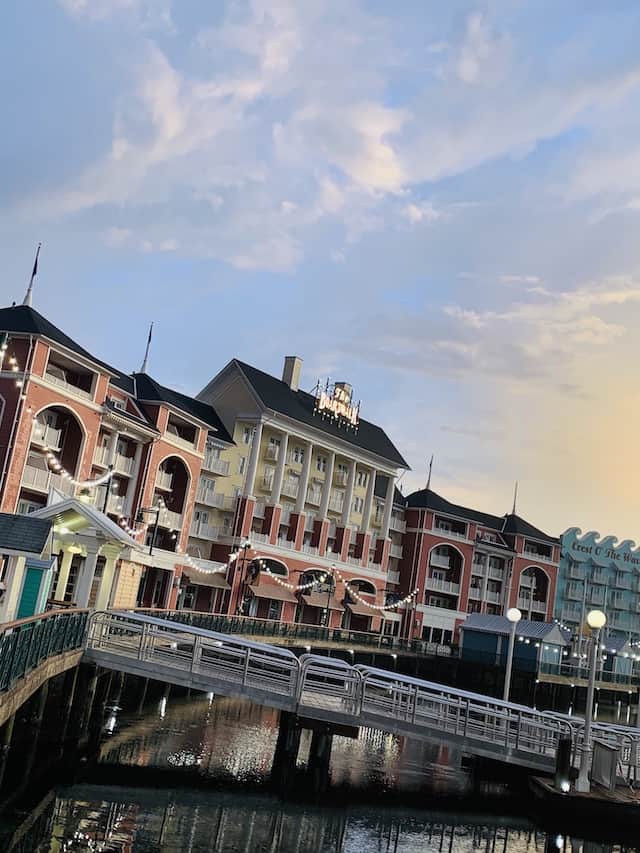 The BoardWalk Resort is one of the most unique resorts in all of Disney World! Not only is it a full hotel, but the actual boardwalk offers fun entertainment and plenty of dining choices as well.
Described as a resort that evokes turn-of-the-century boardwalks in coastal cities such as Coney Island and Atlantic City, the BoardWalk Resort has a theme that sets it apart from the rest – from the Nanny chairs to (now retired) creepy clown pool.
I absolutely love the charm of this resort, and the many food and entertainment options put it towards the top of the list of best spots at Disney World! You can read my full guide HERE.
Reopening the Resort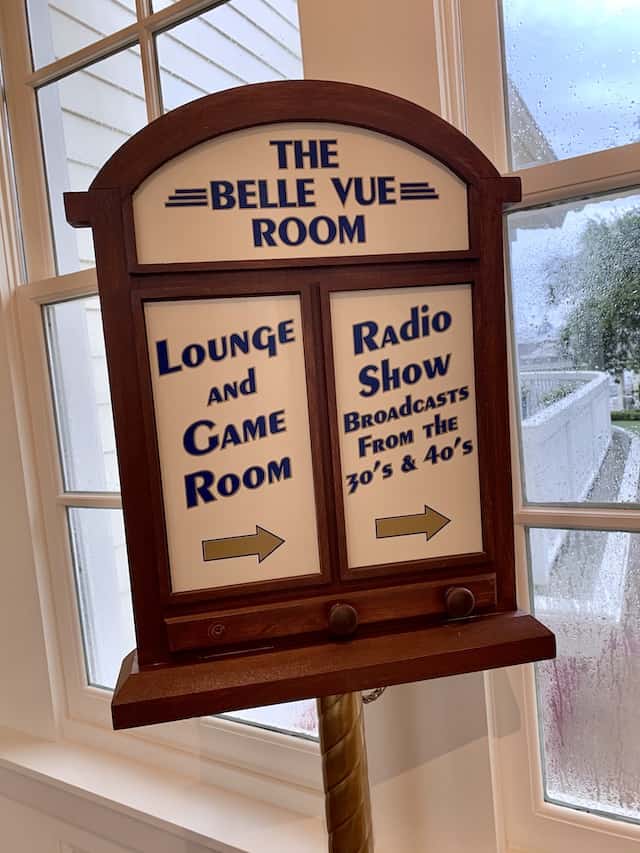 The DVC portion of Disney's BoardWalk Resort reopened last June, and the Inn officially reopened today! When I stayed there last summer, the Boardwalk was quite sad as many of the food and entertainment options remained closed.
Slowly, we have seen the area come back to life with Big River Grille, the new Boardwalk Ice Cream shop, and even Joe's Marvelous Margaritas reopening in recent months. Most recently, the to-go cart has once again greeted Guests on the Boardwalk.
Belle Vue Lounge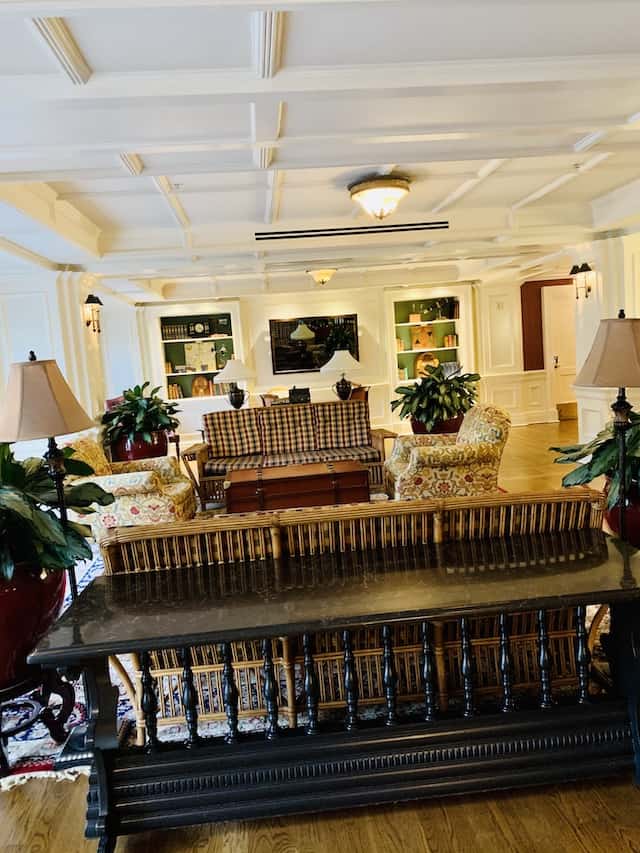 The Belle Vue Lounge has remained closed since last March. However, we have received official confirmation from Disney that it will reopen on July 11!
Disney describes Belle Vue Lounge as:
Step into this quaint 1930s-style sitting room where radios play programs from the era. In the evening, enjoy a cocktail in a comfy chair or on the verandah. Coffee and pastries are served in the morning.
After breakfast is over, enjoy a wide range of adult beverages like beer, wine, and cocktails.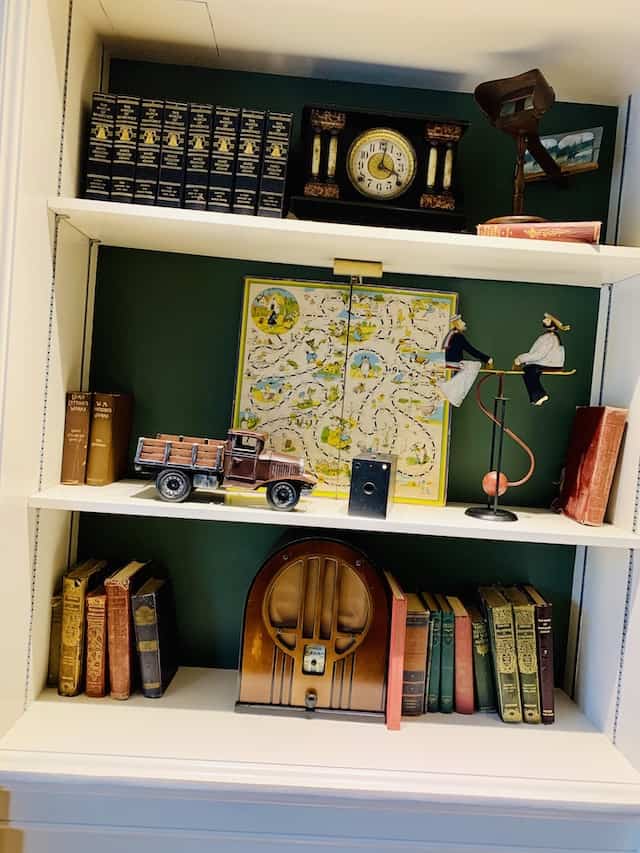 Last summer, I was able to walk through the lounge although no food or beverage offerings were available. We did confirm with that Disney that the menu offerings are still unconfirmed. We will be sure to check it out after it reopens on July 11.
Are you staying at Disney's BoardWalk soon? Are you excited about Belle Vue Lounge reopening? Let us know in the comments below or on Facebook.