Another Disney World Resort Hotel is reopening! Check out when this resort is reopening and share your excitement with us in the comments.
Disney World Reopening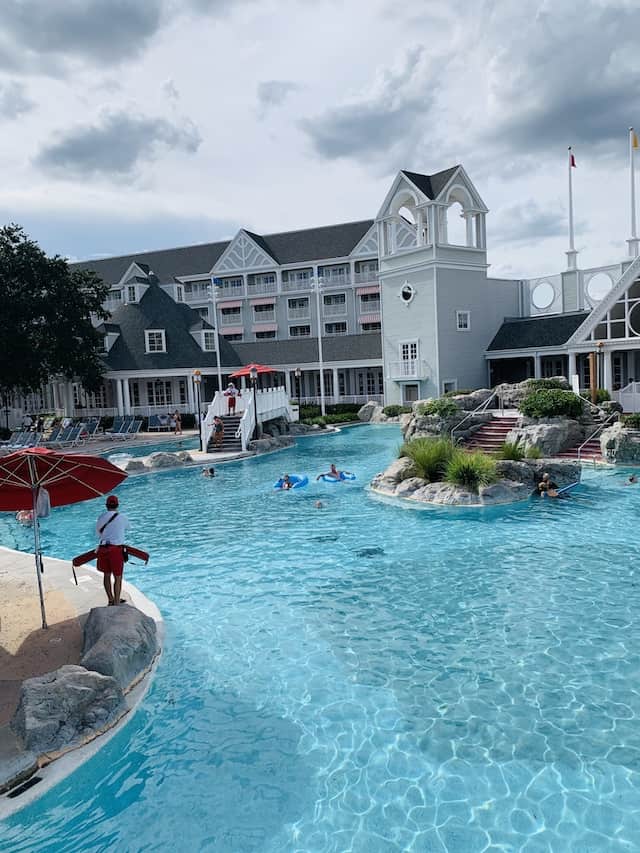 As we head into summer, Disney is pushing towards making sure as many hotels, restaurants, and shops are open and ready to go. So far, Beach Club Resort is set to reopen at the end of May, and Wilderness Lodge will reopen at the beginning of June. We are hopeful this means restaurants like Artist Pointe and Cape May Cafe can reopen as well!
Additionally, the refurbishment of Disney's Polynesian Village Resort will finally come to an end this summer, and rooms are available beginning in July! Check out the beautiful new Moana-inspired rooms HERE.
Currently, the DVC rooms at Beach Club, Wilderness Lodge, and the Polynesian are the only accommodations available.
Another Resort is Reopening!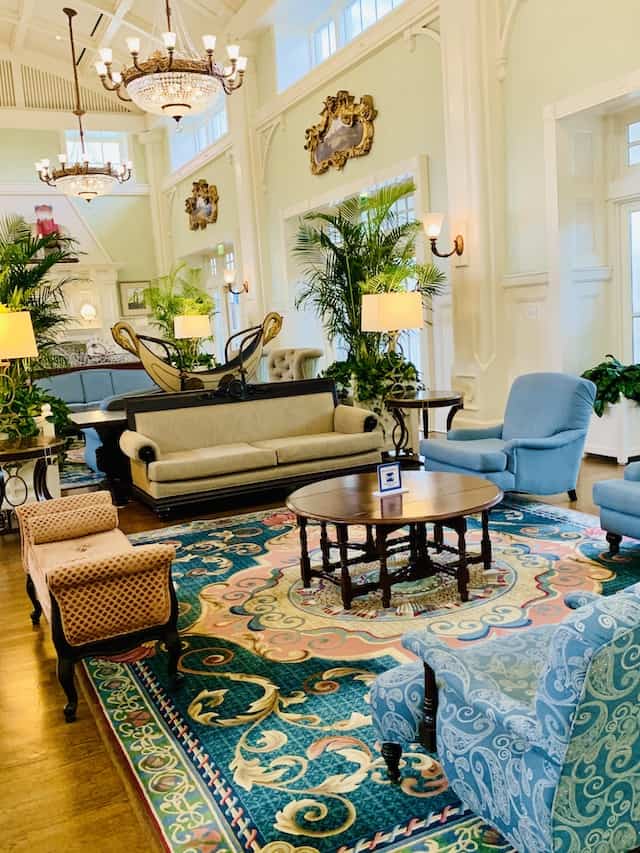 Today, Disney has announced that the BoardWalk Inn is reopening! Disney is taking reservations now for stays beginning July 2! I currently see rates beginning on this date – a standard room is going for $581 without any discounts.
The BoardWalk Resort is one of the most unique resorts in all of Disney World! Not only is it a full hotel, but the actual boardwalk offers fun entertainment and plenty of dining choices as well.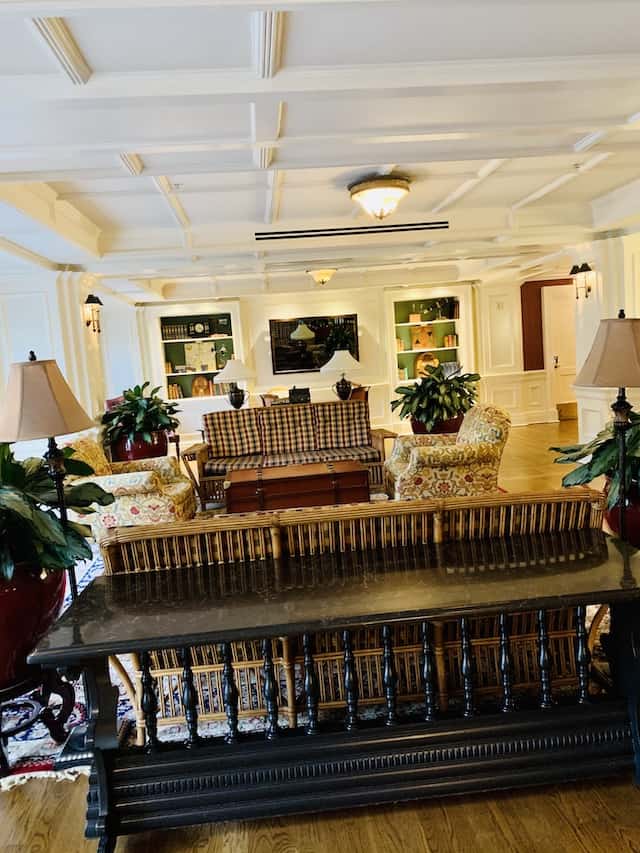 Described as a resort that evokes turn-of-the-century boardwalks in coastal cities such as Coney Island and Atlantic City, the BoardWalk Resort has a theme that sets it apart from the rest – from the Nanny chairs to somewhat creepy clown pool.
Check out my guide to this resort HERE.
What about the rest of the Boardwalk?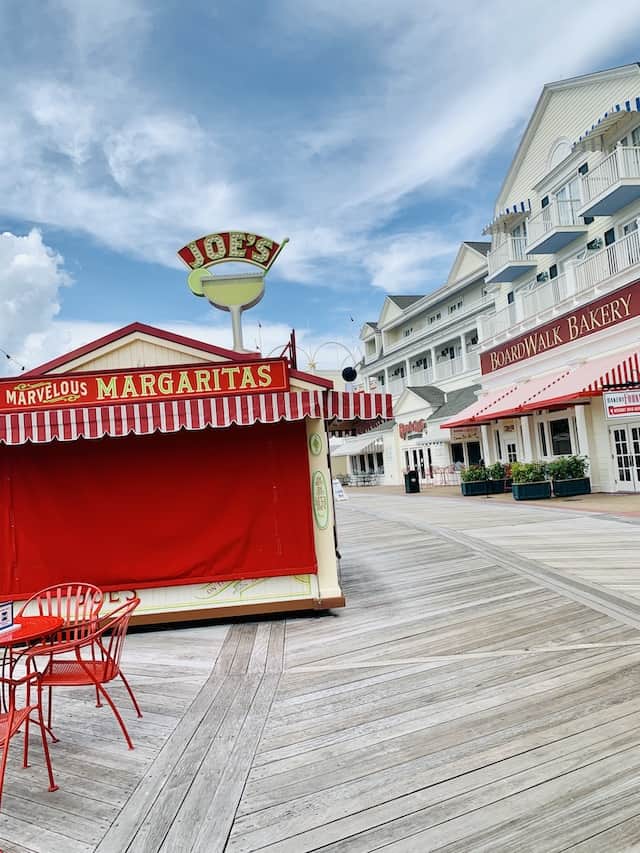 If you have stayed at the BoardWalk Villas since the reopening you know how depressing the Boardwalk is right now. The restaurants and shops are open, but the entertainment like Jellyrolls and Atlantic Dance Hall are not open. Additionally, many of the fun activities and carts along the Boardwalk remain closed.
However, we are beginning to see signs that the Boardwalk is coming to life! BoardWalk Joe's Marvelous Margaritas resumed operation on April 8! From 12 to 10 pm, enjoy Mickey pretzels, roasted nuts, and various beverages.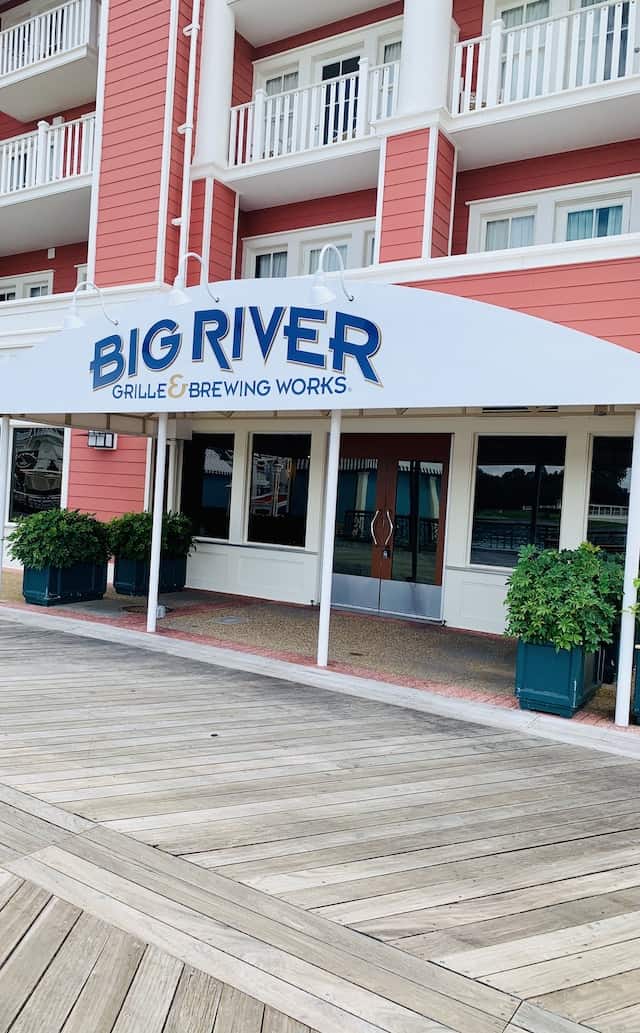 Joe's Marvelous Margaritas joins Big River Grille & Brewing Works as the most recent BoardWalk reopenings. Hopefully, this is a good sign Disney will open more activities on the Boardwalk.
Are you planning to stay at Disney's BoardWalk Inns when it reopens? Share your travel plans with us on Facebook or in the comments below.