After many delays, the PeopleMover is finally reopening! Even better, you can enjoy this attraction earlier than expected.
PeopleMover Refurbishment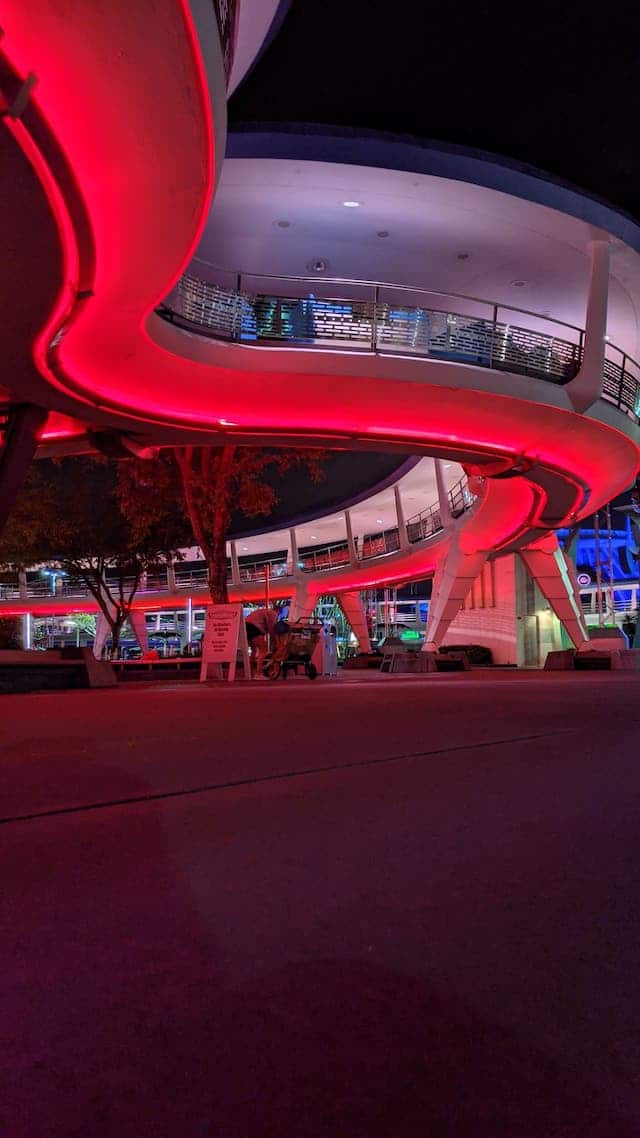 2020 was a rough year for Tomorrowland Transit Authority PeopleMover. It started with a small fire and then a collision between two of the vehicles.
After being closed for nearly 4 months, Walt Disney World reopened in July. The Tomorrowland Transit Authority PeopleMover (affectionally known as PeopleMover to fans) did not reopen with the rest of the park.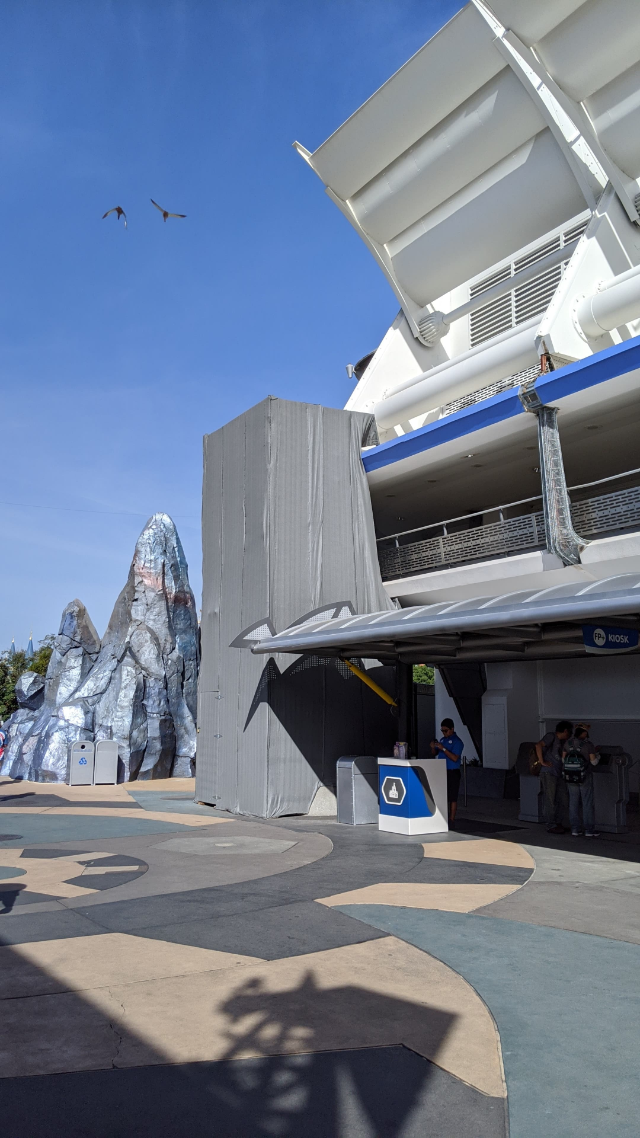 Towards the end of July, we finally heard some news on the PeopleMover. Disney changed the status to temporarily unavailable then labeled as a refurbishment with a reopening in November. Then, a series of delays were announced and PeopleMover was not able to reopen as planned.
The most recent extension is set to end at the end of this month with a reopening date of May 1.
Reopening Early!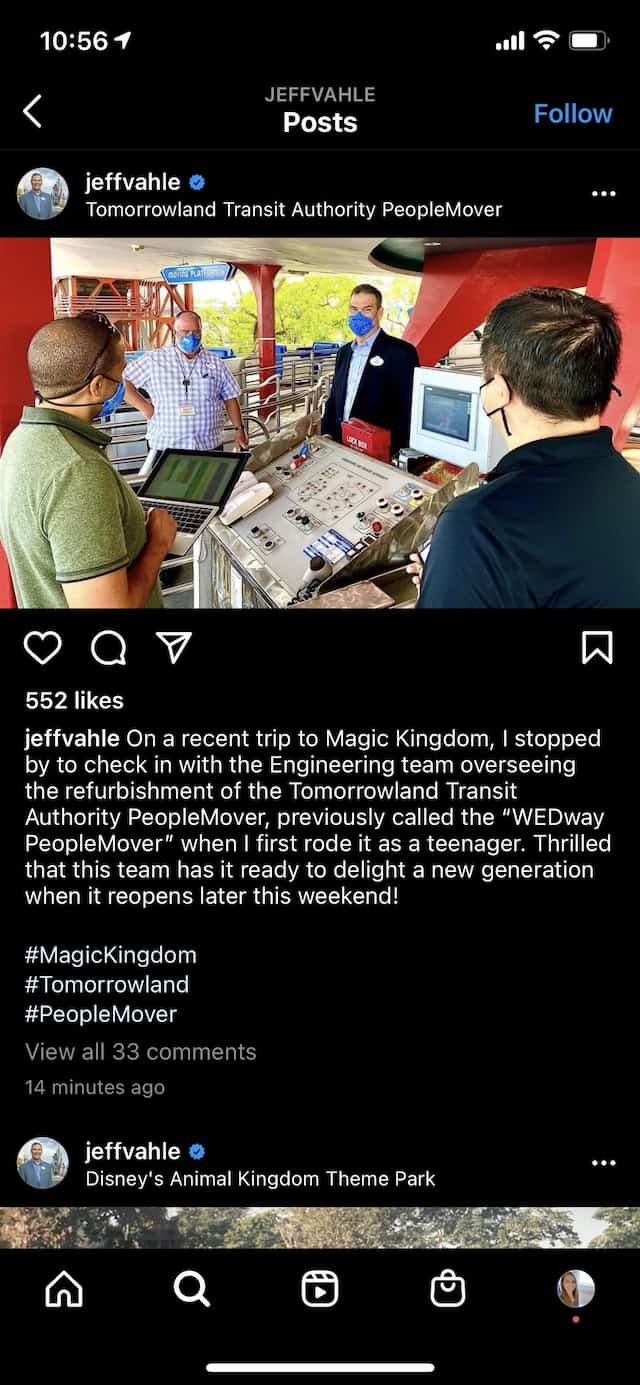 Jeff Vahle, who serves as the President of the Walt Disney Resort, announced that PeopleMover will reopen ahead of schedule! Guests can begin their ride through Tomorrowland this weekend! Although this is earlier than planned, remember this ride was originally supposed to reopen in November!
PeopleMover will reopen this weekend.
Affectionately called PeopleMover by Guests and fans, this attraction takes you on a 10 minute ride through various parts of Tomorrowland.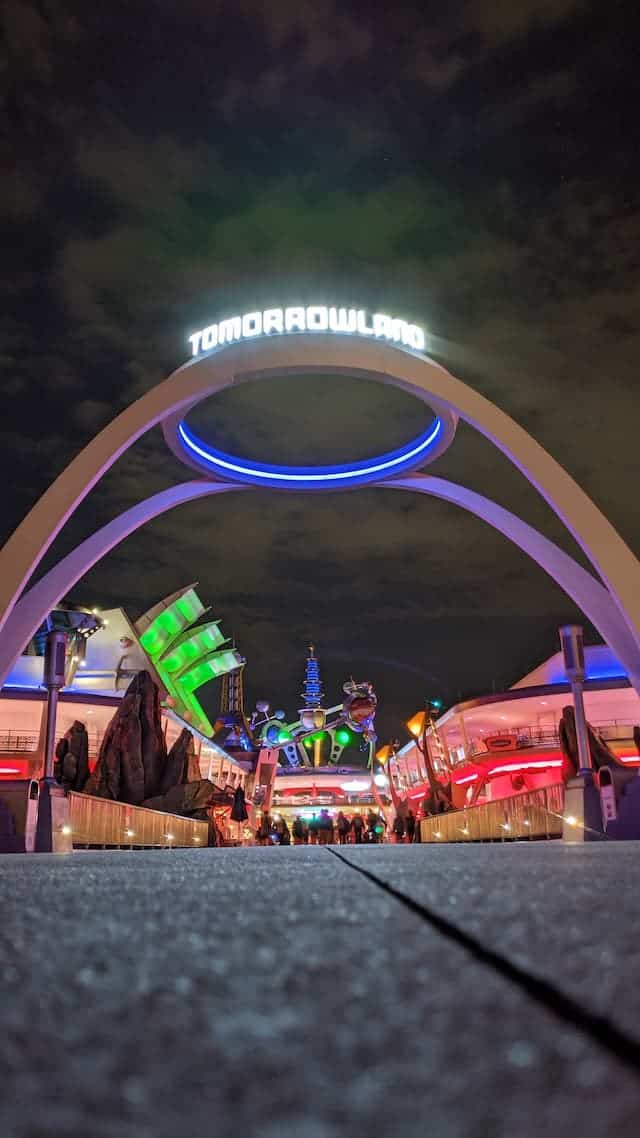 This leisurely voyage through Space Mountain, Buzz Lightyear's Space Ranger Spin, and Star Traders also gives you breathtaking views of Cinderella Castle and other parts of Magic Kingdom.
Because the tram is elevated, this attraction offers a unique view that can't be seen from anywhere else. This ride is one of my favorites in all of Disney! Not only are the views stunning, but it also allows you to enjoy a nice 10 minute rest and reminisce with the Disney nostalgia. Tomorrowland Transit Authority PeopleMover, previously called the WEDway PeopleMover, has been around for a long time!
Do you love PeopleMover? Are you excited the refurbishment is finally over? Let us know in the comments or on Facebook.