Disney Cruise Line has shared new design elements for their newest cruise line ship, the Disney Wish. Take a look at the behind-the-scenes video and other details.
Disney Wish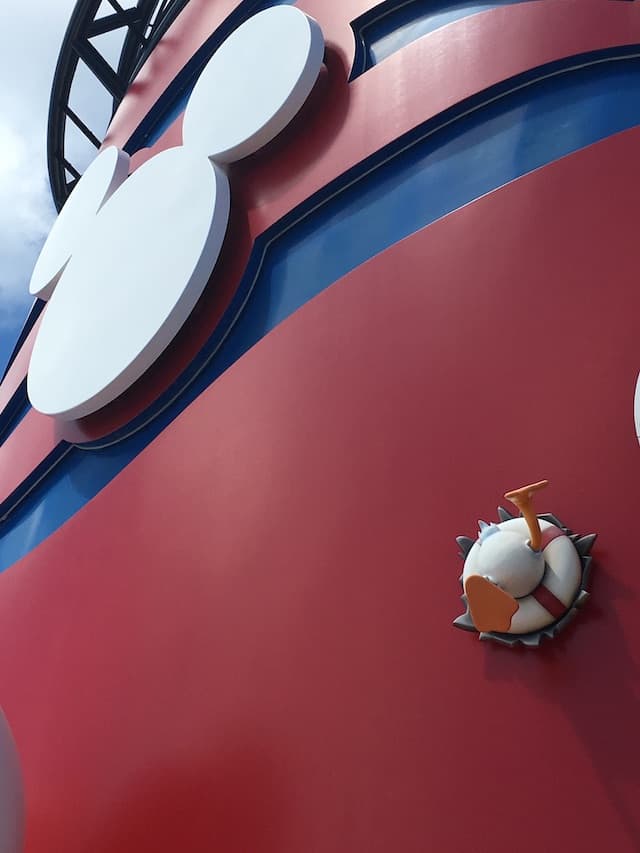 Earlier this week, Disney Cruise Line invited us all to be a part of their upcoming unveiling for the Disney Wish. You can reserve a spot too! Just check out this post here.
I am excited to see what they have in store for us. Disney Parks Blog has been teasing us with all sorts of details of the upcoming ship. We also now know that the Disney Wish will have a wide range of stories represented on board, from Disney and Pixar to Marvel and Star Wars!
Enchantment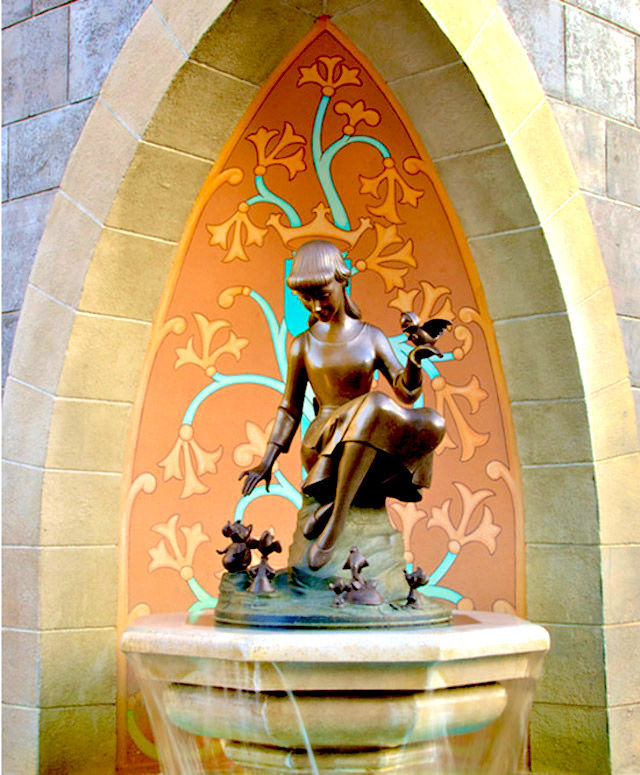 It is becoming very apparent that the Wish is going to be all about enchantment. We know that the ship will still feature the classic colors of Mickey Mouse.
We also know the bow will feature Captain Minnie Mouse and the stern will feature Rapunzel. According to Disney Parks Blog, the Wish will also feature "a whimsical curvature to the deck edge along both sides of the Disney Wish, which will create a sense of magic and visual movement both inside and out."
To make it even more enchanting, Cinderella will be the statue in the main atrium of the ship. Cinderella is a great choice, as she represents wishes and dreams coming true!
The following video gives a behind-the-scenes look at how Disney Imagineers have developed the design of the Disney Wish.
I absolutely love the elegance and gold that is shown throughout the design.
The chandelier is the manifestation of wishes come true – a swirling spiral of crystal gems punctuated with light, its crown jewel a wondrous wishing star.

Disney Parks Blog
Sneak Peek
If you are excited to learn more about the Disney Wish, be sure to reserve your spot and look for it next week on April 29th.
What do you think of the new chandelier design of the Disney Wish? Will you want to sail on the new cruise ship when cruises return? Tell us about it in the comments below or on our Facebook page.
Maggie Baltz