Disney's After Hours Boo Bash is going to be a fun way to celebrate Halloween! Disney advertises this event as having "limited crowds," but then released new tickets for sold out dates! Which Boo Bash events are now showing as "sold out" again?
Disney's After Hours Boo Bash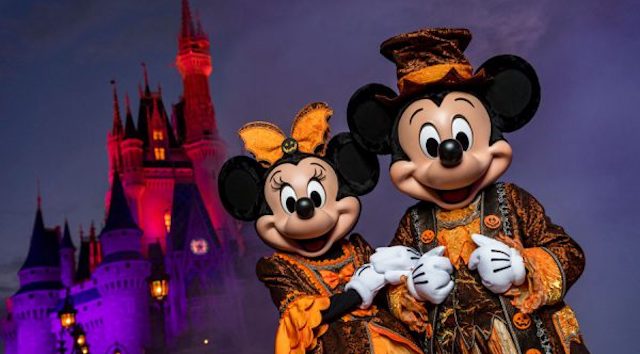 Disney fans won't get the opportunity to celebrate Halloween with Mickey's Not So Scary Halloween Party this year. However, this won't keep us from having a spooky celebration!
Disney has introduced After Hours Boo Bash, a special ticketed event celebrating Halloween that takes place on select evenings in August, September, and October.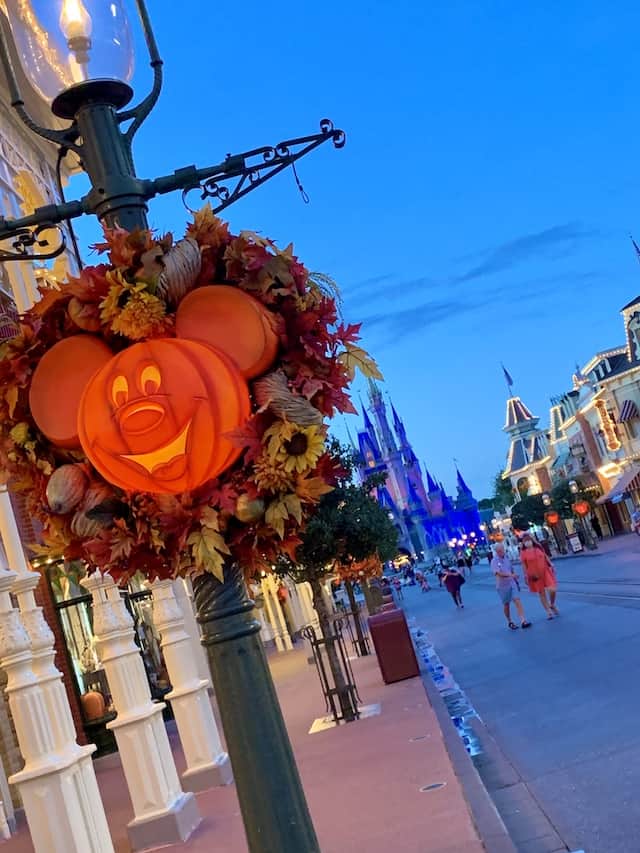 This event is sure to be a hauntingly good time, although it originally faced harsh criticism and extreme frustration from Disney fans.
Fans were initially shocked at the events $129-$200 ticket price. Despite the complaints, this spooky event continues to sell out.
I personally can't wait for After Hours Boo Bash! I've been to one of Disney's After Hours events before, and I absolutely thought it was worth the price!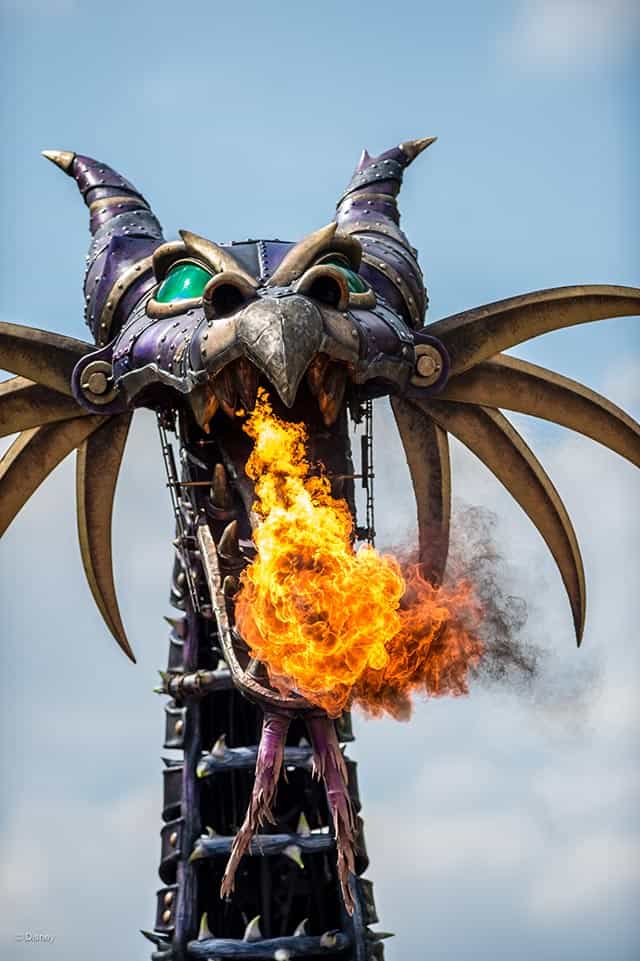 With special exclusive treats, Maleficent the dragon, smaller crowds and Halloween cavalcades, this event is sure to be a treat!
Which dates are sold out?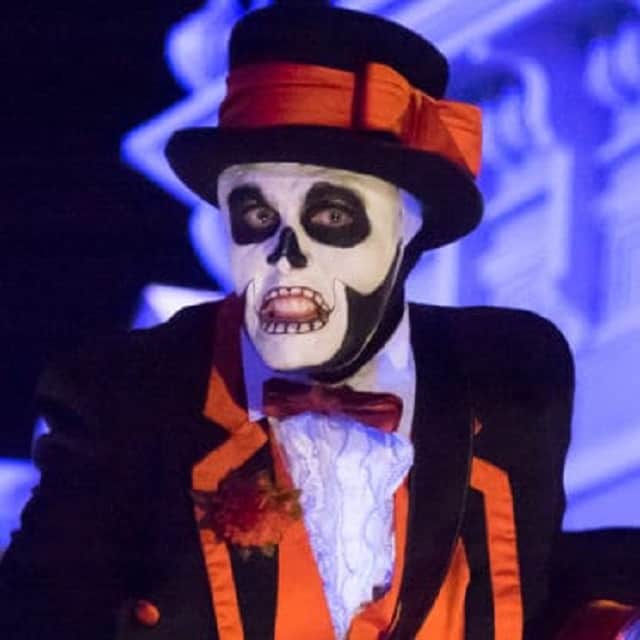 After initially selling out several dates for this exclusive event, many nights were once again showing ticket availability. This lead us to wonder if Disney had increased capacity to this limited capacity event.
Some are speculating that tickets could have initially been held back from Guests. Disney has not released a statement on what led them to release extra tickets.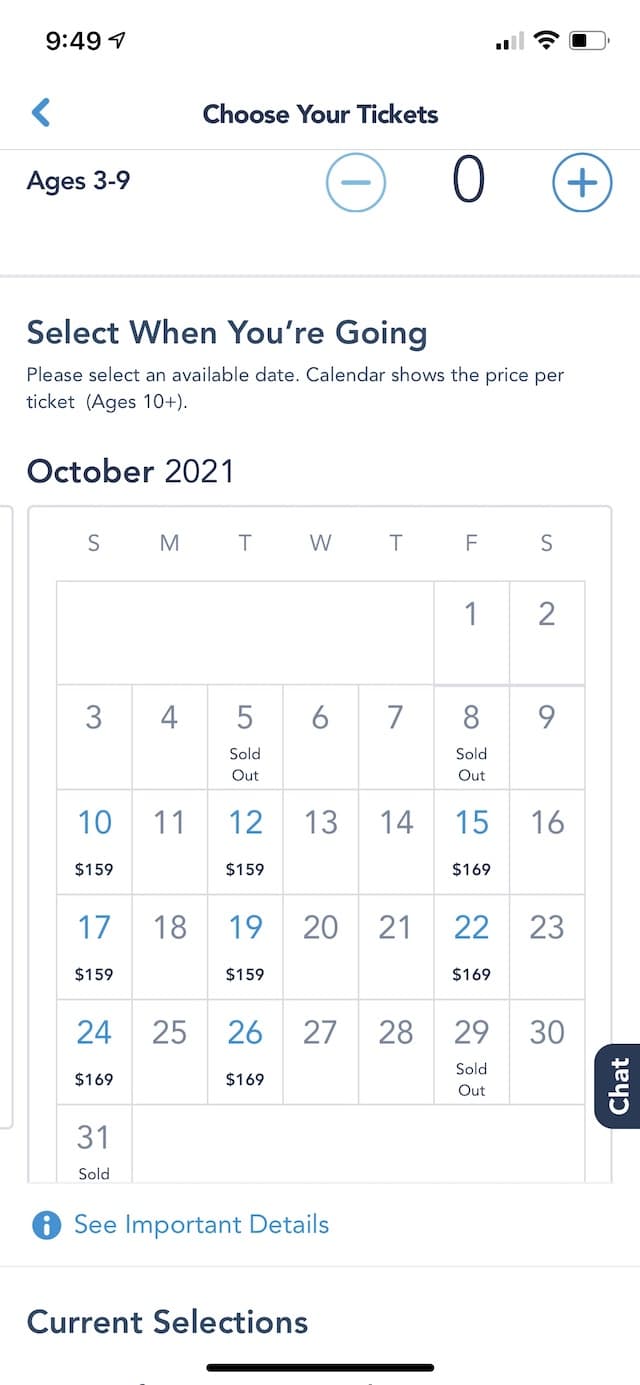 In October, the nights of Tuesday, October 5, Friday, October 29, and Sunday, October 31 are sold out.
The newest After Hours Boo Bash date to sell out is Friday, October 8.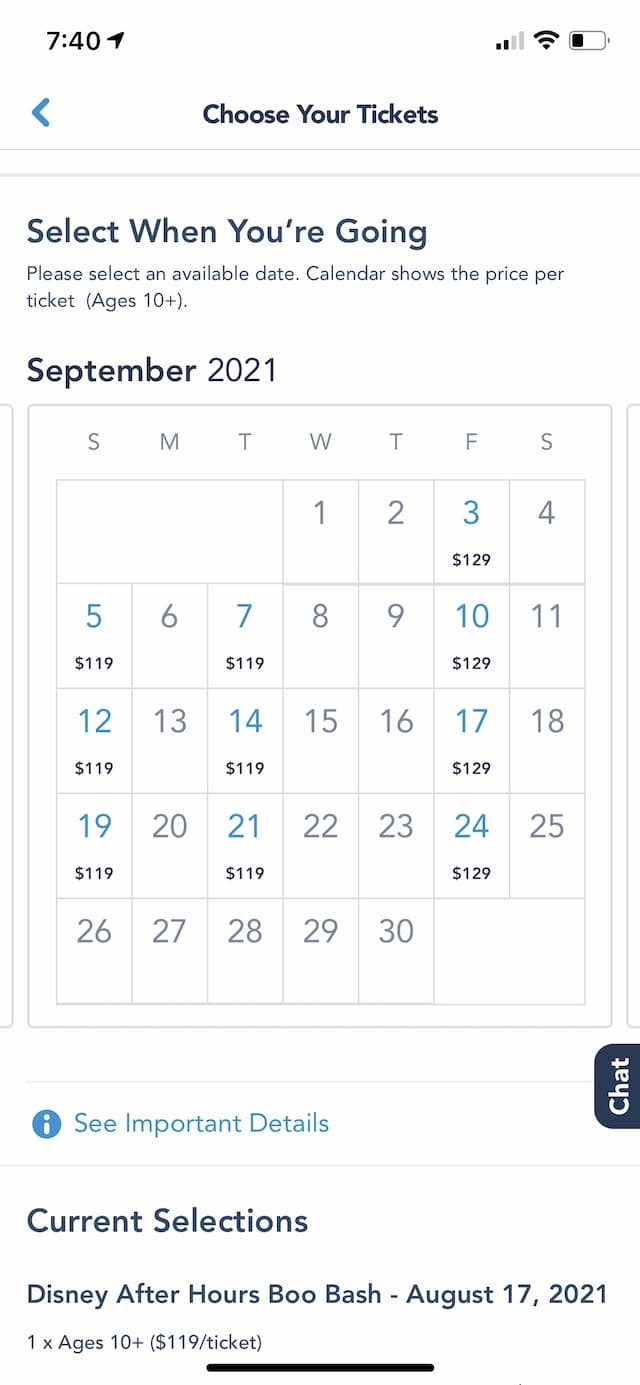 Tuesday, August 10 and Tuesday, August 17 are also sold out as well. All nights in September remain available.
Do you have plans to attend Disney's After Hours Boo Bash this fall? Are you attending on a sold out night? Let us know in the comments below or on Kenny the Pirate's Facebook page.