Character meals are a great opportunity for you to enjoy a meal and meet some of your favorite Disney friends during a time when those interactions are so rare. But, there is one big problem with them now that many of the restrictions are lifted.
Character Meals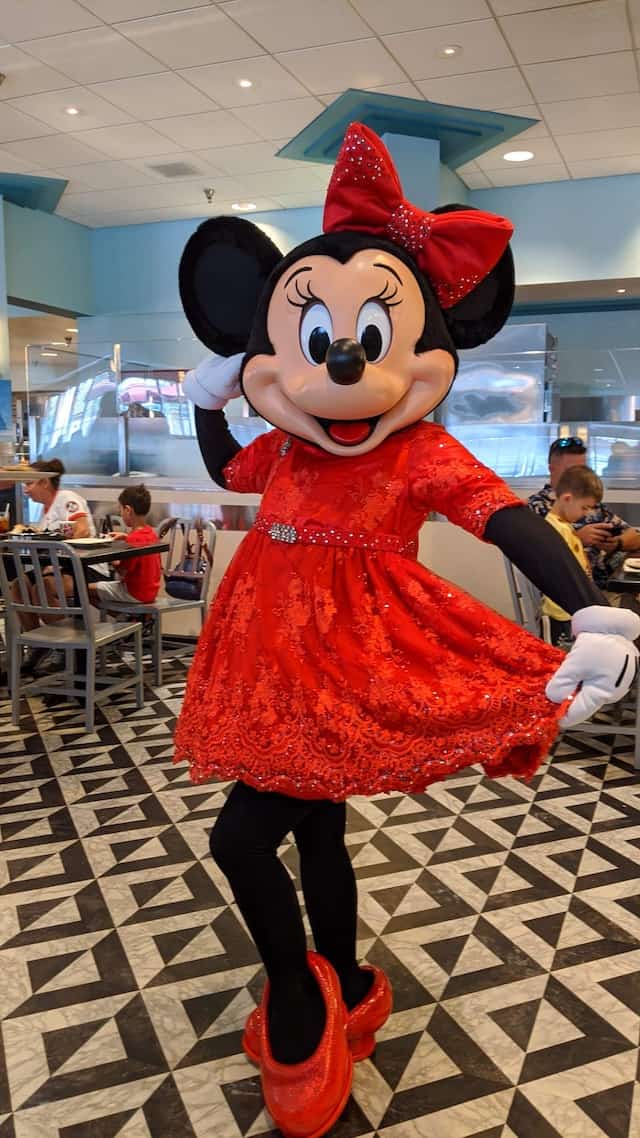 Disney offers dining experiences where characters are part of the fun! Before the pandemic, many restaurants offered character meals where a group of friends walked around the restaurant and met with Guests. You could get an autograph, hug, and a photo – sometimes more than once!
Unfortunately, character meals became a huge problem when the parks reopened. How could Disney keep both Cast Members and Guests safe while offering such a unique experience?
The answer: don't offer as many character meals and don't let Guests interact.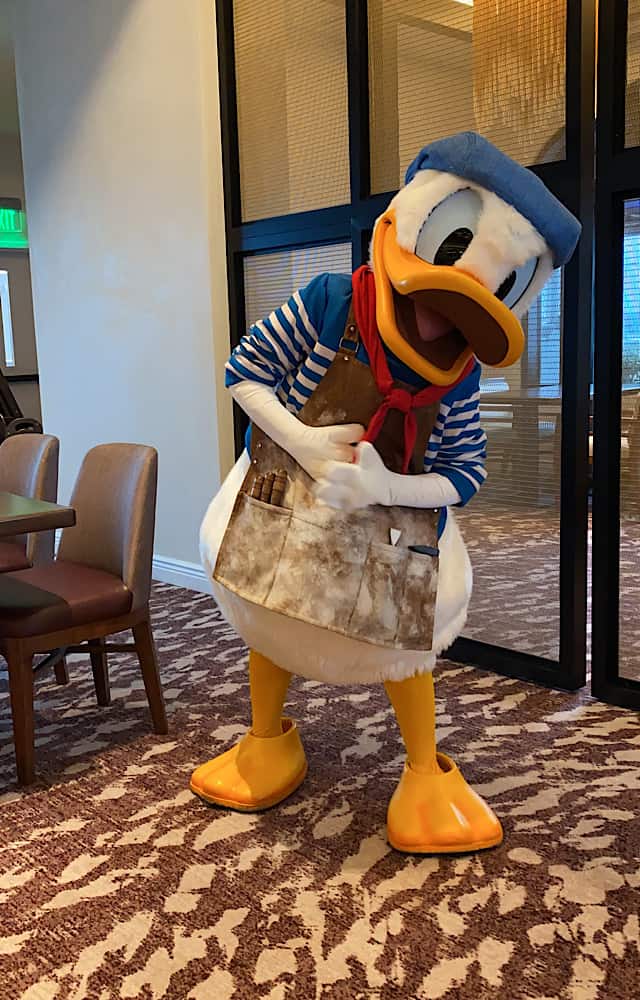 Last summer, only a couple of these experiences were offered. Topolino's Terrace and Garden Grill come to mind. Since then, Disney has slowly added more restaurants like Chef Mickey's, Tusker House, and Hollywood and Vine (for breakfast). You can find a full list HERE.
Additionally, some meals that previously included characters no longer offer the chance to see your pals. 'Ohana breakfast is an excellent example of this. Restaurants like Be Our Guest and Cinderella's Royal Table have one character that comes around occasionally although these are not technically considered a character meal.
The problem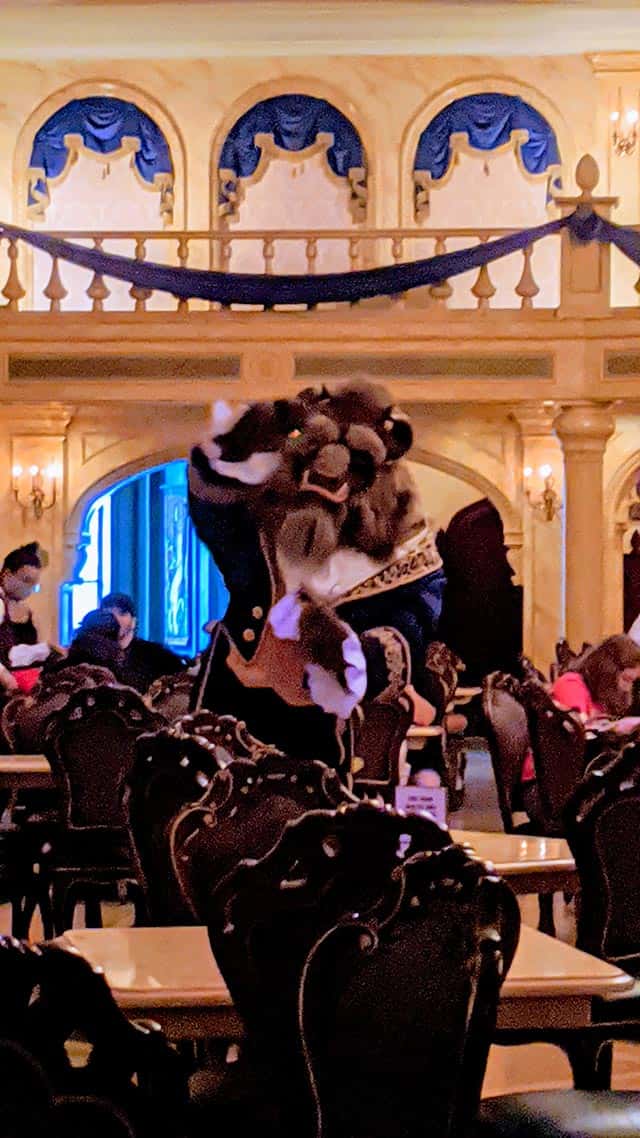 As you know, Disney has eliminated or relaxed many of the health and safety protocols that were implemented last year. Temperature screenings and limited capacity are a thing of the past. Masks and physical distancing are gone for the most part.
Speaking of masks, both Guests and Cast Members are no longer required to wear them as long as they are vaccinated. This means we are able to see a lot more smiling faces! Physical distancing has also been removed from attractions, restaurants, and common areas.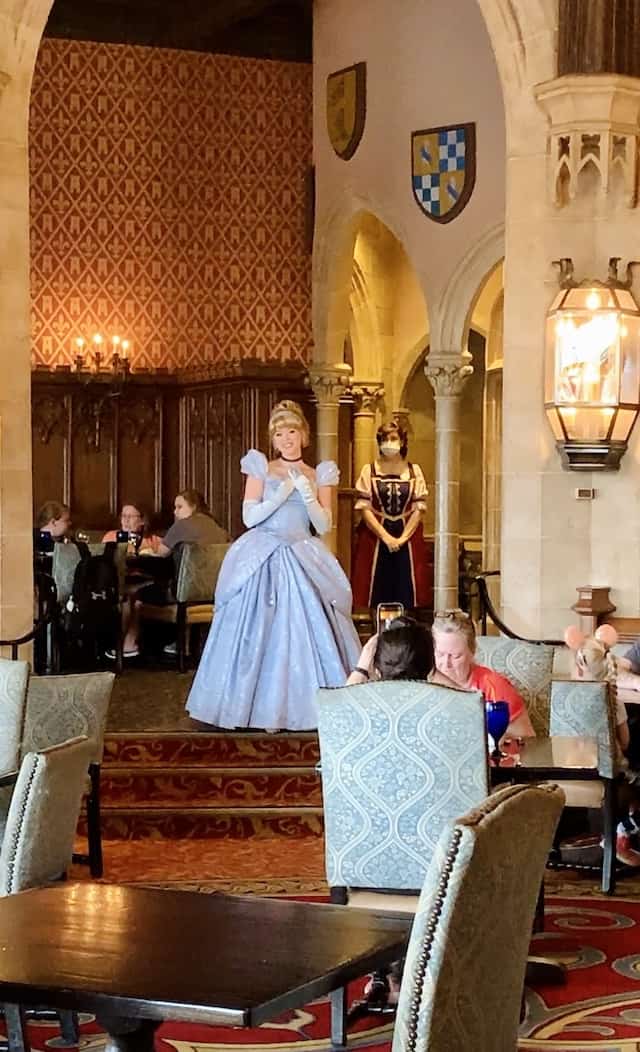 But, it does pose a problem for character meals. If Cast Members can now interact with Guests without a mask, why can't character meals offer a little more interaction? If we can stand shoulder to shoulder with other people, can we get a little more conversation and photo opportunities?
The solution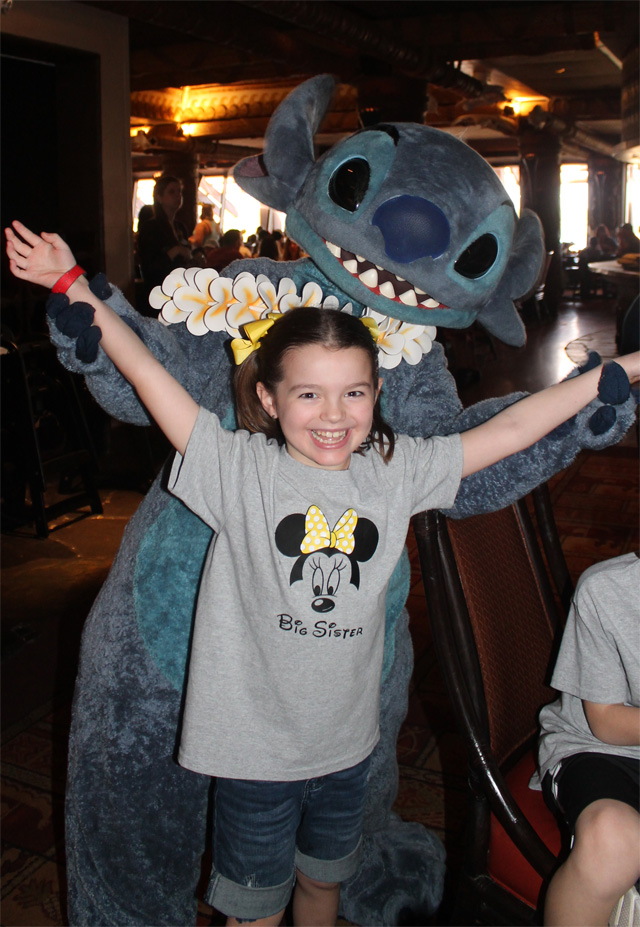 Now, I'm not saying they should go back to the way they were 100%. I do understand Disney wants to protect its Cast Members. However, a little more interaction would increase the value of these meals. Last week, I dined at Cinderella's Royal Table and Cinderella was a good 10 feet away from me. In past meals, she was more than 20 feet away. Where you are seated in a restaurant will greatly affect your interaction level.
Guests pay a lot of money for the chance to see Mickey or get a wave from Daisy. Why not allow these characters to come back around to tables again? I'm not saying they have to sign or give hugs, but a closer selfie and an actual conversation would suffice.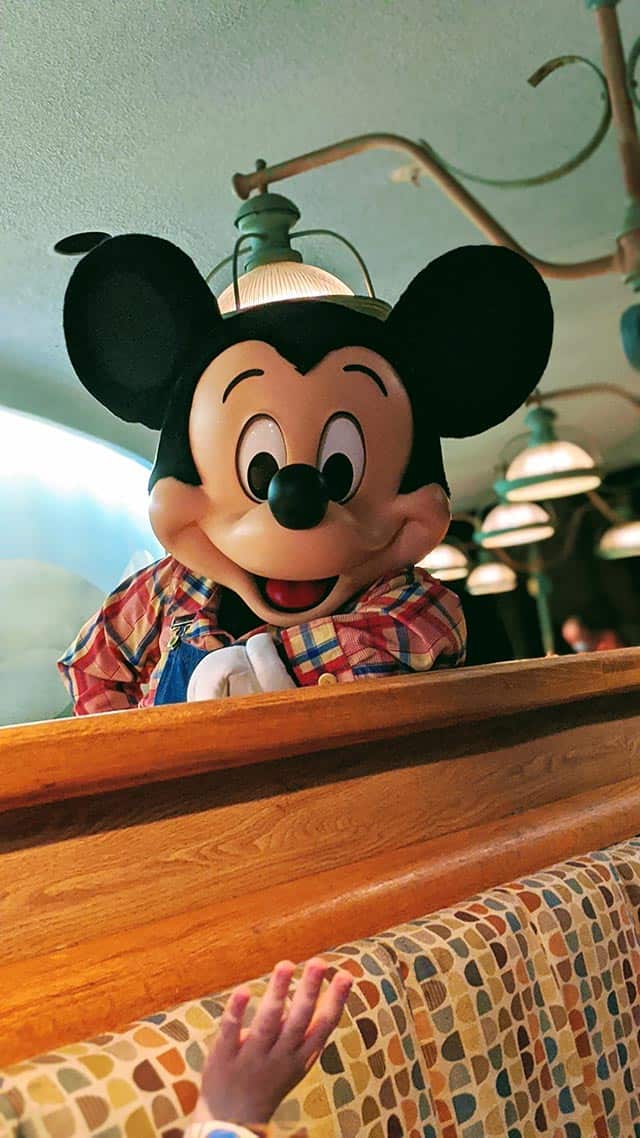 The mask policy change for Cast Members only went into effect at the end of June so I am hopeful Disney is in the process of bringing these back. However, I don't see it as a huge strategy that requires a lot of modifications or logistical steps to make happen. Hopefully we will have an announcement soon.
Do you hope Disney goes back to normal with character meals? When do you think that will happen? Let us know in the comments below or on Facebook.