More dates have sold out for After Hours Boo Bash. Are you attending a sold out party?
Boo Bash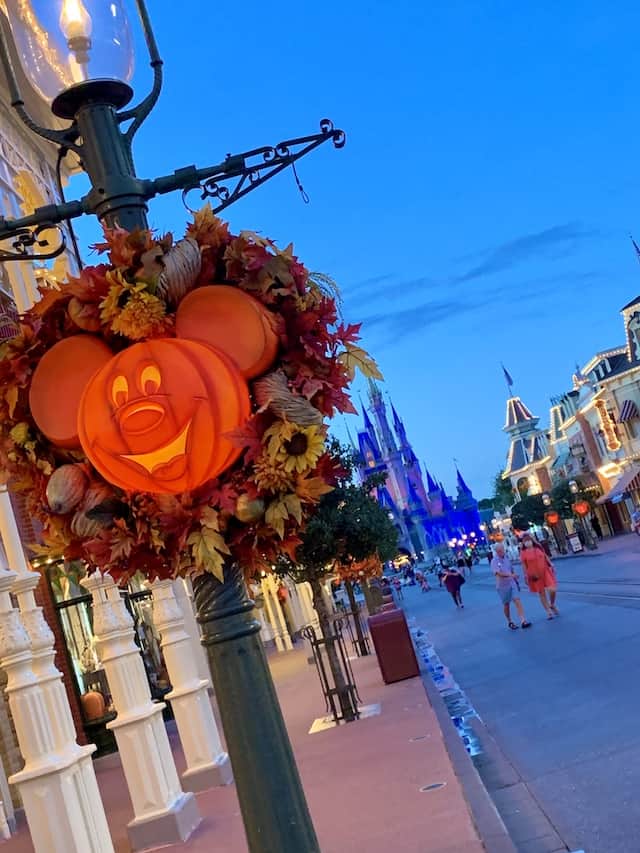 Despite the fact that Mickey's Not So Scary Halloween Party is canceled for 2021, Disney is still celebrating all things spooky with After Hours Boo Bash. Like the Halloween party, Boo Bash will take place on select nights in August, September, and October. You can read all about the difference between MNSSHP and Boo Bash HERE.
Prices range anywhere from $129 to $199! These events will be more exclusive than Mickey's Not So Scary Halloween Party, hence the bigger price tag.
From special treats and low wait times to Maleficent the Dragon and other characters, there will be much to do at Boo Bash! You can read about all the offerings HERE.
Sold out dates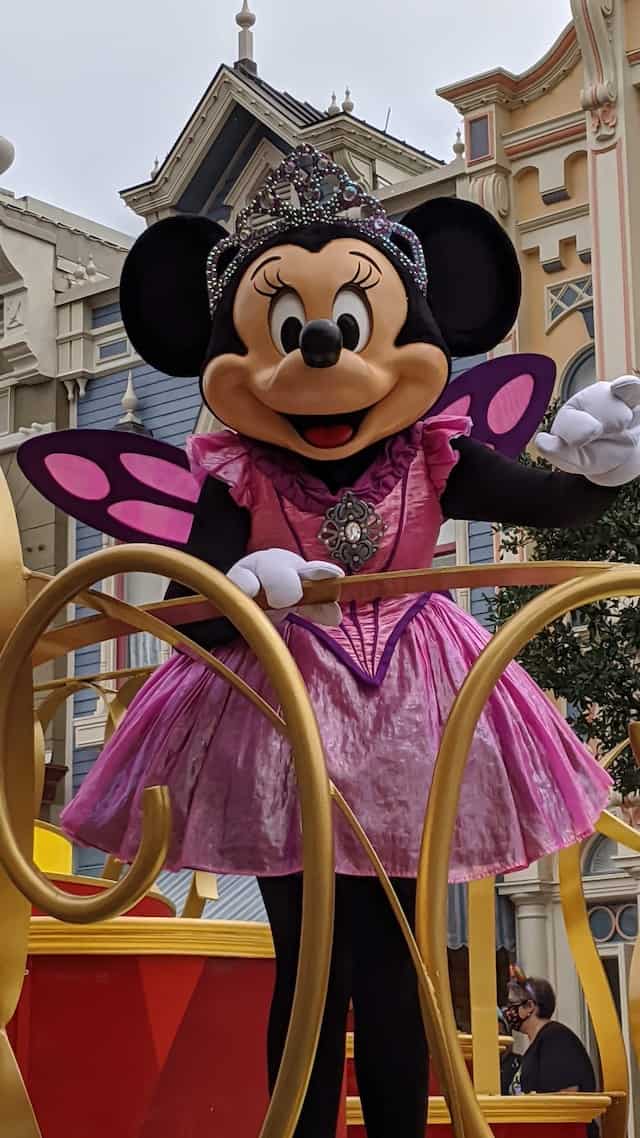 Halloween night sold out soon after tickets went live for Guests staying at onsite hotels. Then Disney added more dates to this season's event, which you can read about HERE.
When we last left off, Tuesday October 5 and Tuesday October 9 had both sold out. Now, all Guests have been able to purchase tickets to this event, and as people make plans, more dates are selling out.
As you can see in the photo above, October 8, October 15, October 19, and October 29 are the new dates that have sold out. Many were upset about the cost of tickets in comparison to past Halloween parties, but that has not stopped people from purchasing tickets.
Additionally, now that tickets are available online, people do not have to wait on hold for hours to purchase tickets online. It's likely many people simply waited until things slowed down to purchase.
Do you think Disney will add more dates for Boo Bash? Are you attending a sold out night? Let us know in the comments below or on Facebook. You can also join our KtP Crew and continue the discussion there.