Disney World continues to move back towards normal operations. While there have been some major announcements lately, let's not forget the small things. Check out how restaurants are returning to normal as well.
Restaurant Changes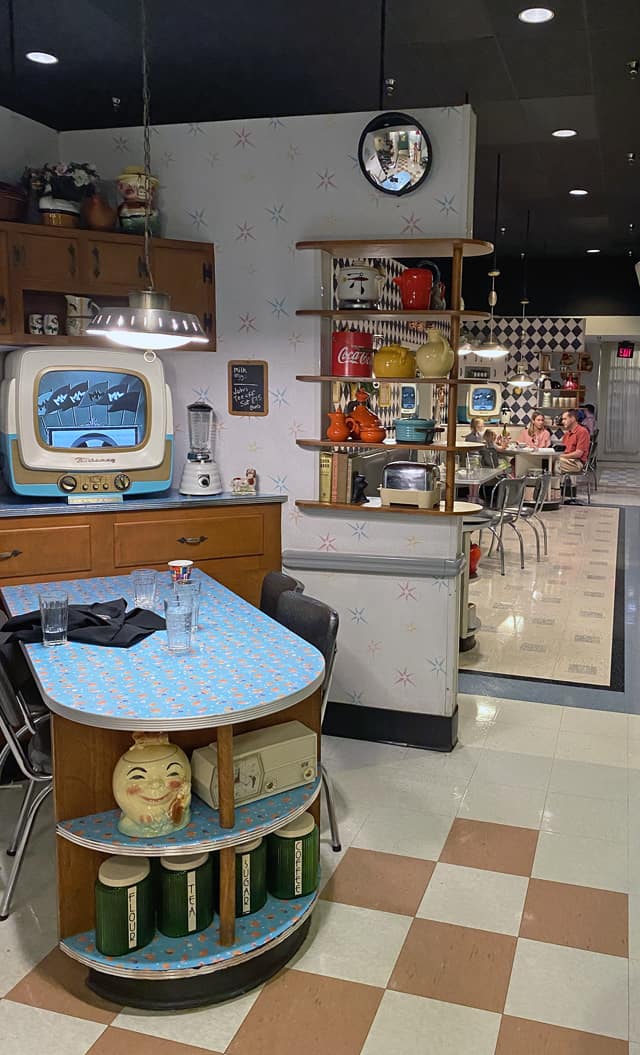 Both quick-service and table-service restaurants had to adapt when the parks reopened last July. Signs were placed on tables to keep Guests spread out. QR codes took the place of paper menus. Mobile ordering and to-go options became the preferred way of ordering food. And, condiments even disappeared from restaurants.
If you have been at Disney World in the last 11 months, you know toppings bars like at Cosmic Ray's and Pecos Bill have not been available (or at least to the extent they were in the past). Table-service restaurants did not have salt, pepper, and ketchup at the tables. This was to slow the spread of germs.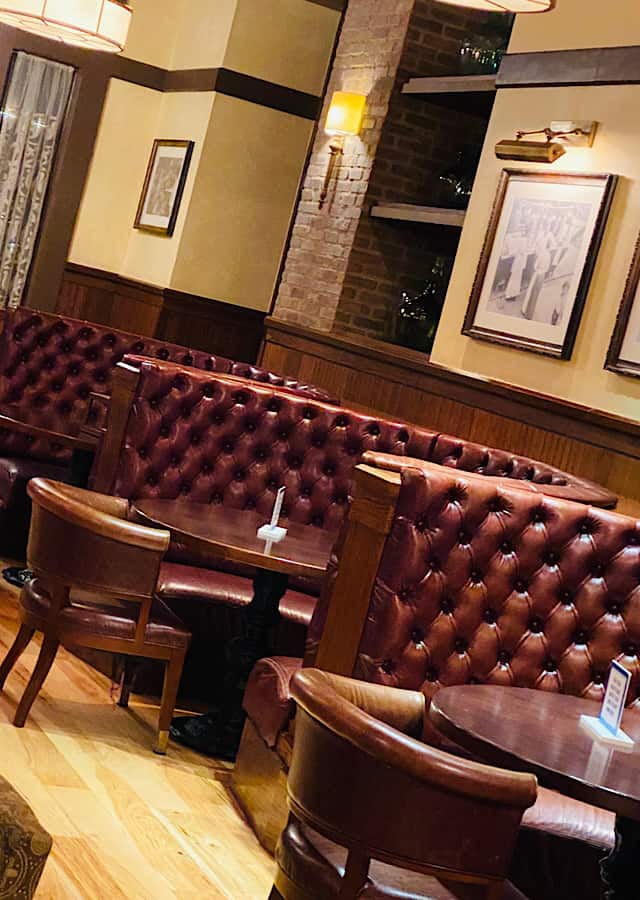 However, as Disney continues to remove social distancing and increases capacity, table-service restaurants are providing something they haven't been able to provide in several months.
The return of condiments!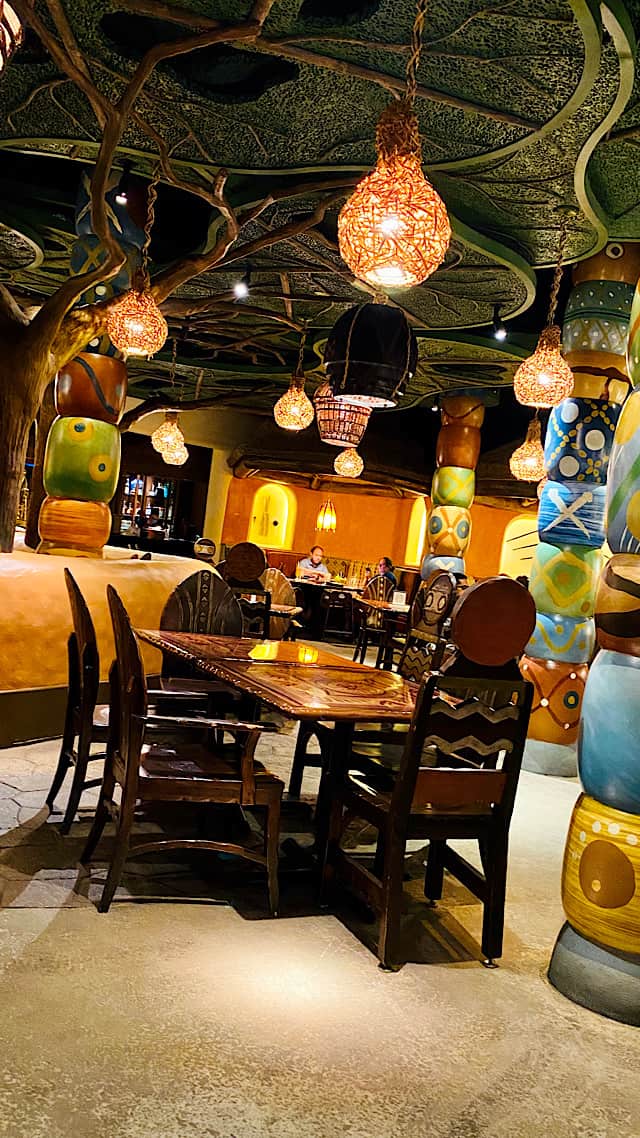 Ok, don't laugh! I know that seems so insignificant, but it's also a sign things are returning to normal.
Condiments like ketchup, salt, and pepper are back on tables at sit-down restaurants. Not every restaurant has them back, but it's safe to say in the next several days they all will.
Table-service restaurants have condiments at tables again.
What about the toppings bar?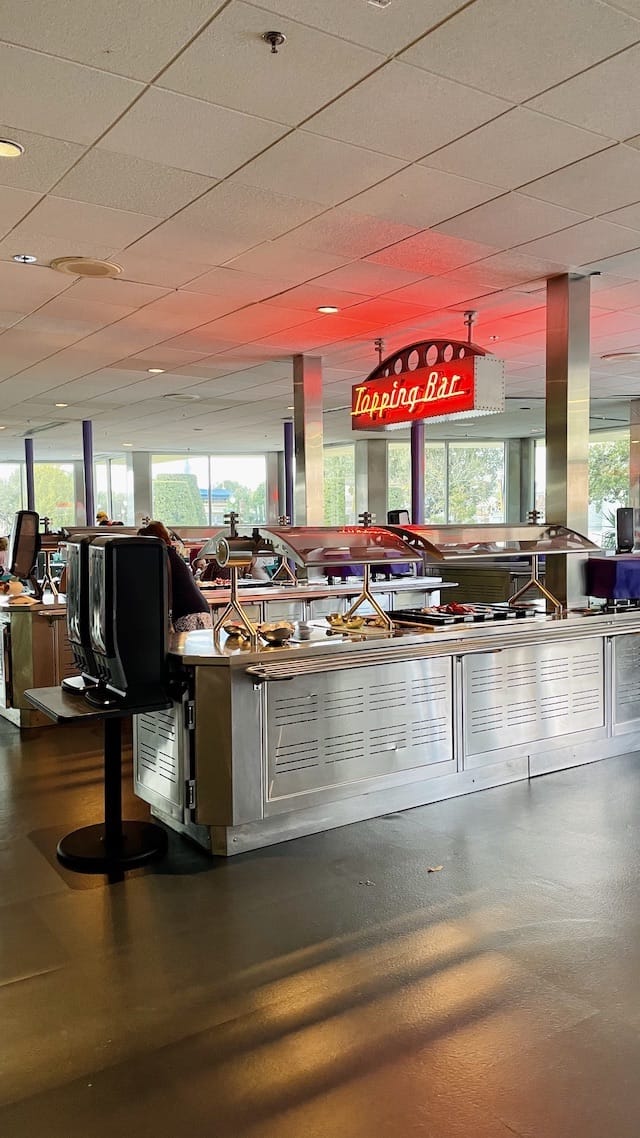 What about those condiments at your favorite quick-service places? Cosmic Ray's has packets with ketchup, mustard, and mayonaise but nothing like pickles, lettuce, and tomatoes sitting out.
Pecos Bill's condiment bar that usually has sour cream, cheese, and more has been fully closed this entire time.
It's safe to assume these will return in the near future, but I don't have a crystal ball to tell you when that will be.
Are you excited about the return of something as small as condiments? I know I am! It is great to see things going back to normal. Share your thoughts with us on Facebook.