As things quickly progress back to normal at Disney World, many policies that were temporarily in effect have now changed again. Here's what that looks like for bringing food and drinks into queues.
Food and drinks in the parks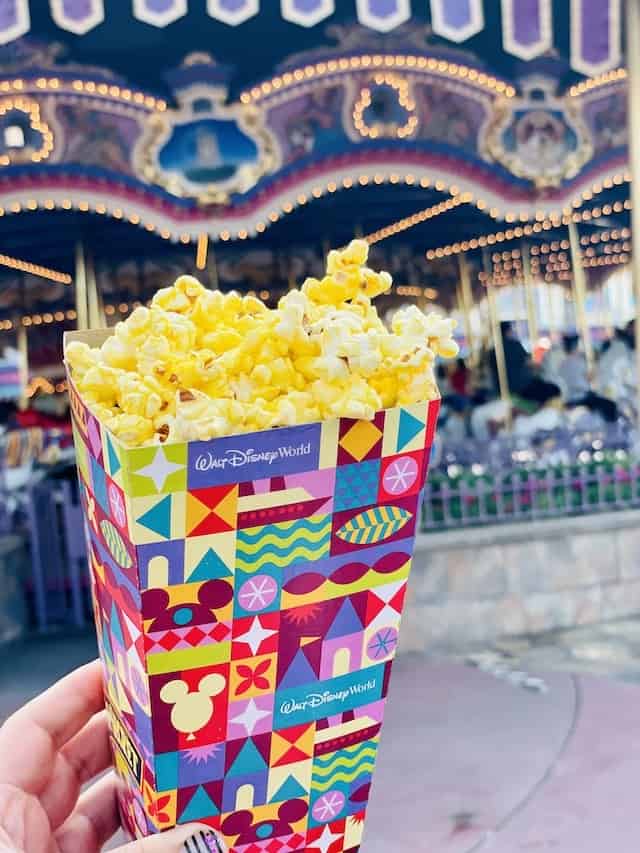 When Disney World reopened last July, they had to consider the health and safety of Guests and Cast Members alike. Among those new policies was the mask policy. Originally, Guests could only take their masks off when they were swimming, eating and drinking (while stationary), and in the rooms.
But, where could Guests eat and drink? Since they had to remain standing, Disney prohibited people from taking food and drinks in the attraction queues. Since those move pretty consistently, it would be almost impossible for someone to continue staying stationary in a queue.
That's not even mentioning the fact that when you are in a queue line you are with the same groups of people for up to an hour, and Disney did not want you taking your mask off that long around others.
Policy change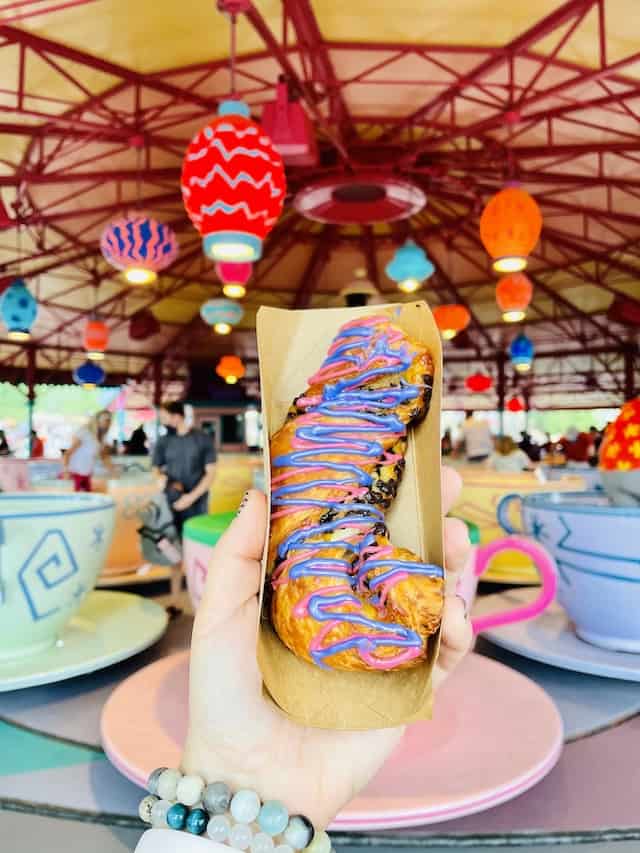 But, that has all changed! Beginning today, June 16, Disney World now allows you to take your food and beverages in the outdoor queues for attractions.
Do note that food and drinks are never allowed in indoor queues – pandemic or no pandemic.
I don't know about you, but I welcome this change. It is a wise use of time to grab a snack and then wait in line for your favorite attraction. By the time you are done eating, you are ready to enjoy the ride! Just don't do anything crazy like eat an entire bucket of popcorn before riding Expedition Everest.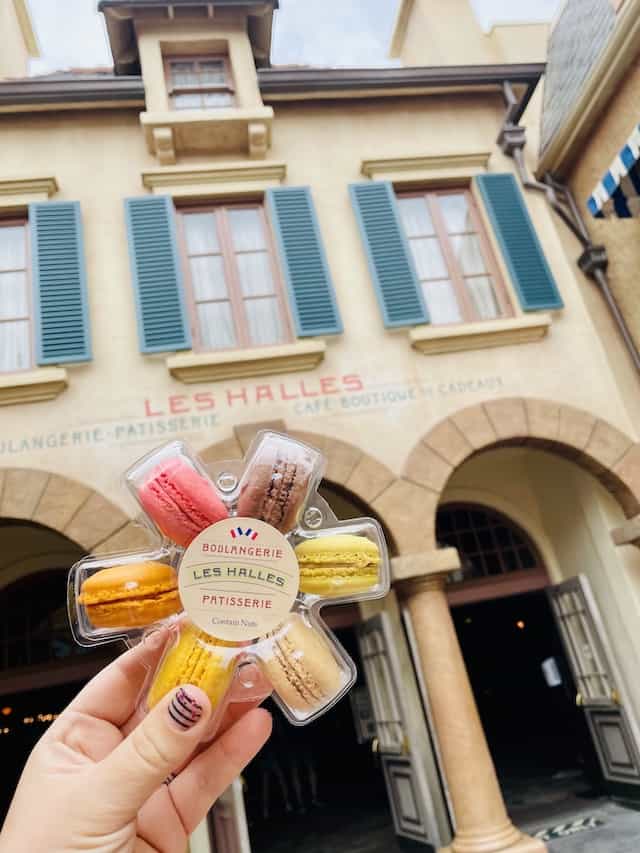 This is also so helpful for keeping kids occupied while in line. My kids love to eat while we are at Disney, and it save us time and a headache when I can feed them in a queue.
What do you think of this policy? Are you glad Disney is moving forward with these changes, or do you wish they would slow down? Let us know on Facebook.