Does your family love to Park Hop while visiting Walt Disney World? Check out why we feel that big changes need to be made to the current Park Hopping restrictions.
Park Hopping Available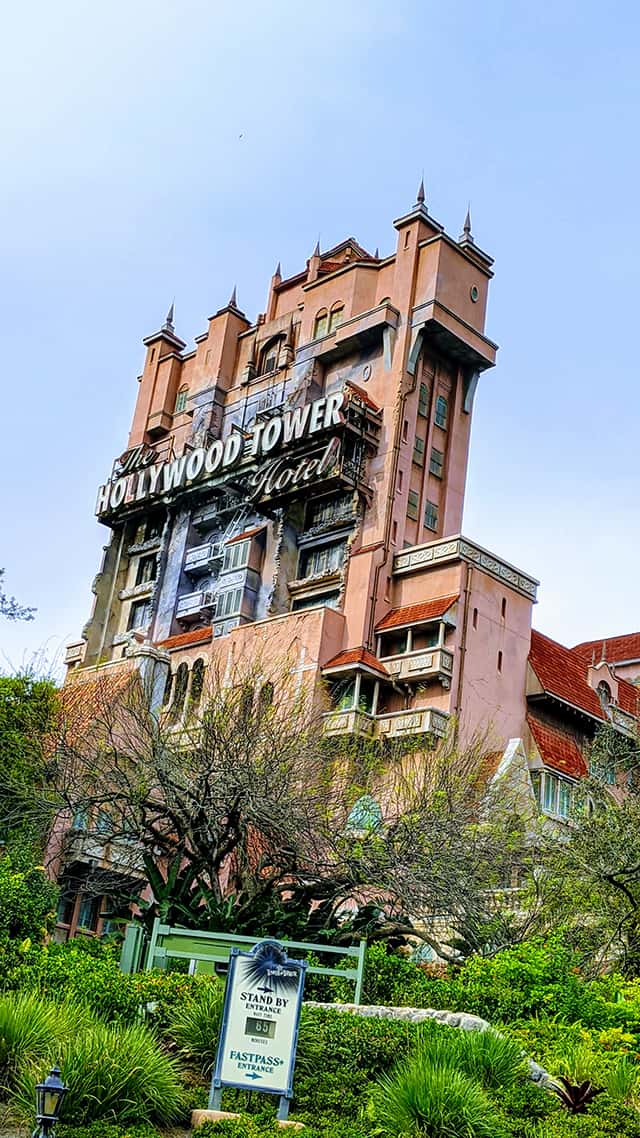 As with many other changes, Park Hopping was unavailable once Walt Disney World reopened last July. I had purchased Park Hopper tickets for my July 2020 trip. Since I was unable to use the Park Hopping feature, the difference in price from a Park Hopping ticket to a regular Park ticket was refunded to me.
In November 2020, Disney fans were overjoyed to learn that Park Hopping would once again return. But, there was a small catch. Disney Guests cannot officially change Parks until 2:00pm.
Guests with a Park Hopper ticket will not be able to officially hop to another Walt Disney World Park until 2pm.
Why a Change is Needed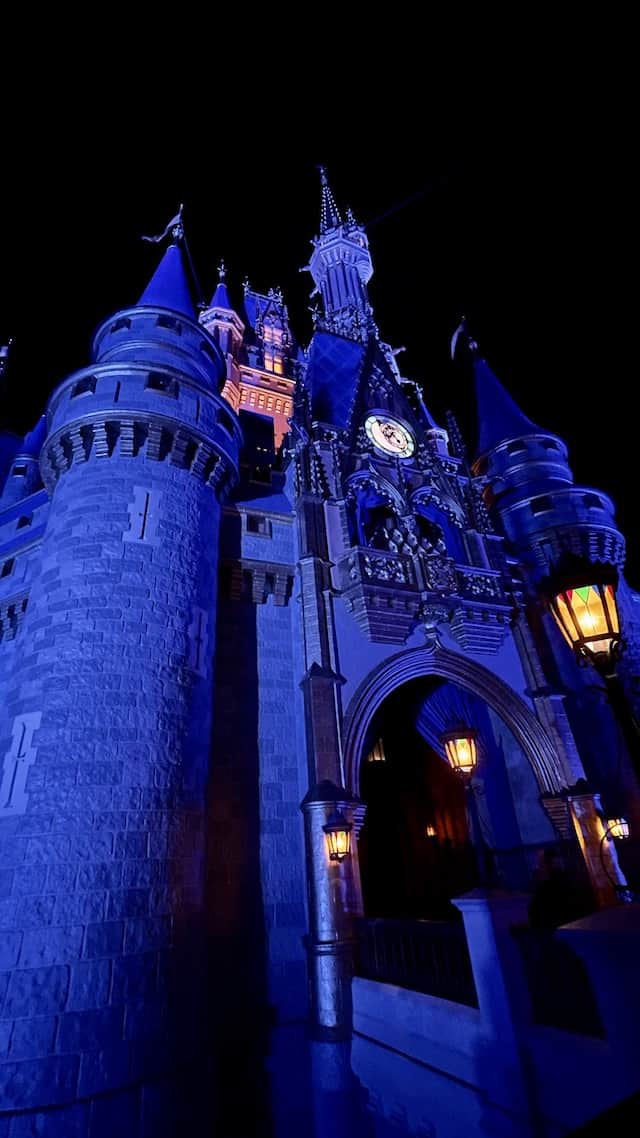 Since the reopening of Walt Disney World, the four Theme Parks have had a HUGE amount of attraction closures and evacuations. Although this is understandable, this does create a big damper on touring a selected Park.
Now that Guests are limited to a single Park until the afternoon, Guests have been "stuck" in a Park with attractions that are temporarily unavailable. This creates hight wait times for other attractions. Let's check out the recent attraction fails that have caused some concern with Park Hopping.
Disney's Hollywood Studios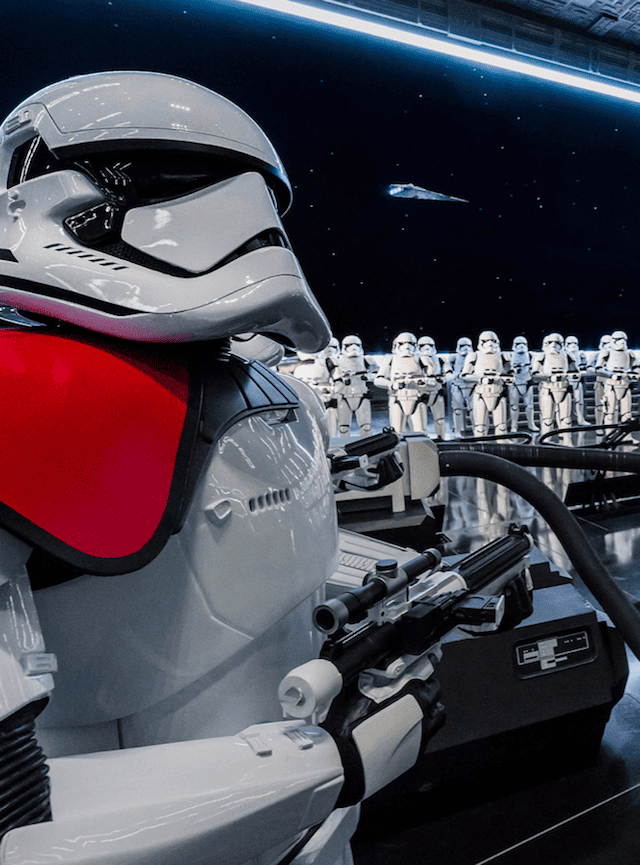 Let's say you and your family has a Park Pass for Disney's Hollywood Studios with the primary purpose of riding Rise of the Resistance. You are able to secure your Boarding Group, but then the attraction closes for an entire day.
In May, Rise of the Resistance had less than a galactic week. It all started on a Monday when the ride opened with the rest of the park at 9 am but temporarily closed just a few minutes later. It reopened shortly after only to be closed again and eventually reopened. Due to the numbered Boarding Groups, these temporary closures mean that some Boarding Groups may not be called for that day.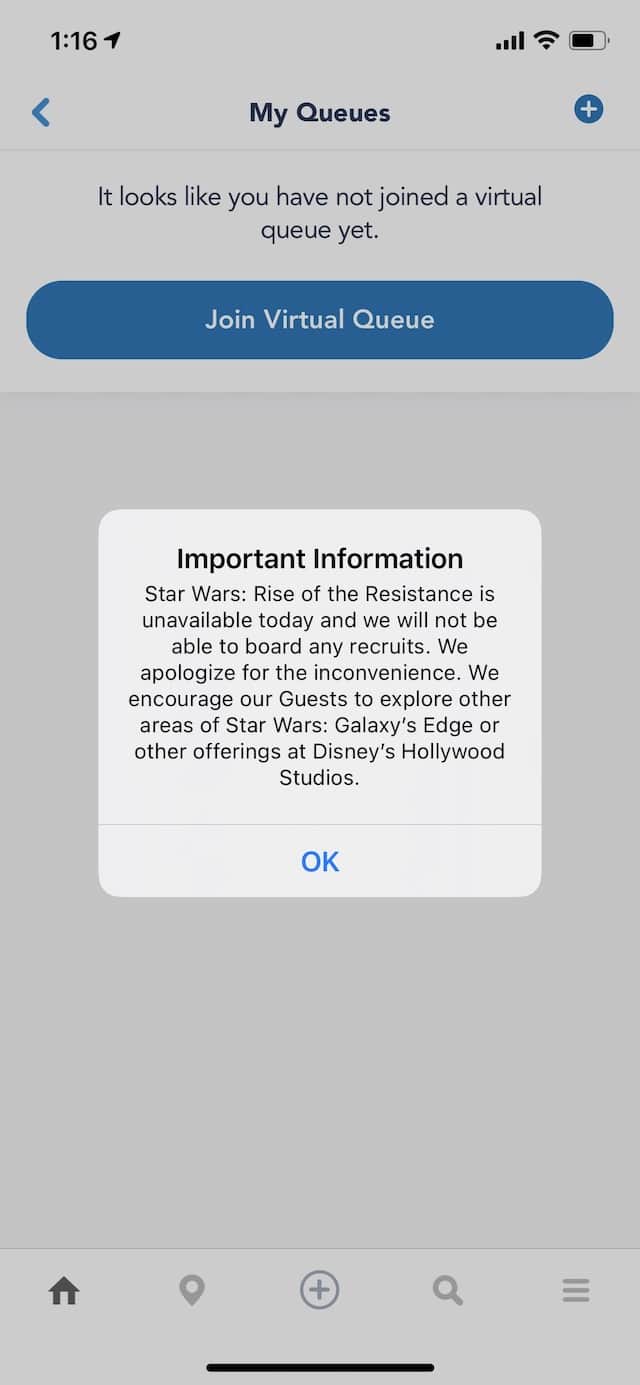 The following day, the attraction welcomed Guests throughout the day but without the pre-show. On Wednesday of that same week, those Guests who wanted to secure 1:00pm Boarding Group were unable to do so.
They were met with a notification that Rise of the Resistance would be unavailable to any recruits. This would be very sad news to Guests with only one Park Reservation for Disney's Hollywood Studios.
Many speculate that the current time restrictions for Park Hopping is to allow Guests with a Hollywood Studios Park Reservation first dibs to the virtual queue for Rise of the Resistance at both 7:00am and 1:00pm. However, if the attraction is unavailable, this could prevent Guests from enjoying this great attraction.
Magic Kingdom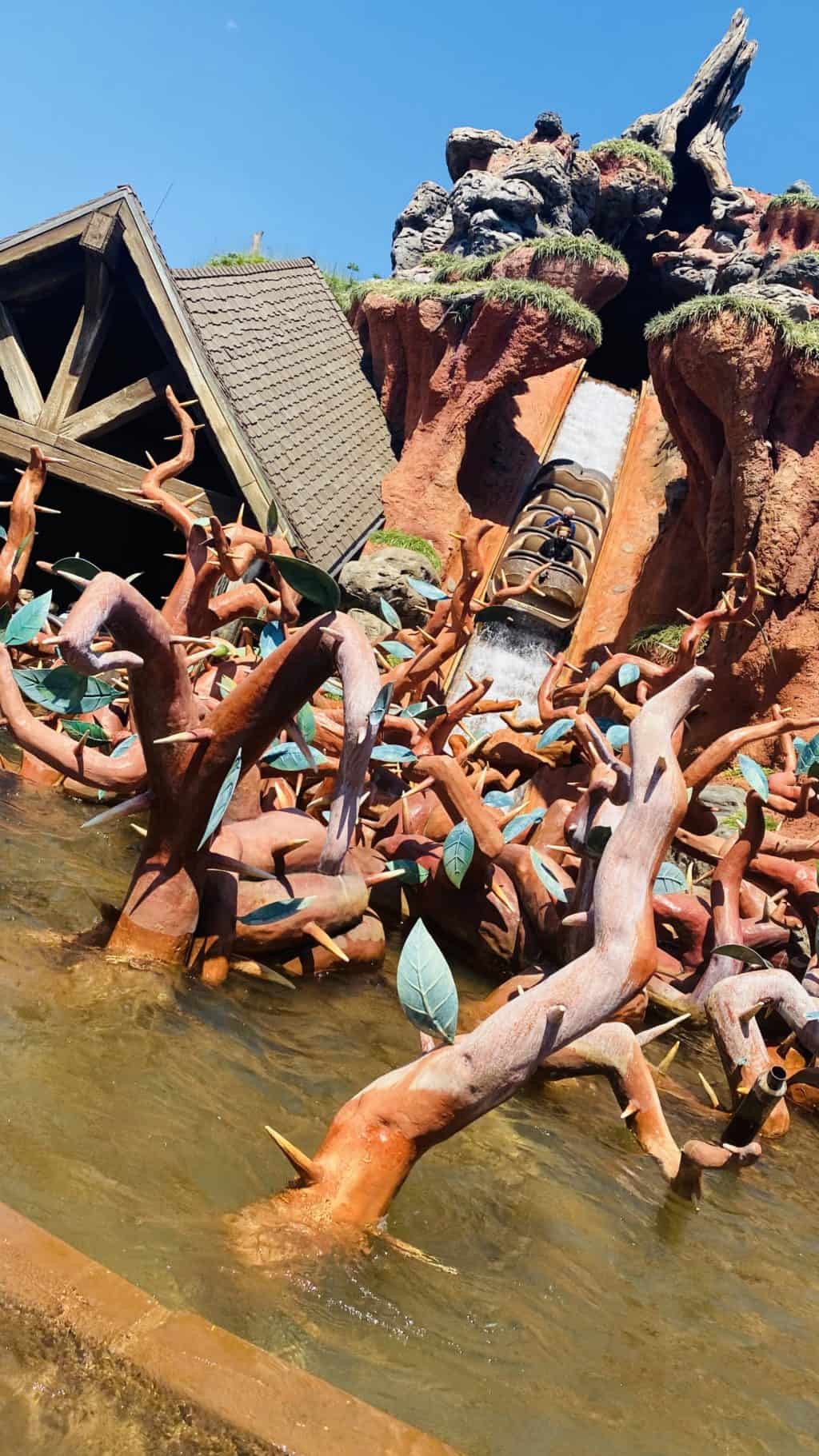 Magic Kingdom recently had a less than magical start on on June 4. Many of the major attractions were temporarily unavailable. This included Big Thunder Mountain, The Many Adventures of Winnie the Pooh, Pirates of the Caribbean, Mad Hatter Tea Party, and Splash Mountain.
These attractions slowly began to welcome Guests, but Guests had to revamp their touring plans accordingly. In Magic Kingdom, we have even seen evacuations and ride delays aboard the TTC PeopleMover.
Recently Splash Mountain experienced a temporary closure due to a "signal 25." This code does not exactly create the same mass hysteria as the "2319" code in Monsters's Inc, but it does indicate that fire alarms have been triggered.
Magic Kingdom has experienced multiple attractions being temporarily unavailable at Park opening. Also many Guests have been evacuated off of attractions as well.
Huge Power Outages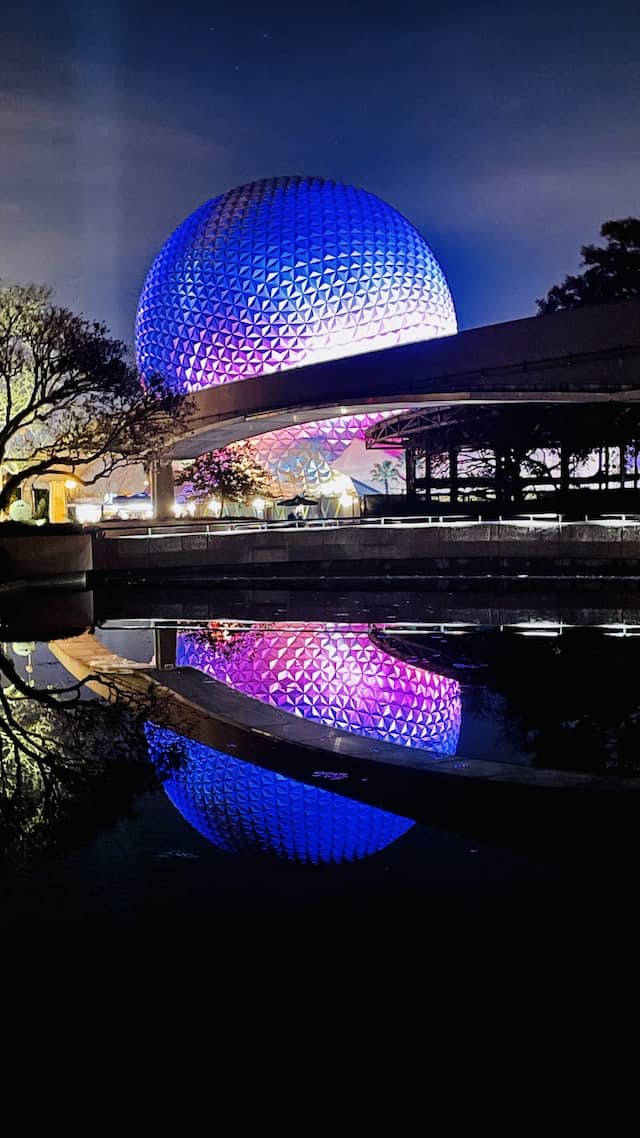 As Spring Break crowds arrived in March, Guests flooded EPCOT to enjoy the Flower & Garden Festival. Unfortunately on March 15th, a huge power outage created a bit of hiccup to many Guest's touring plans.
Cast Members explained to Guests that an unexpected power outage had occurred that affected The Land Pavilion and The Seas with Nemo & Friends.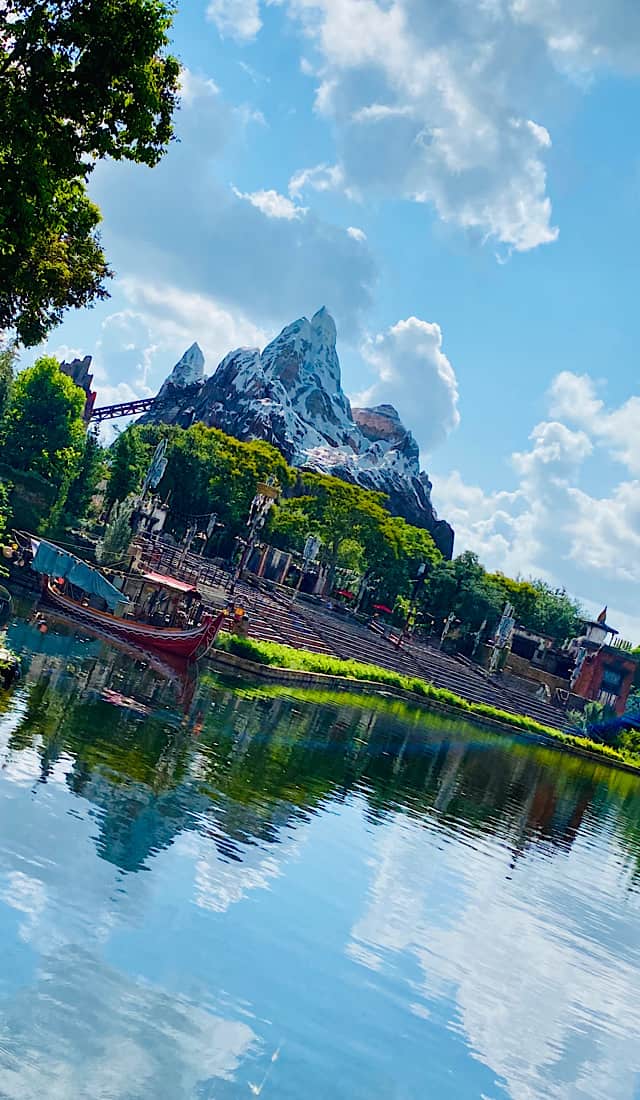 One power outage is understandable, but then Disney's Animal Kingdom experienced a huge power outage as well. On June 10th, Guests were welcomed with a friendly "Jambo" at Disney's Animal Kingdom only to experience a crazy turn of events.
The Park opened to Guests with an official opening time of 8:00am. By 8:26am a major power outage caused all but Flight of Passage and Triceratops Spin to be temporarily unavailable.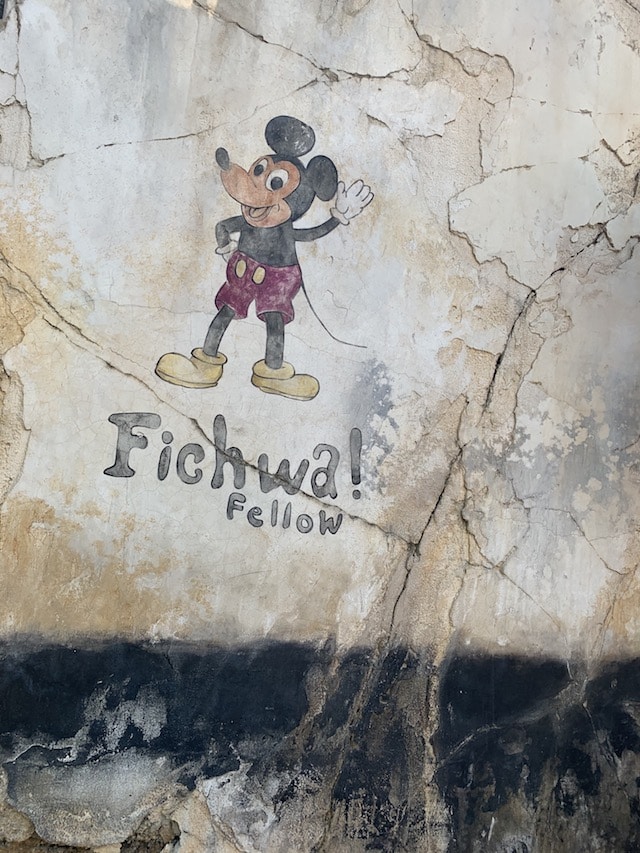 As you can imagine the wait time for Flight of Passage skyrocketed. At one point the wait time was 180 minutes. Guests were also unable to purchase food or beverages in Africa without cash due to the power outage preventing credit card sales.
With the reopening of Walt Disney World, Guests were encouraged to use contactless payment when possible. Those Guests without cash could not even enjoy food and beverages while many of the attractions were unavailable.
Finally, all four theme parks experienced a major power outage in mid-June. This resulted in Guests having to find something else to do while many of their favorite attractions were unavailable.
Park Hopper Challenges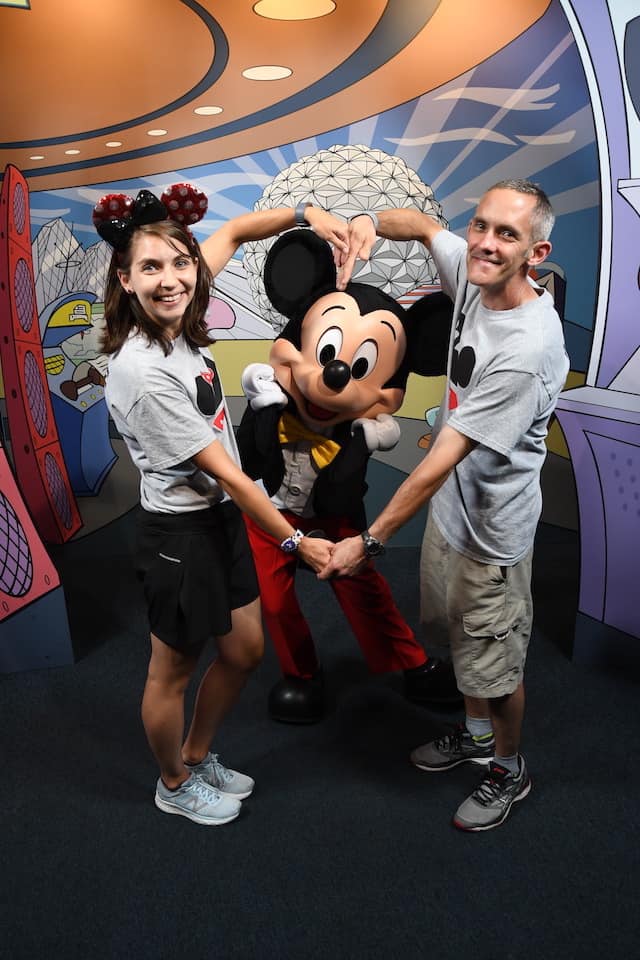 One of the main reasons that I (Donna) started following Kenny the Pirate was for his Park Hopper Challenges. My husband and I were able to create and enjoy our own Park Hopper challenge a couple of years ago.
With our challenge we included visiting Mickey Mouse at each Walt Disney World Park. It was truly one of the best days. Unfortunately, this would be very difficult now with the Park Hopping restrictions.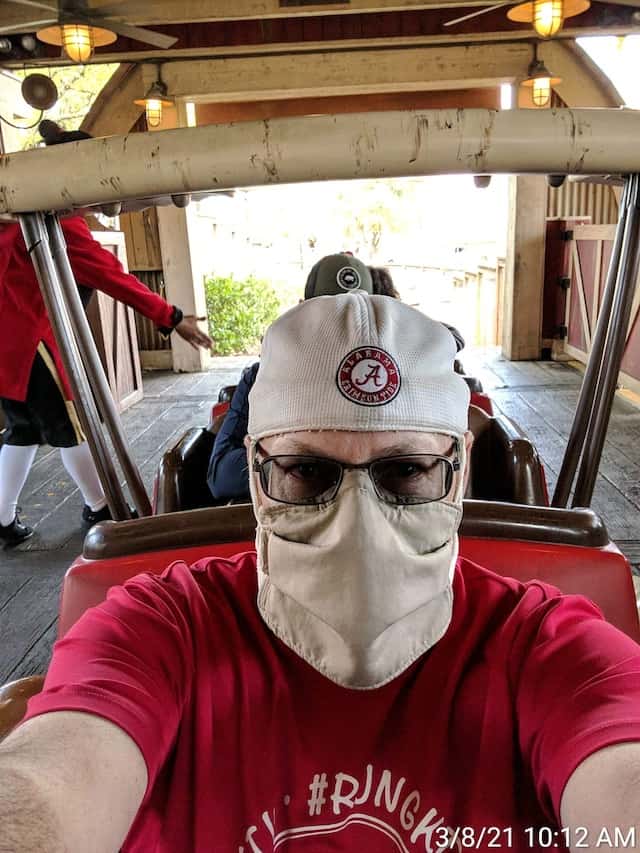 The current time restrictions definitely limit begin able to visit multiple parks. Be sure to check out Monica's complete guide to Park Hopping HERE.
Our very own Kenny the Pirate is truly a master of the Every Ride Challenges. These challenges have been quite difficult with the absence of FastPasses and with the current time restrictions for Park Hopping.
Will Restrictions End Soon?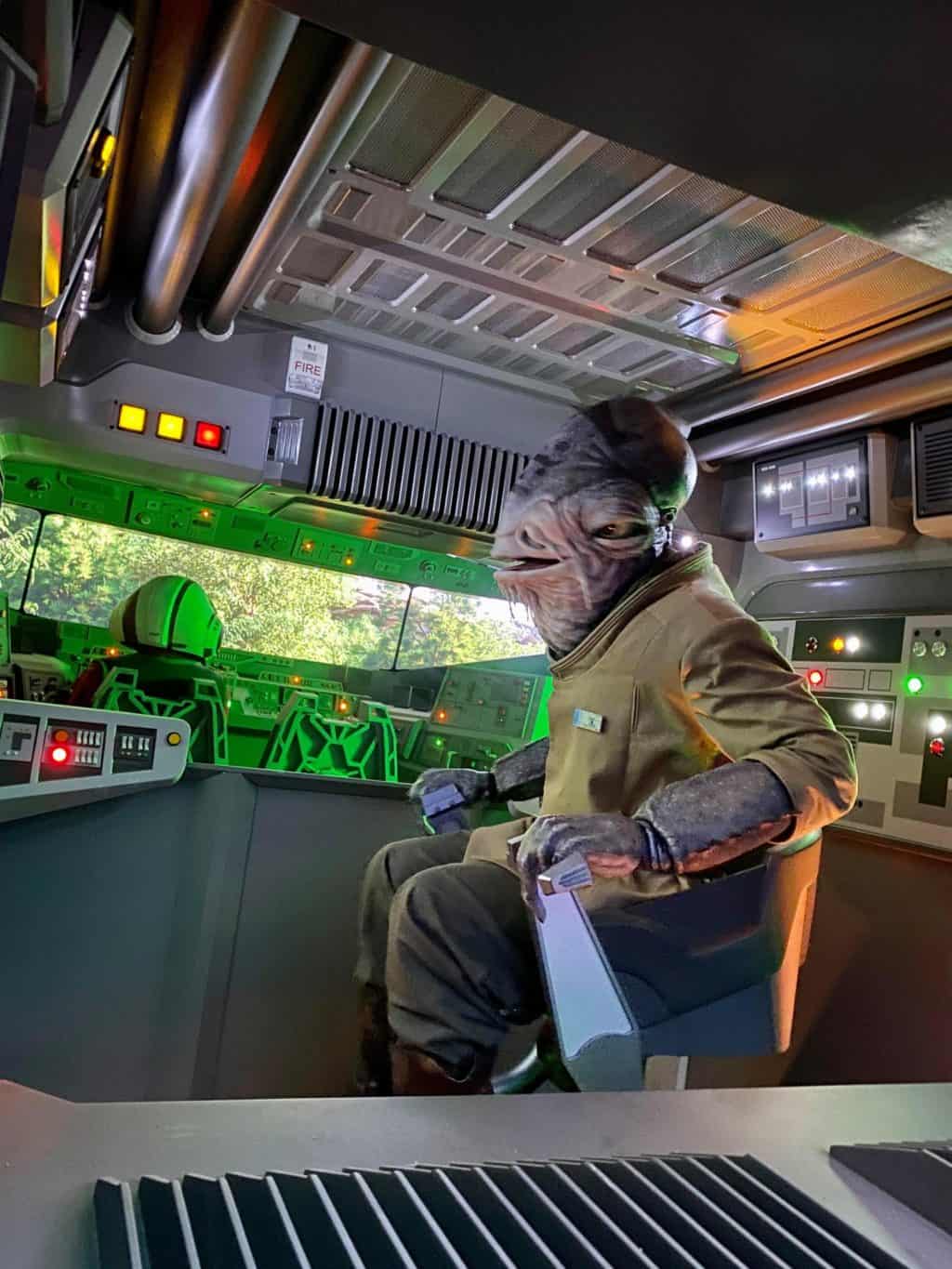 One of the thoughts for the reason behind the Park Hopping time restriction was in regards to Rise of the Resistance virtual queue times as mentioned earlier. Back in April, Guests who had scanned their MagicBand and entered Hollywood Studios could then enter a Rise of the Resistance virtual queue at 1:00pm even from outside of the park.
This was such a promising sign because previously Guests were told that they must be inside Hollywood Studios to join the 1:00pm virtual queue. Since that time no announcement has been made to the Park Hopping time restriction.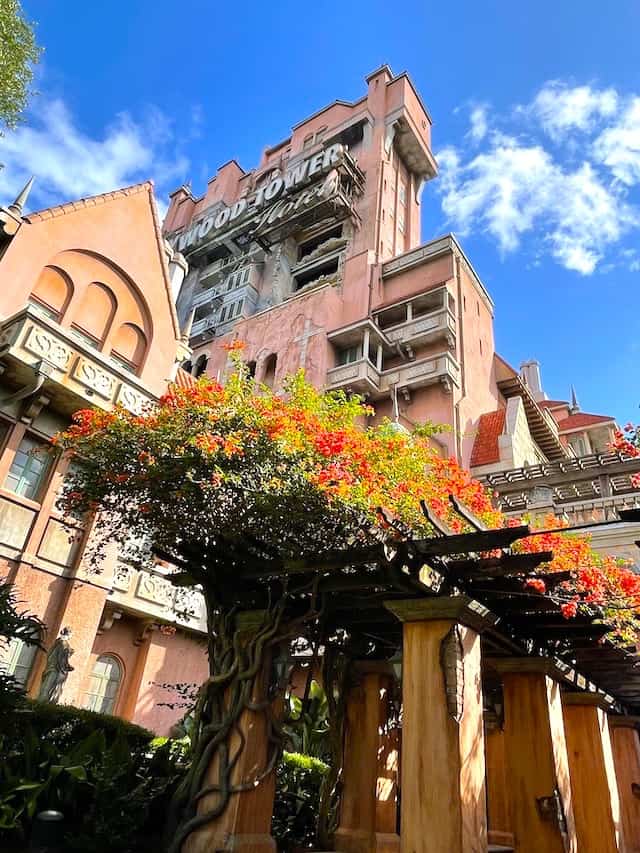 Others have wondered if the Park Hopping restriction was due to limited Guest capacity in each Park. Back in May 2021, Bob Chapek, Disney CEO, shared that Walt Disney World has already started to increase Park Capacity.
Since that time we have seen an increase in Park Pass Reservations for the summer, but still no announcement regarding the change to the Park Hopping time restriction.
I am hoping that a change may be coming regarding the current Park Hopping restrictions. As the Parks continue to increase capacity, it would be great for Guests to enjoy a bit more freedom with Park Hopping.
What do you think about the current Park Hopping time restriction? Have you been at a Park that experienced multiple temporary attraction closures? Has your family enjoyed a Park Hopping in the past or since the Park reopening? Share your thoughts with us on our Facebook Page.