Rise of the Resistance is not boarding any recruits today. Check out Disney's announcement right here.
Rise of the Resistance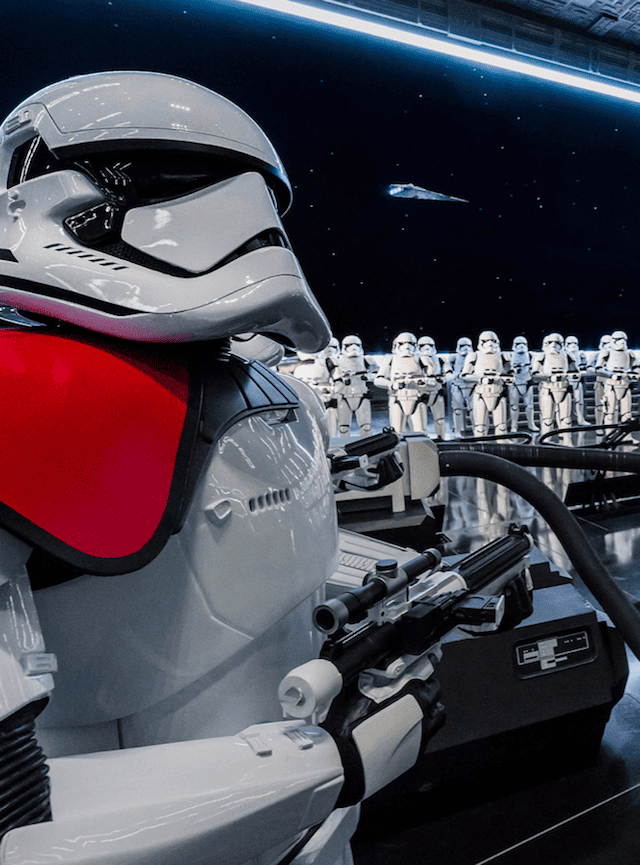 Due to its popularity, Rise of the Resistance requires a boarding pass to be able experience the attraction. There is no other way to ride it. No standby options, no FastPasses, nothing. You can check out our detailed guide to obtaining a boarding group for Rise of the Resistance HERE.
Boarding groups are distributed at 7 am and at 1 pm. They are usually gone in seconds because the demand for the ride is much greater than the supply. There are only so many hours in a park day.
Issues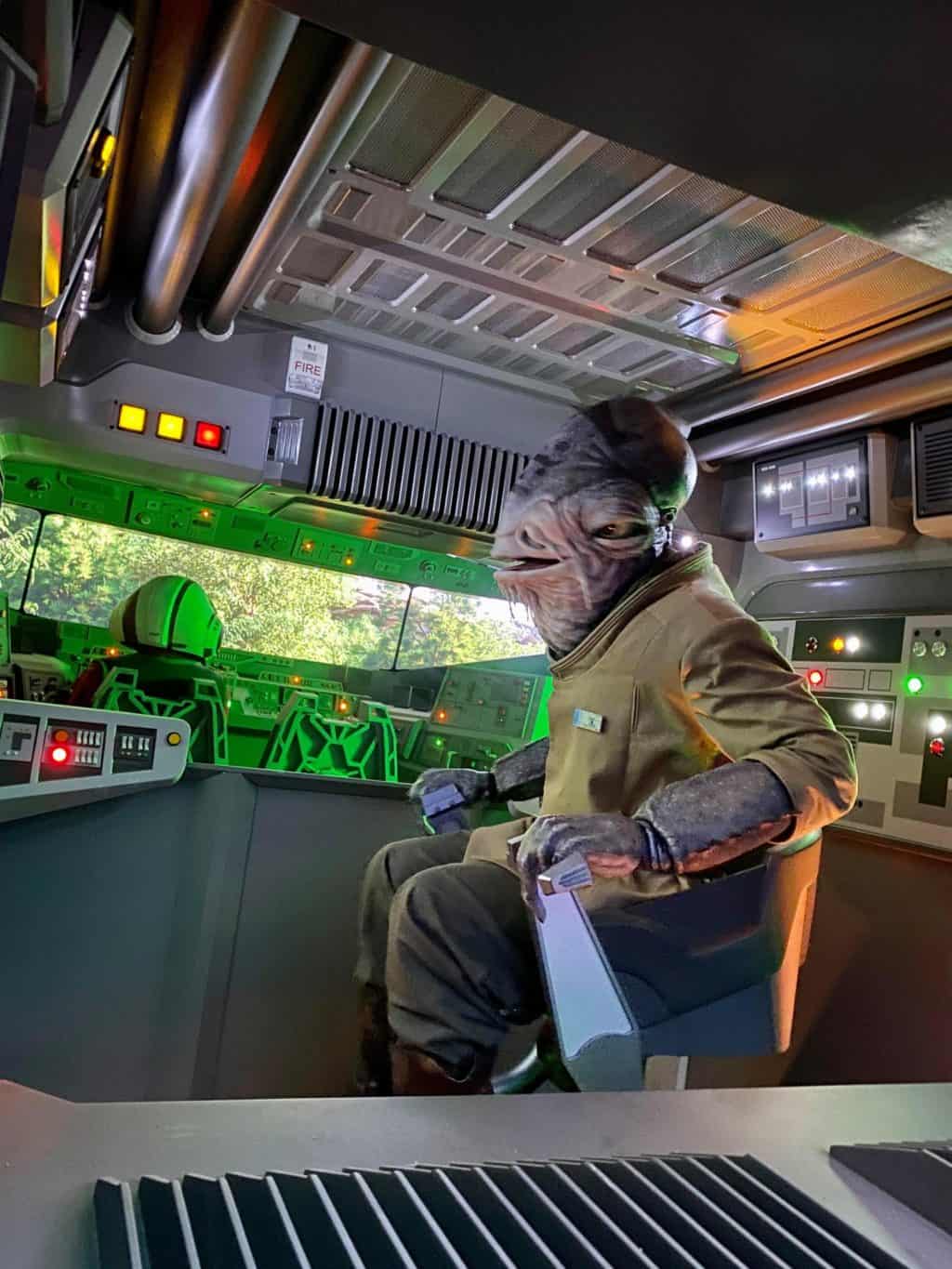 Rise of the Resistance had some issues earlier this week. The ride opened with the rest of the park at 9 am but temporarily closed just a few minutes later. It reopened shortly after only to be closed again.
Thankfully it did reopen and did not have any more issues that day. You can read more about this HERE.
First Order Victory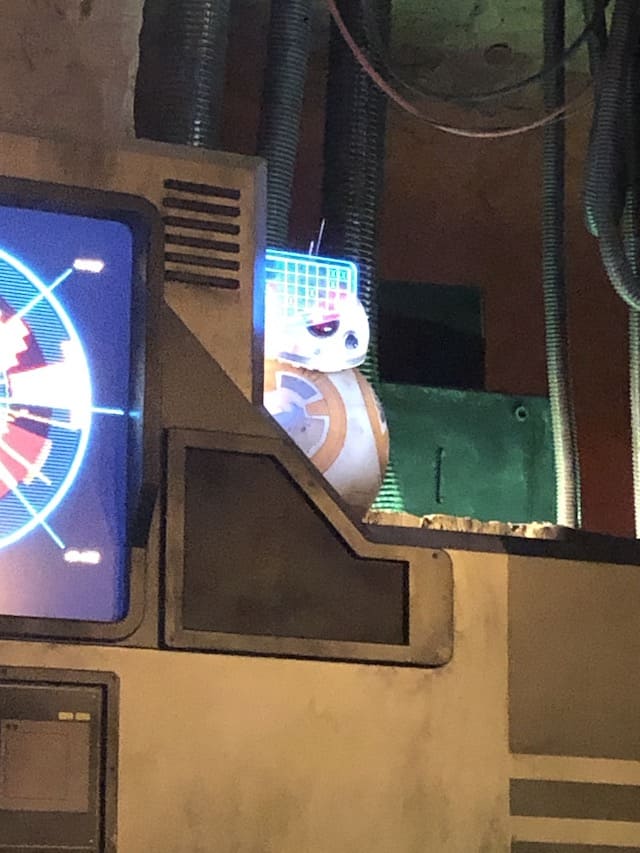 Unfortunately, the First Order has won out today. Rise of the Resistance has not opened at all today, May 20. Disney just recently sent out a notification on My Disney Experience.
"Important Information. Star Wars: Rise of the Resistance is unavailable today and we will not be able to board any recruits. We apologize for the inconvenience. We encourage our Guests to explore other areas of Star Wars: Galaxy's Edge or other offerings at Disney's Hollywood Studios."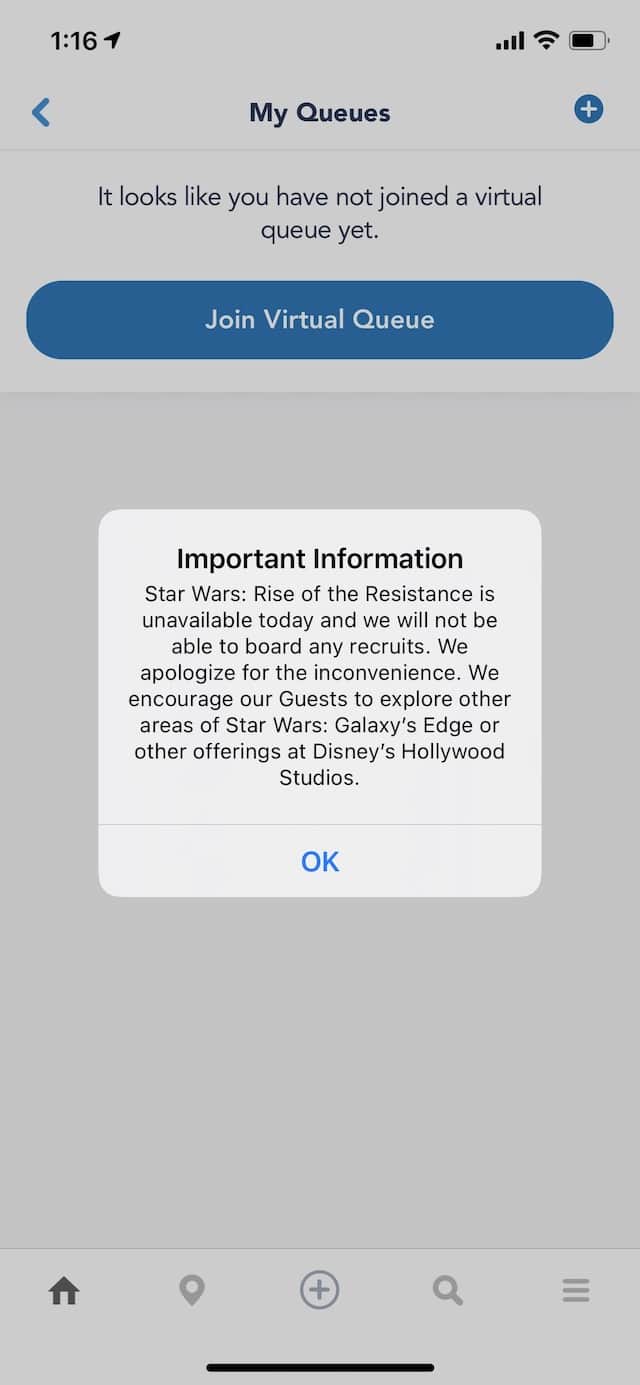 This is a major bummer for those who only plan to be at Hollywood Studios today for their entire trip. Unfortunately, all park passes for all categories are sold out tomorrow, but you may be able to try to swap out another day.
Have you ever experienced technical difficulties while riding Rise of the Resistance? Share your stories with us on Facebook.