Rise of the Resistance is having quite the morning with issues popping up. Check out what's going on and what to do if the ride goes down during the day you are visiting.
Boarding Groups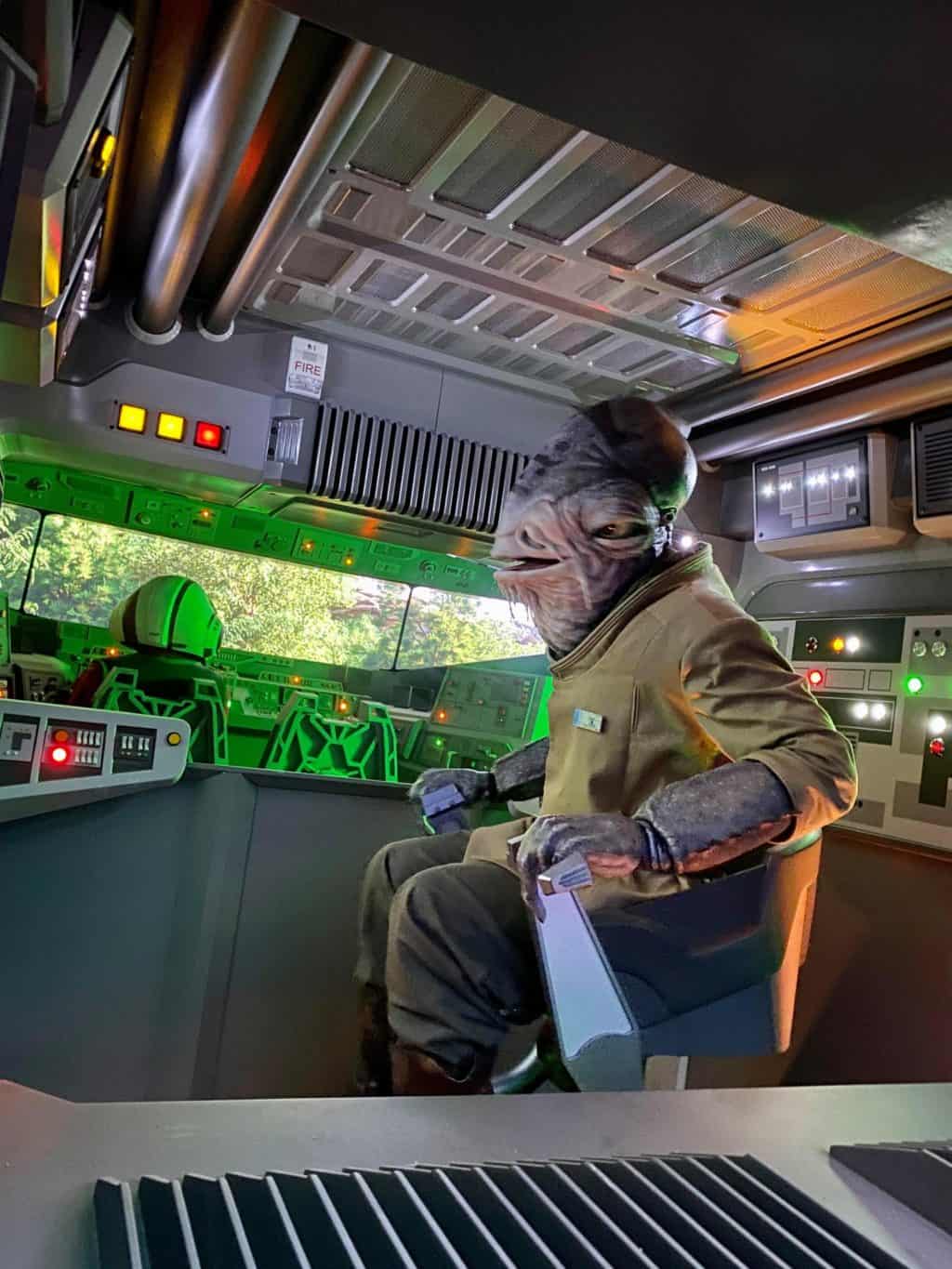 Due to its popularity, Rise of the Resistance requires a boarding pass to be able experience the attraction. There is no other way to ride it. No standby options, no FastPasses, nothing. You can check out our detailed guide to obtaining a boarding group for Rise of the Resistance HERE.
Boarding groups are distributed at 7 am and at 1 pm. They are usually gone in seconds because the demand for the ride is much greater than the supply. There are only so many hours in a park day.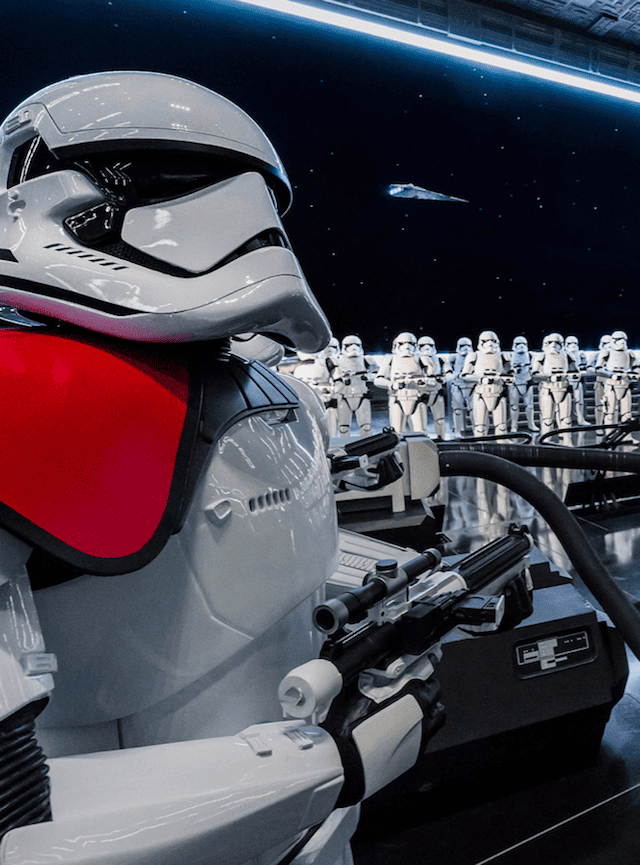 This can make 7 am and 1 pm very stressful for Guests trying to grab one. Boarding passes are gone within seconds, and many are left disappointed. Some even get angry that they don't get one. But for those that do get a boarding group, Hollywood Studios is about to get a lot more awesome.
Or, is it?
Rise of the Resistance Issues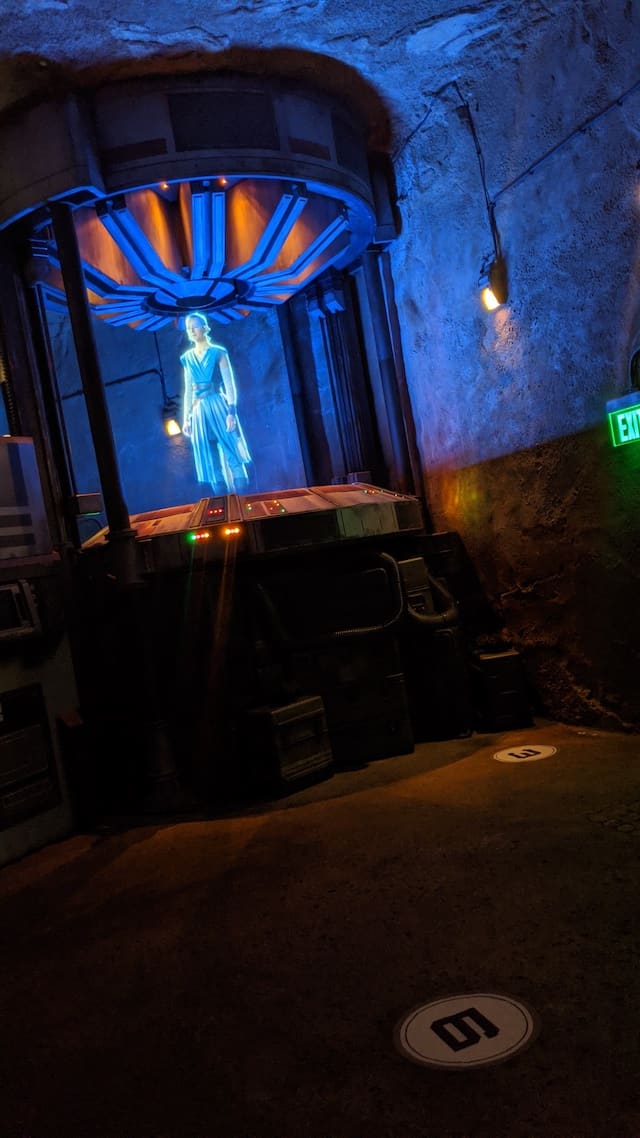 Today (May 17) has not started off too great for Guests trying to fight the First Order. The ride opened with the rest of the park at 9 am but temporarily closed just a few minutes later. It reopened shortly after only to be closed again.
As of 10:40 am, Rise of the Resistance is closed again. You can check out this screenshot from the My Disney Experience app. Those who are hoping to ride today may experience extended downtime, and if they do get on it the ride may break down while they are experiencing it.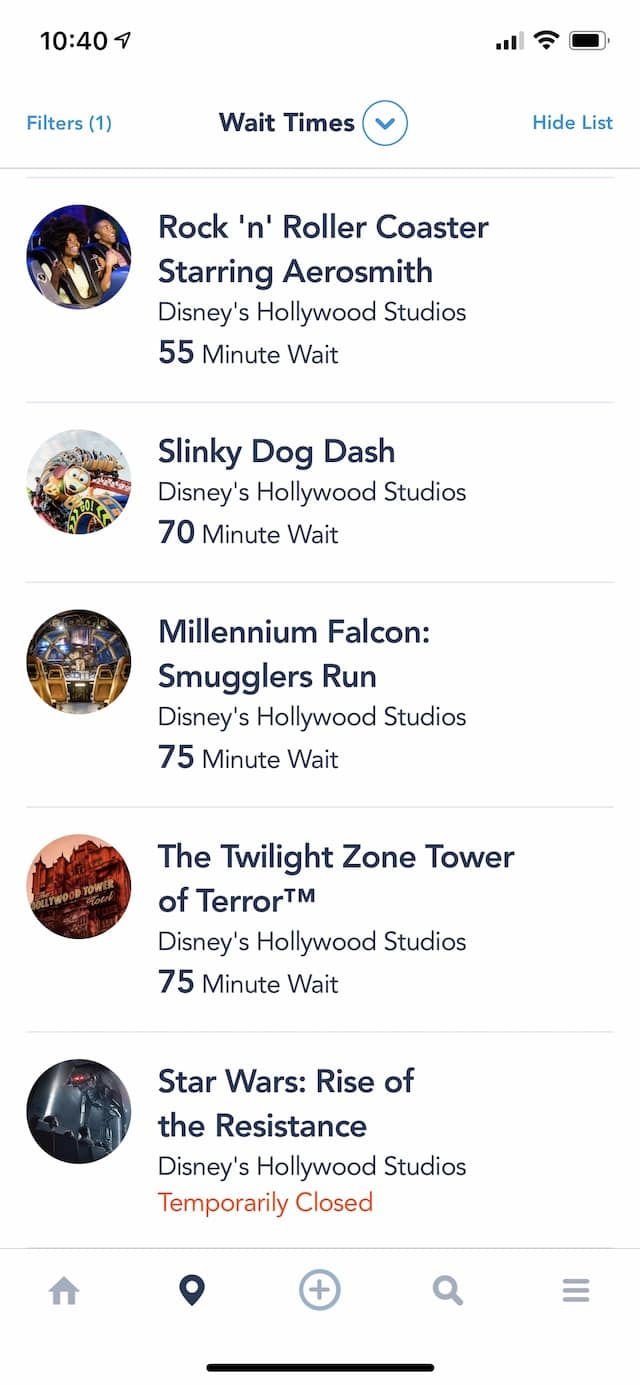 What should you do?
If you are visiting Hollywood Studios on a day when Rise of the Resistance (or any ride) is experiencing issues, be sure to take the appropriate steps.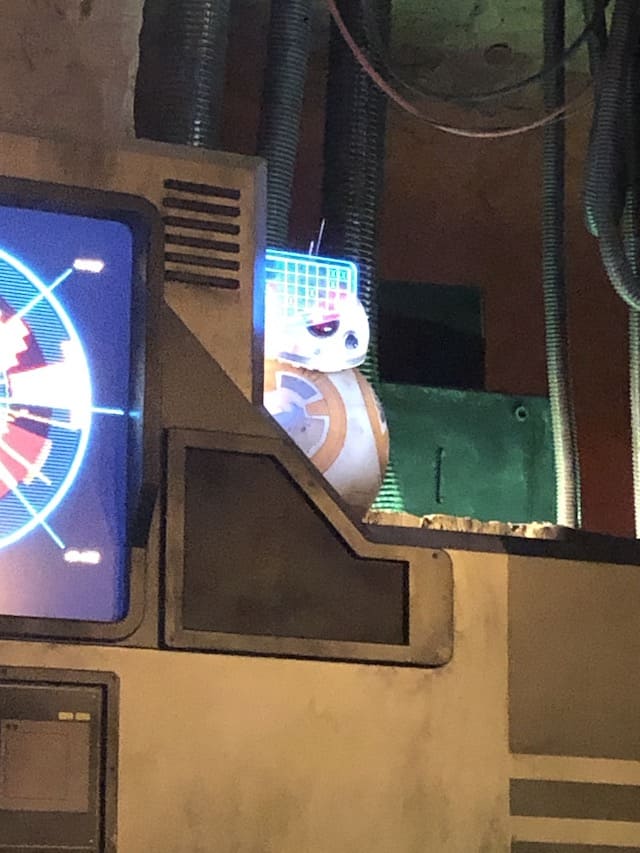 First, pay attention to the My Disney Experience app. You can check the wait time portion to see if the ride is currently operating or if it is closed. Checking the virtual queue section of the app will show what you groups are currently boarding. It's important to keep an eye on both because the ride may be loading your group, but you may not get a notification that your time has arrived.
I recommend being ready to head to the attraction when it's back up and running because you never know when it will go back down!
Are you at Hollywood Studios today and experiencing issues with Rise of the Resistance? Have you gotten to ride yet? Leave us a comment below or on Facebook.