As Walt Disney World prepares for their 50th anniversary, Disney fans have been anticipating what my be planned. Check out the new look for Cast Members and a complete guide to this golden celebration.
Preparing for the 50th Anniversary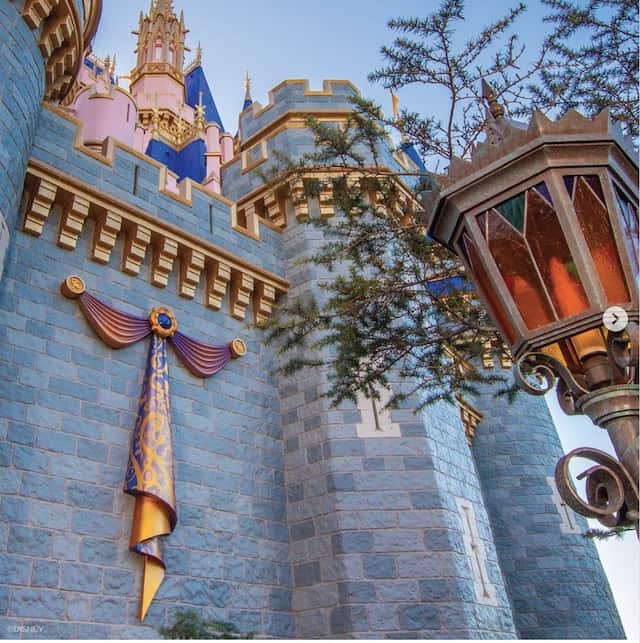 We have seen many classic opening day attractions receive refurbishments for this celebration including Cinderella Castle, it's a small world, Peter Pan's Flight, and the Mad Hatter Tea Cups.
There are so many changes in the works. Check out everything you need to know about Disney World's amazing 50th anniversary HERE.
We were so excited to learn that Mickey and Minnie will receive new outfits for this golden anniversary. Check these out HERE. Recently we heard that Mickey and Minnie would not be the only ones to receive a new look for this 50th anniversary. Cast Members would also receive a special special EARidescent look.
New Look for Cast Members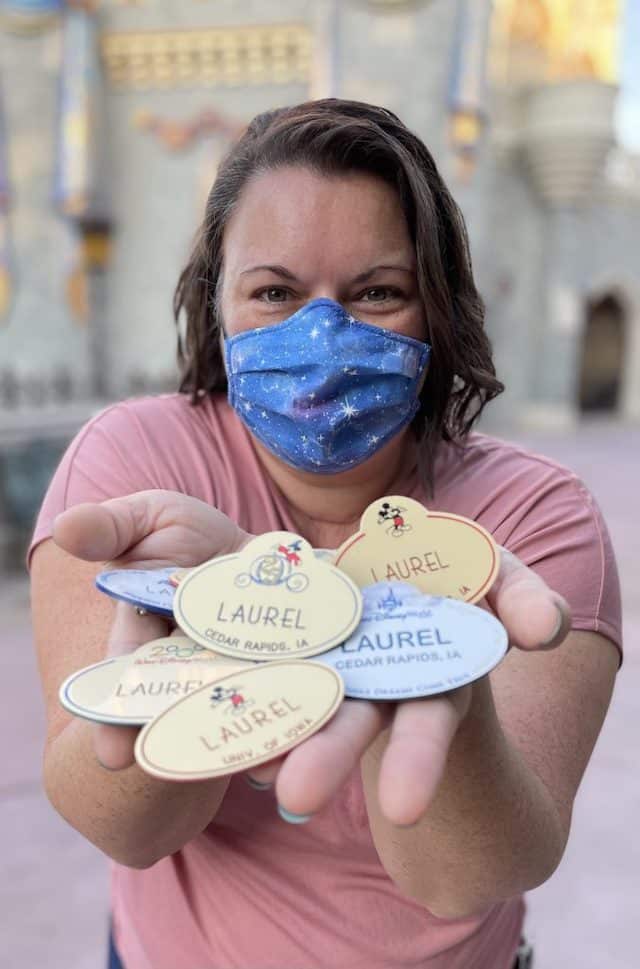 At the end of 2020, Walt Disney World President, Jeff Vahle, shared  that as they prepare for Walt Disney World Resort's 50th Anniversary "Cast Members– the ones who make the Disney magic come alive for millions of guests every year- will be at the heart of the Park's momentum around the milestone." Read more from this interview HERE.
One great way to recognize Cast Members during this celebration is with new EAR-idescent name badges.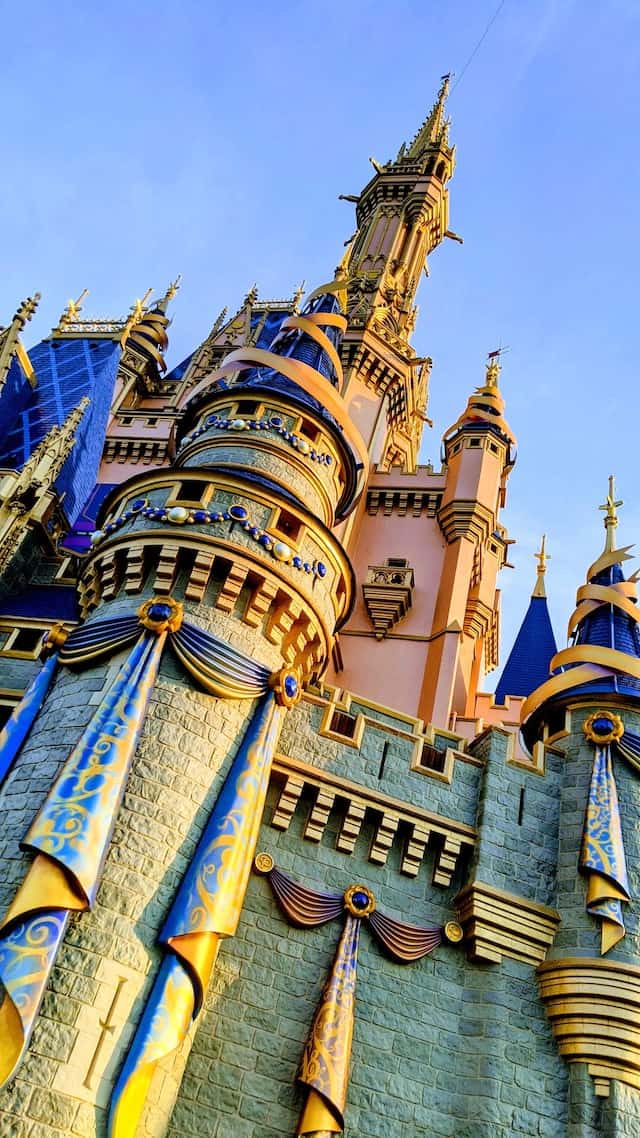 Vahle shares, "As we prepare to celebrate our 50th anniversary this October, I am thrilled to preview new name tags in development, designed to bring some additional shimmer to our Cast members providing countless memories for Guests."
These new EARidescent name tags will be distributed to Cast Members later this fall, but today we get a sneak peek of this new design.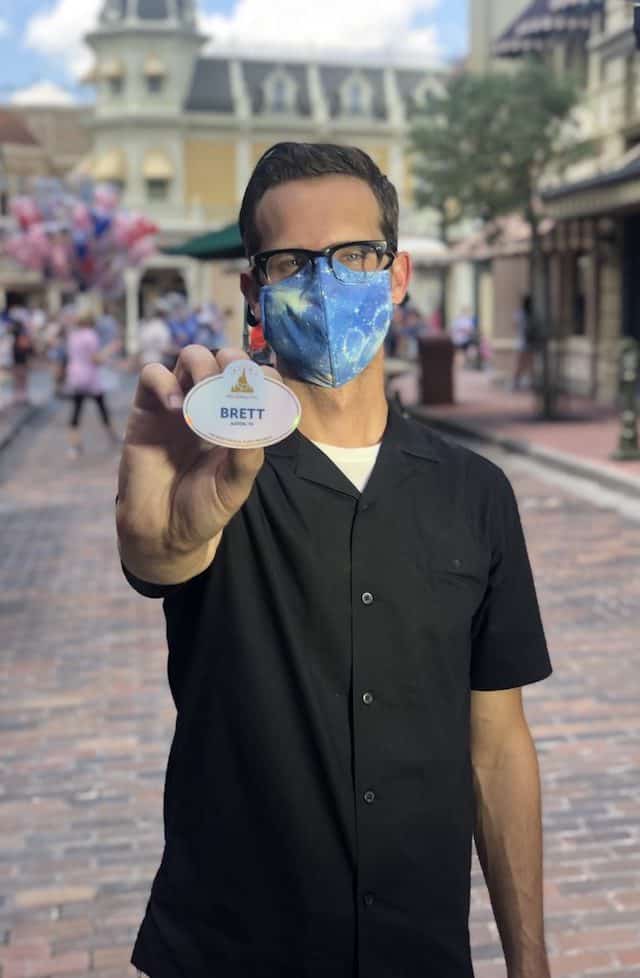 The transformation of these new name tags took more than a little pixie dust. Brett Owens, graphic designer with Disney Live Entertainment, and a team of fellow designers worked diligently to create this unique design.
The new name tags were designed to bring some additional shimmer to our Cast members providing countless memories for Guests."

Jeff Vahle
Owens shares, "Our team really wanted to create a special way to say, 'Thank you!' to the cast, as well as give them something to have as a reminder they were here for this special time in our history."
What do you think about this new look for Cast Members? What are you most excited about for the 50th Anniversary celebration? Are you a current or former Cast Member? Share your thoughts with us on our Facebook Page.